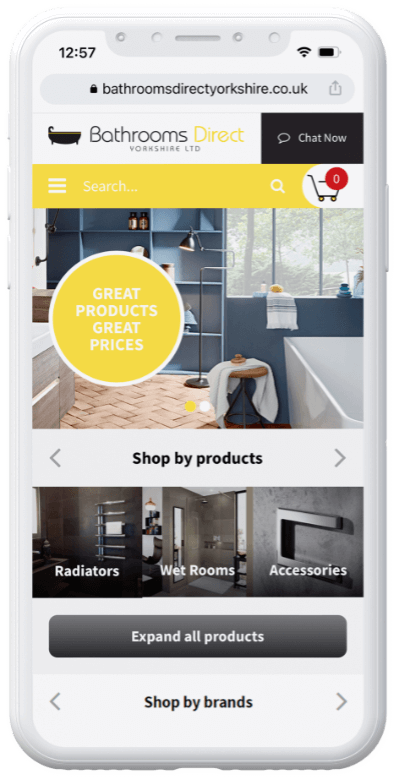 ---
Bathrooms Direct
Bathrooms Direct Yorkshire are one of the UK's leading bathroom retailers, supplying an extensive range of fixtures and fittings from the biggest luxury brands.
Founded in 1992, Bathrooms Direct Yorkshire have positioned themselves as the north's leading independent bathroom supplies company and developed a first-rate reputation for customer service and high-quality products online.
---
Results
We developed a conversion-focused Ecommerce website that immediately increased online visibility, and led to record sales figures.
In the 12 months after launch, the work of our integrated digital marketing agency team delivered a massive 97% increase in revenue, 35% growth in average order value and 53% increase in site users for Bathrooms Direct.
See what we did here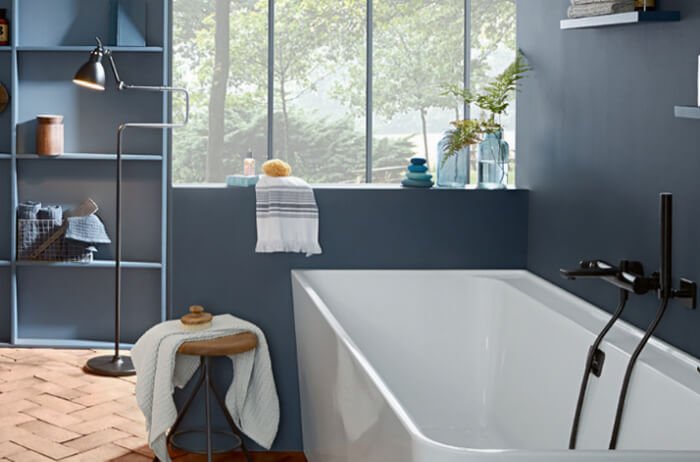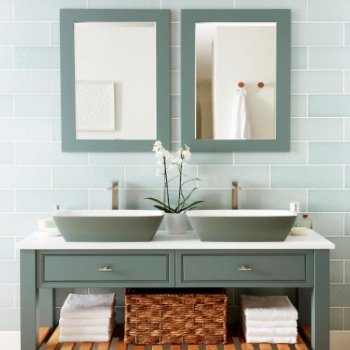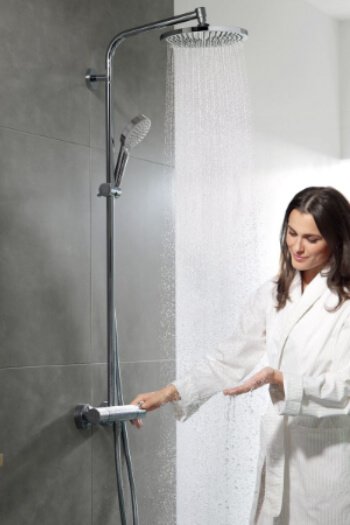 Aim
As the agency of choice for online conversion businesses we've had a long-standing relationship with Bathrooms Direct, providing digital marketing services including SEO and paid search to maximise sales, leads and visibility.
Our marketing activities were driving plenty of traffic, but Bathrooms Direct's previous website was an extension of the firm's ERP system and didn't provide the flexibility needed to boost conversion levels and increase sales.
We set out to develop a robust, cost-effective Ecommerce site that would deliver consistently improving results through conversion.
What We Did
At the outset of the project we worked hard to gain an in-depth understanding of Bathrooms Direct's own clients, to allow us to create a solution that was designed from the ground up with conversion in mind and giving the firm a competitive advantage.
Our expert development team created a bespoke Ecommerce website on our proprietary Ascensor Liquid CMS platform.
As an integrated agency, all of the work was undertaken in-house, with a single point of contact for the client.
The new site includes full product management with unlimited variants, dispatch and promotions management and is connected to Google Shopping.
Immediately after the Ecommerce site went live, visibility improved markedly. The traffic we were already driving to the site began to convert in much greater numbers and sales really took off.
Ascensor's digital marketing team continue to support Bathrooms Direct and maintain their outstanding sales figures.
We provide on-site content optimisation to ensure new Ecommerce product pages are fully SEO optimised, sustaining and improving their impressive SERPS ranking positions.
We also continue to run highly successful Paid Social and PPC advertising campaigns to drive site traffic and generate sales.
Find out more about Ecommerce
Previous project
Magnet Kitchens
Next Project
Tekla
What Bathrooms Direct said...
Working with Ascensor has seen us achieve our highest-ever online sales.
From optimising our website to creating our online ads, everything Ascensor do for us is part of a focused plan that is designed to help us reach our goals.
This is a long-term partnership - they operate like they're part of our team and always have our best interests at heart.
We're kept updated with weekly and monthly reports plus regular calls and meetings and everything is handled with the utmost efficiency.
We would highly recommend Ascensor to any potential clients.
Ben Freeman
Bathrooms Direct