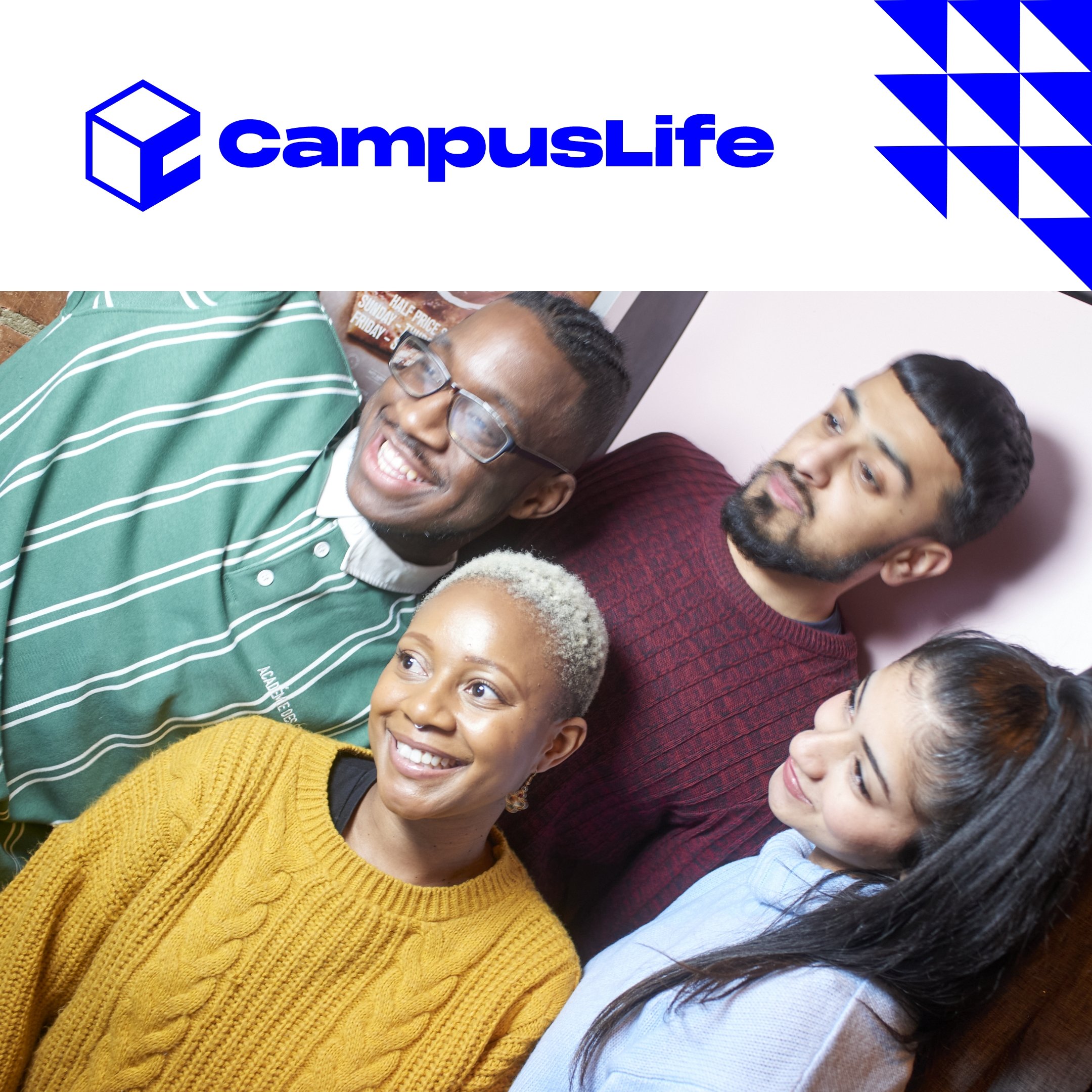 ---
The Results
We created seamless report processes that efficiently collate client data into a single hub for CampusLife.
We also made it simple for them to view and analyse each client's data, as well as supporting their team with workshops to help them better understand and interpret the information.
Our work has validated how CampusLife's platform generates client engagement.
Their clients love the data they're now receiving every month, and gain a better understanding of what it means for their business.
Find out more about Digital Strategy
---
The Aim
CampusLife are experts in student engagement, helping education and training providers build digital communities — from communicating essential information on campus and supporting new students with accommodation enrolment, to sharing news and social events.
Browzer is CampusLife's powerful software platform, with a number of bespoke products to help improve the lifestyle and accommodation experience for students.
With a heritage in universities, they now work with over 85 higher education institutions as well as accommodation specialists, student organisations, private schools and training providers.
On the first of each month, client institutions and organisations receive a report containing a performance summary and potential future actions, together with key monthly stats such as pageviews, sessions, users, activity by device and channels and top-performing social posts.
CampusLife were keen to explore ways to evolve the data they were providing to clients, and get direction and insights on how to increase traffic and reach their key objectives.
The data needed to be presented in a way that universities would understand and find valuable, and demonstrate the value that CampusLife delivers to clients. They wanted the data in their reporting to auto-populate, rather than remain as a manual task for team members to carry out every month.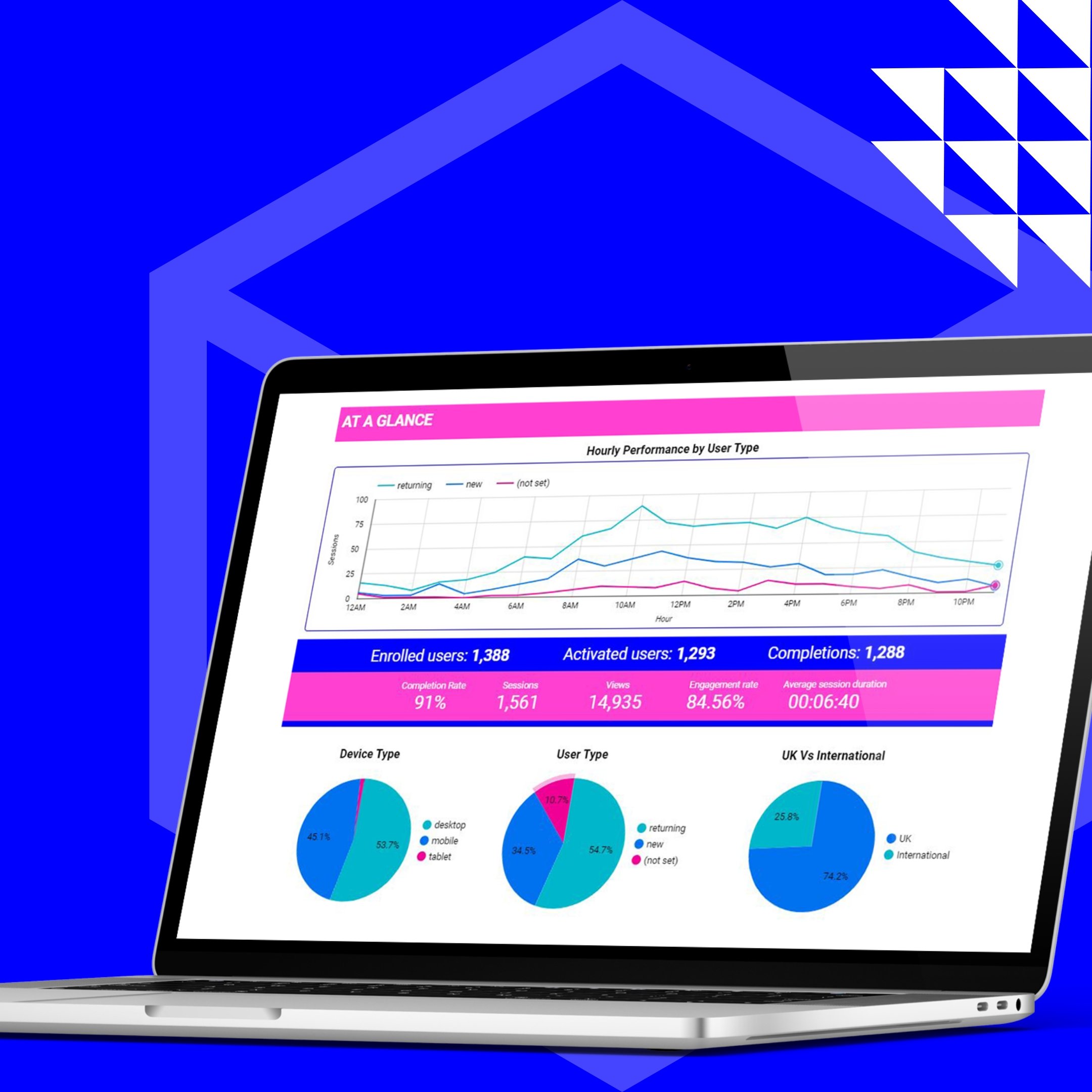 What We Did
After originally approaching us seeking support around a re-design of their platform, it quickly emerged that CampusLife were also looking to significantly improve their reporting to clients.
Ascensor's data science team organised a workshop session to help both parties understand their pain points with the platform and their reporting structures.
The discussions helped us to unlock all the potential data-rich insights they could be sharing with their clients.
We also established automated systems to extract those key insights and present them in a way that their clients could understand and find valuable, dramatically reducing the time the CampusLife team spent on reporting every month.
Our specialists evolved 26 Looker Studio reports and migrated them to GA4, as Universal Analytics was phased out by Google.
After the success of the report optimisation project we're now collaborating with CampusLife to further develop and support their platforms and systems.
Previous project
Crysp
Next Project
Bathrooms Direct Yorkshire
What Campus Life said…
We use Google Analytics to continually monitor a series of websites and web apps aimed at student lifestyle engagement, which we provide to a number of universities across the UK.
The data from our analytics reporting helps measure success for our clients and provide strategic direction for the projects.
Originally, data reporting was a time-intensive, manual process to put together. Working with the team at Ascensor has completely streamlined the workflow and made the whole process more enjoyable.
Reports can now be completed in a quarter of the time, with all the manual work automated so our team can focus on analysis and direction.
We're also exploring a number of possibilities with Ascensor to do more with our data — all based on providing more value to our clients, which is brilliant.
We find the insight gained from understanding Google Analytics more and more useful — it helps with better decision-making and demonstrates the impact that our products and services have on our clients.
Hardeep and the whole Ascensor team have been fantastic partners and we look forward to building on all the work we've done together so far.
Mike Ritchie
Head of Platform