About Us
Let's get familiar
We've been building and marketing websites since 2007, and have the pleasure of working with all business sizes, from start-ups to multi-million turnover global businesses, and everything in between. We love to be busy, working in a fast-paced environment in a sector that never stands still and making a direct contribution to the success of our clients.
Start adding value
Studio Life
We're team Ascensor. We have fun together, support each other and hit deadlines together. We believe in having open and honest conversations, and trust each other as we go about our work. We love to have fun (such as our famous fuddles), to celebrate each others successes (with our monthly Superstar award) and to collaborate - teamwork makes the dream work!

We recruit based on values, so we can ensure that every new team mate will fit right in!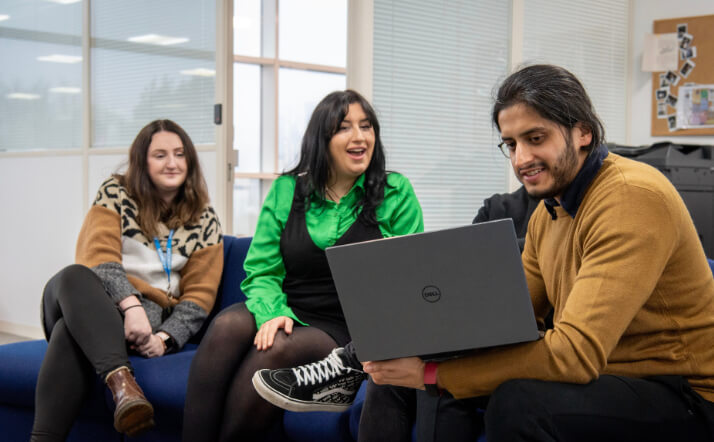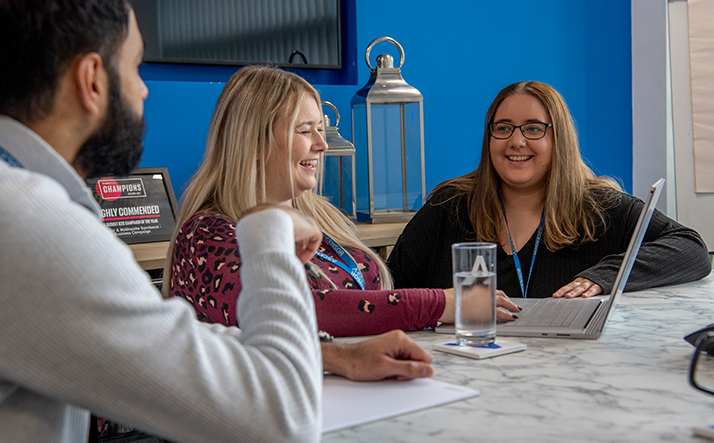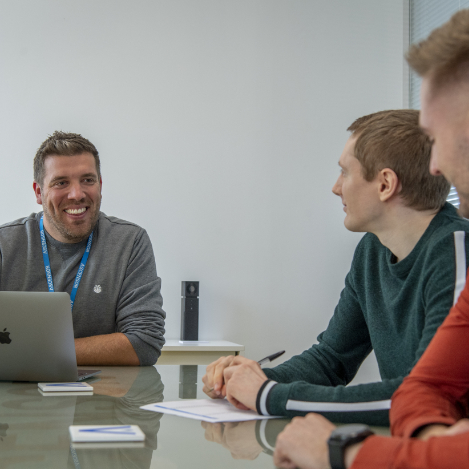 Our Home
We are located in Leeds, just around the corner from the Elland Road stadium. We might be in Leeds but we have plenty of free parking and offer easy access from the centre and from the M1 too. With plenty of amenities on our doorstep including the White Rose centre just a short drive away and a variety of healthy delivery food options – we're spoilt for choice. Come indoors and we've got table tennis, giant connect 4 and plenty of breakout areas for the team.
Get Directions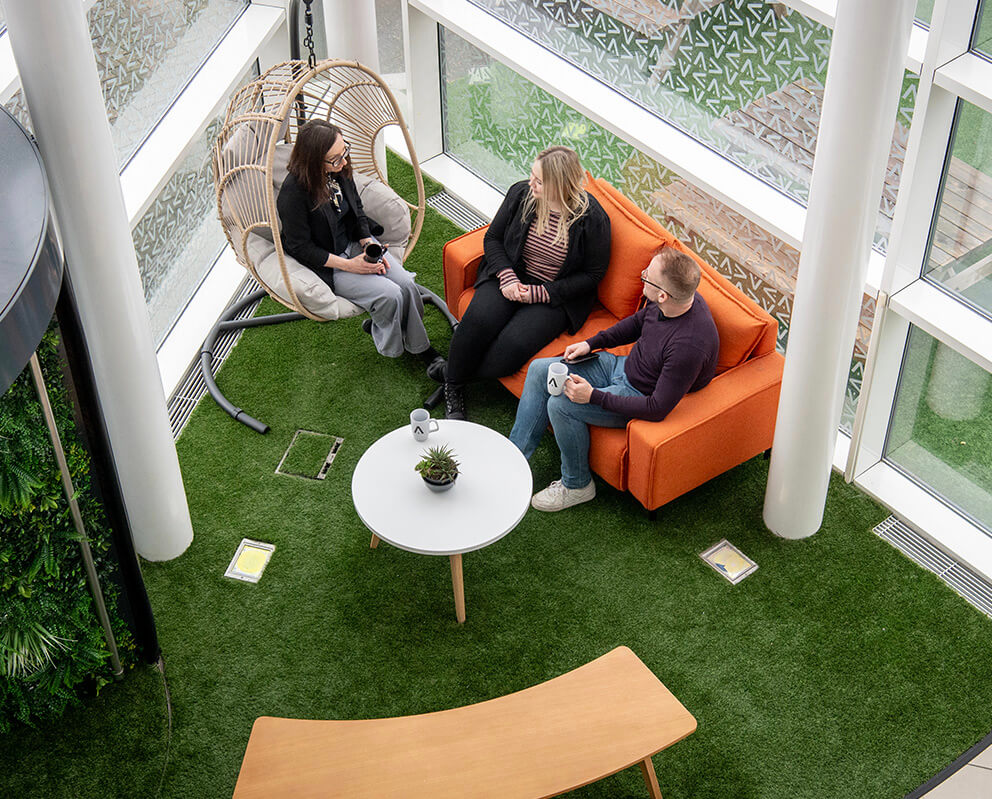 Get Social!
As part of Team Ascensor, you can take part in various charity events, over the years we've done Gung Ho, the Abbey Dash and Tough Mudder to name a few. Grab a bat, and challenge the boss to a game of ping pong. "Stay out of the black and into the red" with a quick game on the dartboard. Join in the Friday Fuddle, where we all bring a feast of food or order some in and take part in a fun game or quiz. Celebrate the seasons with our Ascensor summer and winter parties. Put your trainers on and join the running or badminton club. Or get your thinking caps on and solve some clues during an escape room outing. All work and no play makes for a dull life!
Make sure you check out our Instagram to see what else we get up to. Fancy it? Join us, and become part of The A Team.
Contact Us