UX Design Agency
Creating digital products that are delightful to interact with
Get in touch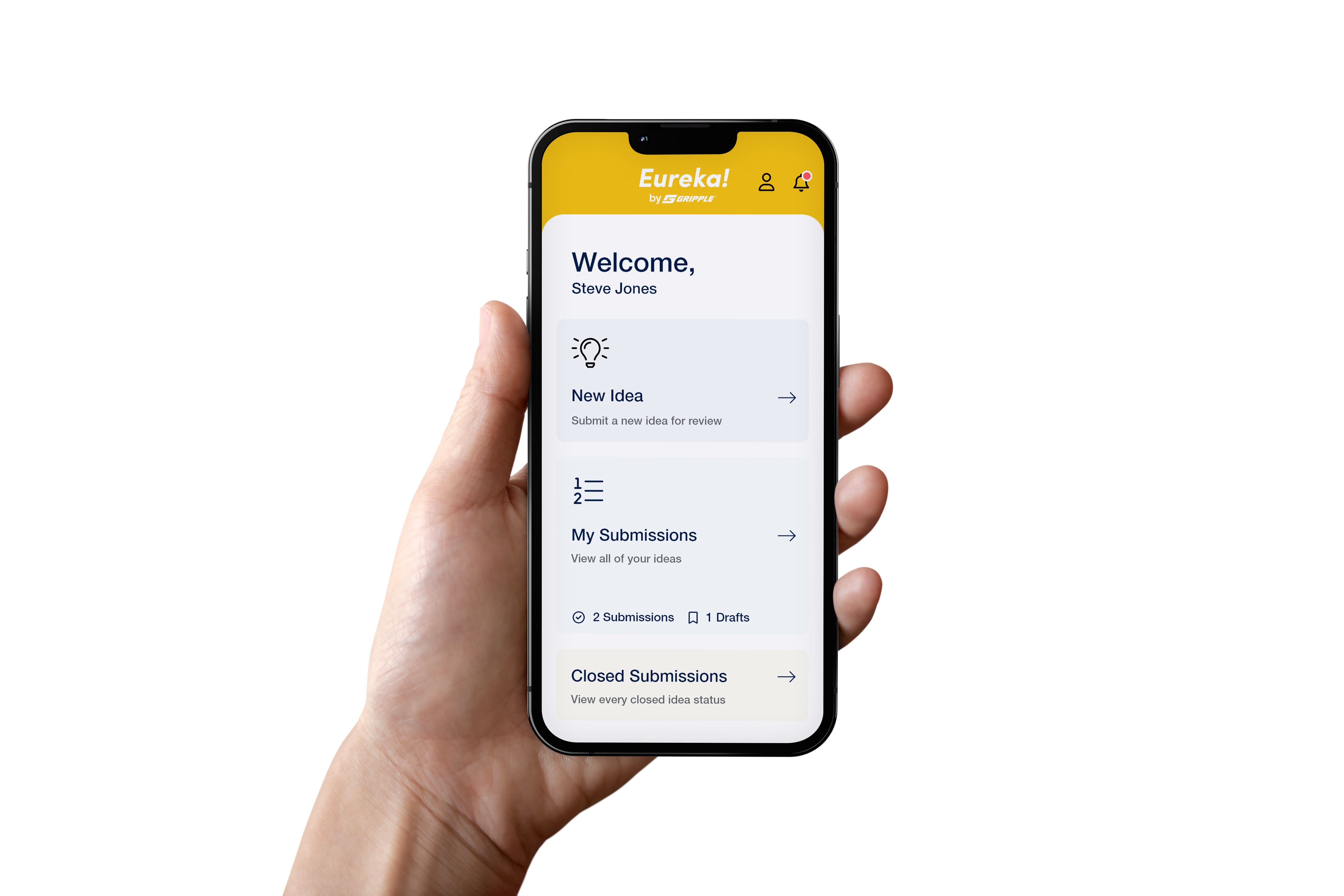 UX Design Mobile & web apps
Gripple
The elegant end-to-end app solution we created helps Gripple quickly and continually innovate in search of their next big product. Read our case study here.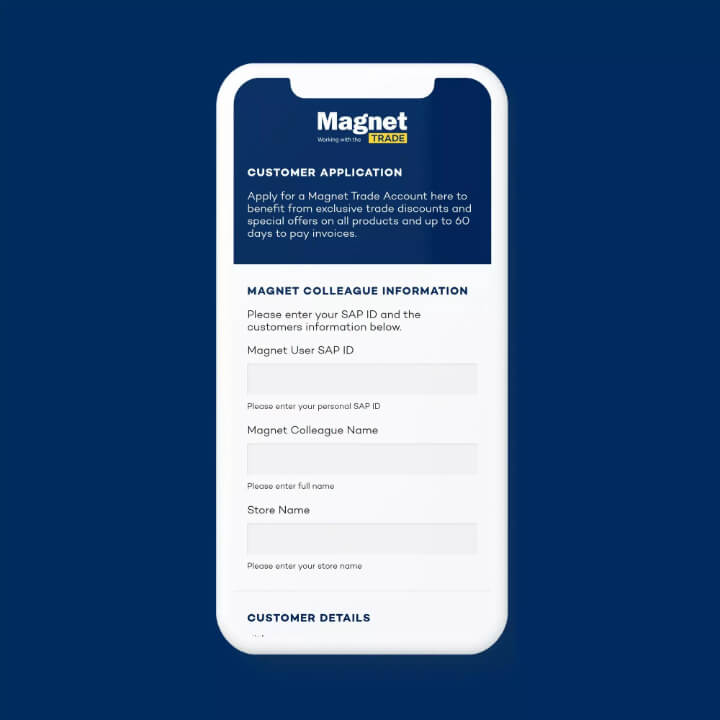 UX Design Web Development
Magnet Kitchens
We made it simple for Magnet's kitchen showroom teams to swiftly process new trade account details.
Constantly evolving
User experience (UX) design is the process of creating the best possible online journey for visitors by optimising the usability and accessibility of a digital product. Users need digital experiences to be easy and positive when they interact with your website or mobile app - this helps provide maximum customer satisfaction and helps you to achieve maximum ROI. Here at Ascensor, we put UX design and user needs at the centre of any digital strategy.
Get in touch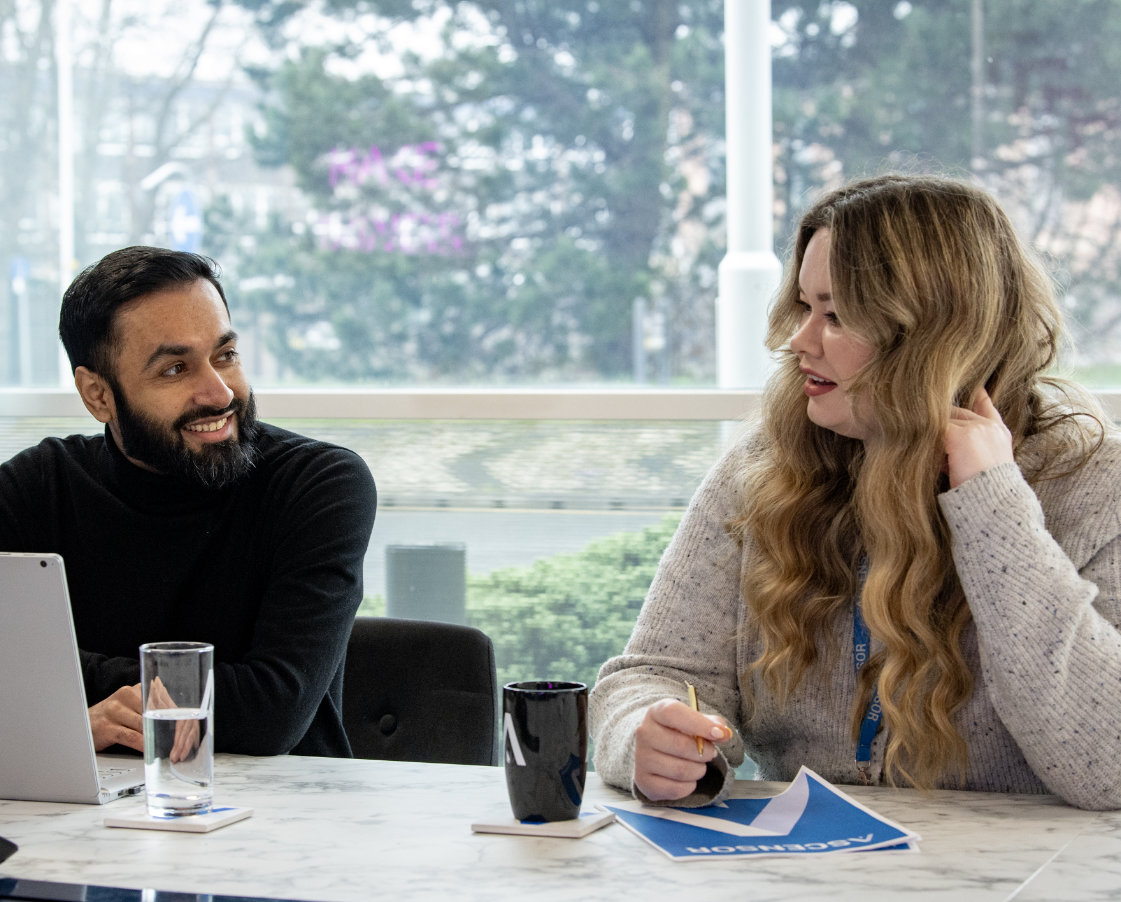 - UX design that puts the user first
Engaging visitors, optimising conversions and building loyalty is only possible if your website delivers a great user experience.
Ascensor are an experienced Leeds UX design agency - and UX leads our design process from the outset, allowing us to cost-effectively map out user journeys and test scenarios before the design and build phase begins. Working alongside our clients, our designers accurately map out the website flow using UI (user interface) design before we start on the graphics. Our UX design agency focuses on everything from fast loading speeds to great content and clear calls to action.
Get in touch
UX design technologies
We are experts in the latest design software to guarantee pixel-perfect web development and mobile app design every time.
We only use the best for our clients.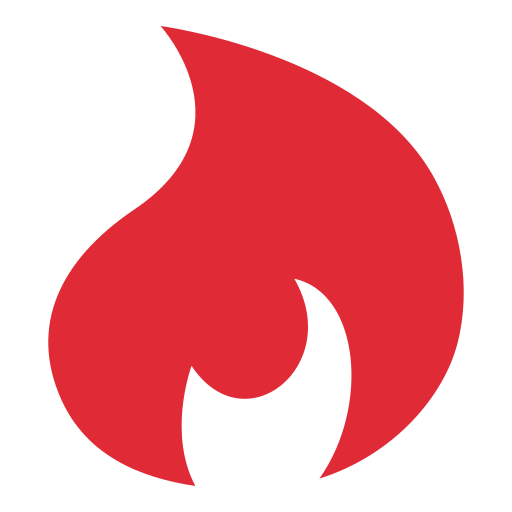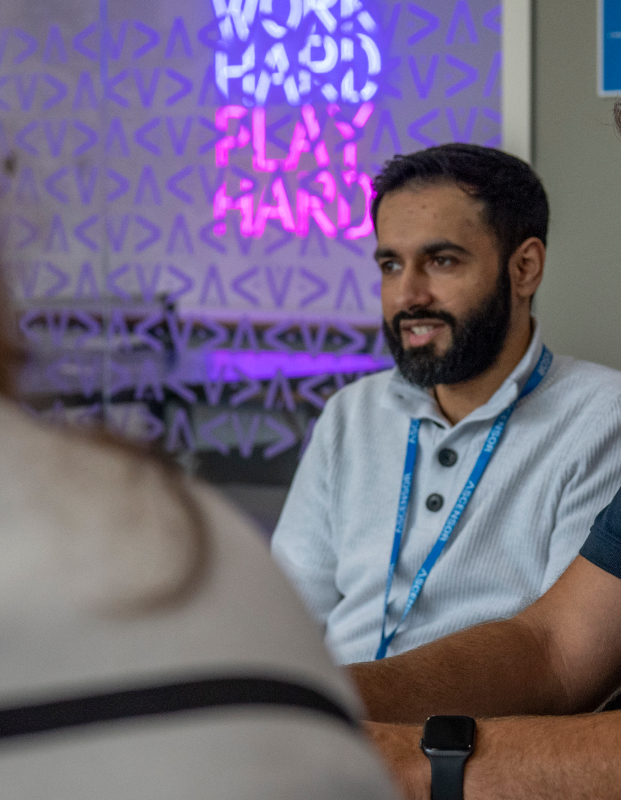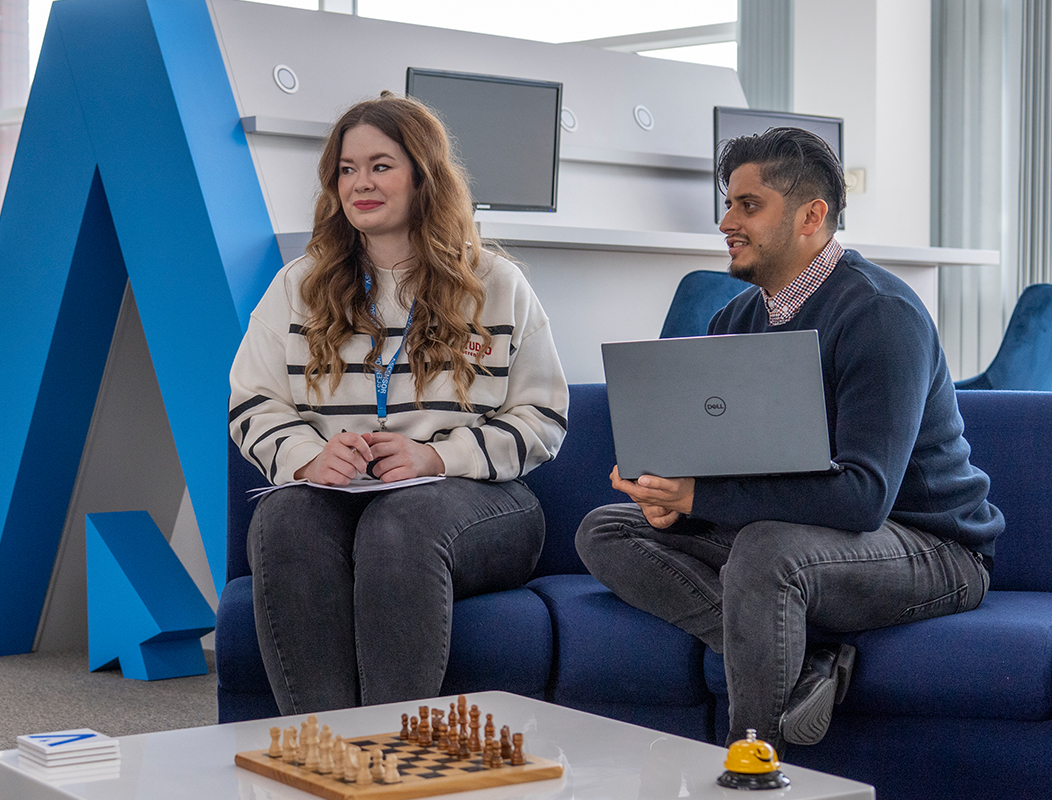 Interested in how we can transform your users' experience with our UX design services?
We're a digital agency team who understands the power of UX and its potential for digital transformation. We love finding solutions to tricky UX problems and putting a plan into action.Get in touch by completing the contact form below and let's get started on transforming your users' experience.