Digital Strategy Consultancy
A digital strategy consultancy that loves growing businesses
Get in touch
Digital Strategy Consultancy Agency
Ascensor's digital strategy consultancy provides you with access to our expert digital marketing strategists. With so many different options within digital marketing, it's easy to get lost in the noise, but there's only one thing that really matters: ROI. We help you understand how you can meet your digital marketing objectives. We can help you define your objectives. We ensure you get ROI.
Get in touch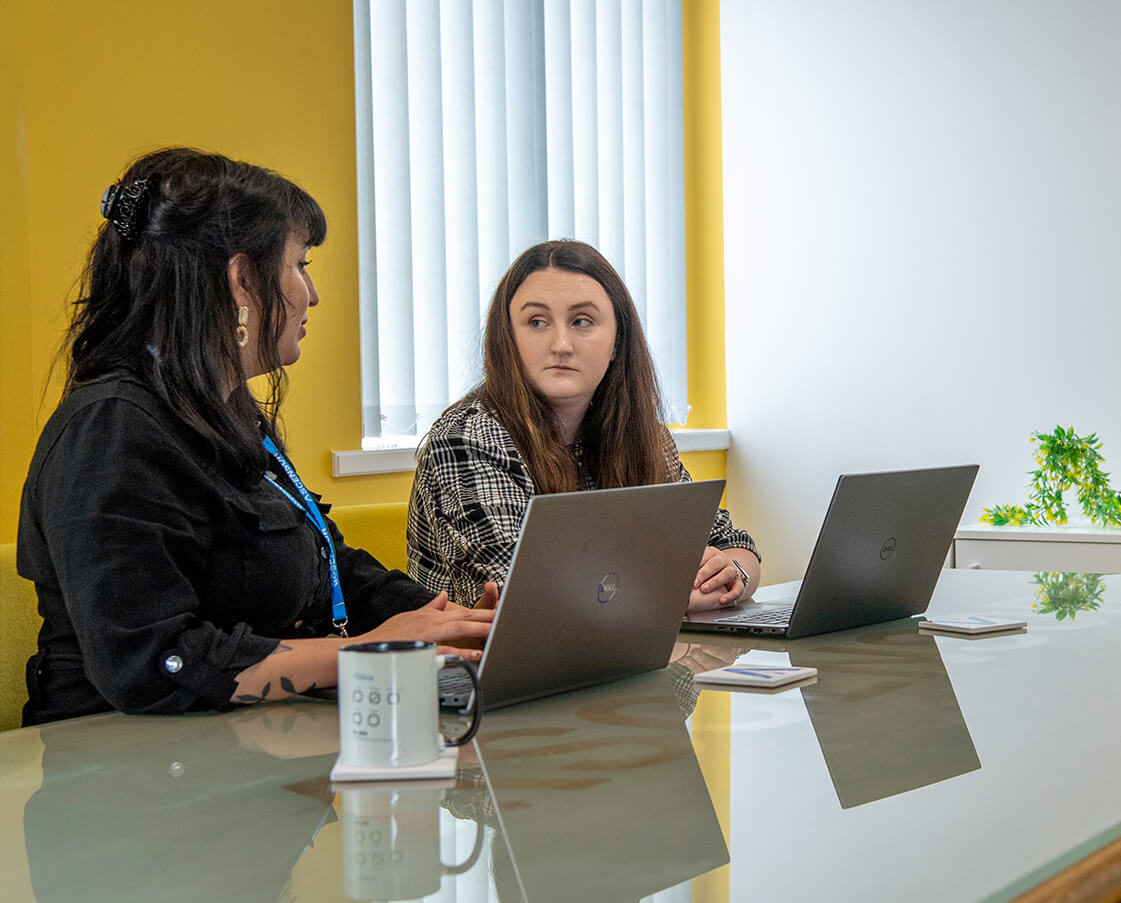 Why us?
Why choose Ascensor as your digital strategy agency?
Ascensor's digital marketing agency specialists have a breadth of experience and a deep understanding of how each of our channels behaves, and how to integrate them into an overarching digital strategy to ensure you get the best return on your investment.
Our digital strategy consultants can offer support with PPC strategy, search engine optimisation, content marketing and social media marketing across all common platforms, including Facebook, Instagram, Tik Tok, Twitter, YouTube and LinkedIn. This is all supported by our in-house web design and web development teams, who have experience of working with global brands and can build any additional functionality required.
Our approach to digital strategic services
As a full-service digital agency, Ascensor is distinctively positioned to expose your brand to a range of digital marketing services.
Get in Touch
Choose us
Ascensor as your digital strategy agency
With years of experience running adaptive and blended digital strategies, our strategy consultants are specialists in delivering digital transformation to give you a competitive advantage in your industry. We pride ourselves in offering a seamless customer experience to our clients, where the business objectives you have set out for your organisation are at the heart of what we do.
In addition to our marketing products and services, we have an award-winning graphic design and development team, who are on hand to develop additional functionality for your website or implement technical actions in line with the marketing strategy.
This means you don't need to get tied up project managing between other internal and external teams - we have everything you need, in one place. You just have to give us the green light on our actions, and we'll be able to deliveryou a strategy that delivers growth for your business.
Choose us as your digital strategy agency
We have experience in running multiple marketing channels, not simultaneously in silos, but as a flexible blend to ensure we're as adaptive as we need to be in the ever-changing digital world to deliver a return on your investment.
Get in Touch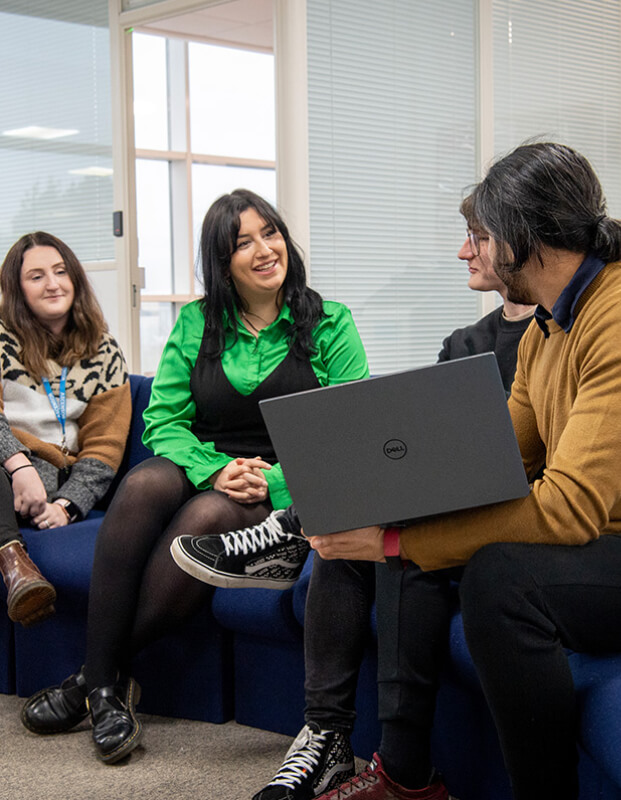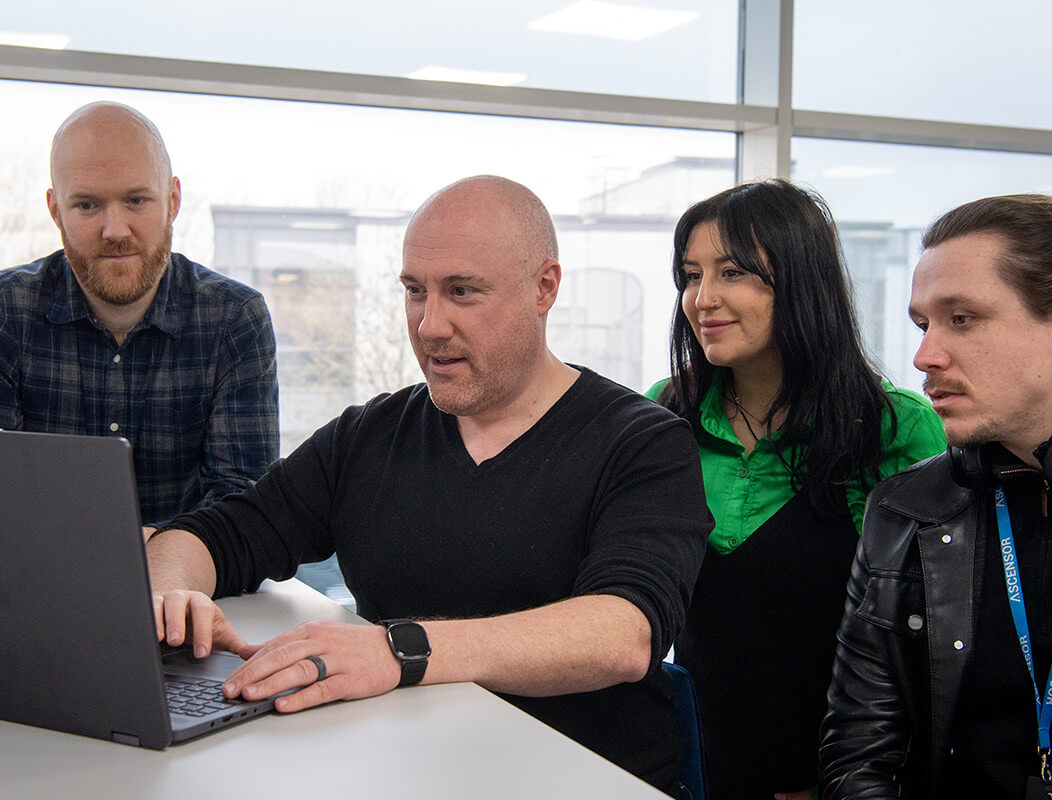 Interested in how our digital strategy consultancy can help accelerate your business growth?
We'd love to talk to you about how you can use our digital strategy consultancy services to drive digital transformation for your business. If you're searching for 'digital strategy consultancy Leeds', just drop us a message through the form below.