Digital Marketing Audit
We conduct digital marketing audits and make sense of the data
Get in touch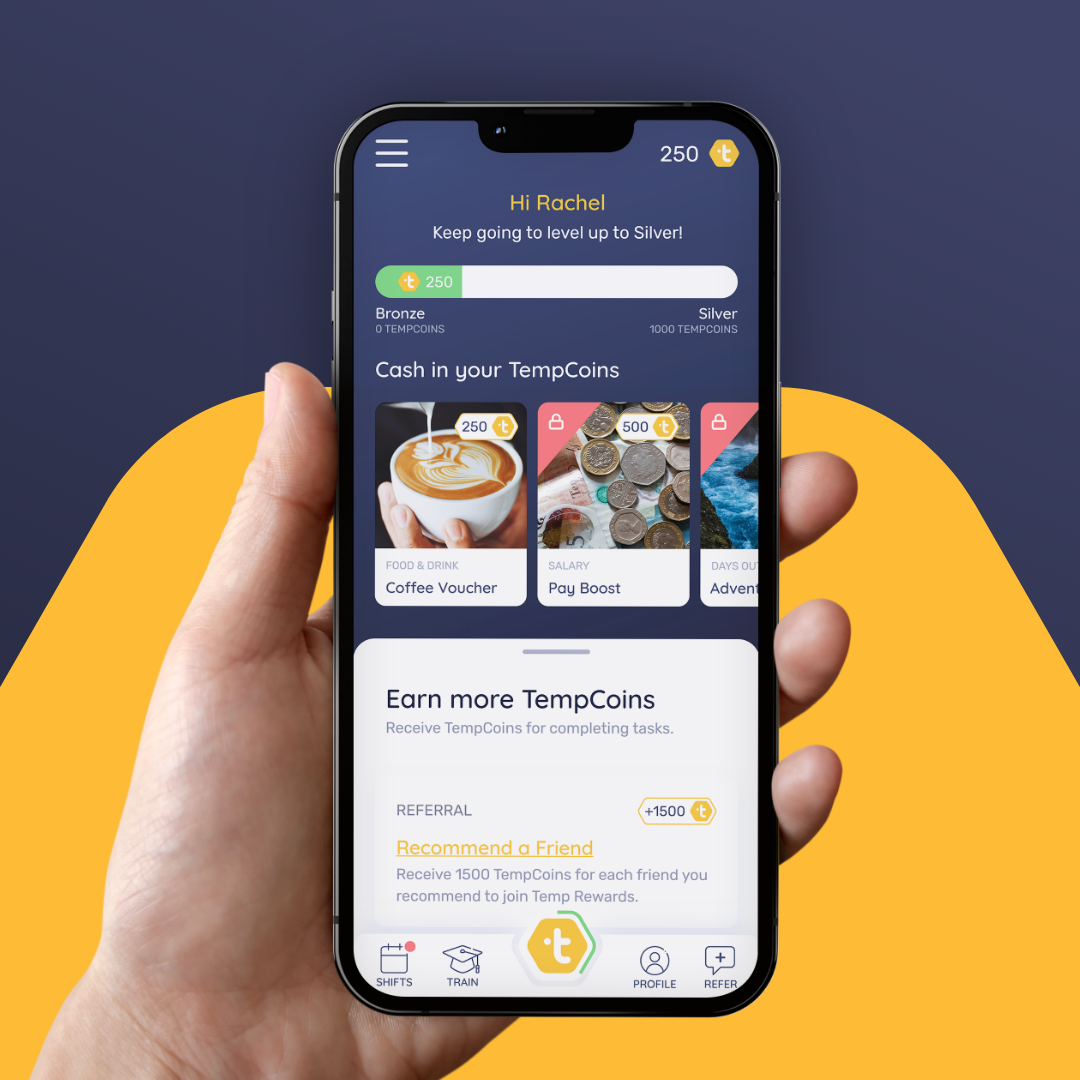 UX Design Web Development
Temp Rewards
A groundbreaking app that encourages worker recruitment, retention and productivity. Read our case study here.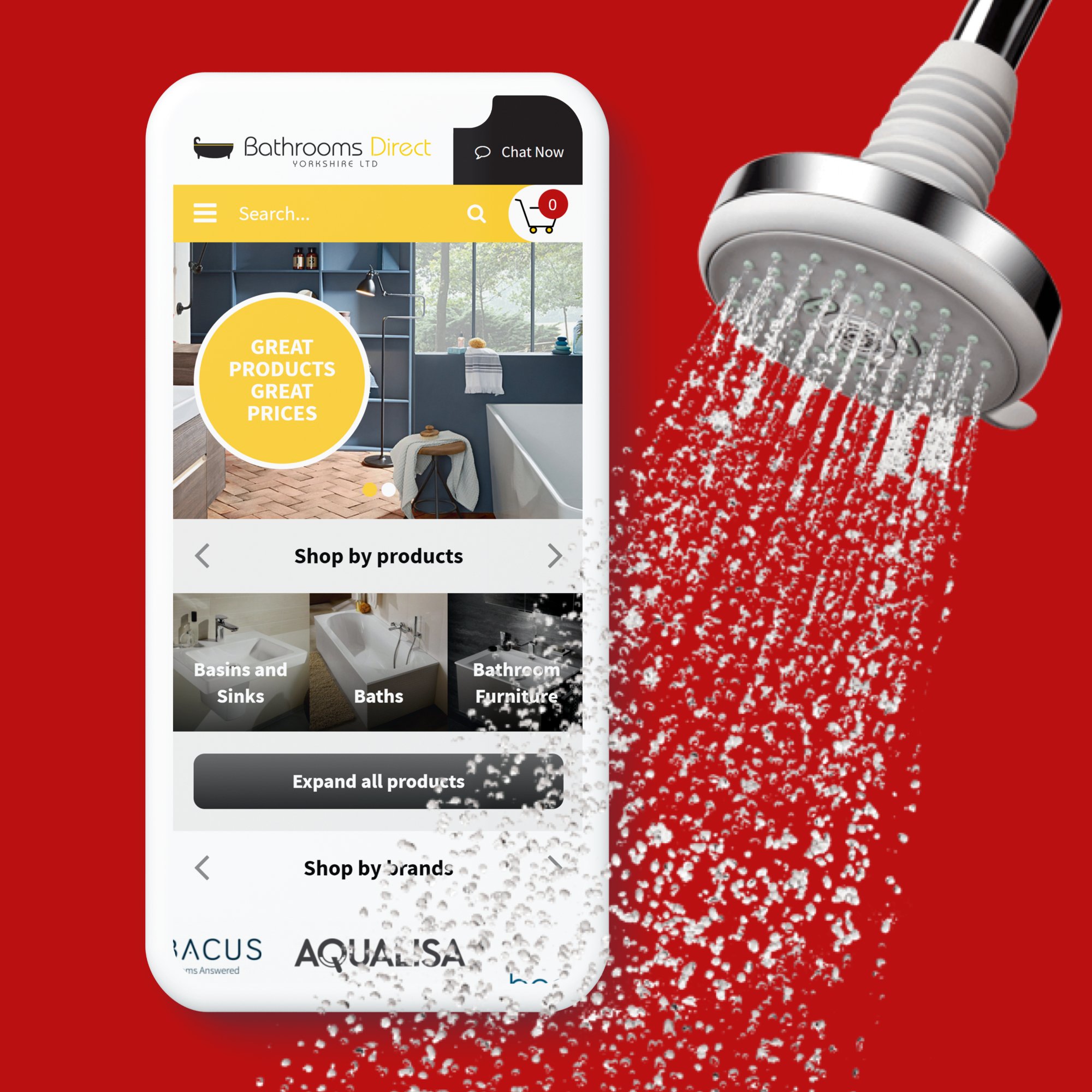 SEO PPC
Bathrooms Direct
Our recent work has seen Bathrooms Direct Yorkshire break revenue records.
Digital Marketing Audit
A digital marketing audit gives you, as a business owner, an insight into the current standing of your digital marketing performance and identifies where opportunities lie for improvement. At Ascensor, we're well versed in delivering a wide range of digital marketing audits, either standalone, as combined channel audits or as part of an ongoing digital marketing strategy. We love getting under the hood of your site to find where the problems lie and where we can find opportunities for growth in your digital marketing mix.
Get in touch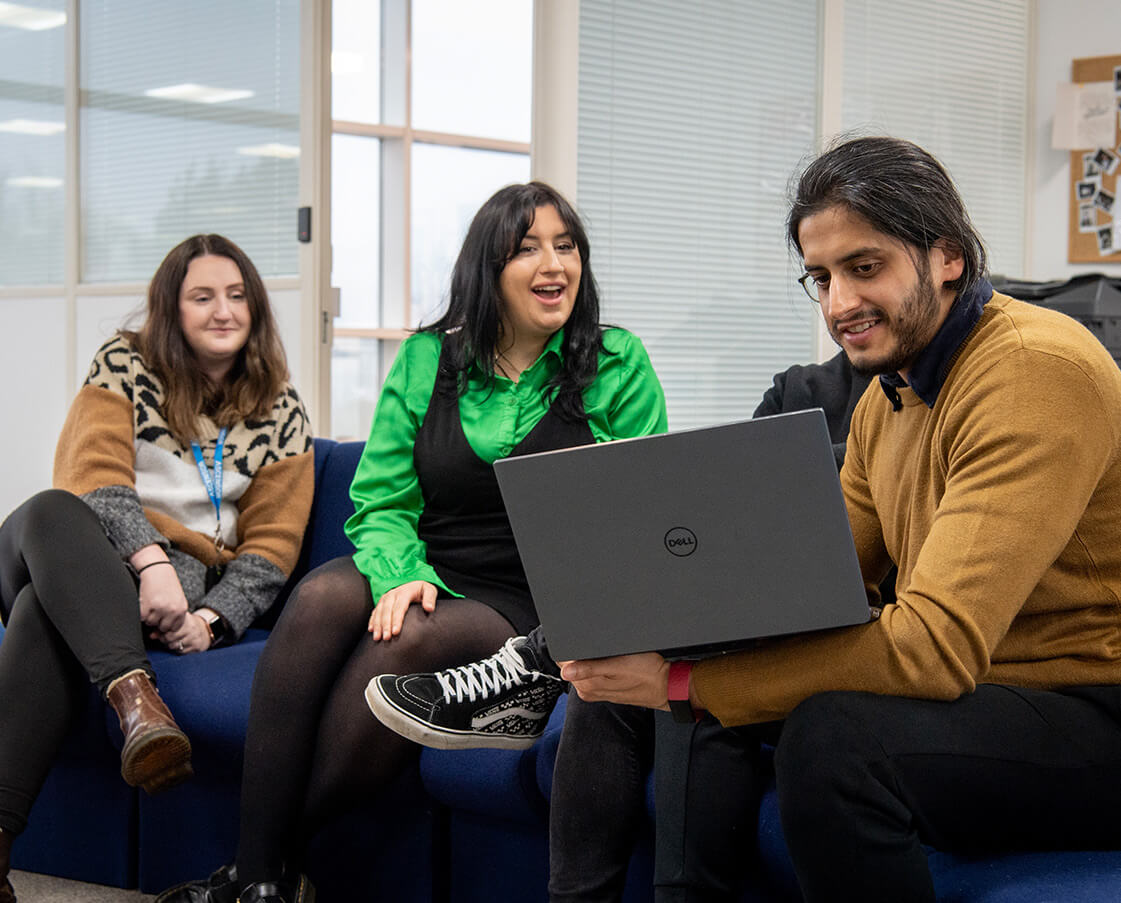 Why us?
Why choose Ascensor as your digital marketing audit agency?
Depending on your website size, age, niche and your digital marketing history, the technical requirements of the audits may differ, but will largely fit into the categories we've set out below.
Our expert consultants will be able to advise which will be most beneficial for your site before we carry out the audits for you. Before we conduct the audits, we'll always have a discussion with you first to ensure we understand what your long-term business goals are, so we can tailor the audit discovery process and findings in line with your objectives.
Get started with a digital marketing audit
A digital marketing audit will always be bespoke to your business.
Get in Touch
Our digital marketing audit services





Digital Marketing Case Studies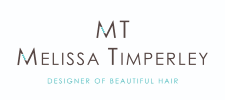 A post-lockdown revival fills seats for Melissa Salons
With our strategic digital marketing activities, we were able to fill up the stylists' seats and Melissa Salons were able to re-open their salon safely with a real bang. The results included:
93.82% increase in users
All stylists' seats filled after re-opening
Direct traffic more than doubled
Booking form visits increased by 64%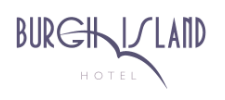 Results from data-driven targeting with Burgh Island
By the end of the first campaign the results spoke for themselves:
37,759 link clicks
727,041 people reached
1,169,512 impressions
The campaign managed to drive a whopping 544.96% ROI for all advertising and management costs, with an eyewatering Return on Ad Spend (ROAS) of 802.95%!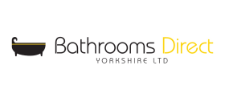 Taking the plunge with Ecommerce for Bathrooms Direct
In the year following the release of their new Ecommerce site and digital marketing activity, Bathrooms Direct saw record sales and excellent site stats.

As we compare Q2 (April-June) with Q4 (October-December) we can see that:
There was a huge 97% increase in revenue
The Average Order Value grew by 35%
The number of Site Users increased by 53%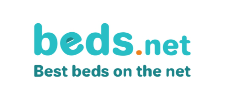 Results that Beds.net could only have dreamed of
In 3 months of digital marketing, we have:
Increased revenue by 254%
Reduced bounce rate by 13.86%
Increased average users by 170%
Increased new users by 179.23%
Increased number of transactions by 264.1%
Are you interested to hear more about how our digital marketing audits can help increase return on investment for your brand?
Ascensor are an award-winning full-service digital marketing agency based in Leeds, and our digital marketing services team includes some of the best in the business.
Please get in touch using the form below - we'd love to hear from you.
Let's chat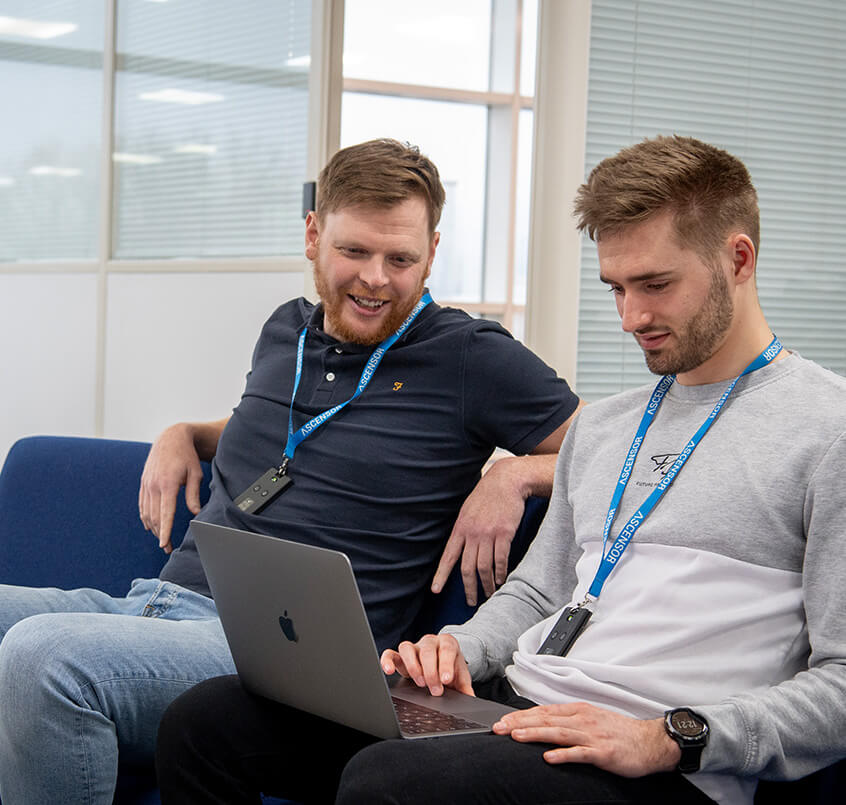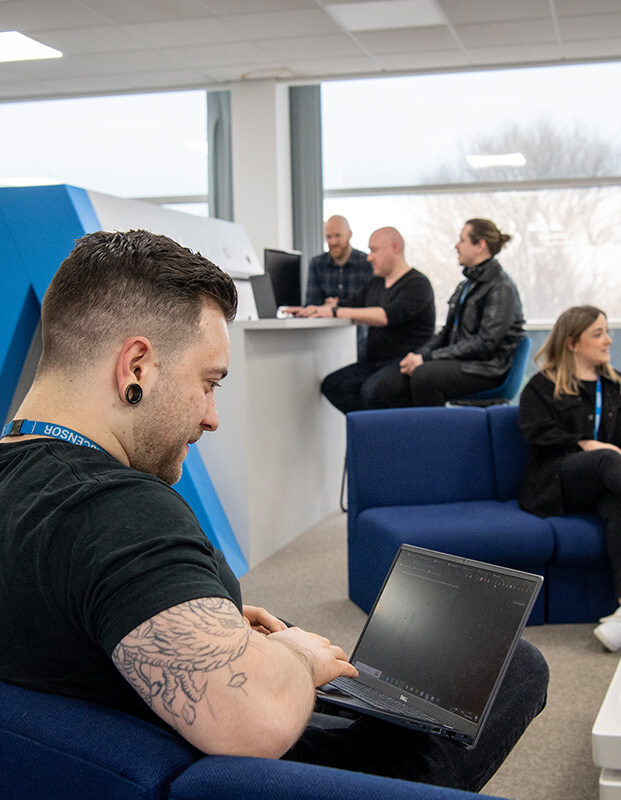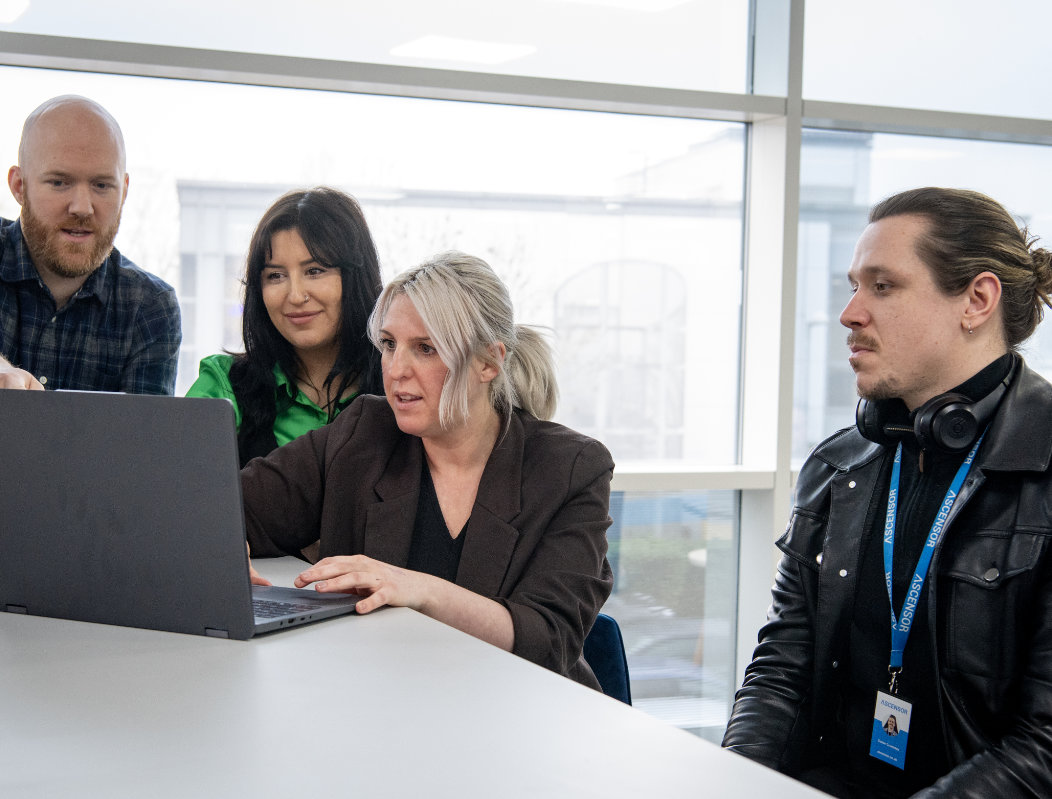 Interested in how our digital marketing audits can benefit your business?