Email Marketing Agency
Convert prospects into clients with strategic email marketing
Get in touch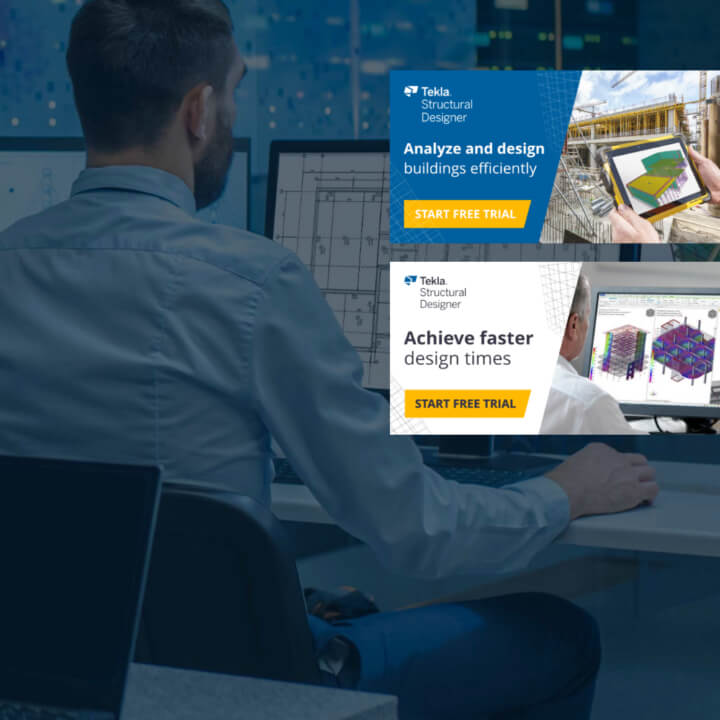 PPC
Tekla
Tekla's PPC campaigns racked up 1.13m impressions, thanks to Ascensor. Find out more in our case study here.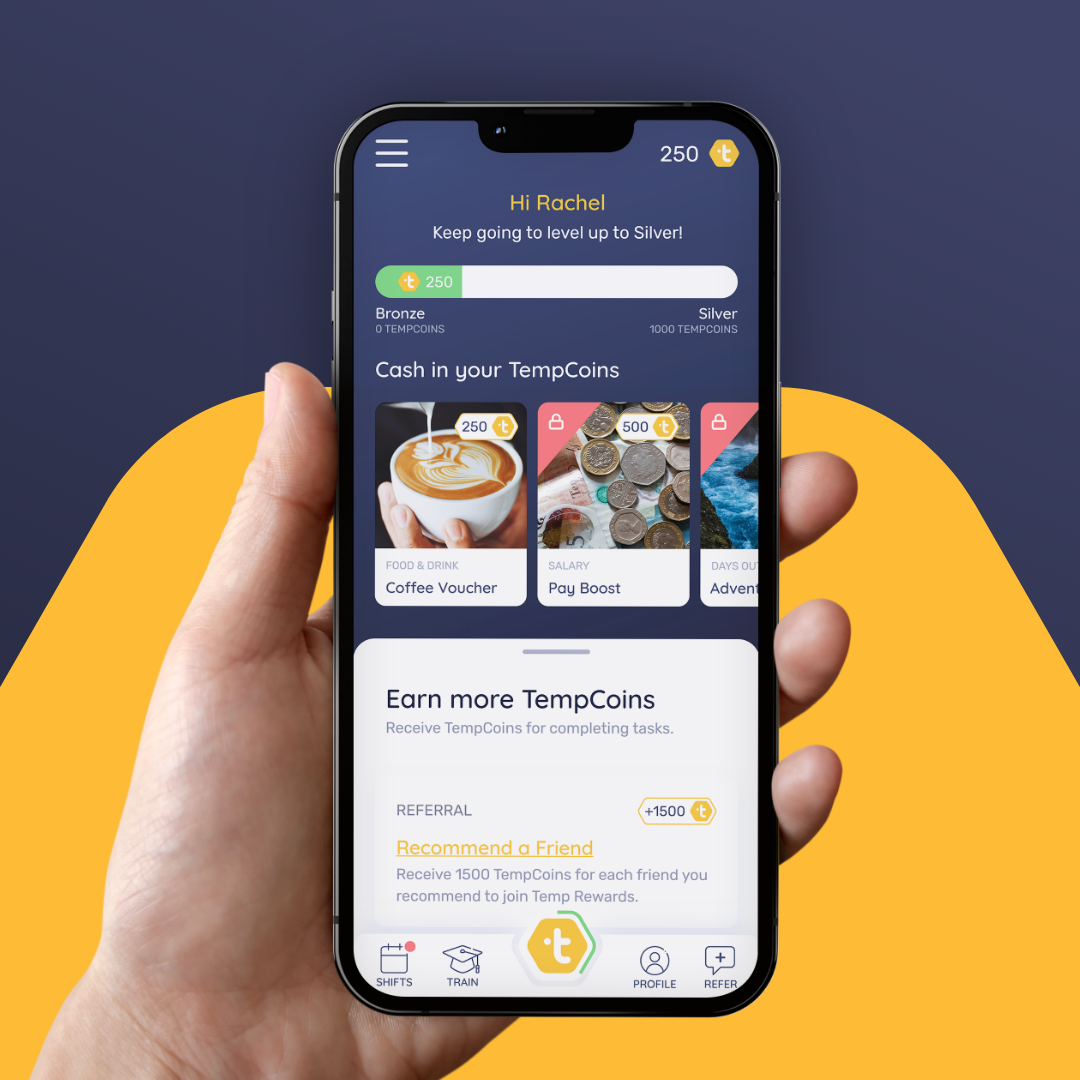 UX Design Web Development
Temp Rewards
A groundbreaking app that encourages worker recruitment, retention and productivity. Read our case study here.
Email Marketing Agency
Email marketing remains a versatile and vibrant way to instantly connect with your customers and prospects. As a key digital marketing channel in any strategy, email marketing is a quick and affordable way to build relationships as well as build your brand. Gone are the days of leaflets through the letterbox - having a humble marketing email land directly into a user's inbox is much more efficient and cost-effective. Plus it's way better for the environment!
Get in touch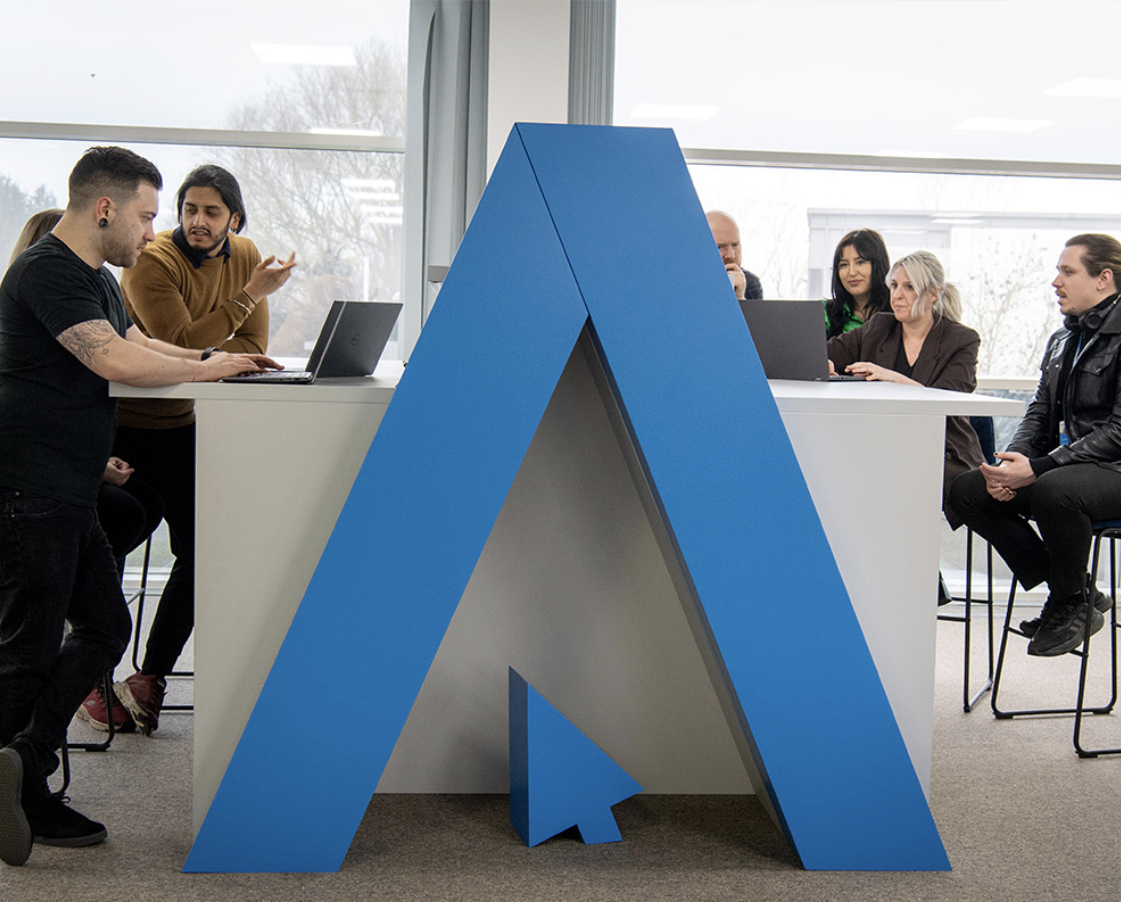 Why Us?
Why choose Ascensor as your email marketing agency?
Our data-driven approach ensures that your email marketing campaigns reach the right person at the right time. Ascensor's talented graphic design team will bring your brand to life by creating eye-catching email templates that get clicks and achieve good ROI, while our content marketing experts will create engaging copy that matches your brand tone and resonates with your clients. We'll take your email marketing strategy to the next level. From monthly newsletters to full marketing automation, we can develop the most effective strategy for your business.
Whether you're B2B or B2C, we'll create personalised and targeted campaigns that are compliant with General Data Protection Regulation guidelines (GDPR). When should digital marketing emails be sent? How do you grab the customer's attention? You won't need to worry... from the subject line to content, delivery time to automated follow-ups and video production, our expert email marketing agency team consider all the key factors that will give your email campaign the best chance of success.
Why choose Ascensor for email marketing?
We're a full service digital agency based in Leeds, West Yorkshire, with over a decade of experience. We'll work alongside your business to create effective email campaigns that will connect with your customers and deliver results.
Get in Touch
Our email marketing agency services
Our email marketing agency services
What are the benefits of email marketing in 2023?
Targeted messaging
One of the advantages of email marketing is that you can provide highly targeted messaging to achieve great engagement with subscribers. This is where data segmentation is key, so that we can deliver targeted emails with personalisation tailored to potential customers, for extra client impact.
High customer engagement
By contacting subscribers through email as part of your digital marketing efforts, you're guaranteed to be reaching out to an already-engaged audience. GDPR requires users to opt in to their email communications, which allows for much higher conversion rates and impressive customer engagement as they're already interested in what you have to say.
Grow sales & build loyalty with email campaigns
Email marketing can be used for a variety of purposes, from a monthly newsletter to a short-burst promotional email campaign. With so many ways to tailor a bespoke package, you can be sure of meeting your business objectives, whether you're aiming to grow sales or build customer loyalty.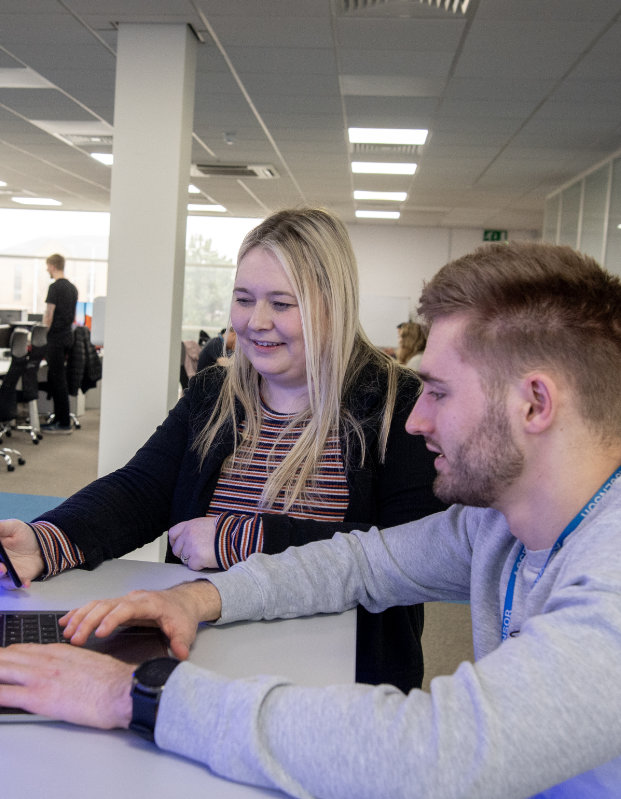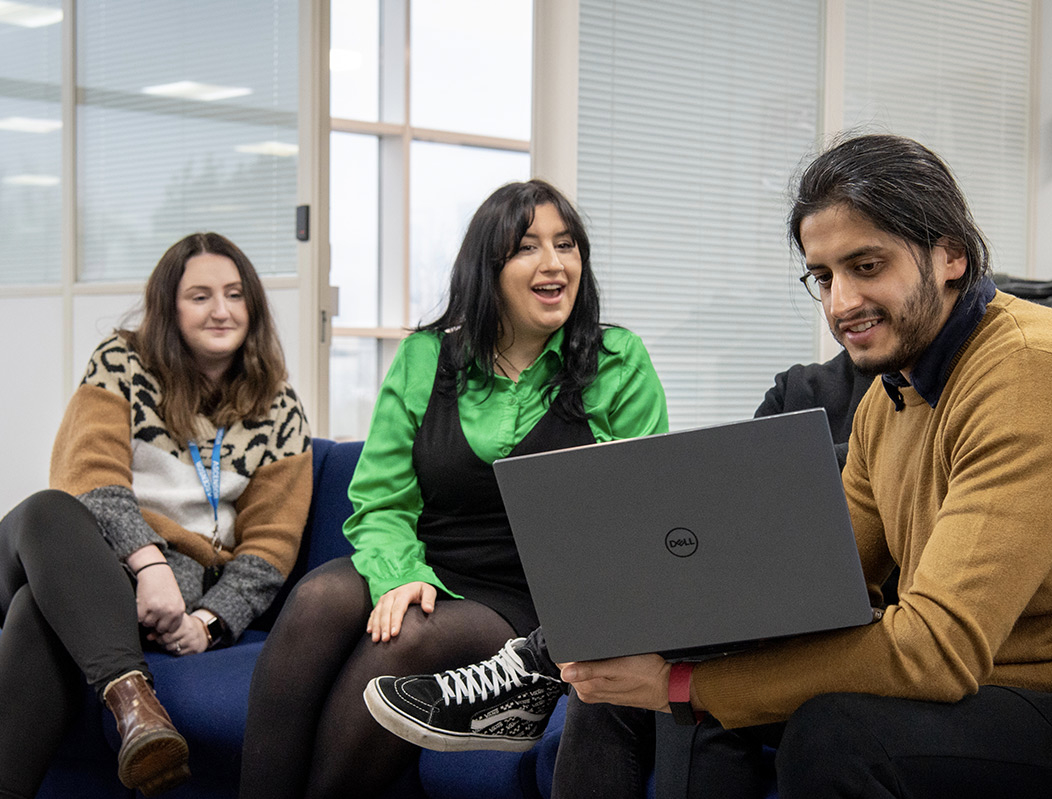 Interested in how Ascensor Digital Agency can use email marketing services to drive your brand engagement and conversions?
If you're ready to ditch old, ineffective techniques used by some other marketing agencies and ready to enter a world of results-driven email marketing as you've never known it before, then get in touch with our email marketing agency today!
We work with leading brands to create high performing digital experiences and bring you more customers and more conversions. Ascensor combine email marketing with a full spectrum of marketing channels, including social media marketing, web design and web development.