SEO Agency
Optimise your website so you rank highly on search engines
Get in touch
SEO Agency
SEO stands for Search Engine Optimisation, and it's the process of increasing traffic to your website through organic search engine results (they're the ones beneath the paid adverts). These are the algorithmic results, where you can't just pay your way to the top. Google uses more than 200 ranking factors and made 3,620 changes to the search algorithm in 2019 alone. Our expert analysts know the importance of being up to date with the latest algorithm behaviour. We know what drives results.
Get in touch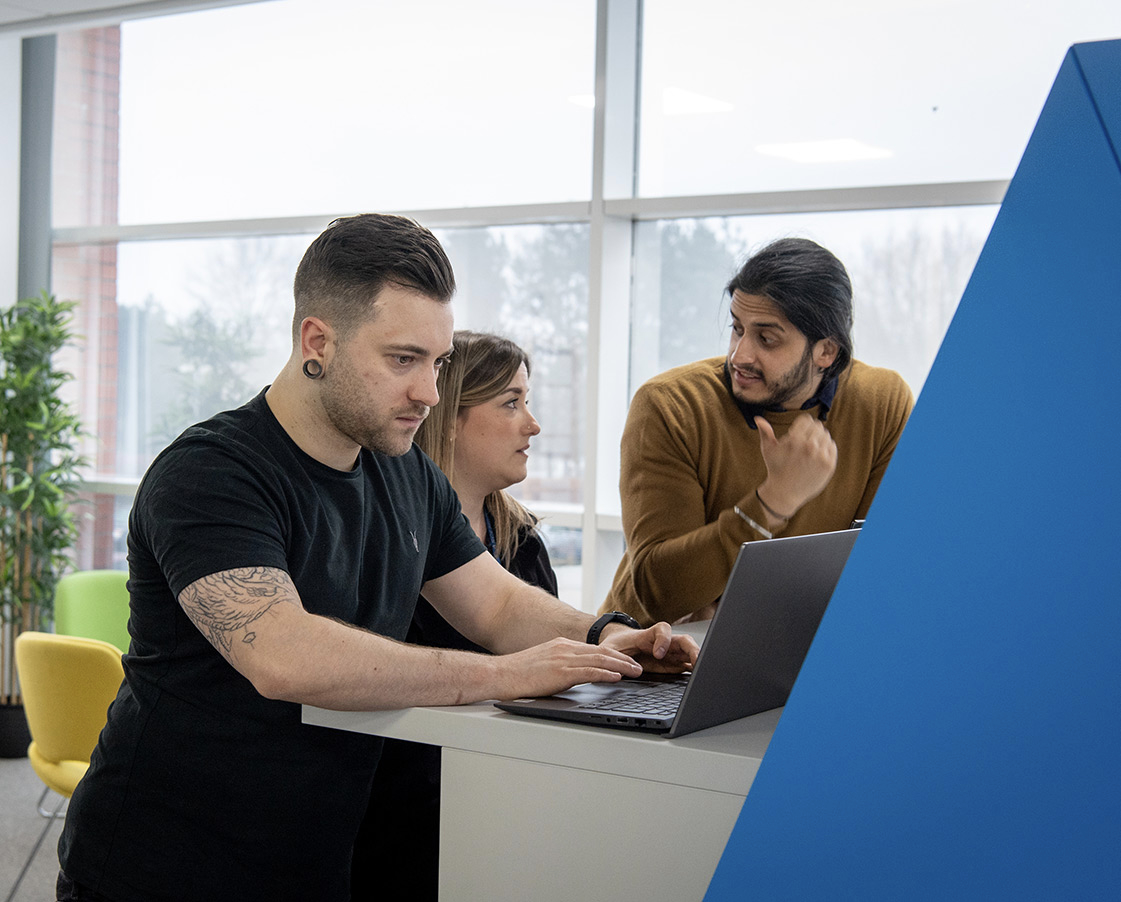 A results-driven SEO agency
We love insight
Ascensor is a results-driven SEO agency - we know this is what matters. We love data, we love analytics and we love getting under the hood of your website to see what will make the difference. But most of all, we love seeing results!
We're award-winning
We won Best Large Digital Agency of the Year 2021 for a reason. We're a friendly bunch, based in Leeds, who really love what we do. As a full-service digital marketing agency, we're also not afraid to bring other channels into the mix to ensure we provide ROI, with a host of online marketing services and search engine optimisation services to create the perfect package for you.
We love growth
Our SEO strategies are always created with one goal in mind - return on your investment. Our strategies use tactics that focus on driving the quickest growth to the areas of your website that will benefit your balance sheet most quickly.
Choose us
Why choose Ascensor as your SEO agency?
All our SEO strategies start with a conversation with you to understand what matters to you and your business. We want to understand your marketing history, what's worked for you, what hasn't, what products or services you'd like to push further and which you'd like to take a lower priority. Our SEO strategies aren't just focused on search volumes and third-party metrics, they're focused on what matters to your business, so we can impact the areas of your website that matter to you.
Once we've gained an understanding of your business objectives and online presence, our expert in-agency analysts will go away and analyse your web pages and website traffic to generate a work plan that focuses on quick results and ROI in the short term, which leads to a long-term growth plan.
As your SEO agency, strategy ethos at Ascensor is very much grounded in ethical SEOpractices that focus on business longevity and sustainable growth. We want to build a lasting relationship that sees your business grow over time as a result of our award-winning digital marketing agency work.
Our approach to SEO
Ascensor is an SEO agency that really loves what we do. We're an agency that is passionate about SEO, digital marketing and business growth.
Get in Touch







At the heart of our approach to gaining clients
We would highly recommend Ascensor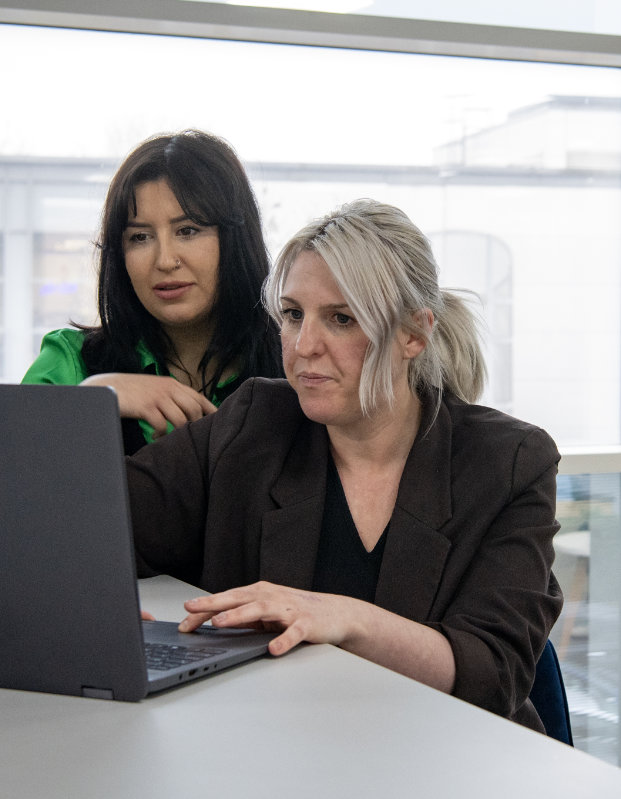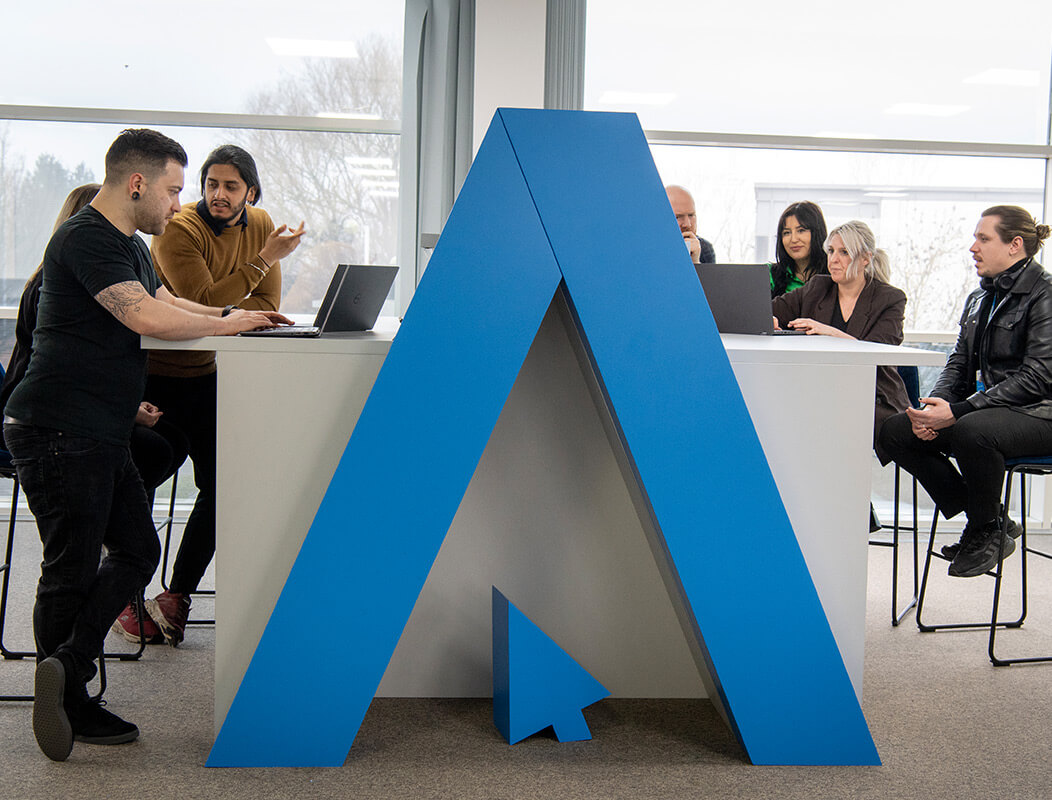 Interested in how we can use search engine optimisation to help grow your business?
Been searching for 'SEO agency Leeds'? Are you interested in how you can use SEO to help increase organic traffic to your website and boost your visibility in search engine rankings? Please fill in the form below and one of our team will be in touch to talk through how we can help.