Local SEO Services
Put your business on the map and attract more local customers
Get in touch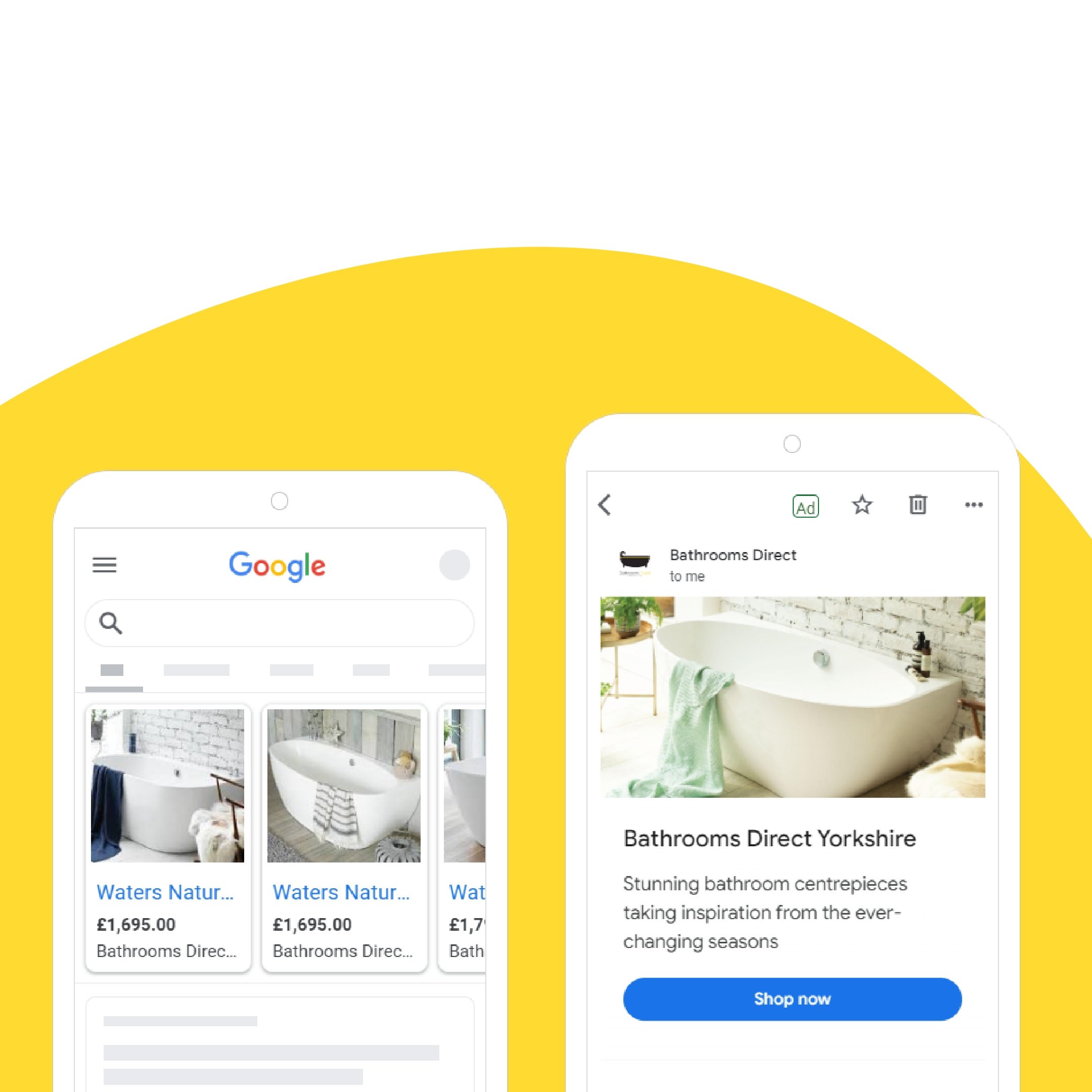 SEO PPC
Bathrooms Direct Yorkshire
We found the PPC & SEO hacks that others miss to deliver exceptional ROI for Bathrooms Direct. Read our case study here.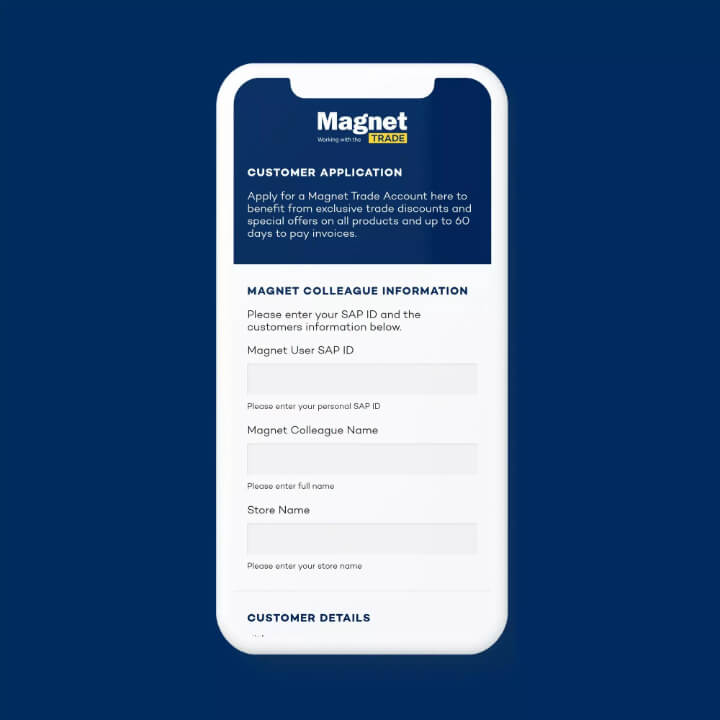 UX Design Web Development
Magnet Kitchens
We made it simple for Magnet's kitchen showroom teams to swiftly process new trade account details.
Local SEO Services
Are you looking to increase your business's visibility online? Maximising local opportunities is the best place to start. We'll optimise your website for local search so that search engines understand your business, your target locations, and local customers.
Our SEO experts provide effective local SEO support that's designed with conversion in mind, with packages tailored to local businesses like yours.
Get in touch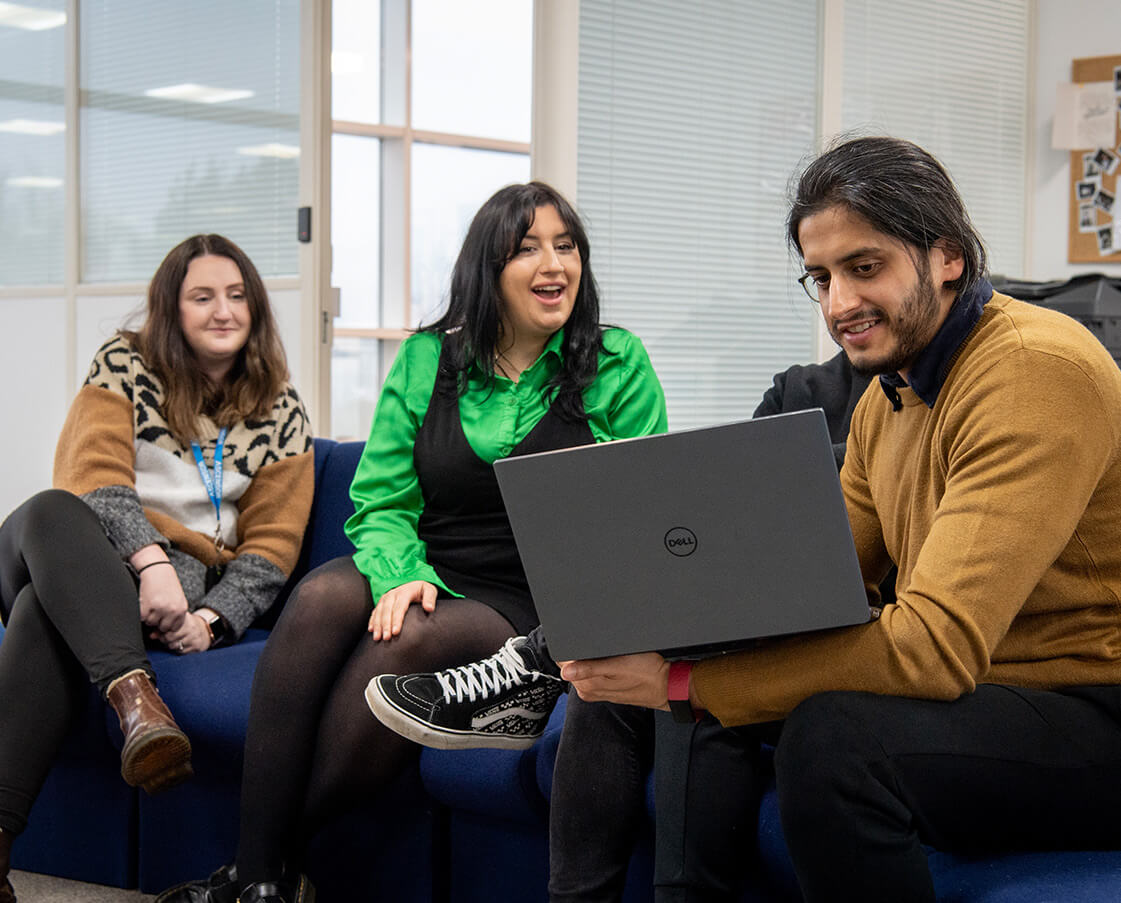 A conversion-focused local SEO agency
We love insight
Ascensor are a results-driven and conversion-focused local SEO agency - and we know that results matters to you. We love data, we love analytics and we love getting to grips with your website to see how we can make a difference. But most of all, we love seeing tangible results and sharing those insights with you.
We love growth
Our local SEO strategies are always created with one goal in mind - maximising conversions. Our strategies use tactics that focus on driving the quickest growth to the areas of your website that will benefit your balance sheet most quickly.
We're award-winning
We were named Integrated Agency of the Year 2022 for a reason. As a full-service digital marketing agency, we're not your average local SEO company. We're not afraid to bring other channels into the mix to ensure we provide ROI, with a host of online marketing services and other search engine optimisation services to create the perfect package for you.
Our approach to local search engine optimisation
With Ascensor, you'll get a collaborative, client-focused approach with proven and tangible results from evidence-based practice. We always work closely our with clients to ensure that we deliver conversion-focused, data-driven results.
You can monitor progress every step of the way with weekly and monthly reporting, and with our local SEO services you should see an impressive return on investment.
And unlike many local SEO agencies, we're a full-service integrated digital business, which means our local SEO team is backed up by data science analysts, copywriters, social media experts and a host of other digital marketing specialists.
Let's chat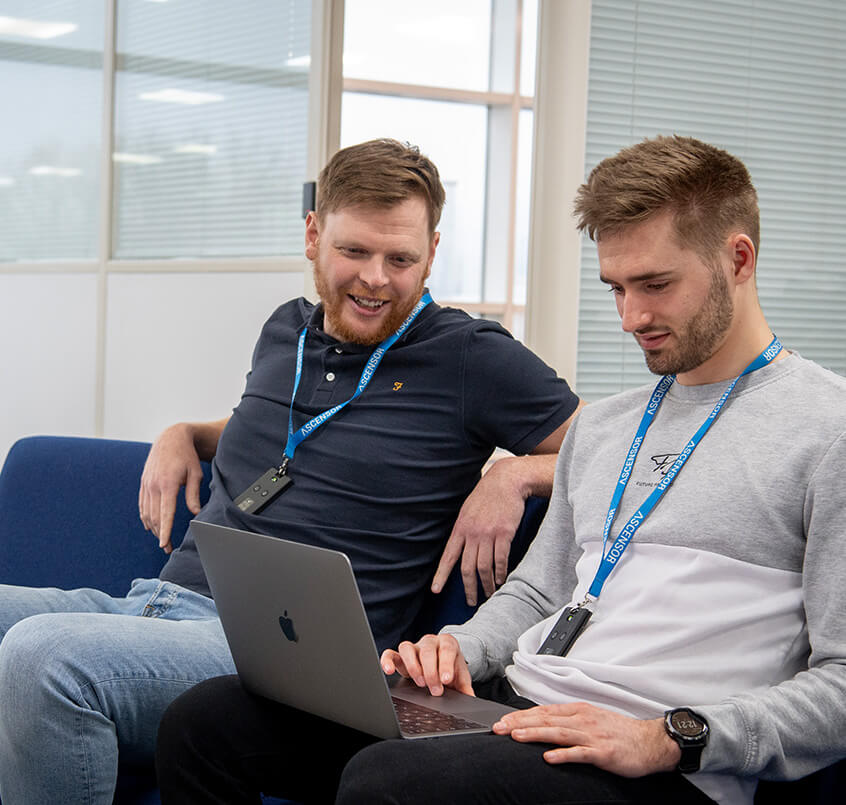 What Trimble said...
What Melissa said...
What Raithwaite said...
SEO & technical tools
Years of experience as a local SEO service provider mean we've invested in the right people and the right kit to help us evaluate, improve and track local search engine rankings.
Ascensor's local SEO experts have all the tools they need to help you increase your local visibility and popularity.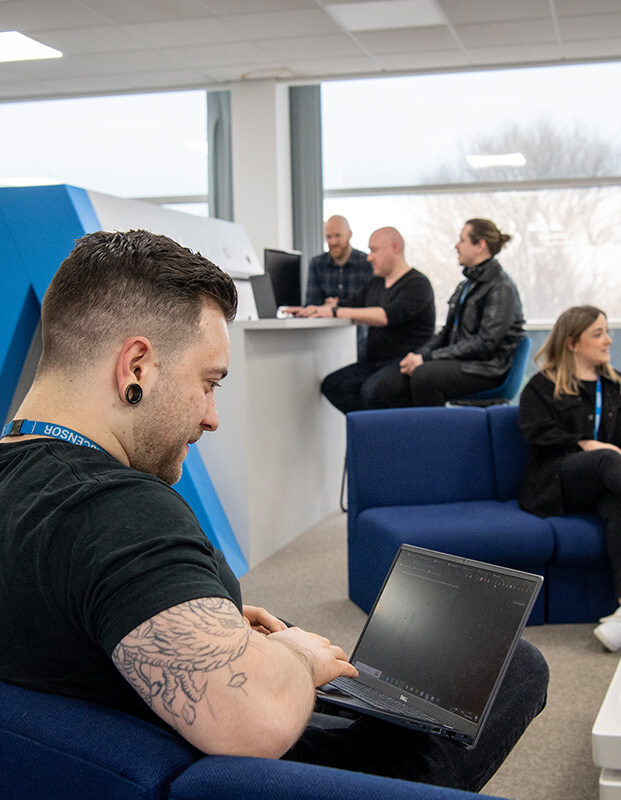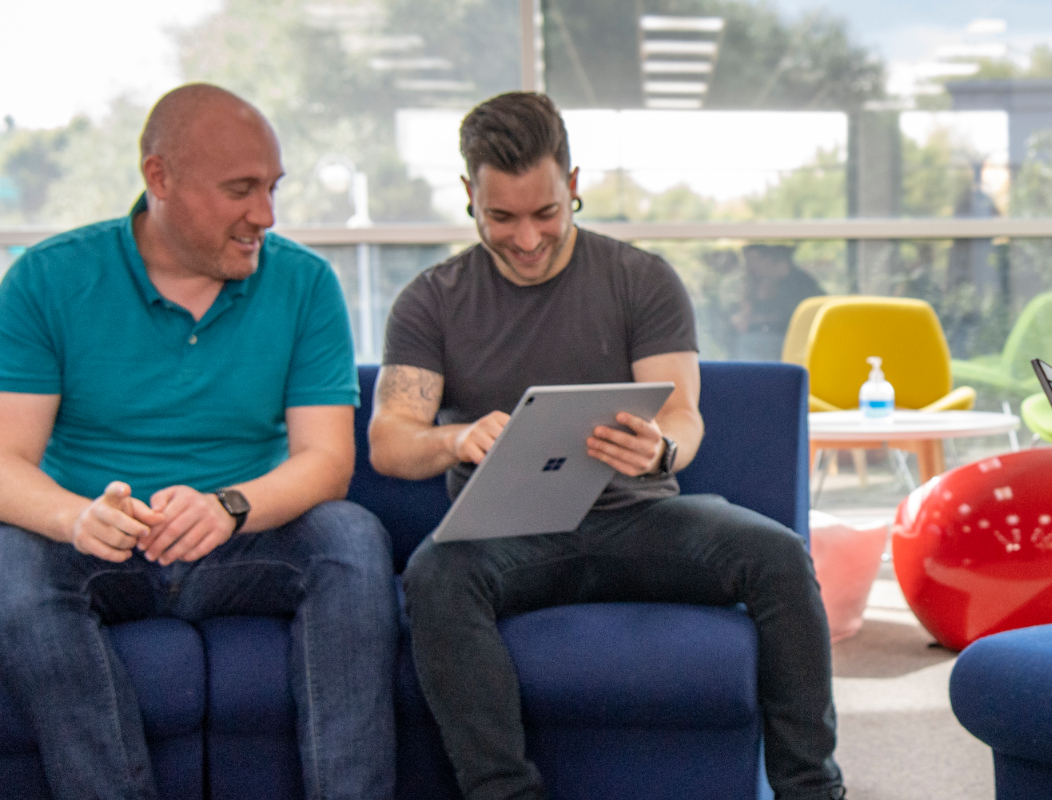 Find out more about how Ascensor's local SEO services can help reach local customers and grow your business
Are you interested in a local SEO campaign that will increase organic traffic to your website and boost your visibility in search engine rankings?
Enquire below and one of our local business SEO services team will be in touch to talk through how we can help.