Software Development Agency
Custom software development that maximises conversions
Get in touch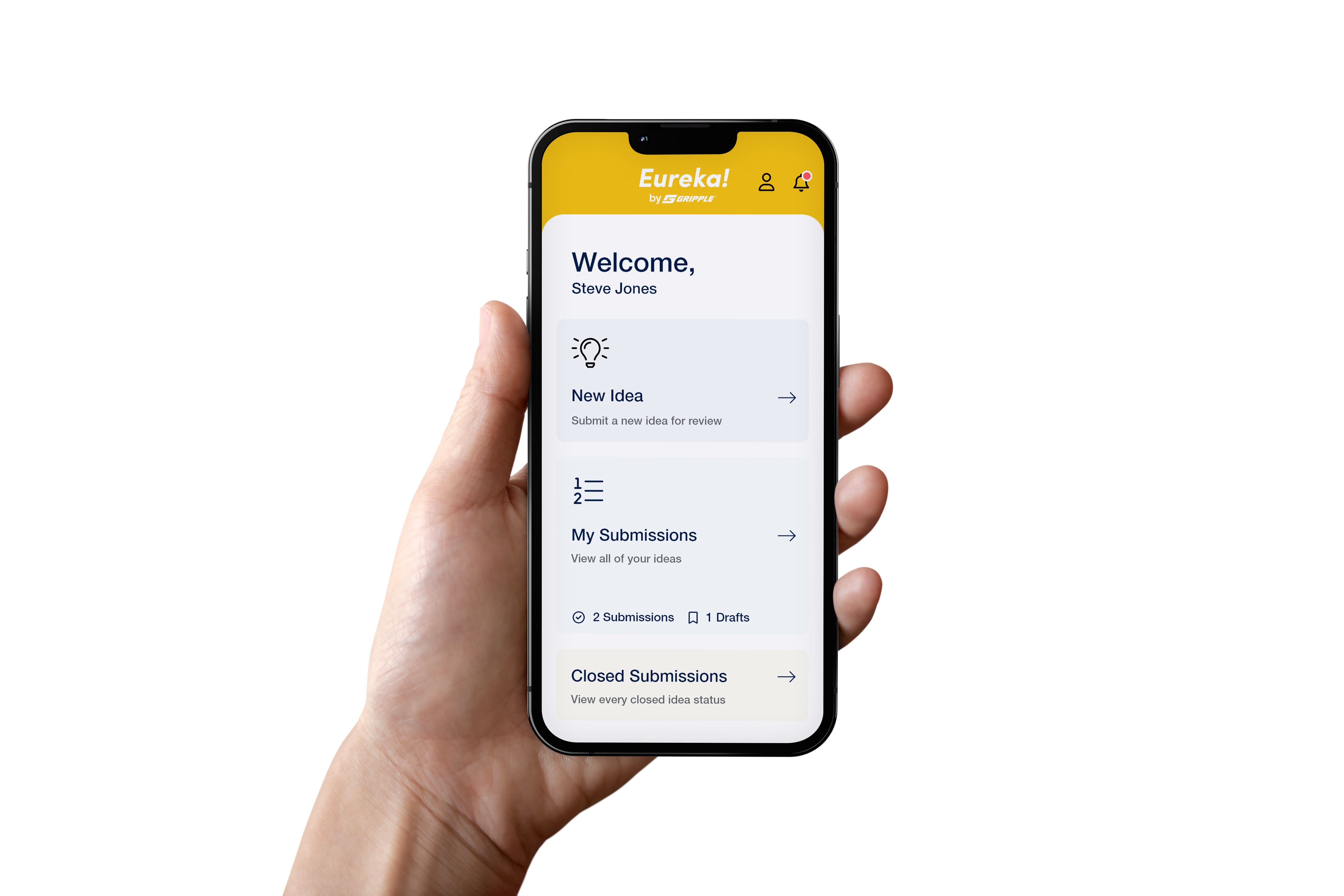 UX Design Mobile & web apps
Gripple
The elegant end-to-end app solution we created helps Gripple quickly and continually innovate in search of their next big product. Read our case study here.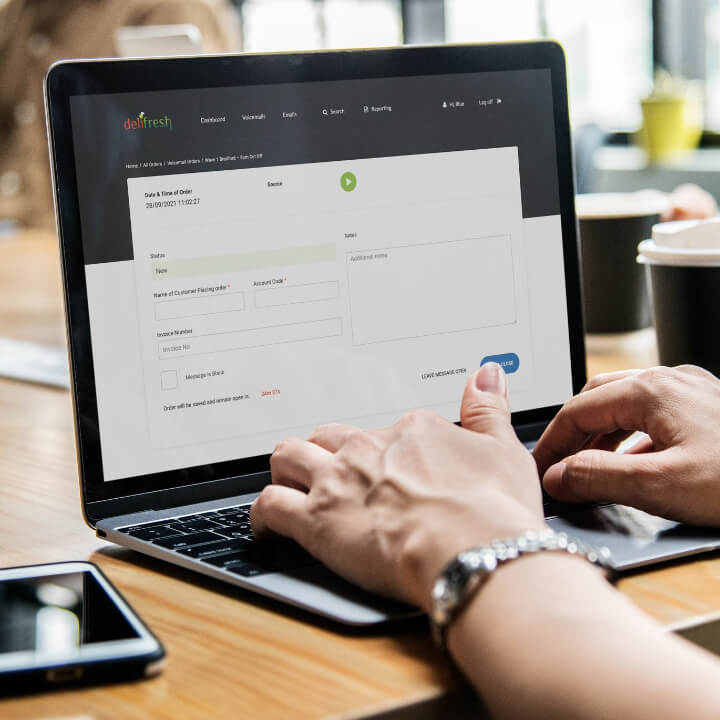 UX Design Web Development
Delifresh
We revolutionised the way Delifresh handle orders and unleashing their B2B growth plans.
Software Development Agency
Ascensor blend leading-edge software development technology with years of experience to build software solutions that grow your business.
From API integrations and booking systems to enterprise-level applications, our bespoke software development services deliver intelligent solutions for ambitious businesses.
We work with businesses and organisations like yours to drive digital strategies and make your ideas a reality.
We'll be your software development partner.
Get in touch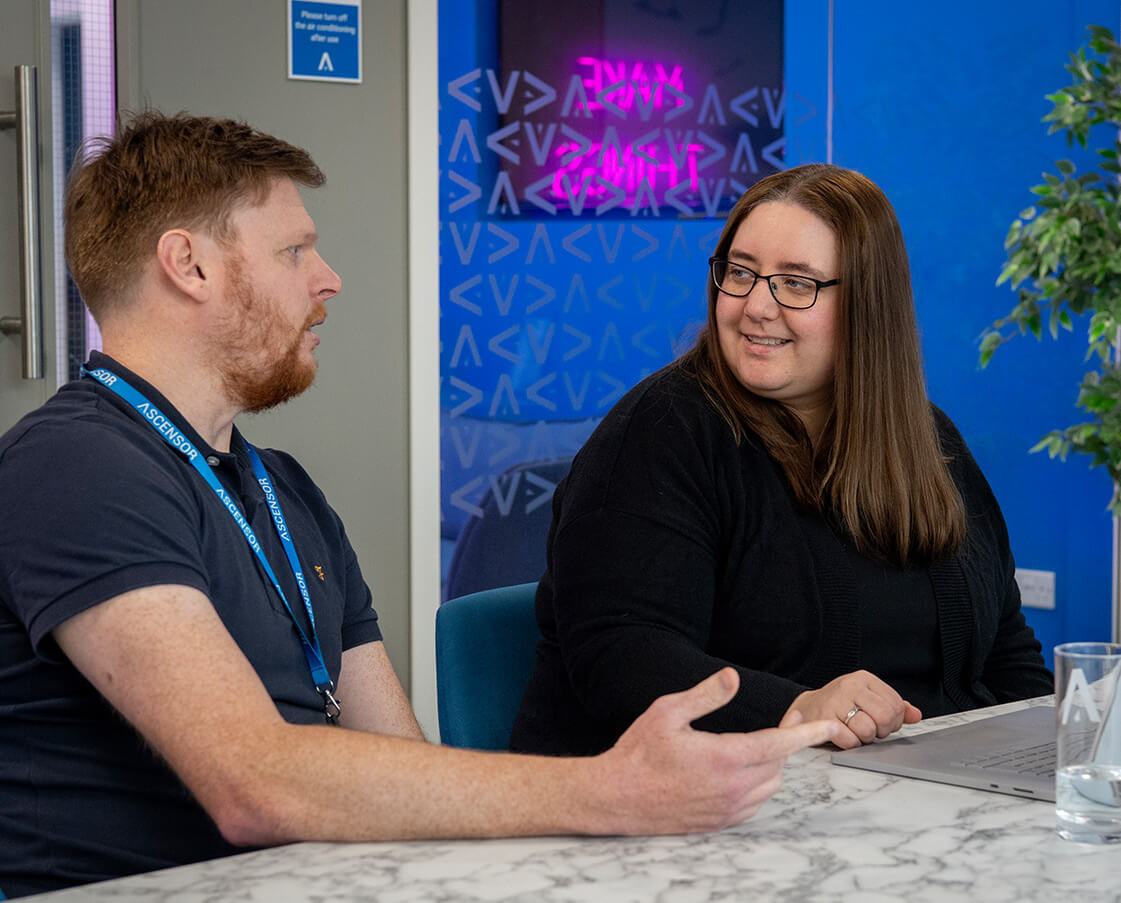 Grow your business with our software development services
Custom software development is a core strength of our full-service agency. Everything is tailor-made by our in-house team, who work with you to build software to fit your business objectives.
From a single site to an integrated system of various assets, our software development services are designed to make working with us as seamless and simple as possible.
Our software development team is technology agnostic - we develop software solutions tailored to you and your business, connecting your objectives with the right tech for you.
Put simply, our goal is to work alongside you and become your digital partner.
Get in touch




We're ISO-certified
Ascensor are one of a select few software development agencies in Leeds that are ISO27001 and 9001-accredited.
That means that, unlike some other software development companies, we ensure the highest standards of data security and we've got effective quality management systems in place.
Our ISO certifications guarantee that when you come to us, you're working with a custom software development agency that offers optimal security and efficiency in the digital world.
Clients can be assured that data is processed and stored securely across all our departments and we've got robust, clearly defined business processes in place.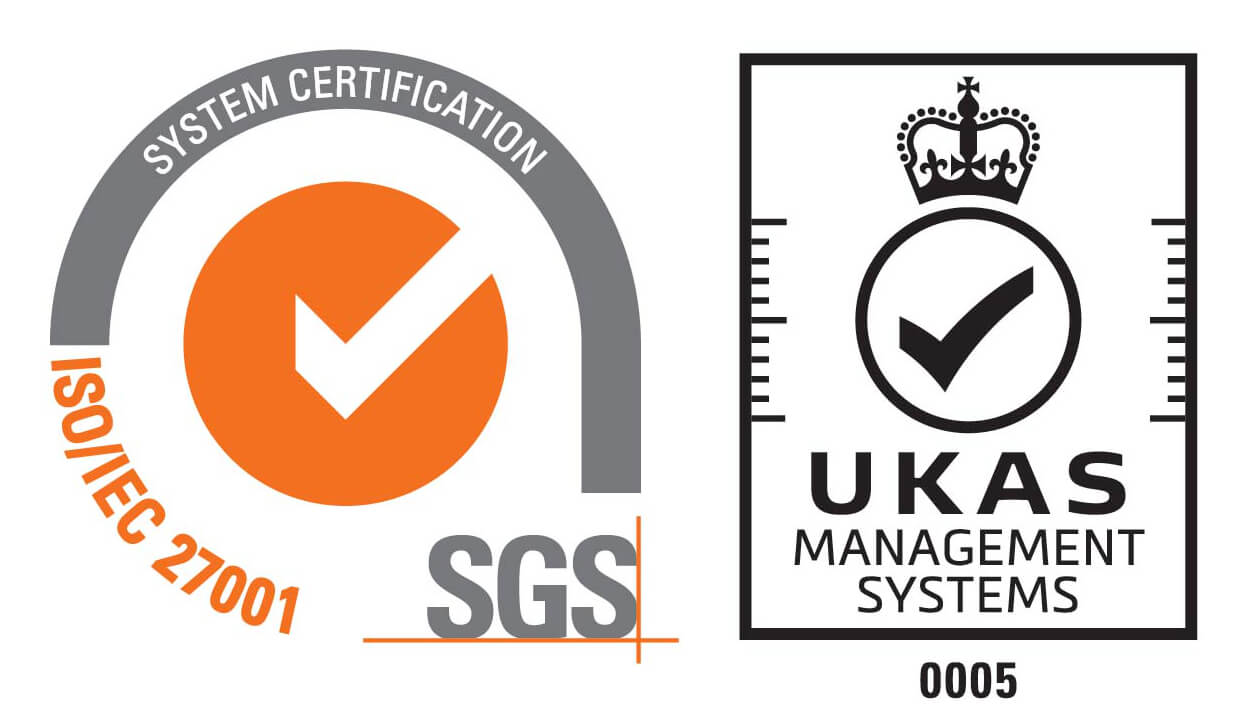 Our software development services
What satisfied clients across the United Kingdom say about our software development services
We would highly recommend Ascensor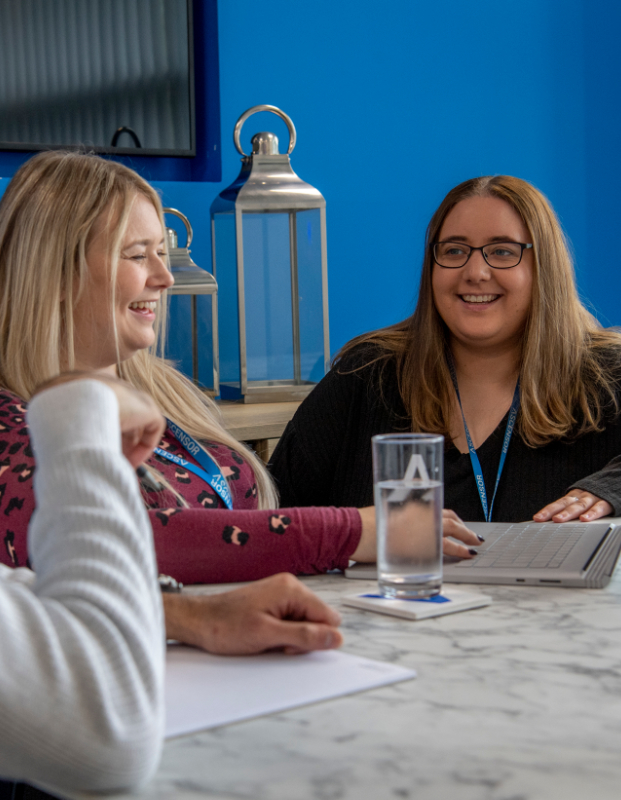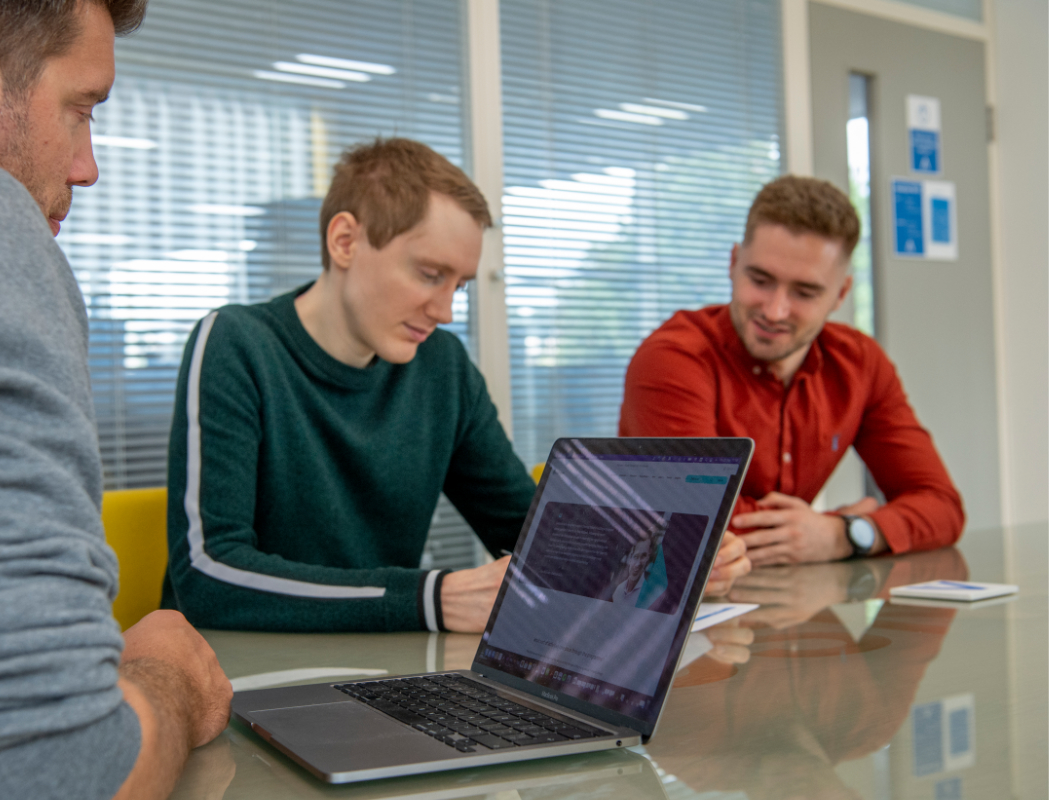 Interested in how Ascensor's software development services can help grow your business?
Want to talk software development? Let's chat. From UX design and web development to paid media and digital strategy, we have the technical expertise to help businesses grow. Tell us about your software development project using the form below and we'll get back to you ASAP.