Web design agency
Experts in web design and cutting edge technology
Get in touch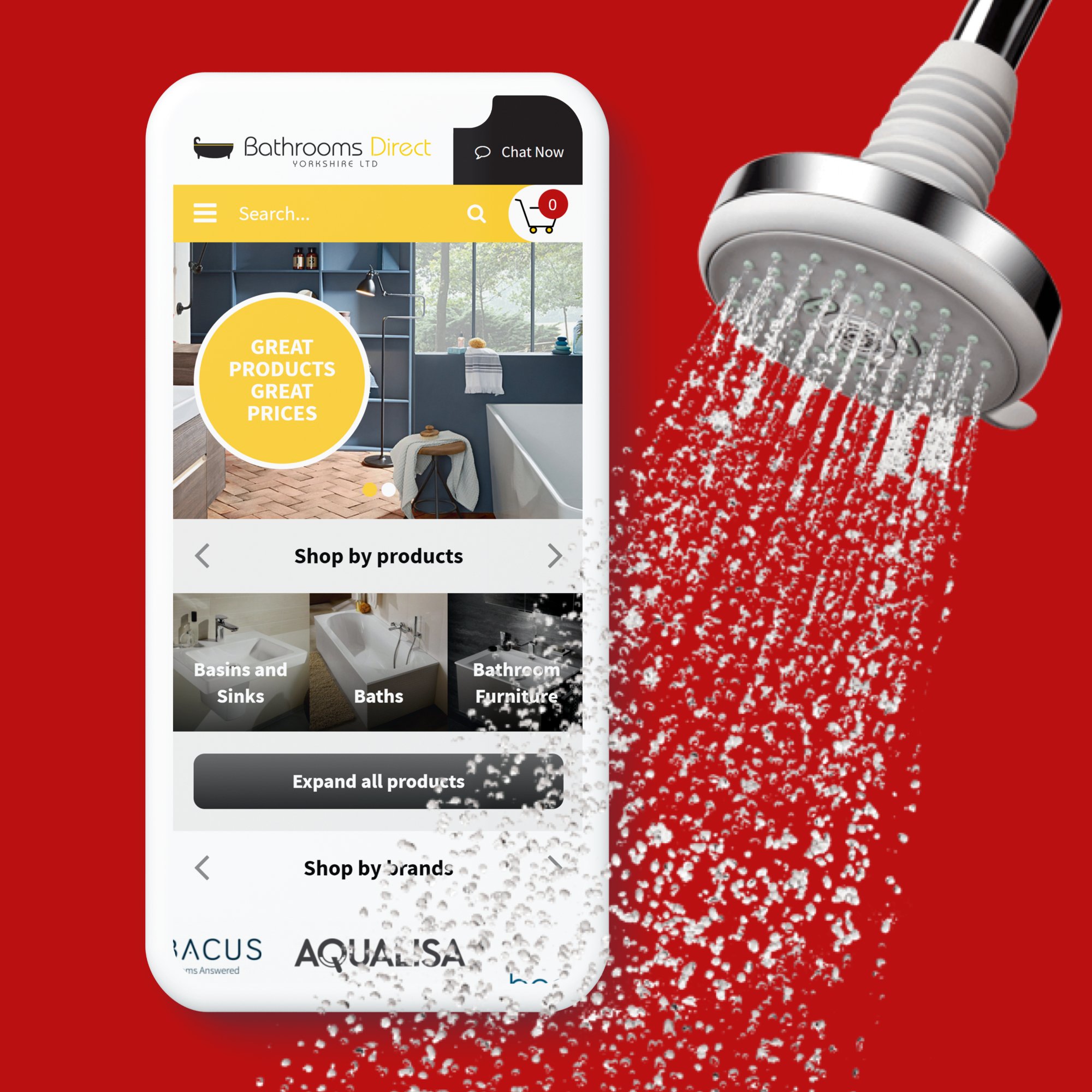 SEO PPC
Bathrooms Direct
Our recent work has seen Bathrooms Direct Yorkshire break revenue records.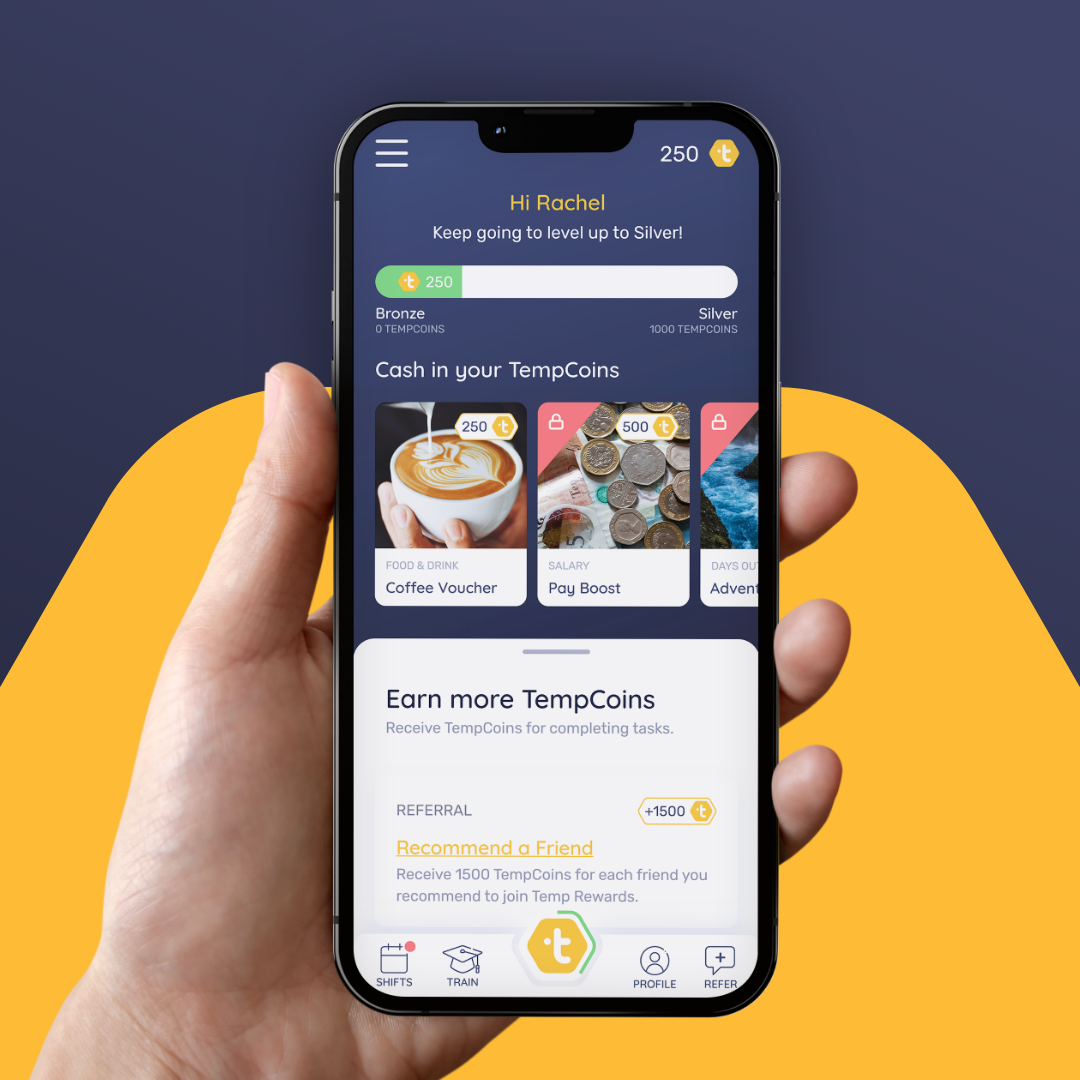 UX Design Web Development
Temp Rewards
A groundbreaking app that encourages worker recruitment, retention and productivity. Read our case study here.
Web design agency
We've been at the forefront of web design since 2007, and know that your website is probably the most important marketing investment you'll ever make. Our award-winning web design agency experts love to create exceptional websites that deliver amazing user experiences and surpass your business goals. Based in Leeds, Ascensor's web design services are always focused on performance, customer service, and return on investment - it's what's driven our digital agency since its foundation. By constantly evolving and utilising the latest design developments, we make sure our sites deliver exceptional results.
Get in touch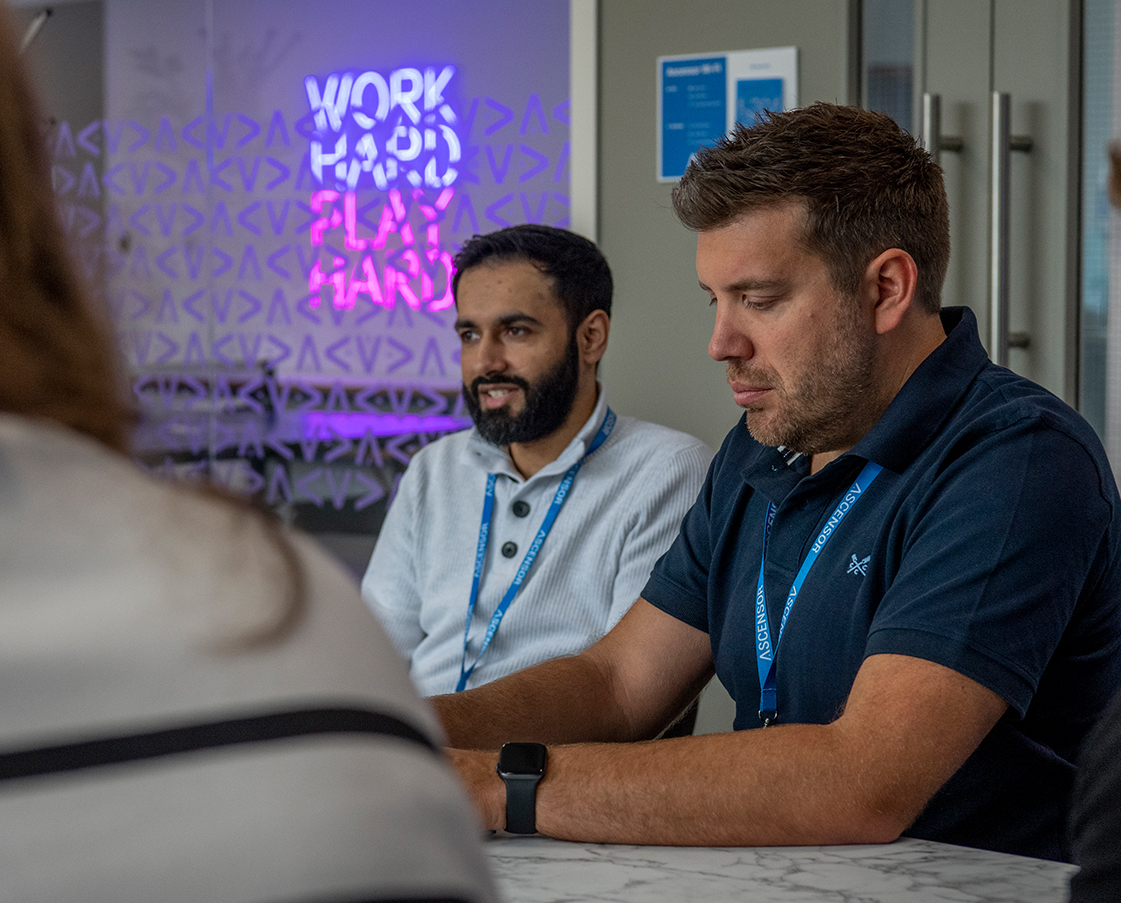 - Bespoke & templated web design
A well-designed, SEO-friendly website improves user engagement, which in turn will boost your brand recognition, sales, and leads.
A new website is an investment, no matter the size of your business and budget. Whatever the size of the project, our website design agency team will work alongside you to create a responsive, user-friendly website that engages and converts visitors.
We've got a proven track record of helping businesses like yours get more from their website. Your web design project starts with a UX (user experience) design process to ensure that the end-product does exactly what it's intended to do. Everything is fully managed from our state-of-the-art HQ in Leeds and is deadline-driven, regardless of project size. We make sure all our sites offer responsive web design and are coded for speed. From the small business-focused Air Websites range through to bespoke websites for large enterprises, we provide a high-quality solution for businesses of all sizes, in every sector.
Get in touch





ISO certified
Ascensor is one of only a handful of digital agencies in Leeds to achieve ISO 27001 certification, ensuring the highest standards for website and data security. ISO 27001 accreditation gives our clients assurances that data is processed securely across all our departments, from website design development to digital marketing and accounts. We've completely ingrained ISO 27001 methodology across the entire digital agency, from physical building access control security through to delivery of services.
We pride ourselves on world-class information security - and we can prove it to our clients. Our certification guarantees that when you come to us, you're working with a web design and development agency that offers optimal site security. This means your users can have peace of mind when sharing their personal and banking data with your site.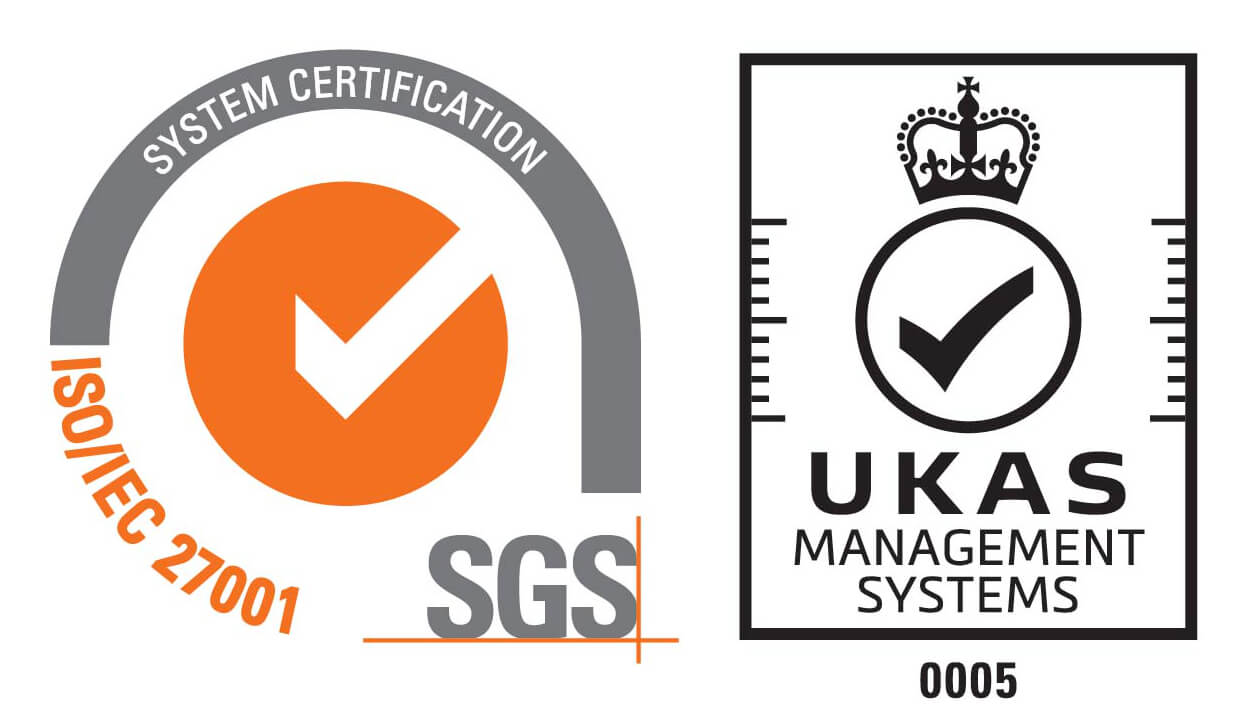 Web design technologies
We use the latest technology and software to make sure we can bring you the best, most innovative designs possible.






Reliable and responsive
Second to none customer service
Amazing!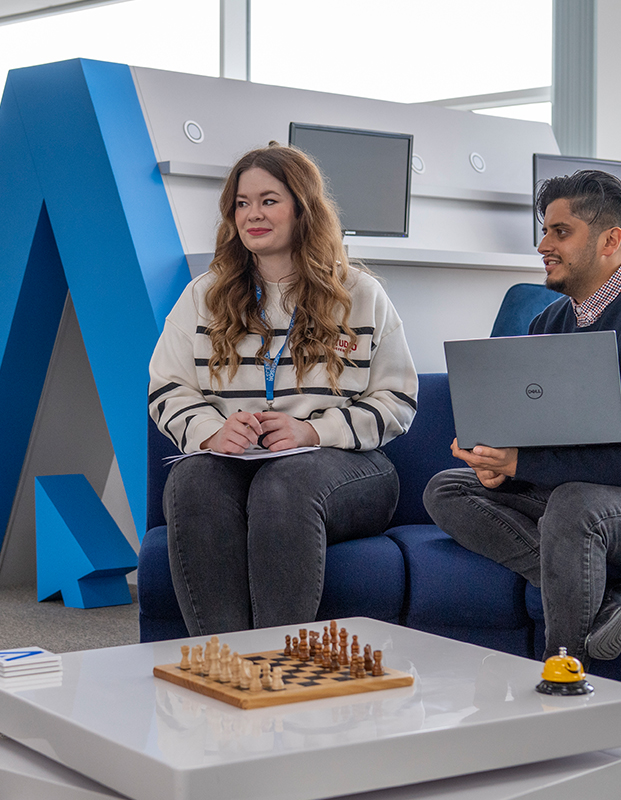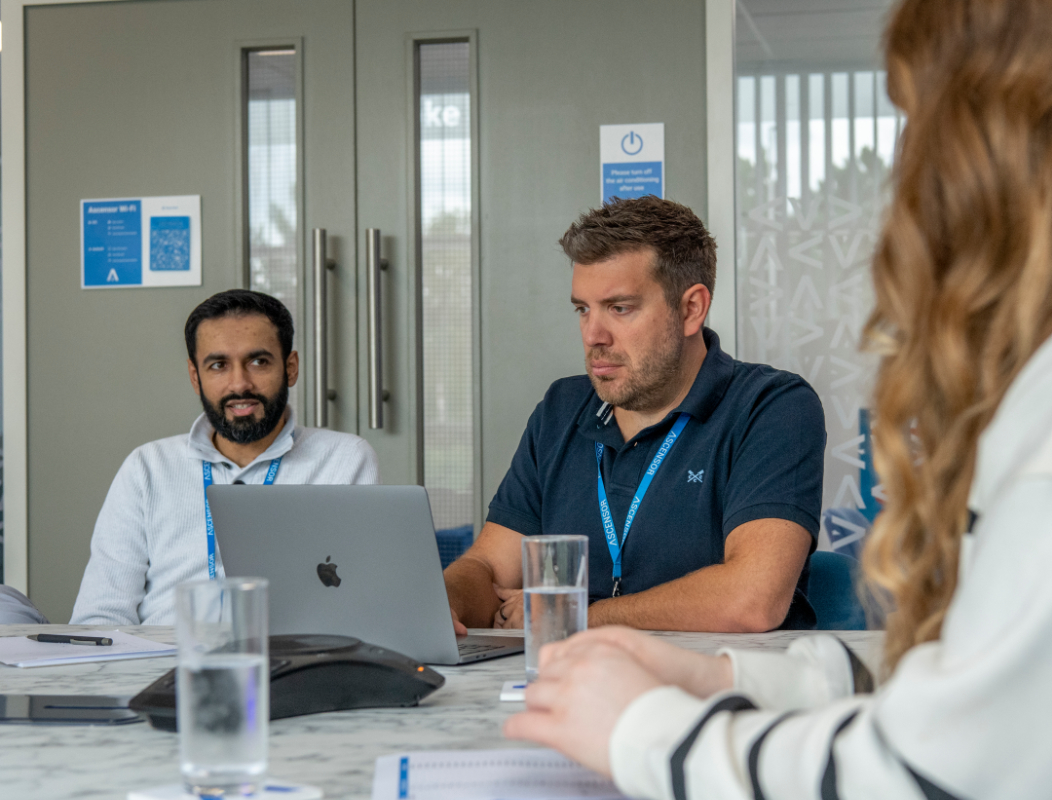 Want to elevate your brand with our web design Leeds services?
Ready to create a stunning new site? Ascensor is your full-service digital partner. Our specialist Leeds web design team provides clients with outstanding levels of support throughout the process - and we'll keep in close contact with you and your business after your website is launched. Get in touch with our agency team in Leeds and let us know about your website goals.