Ecommerce Agency
Full-service Ecommerce agency that produces results
Get in touch
UX Design Web Development
JCT600 VLS
A super-efficient order processing solution harnessing the power of in-house software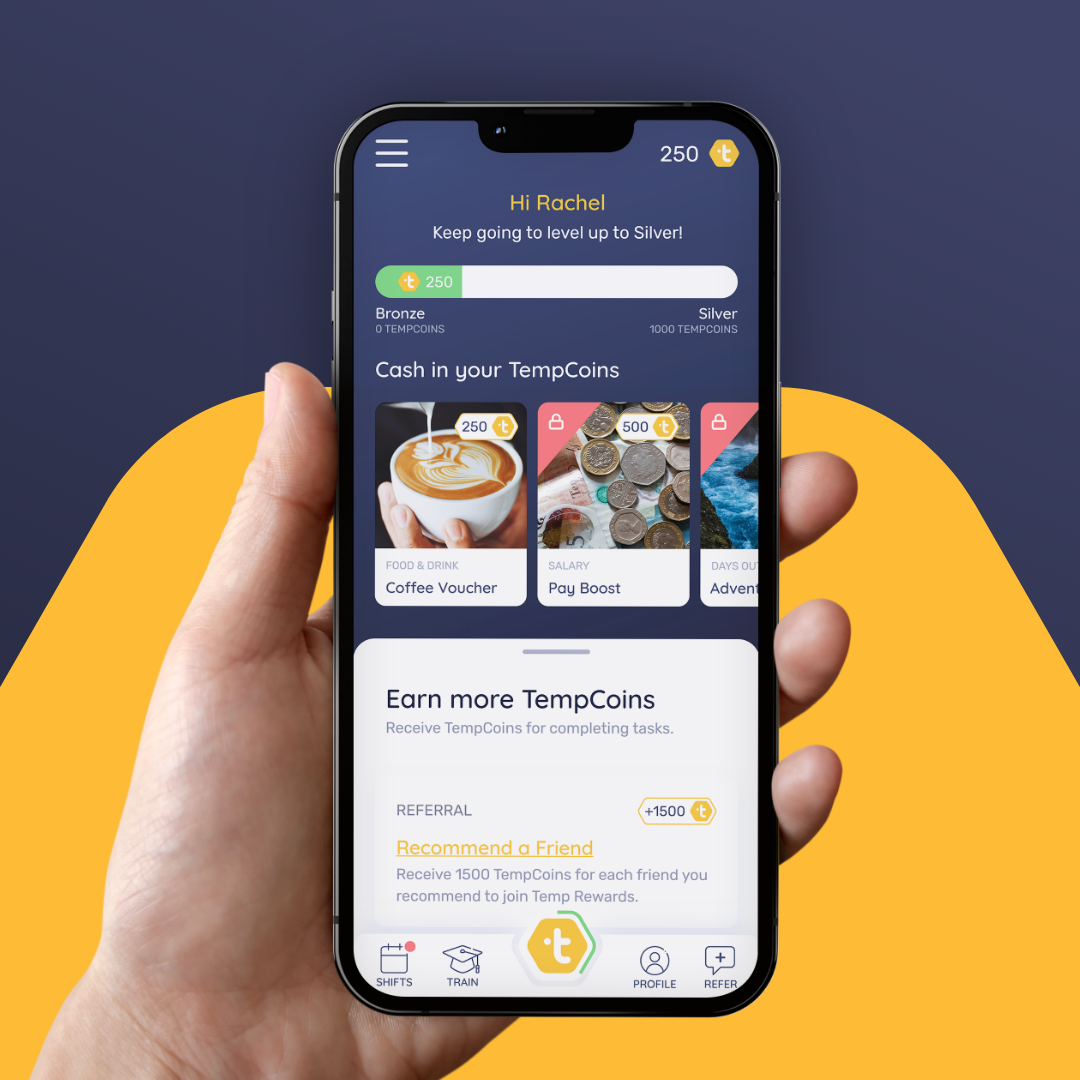 UX Design Web Development
Temp Rewards
A groundbreaking app that encourages worker recruitment, retention and productivity. Read our case study here.
Constantly evolving
We're an ROI-focused Ecommerce agency that's here to help you sell more online. If you're looking for a digital partner to help drive more sales for your business, then our Ecommerce solutions are the perfect choice.
Get in touch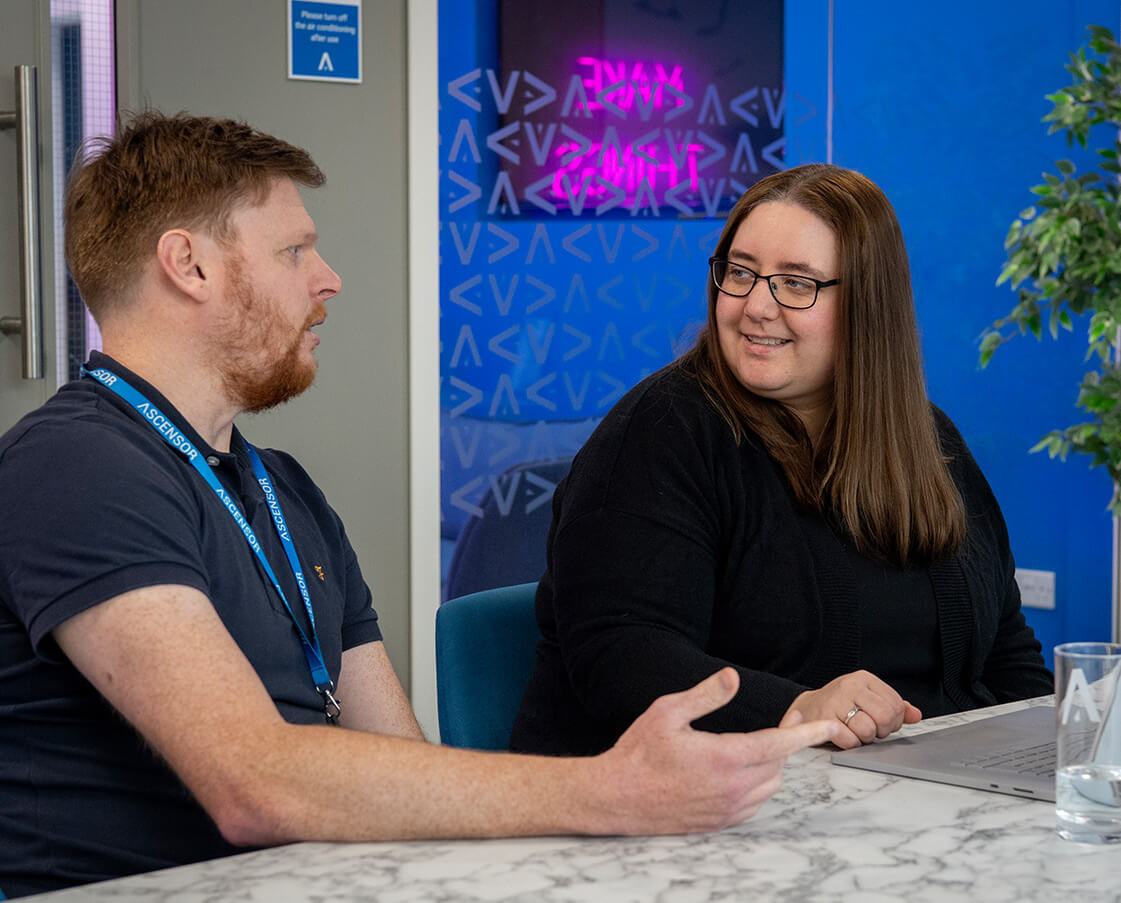 - Ecommerce agency that drives sales
Getting the fundamentals of Ecommerce web design right can prove the difference between success and failure.
A well-performing Ecommerce site is your 24/7 salesperson that delivers the revenue you're aiming for. Ascensor have been building sophisticated, customisable shopping experiences that sit at the heart of your customer journey since 2007.
Ecommerce web design is our specialist subject; and in highly-competitive markets with rivals fighting for each sale, you need a partner with a proven track record of delivering results. With the experience of online retail experiences of all sizes, our Ecommerce solutions will help keep you ahead of your competition.
We develop Ecommerce websites to suit your budget and design a digital marketing strategy that delivers results. Whatever the solution, it will scale as your business evolves, nurturing your visitors and supporting your growth.
Get in touch




ISO certified
Ascensor is one of only a handful of digital agencies in Leeds to achieve ISO 27001 certification, ensuring the highest standards for website and data security. ISO 27001 accreditation gives our clients assurances that data is processed securely across all our departments, from website design development to digital marketing and accounts. We've completely ingrained ISO 27001 methodology across the entire digital agency, from physical building access control security through to delivery of services.
We pride ourselves on world-class information security - and we can prove it to our clients. Our certification guarantees that when you come to us, you're working with a web design and development agency that offers optimal site security. This means your users can have peace of mind when sharing their personal and banking data with your site.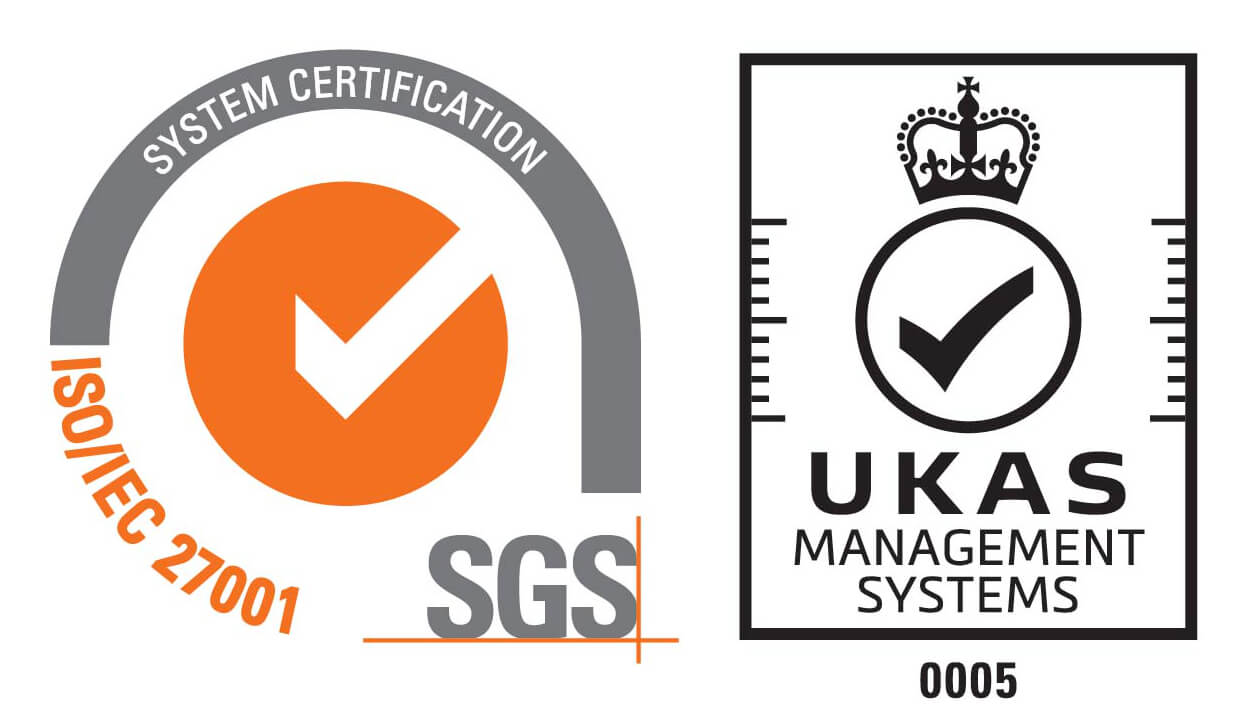 Our Ecommerce web design & development services
Ecommerce marketing services
Customer service is second to none
We would highly recommend Ascensor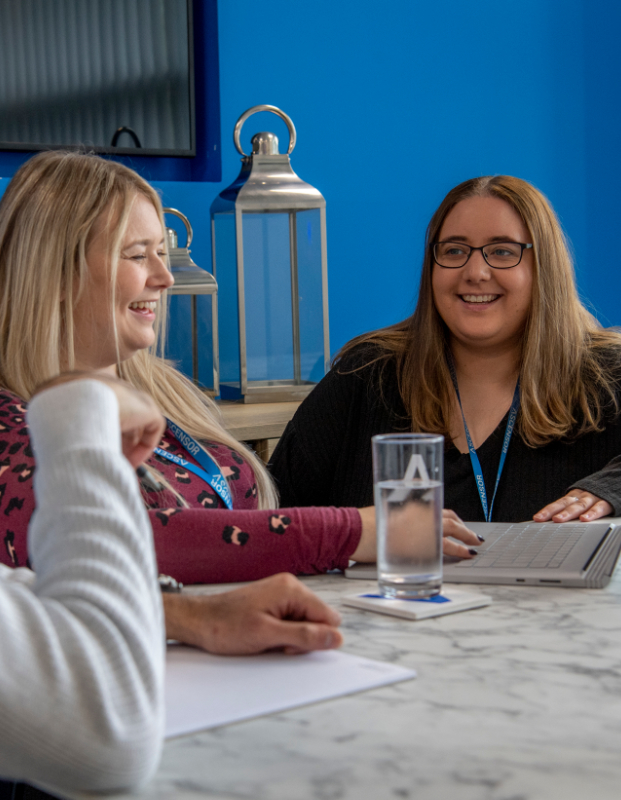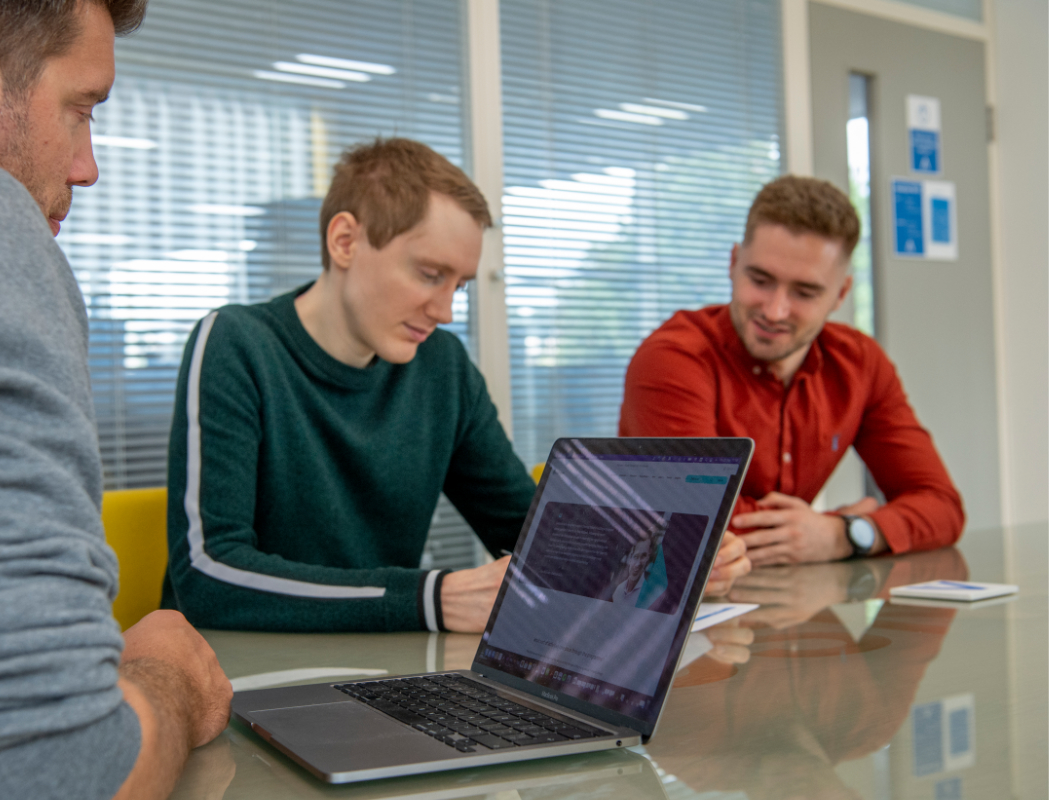 Interested in how our Ecommerce services can help boost your sales & revenue?
Ascensor are experienced Leeds-based Ecommerce experts and our work has been recognised with awards and outstanding return on investments. Get in touch with our experienced full-service digital marketing agency team today and let's get started on your next digital transformation project.