App Development Agency
Our team can turn your app idea into reality
Get in touch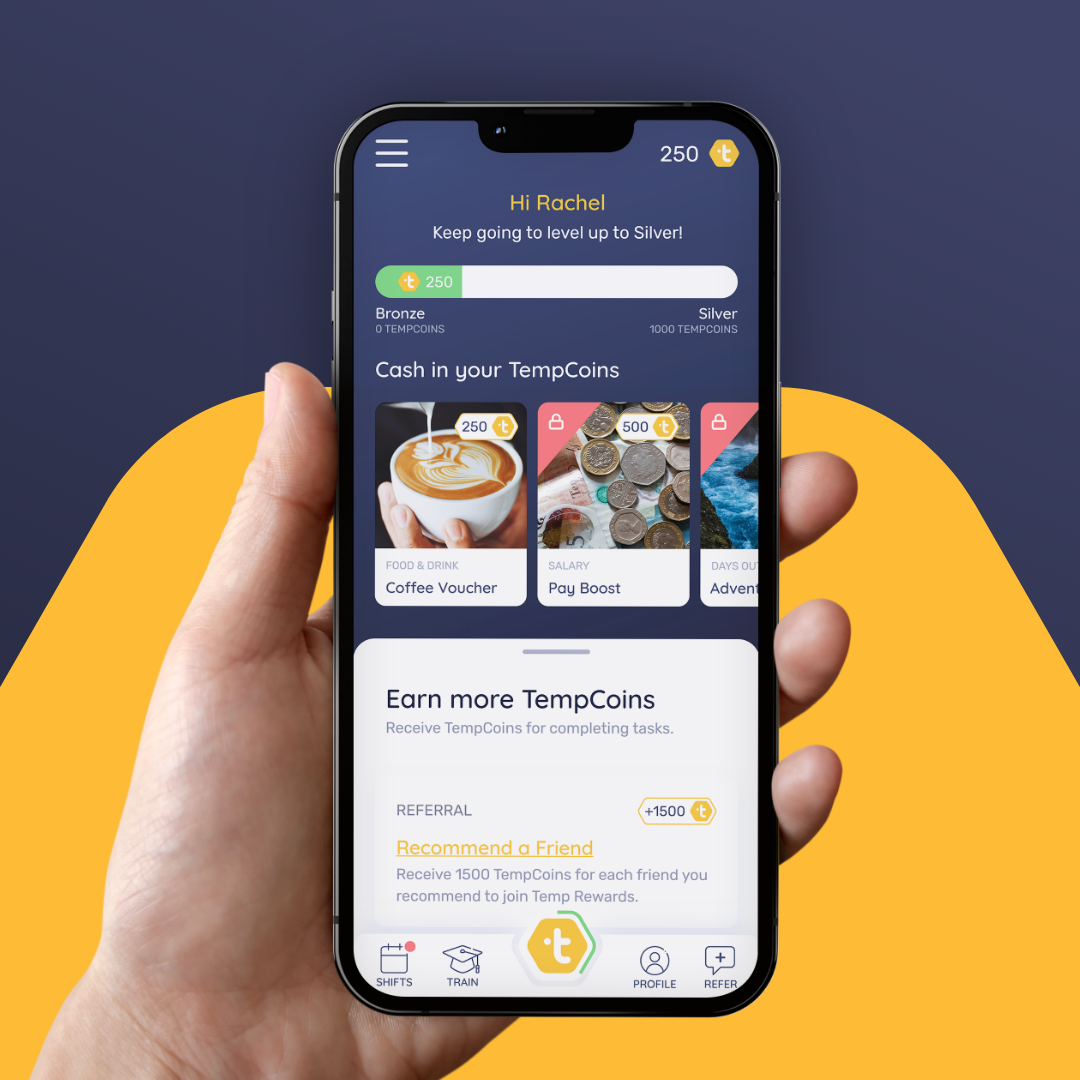 UX Design Web Development
Temp Rewards
A groundbreaking app that encourages worker recruitment, retention and productivity. Read our case study here.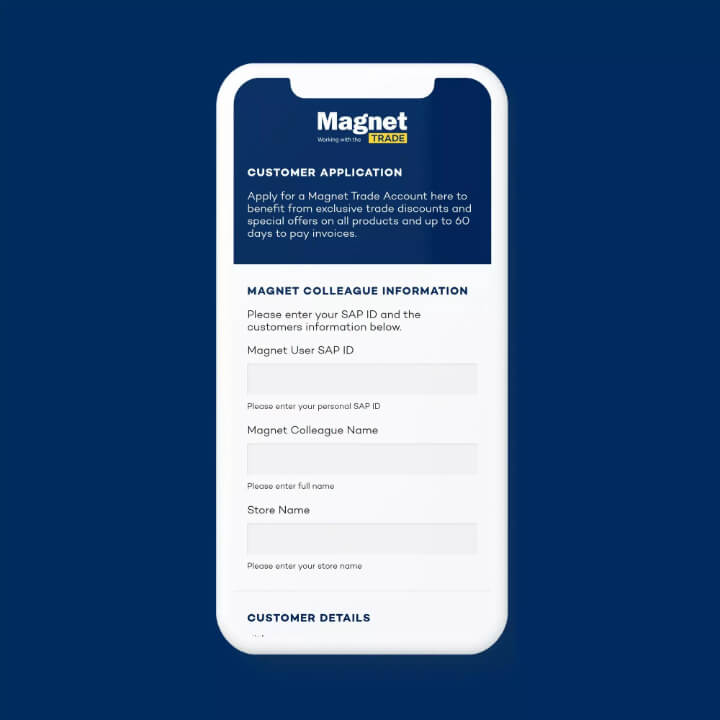 UX Design Web Development
Magnet Kitchens
We made it simple for Magnet's kitchen showroom teams to swiftly process new trade account details.
App Development Agency
Ascensor are highly experienced mobile app developers in Leeds, West Yorkshire. Our expert team develop progressive web apps and native apps for both B2B and B2C use, from start-ups through to major financial services organisations.
If you've ever thought 'does my business need an app?' then you're in the right place. We'd love to build one for you. Understanding your goals from the outset is key when it comes to preparing the brief and specifying the best type of app to meet your requirements and budget. First and foremost, we take the time to understand what you are looking to achieve - and we help you succeed.
Get in touch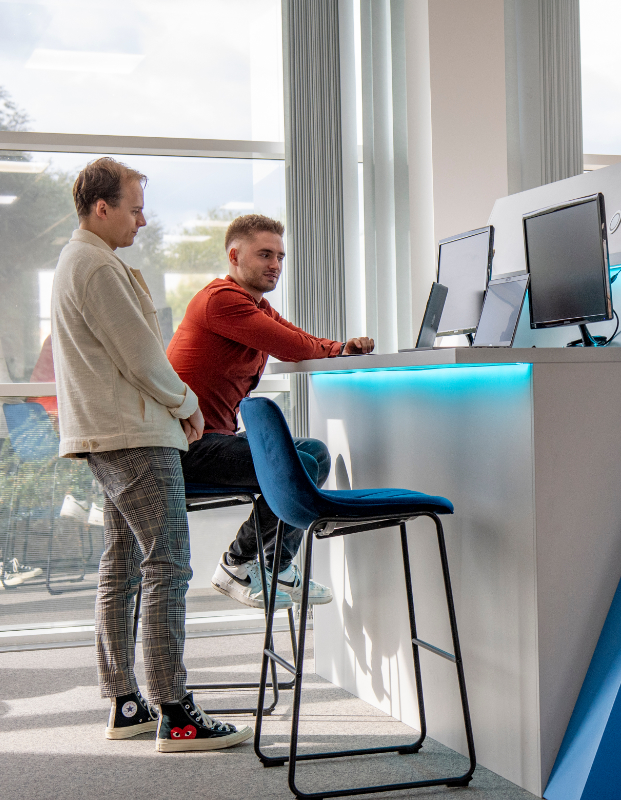 - Mobile and web app development agency
Years of mobile and app development experience to bring your ideas to life.
We work with businesses of all sizes and across all sectors to develop native apps for iOS and Android devices. As an app development agency focused on usability, our highly-skilled team ensures that our apps are fit for purpose and always meet the aims of the client.
With our user-centric approach, we love to develop mobile applications that are fully optimised and offer great user experience.
Get in touch





ISO certified
Ascensor is one of only a handful of digital agencies in Leeds to achieve ISO 27001 certification, ensuring the highest standards for website and data security. ISO 27001 accreditation gives our clients assurances that data is processed securely across all our departments, from website design development to digital marketing and accounts. We've completely ingrained ISO 27001 methodology across the entire digital agency, from physical building access control security through to delivery of services.
We pride ourselves on world-class information security - and we can prove it to our clients. Our certification guarantees that when you come to us, you're working with a web design and development agency that offers optimal site security. This means your users can have peace of mind when sharing their personal and banking data with your site.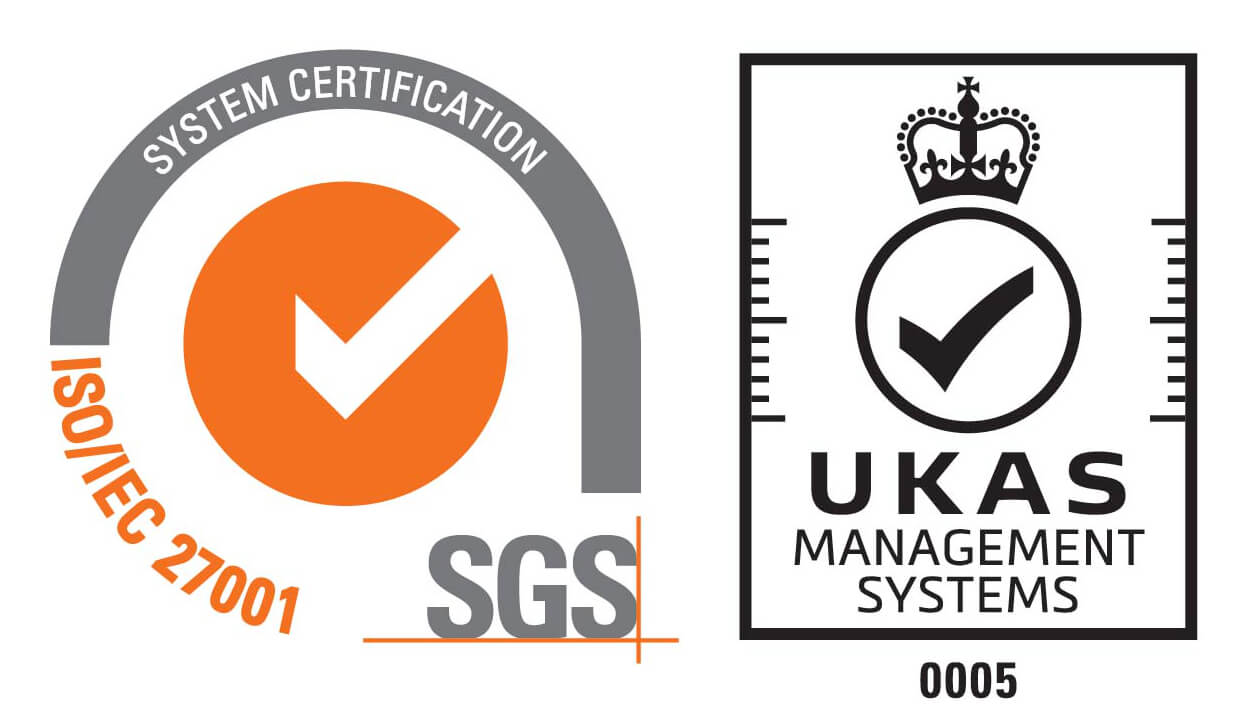 Our app development services
Our mobile app development process
We're so much more than mobile app developers
Ascensor are a full service digital agency. Yes, we're expert mobile app developers, but we're much more than that. We're renowned as a web development firm and work with leading brands to create high performing digital experiences and bring you more customers and more conversions. Ascensor can combine mobile app development with a full spectrum of digital marketing services and channels, including social media marketing, digital strategy, web design and web development.
They have repeatedly exceeded our expectations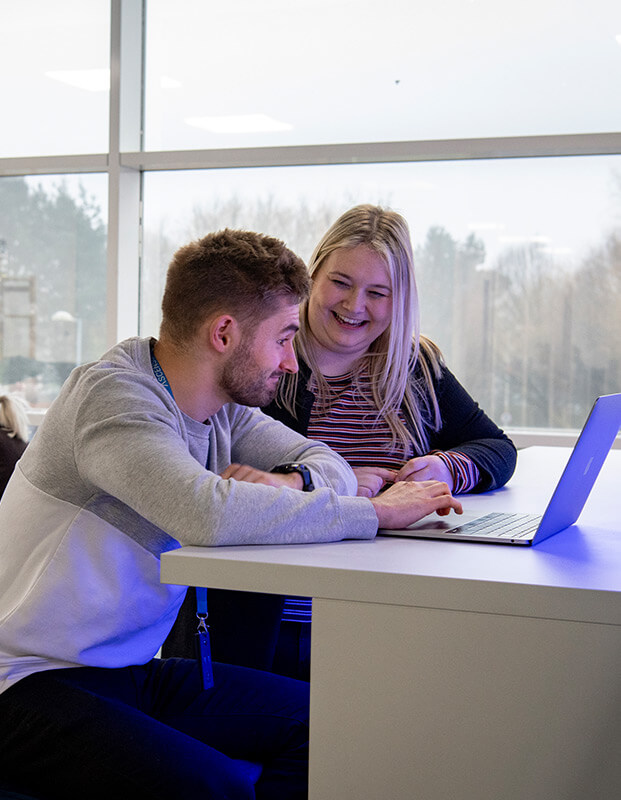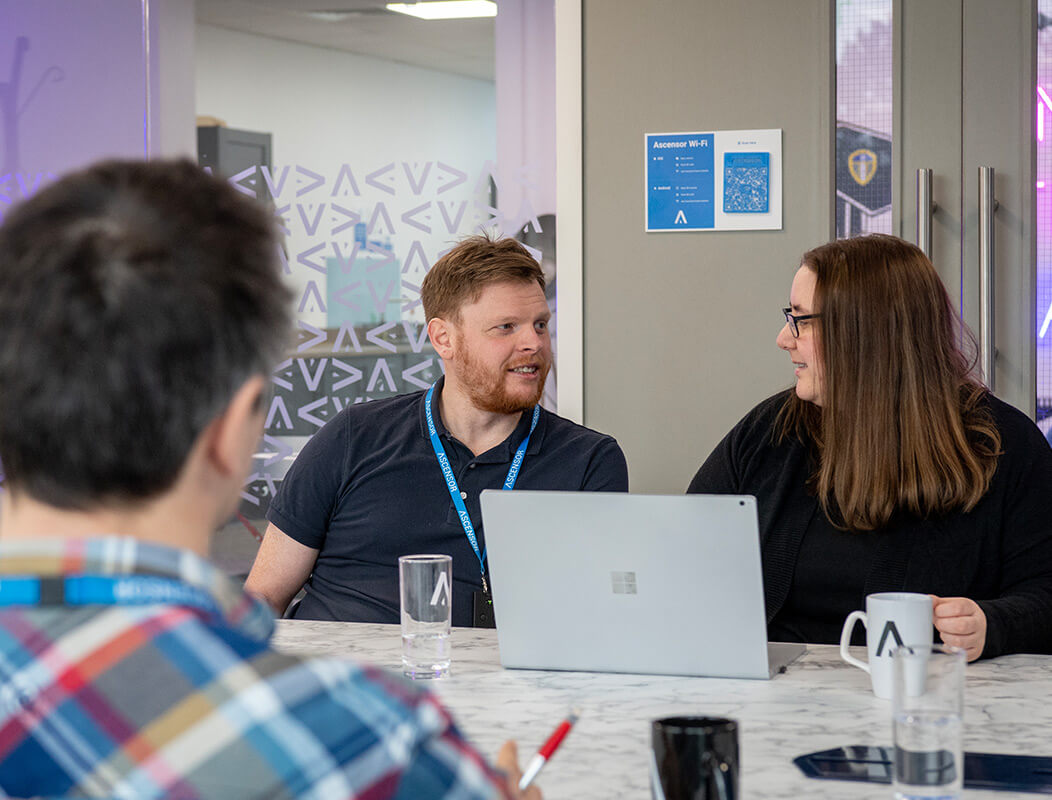 Interested in how our mobile app development services can help boost your customer engagement?
Ascensor are experienced web and mobile app developers - and we've seen outstanding results from businesses who have embraced the app way of doing business. If you've been searching for 'app agency Leeds', speak to our friendly app development team today and let's discover how a native or progressive web app can help to digitally transform your business.