Conversion Rate Optimisation Agency
We're specialists in conversion rate optimisation
Get in touch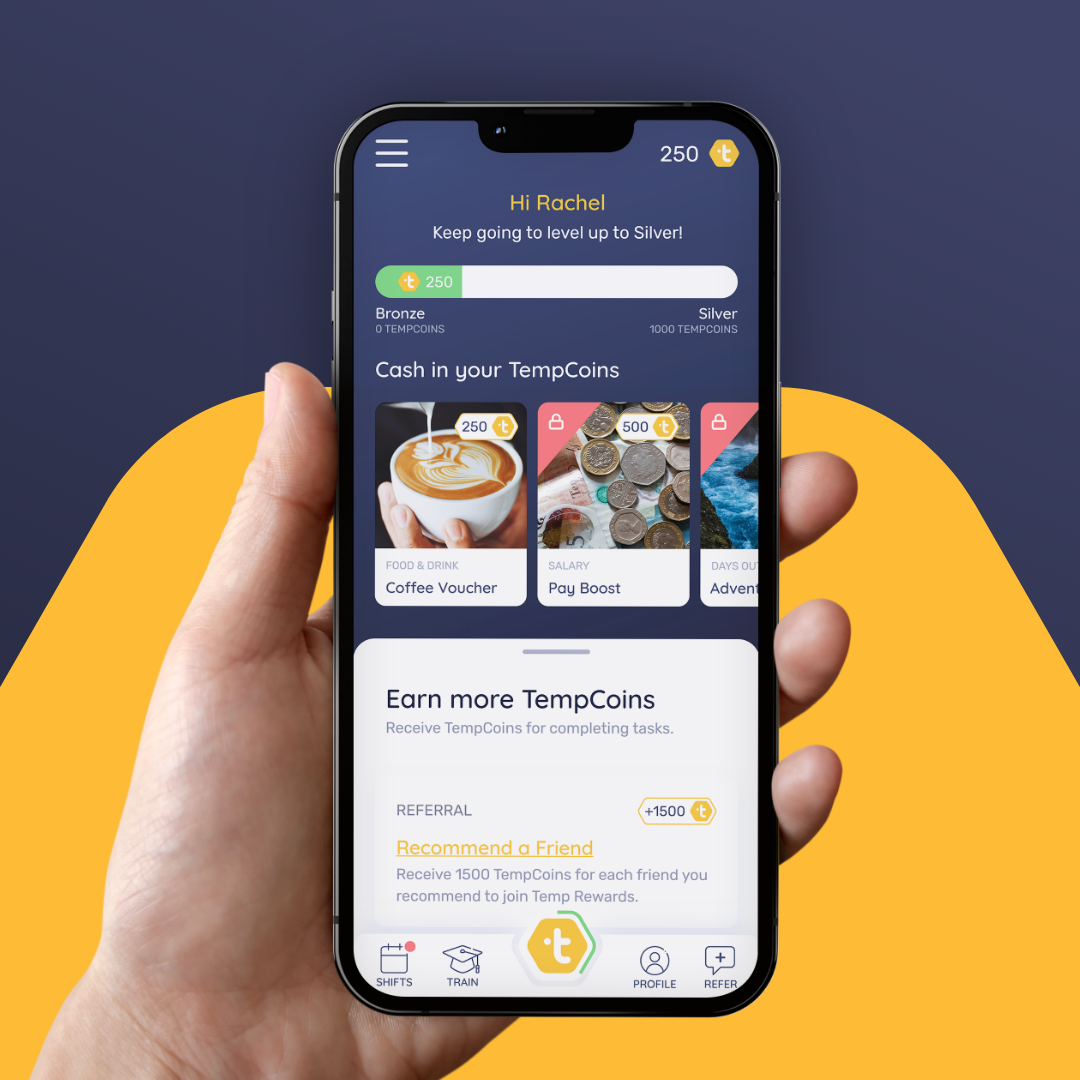 UX Design Web Development
Temp Rewards
A groundbreaking app that encourages worker recruitment, retention and productivity. Read our case study here.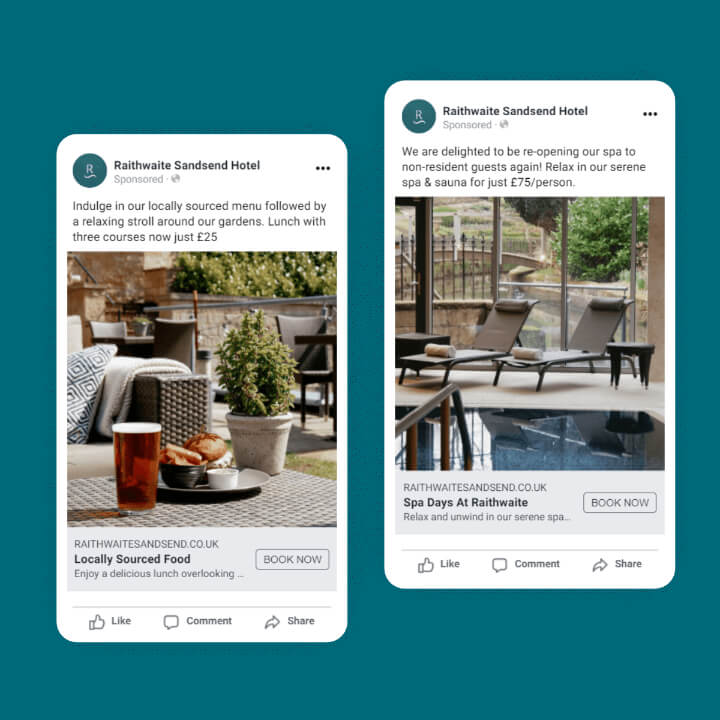 SEO Social media UX Design
Raithwaite Sandsend
We helped Raithwaite Sandsend relaunch following Covid-19 lockdowns
Why choose Ascensor as your CRO agency?
CRO, also known as conversion rate optimisation, is the process of enhancing your website and its content in order to boost conversions. As a business, your site should be designed so that it converts the maximum number of visitors into paying customers. Even if you have an incredibly popular product or service and invest in efficient marketing campaigns, poor conversion rates can kill off sales.
In short, for every 100 people who visit your site, how many actually reach the goal for that particular page? The goal might be for them to subscribe to a newsletter, place an order, leave their contact details, or whatever you choose. Conversion rate optimisation techniques allow you to increase revenue, lower your acquisition costs, obtain better value from your current users and, simply, grow your business.
Get in touch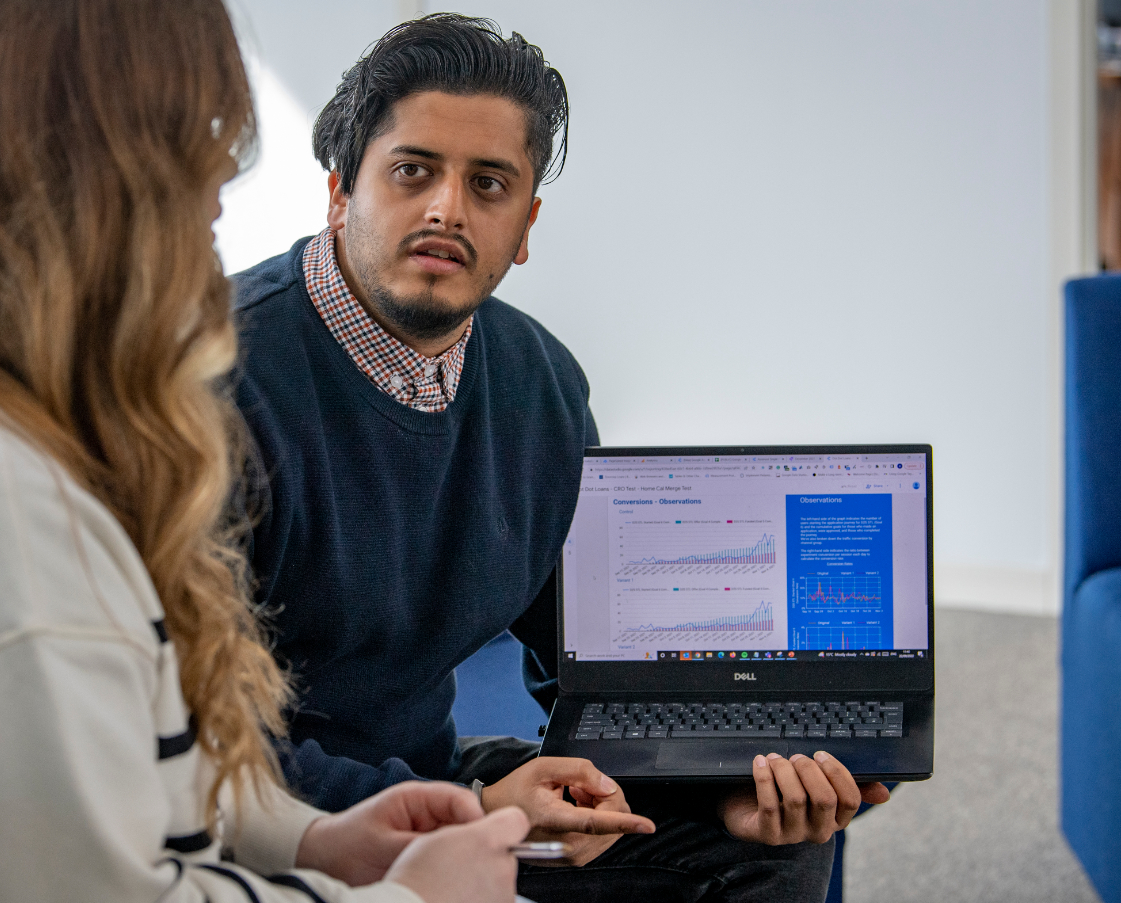 We pride ourselves on being data driven
Data drives everything about Ascensor's approach to CRO. We form and test our hypotheses based on your website's data, and only make changes if testing has revealed it's had a positive impact on ROI.
Drive results from your data
Outcomes are always ROI focused
Ascensor's expert CRO team is committed to maximise return on investment for our clients. We know that it's five times cheaper to retain an existing customer than it is to attract a new one.
Improve your conversions
Choose Us
Why choose Ascensor as your CRO agency?
Our CRO experts work with clients of all sizes to improve user experience and increase average orders, sales and enquiries.
Using leading edge technology, our proven CRO testing process is optimised and data-backed. We'll discover and highlight the best opportunities and A/B or multivariate test for the best results and maximum impact.
Have CRO work in harmony with an SEO campaign
Increase your returns across all channels. Let SEO drive quality organic traffic to your website while CRO converts them to customers.
Organic SEO
How we make improvements
We are experts in the latest conversion optimisation software to guarantee
we have all data to make the best optimisations decisions for your business.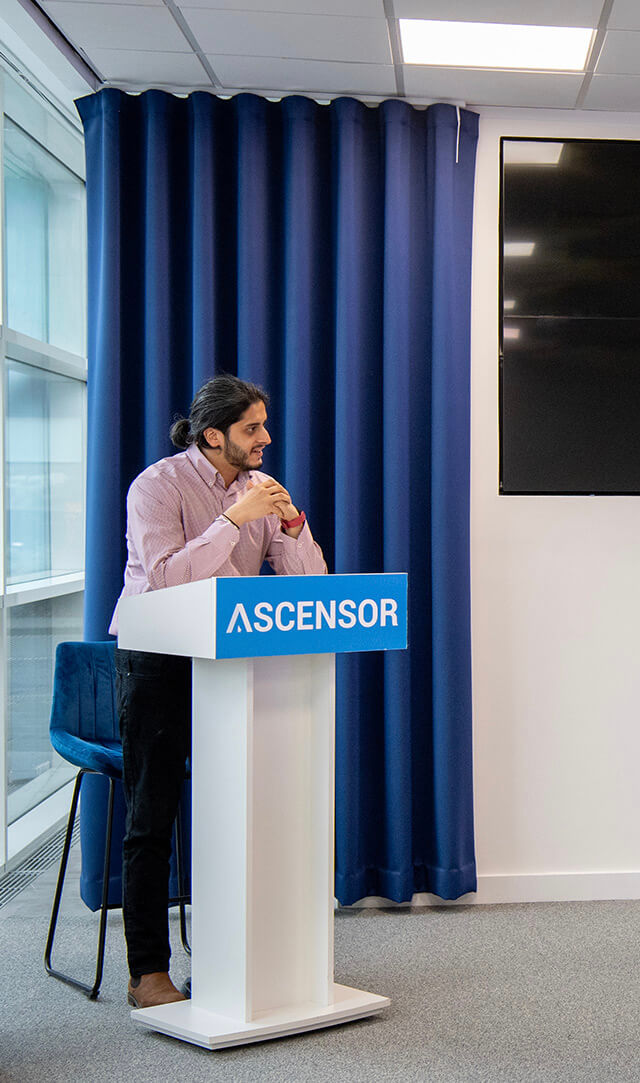 You ask, We Answer
Conversion Rate
Optimisation FAQs
CRO is key to lowering your customer acquisition costs and getting more value from the visitors and users you already have. By optimising your conversion rate you can increase revenue per visitor, acquire more customers, and grow your business.

CRO benefits all of your other marketing tactics by creating an enhanced user experience and enhancing the value of every site visitor. If you haven't yet considered including CRO services in your marketing budget, you could be hurting your bottom line and restricting your business growth.

Conversion rate optimisation is vital for Ecommerce because it increases the number of visitors who become leads or customers for your business. This grows your brand's sales, online reach and customer base. Increased conversion rates means better ROI from every campaign you run, and every traffic source. These are tangible results.

Conversion rate optimisation has rapidly become a key focus in many digital marketing strategies. Areas of conversion that we test, enhance and refine include how users sign up for emails; fill out a contact form; visit certain pages; schedule a demo; start a free trial; make an initial purchase; make a repeat purchase or renew a subscription.
Ask another question
What Bathrooms Direct said…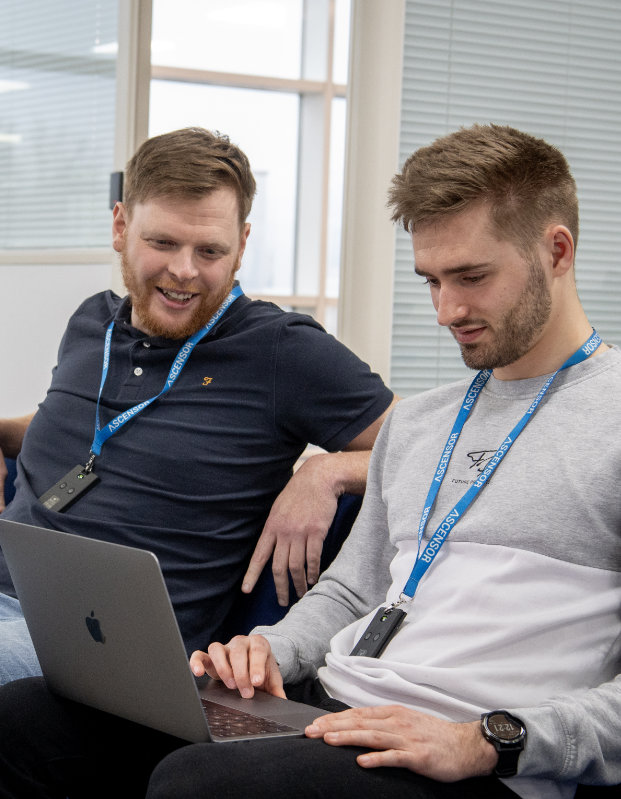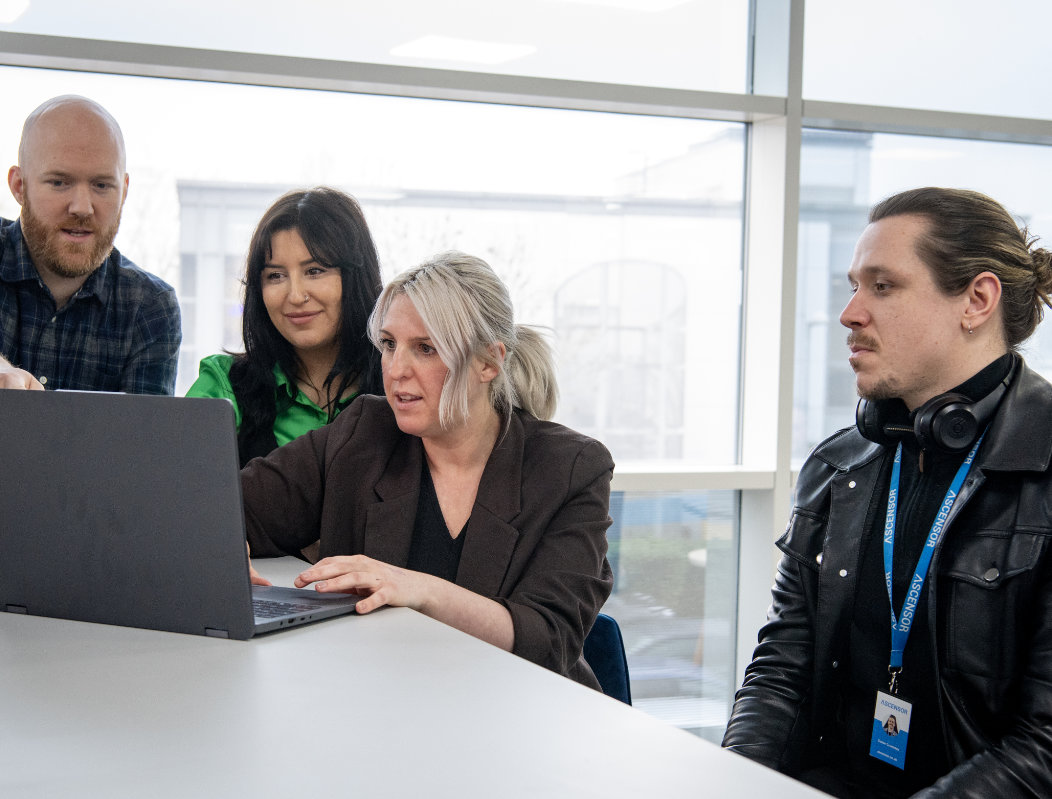 Interested in how we can use CRO to increase revenue from the traffic you already have?
If you're concerned about missing key conversions on your site and are thinking about making changes, contact us today. Our full-stack digital marketing agency team use data-driven CRO methodology that's robust, scientific and rigorous. Our CRO clients see conversion rates soar when work is completed and we have the expertise and conversion rate optimisation tools to really help your business thrive. Find out how Ascensor can help by completing the contact form below.