Google Analytics Audits
Harness the power of Google Analytics with our analytics audit services
Get in touch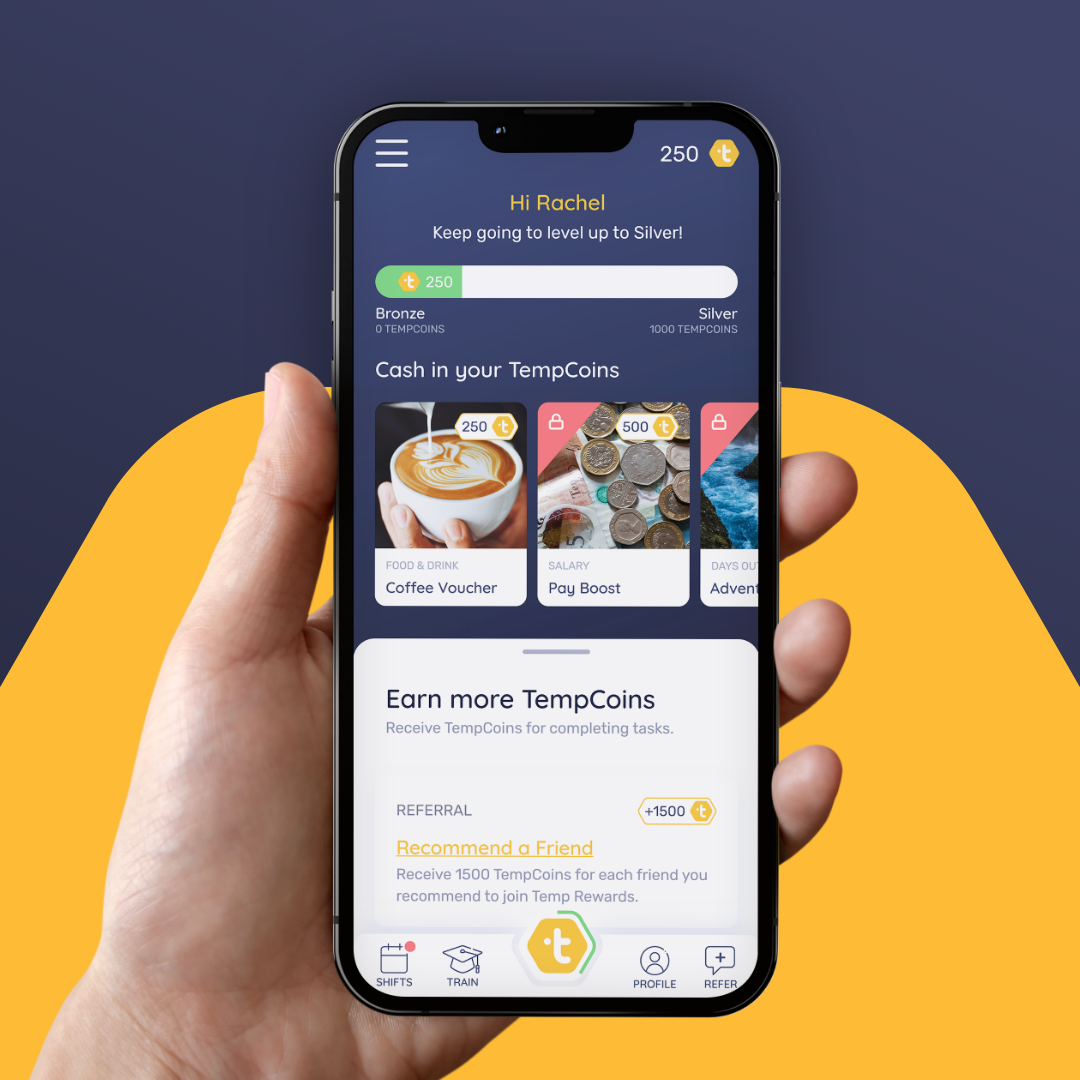 UX Design Web Development
Temp Rewards
A groundbreaking app that encourages worker recruitment, retention and productivity. Read our case study here.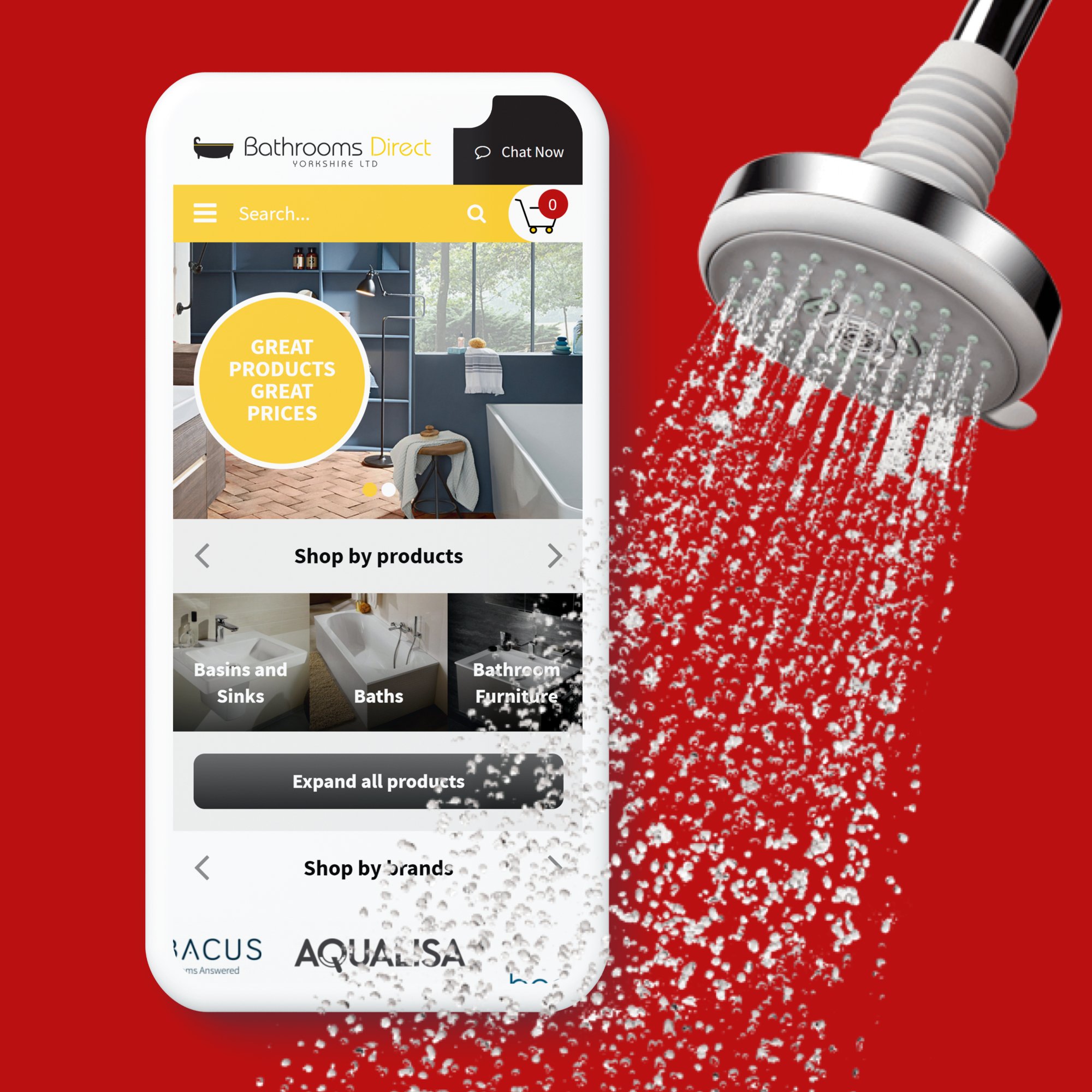 SEO PPC
Bathrooms Direct
Our recent work has seen Bathrooms Direct Yorkshire break revenue records.
Google Analytics Audits
What you get out of your Google Analytics account depends on the quality of data that's going in. If accurate data is collected, you'll gain high-quality, actionable insights.
Our experts carry out regular audits that identify issues in your setup, monitor traffic trends and analyse website performance, allowing us to make valuable recommendations on how to make accurate, data-led decisions with confidence and expertise.
Get in touch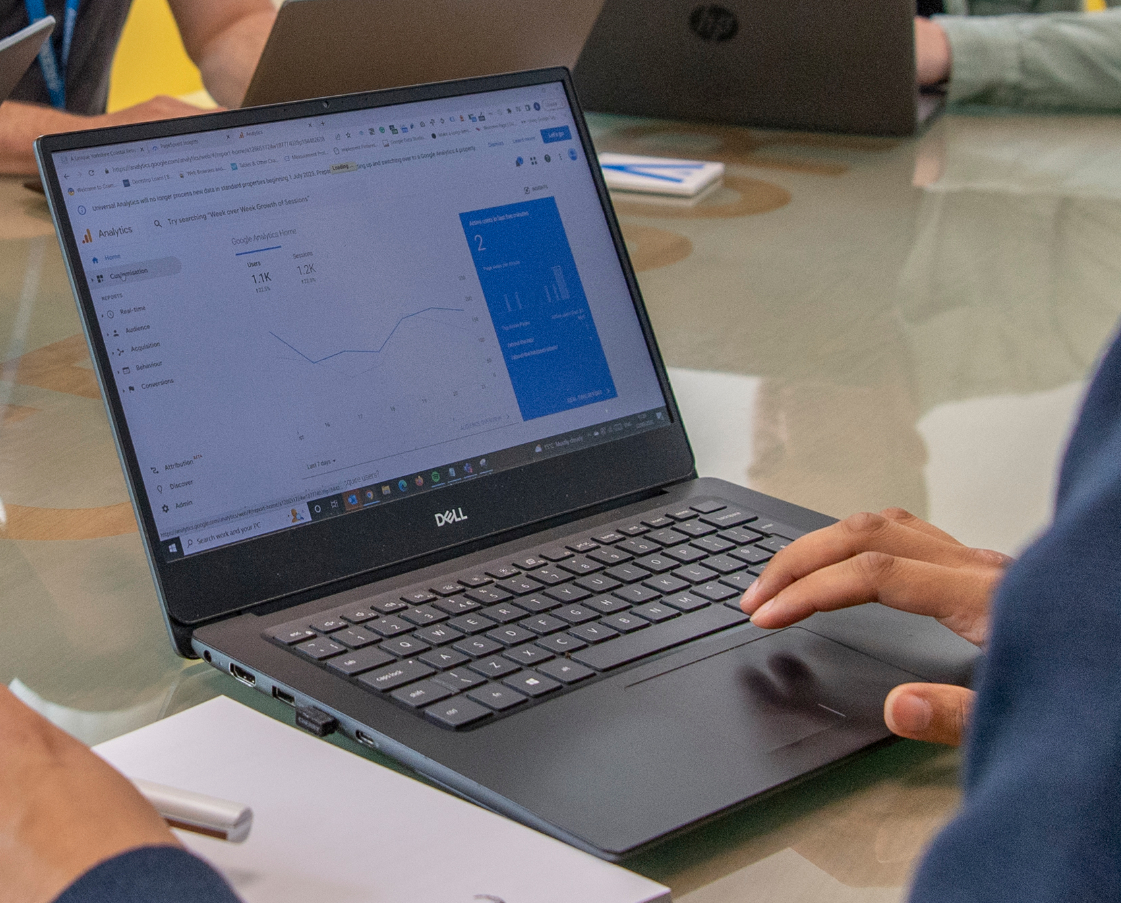 Our Analytics Audit Services
We work through a comprehensive Google Analytics audit checklist to gain an overall picture of how traffic is interacting with your website, social media channel or app, and how it's performing against your business goals as a result. We'll then provide key insights and make considered recommendations based on our findings. Our Google Analytics audit includes:
Our Analytics Audit Services





ISO certified
Ascensor is one of only a handful of digital agencies in Leeds to achieve ISO 27001 certification, ensuring the highest standards for website and data security. ISO 27001 accreditation gives our clients assurances that data is processed securely across all our departments, from website design development to digital marketing and accounts. We've completely ingrained ISO 27001 methodology across the entire digital agency, from physical building access control security through to delivery of services.
We pride ourselves on world-class information security - and we can prove it to our clients. Our certification guarantees that when you come to us, you're working with a web design and development agency that offers optimal site security. This means your users can have peace of mind when sharing their personal and banking data with your site.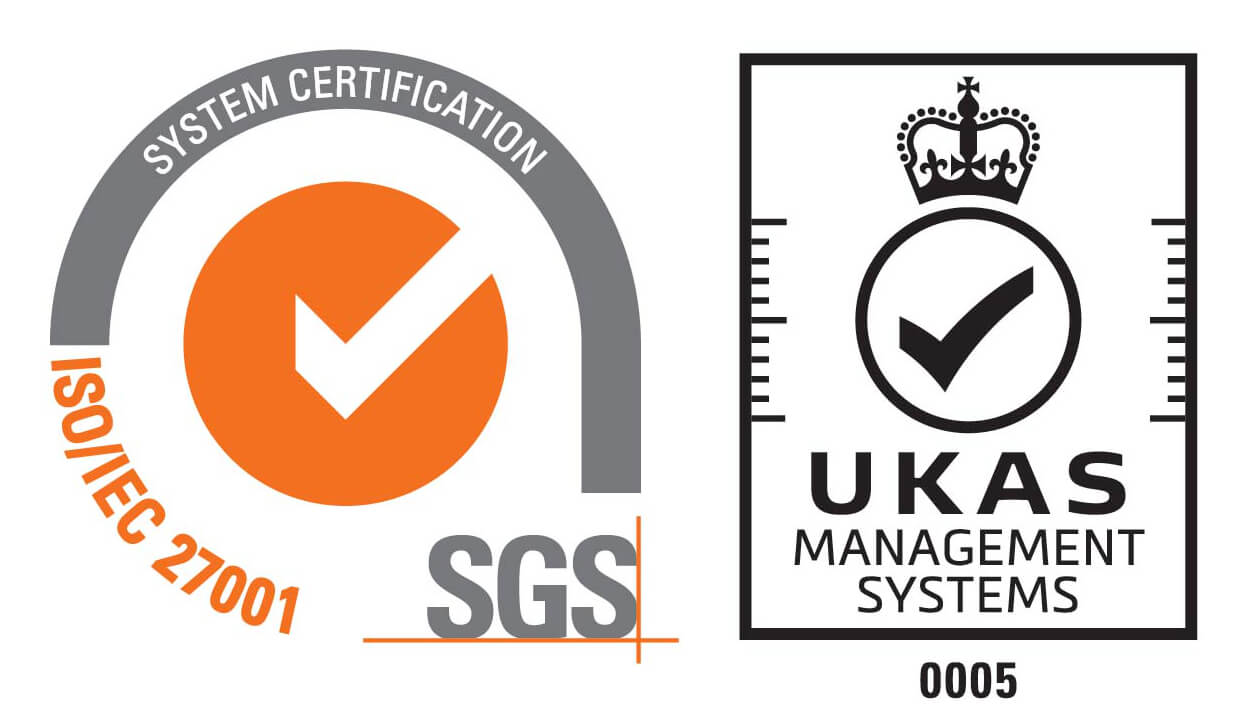 Make Confident, Data-Driven Decisions With Our Google Analytics Audits
A Google Analytics audit gives you confidence in your data, reducing the risk of issues and the need for costly fixes down the line.
Gain valuable insights into user behaviour and site performance.
Monitor, track and analyse traffic data.
Improve the conversion rate of your chosen goals with our insights and recommendations.
Get in touch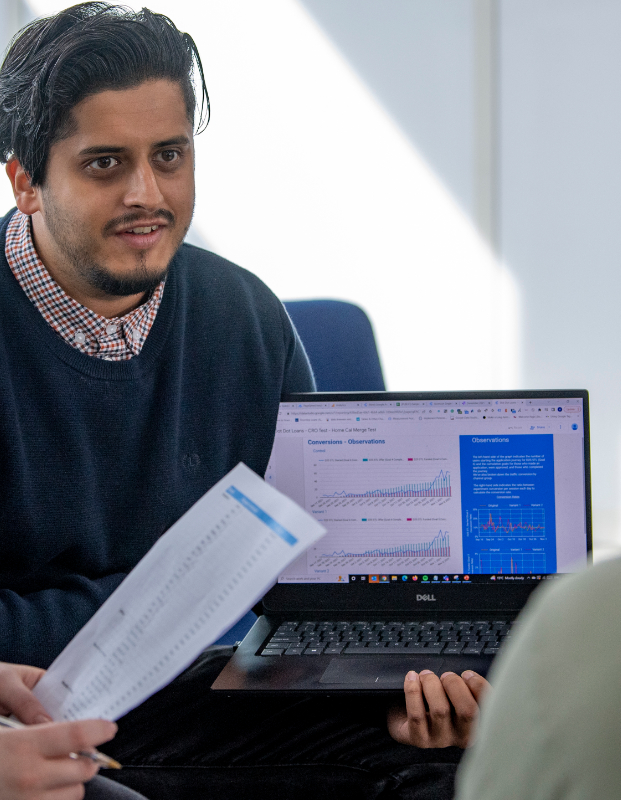 Why choose Ascensor?
Our industry-leading team help businesses across the UK to drive online conversions, grow their business and reach their goals. Our wealth of experience and knowledge delivers outstanding results for clients, and we're proud to carry out comprehensive and intuitive analytics audits to complement our paid and organic marketing services. What are you waiting for?
The latest insights and resources from our digital team
Keep up to date with everything that is going on in our world, you can sign up to get all this direct to your inbox
Our latest insights