Social Media Agency Leeds
Boost your business with effective social media marketing
Get in touch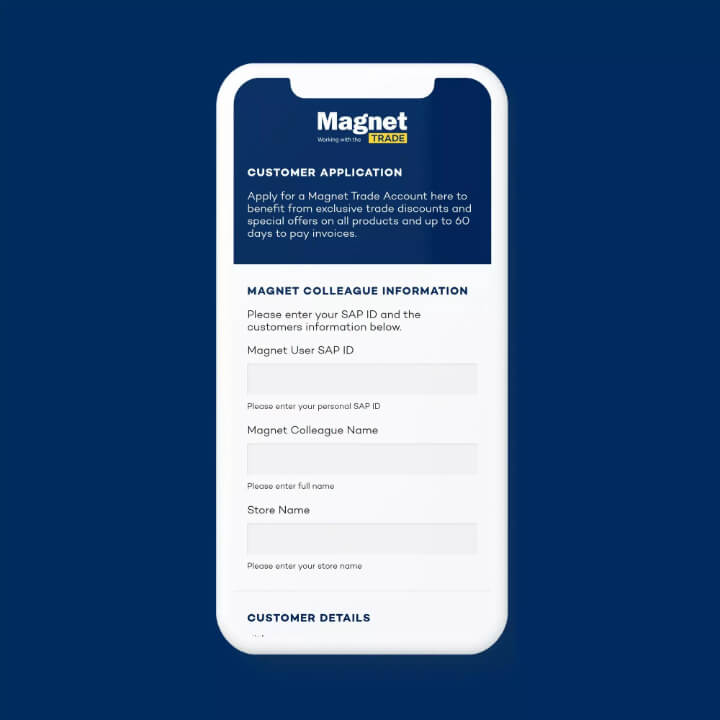 UX Design Web Development
Magnet Kitchens
We made it simple for Magnet's kitchen showroom teams to swiftly process new trade account details.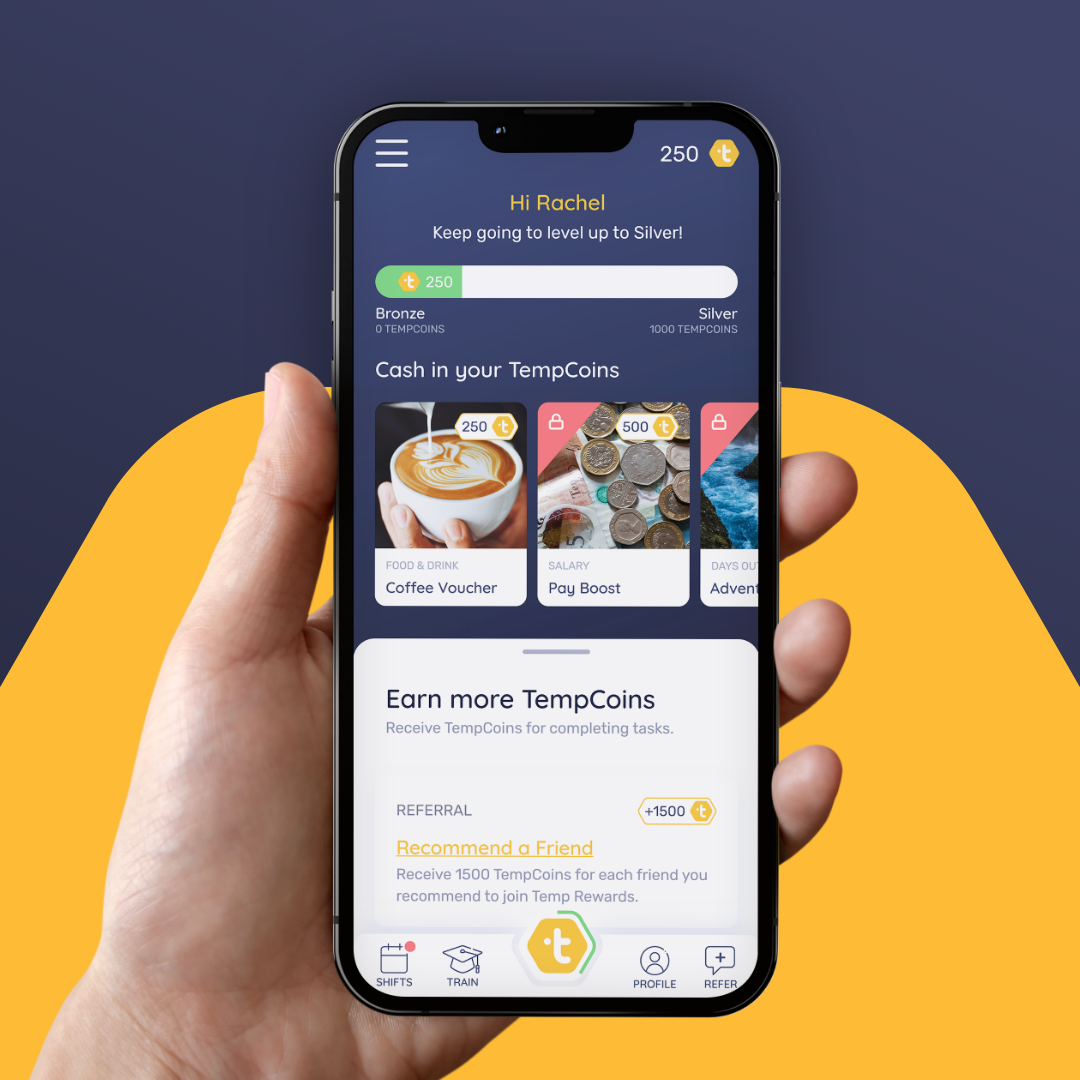 UX Design Web Development
Temp Rewards
A groundbreaking app that encourages worker recruitment, retention and productivity. Read our case study here.
Social Media Marketing Agency
The right social media marketing strategy can rapidly improve your sales, drive website traffic and increase engagement. At its core, social media marketing is about posting relevant and engaging content on the right platforms in order to build your digital presence and create a bond between brand and consumer.
We know how much social media content creation and monitoring can take be a drain on your business's resources, so let our social media experts help you build your online presence the right way.
Get in touch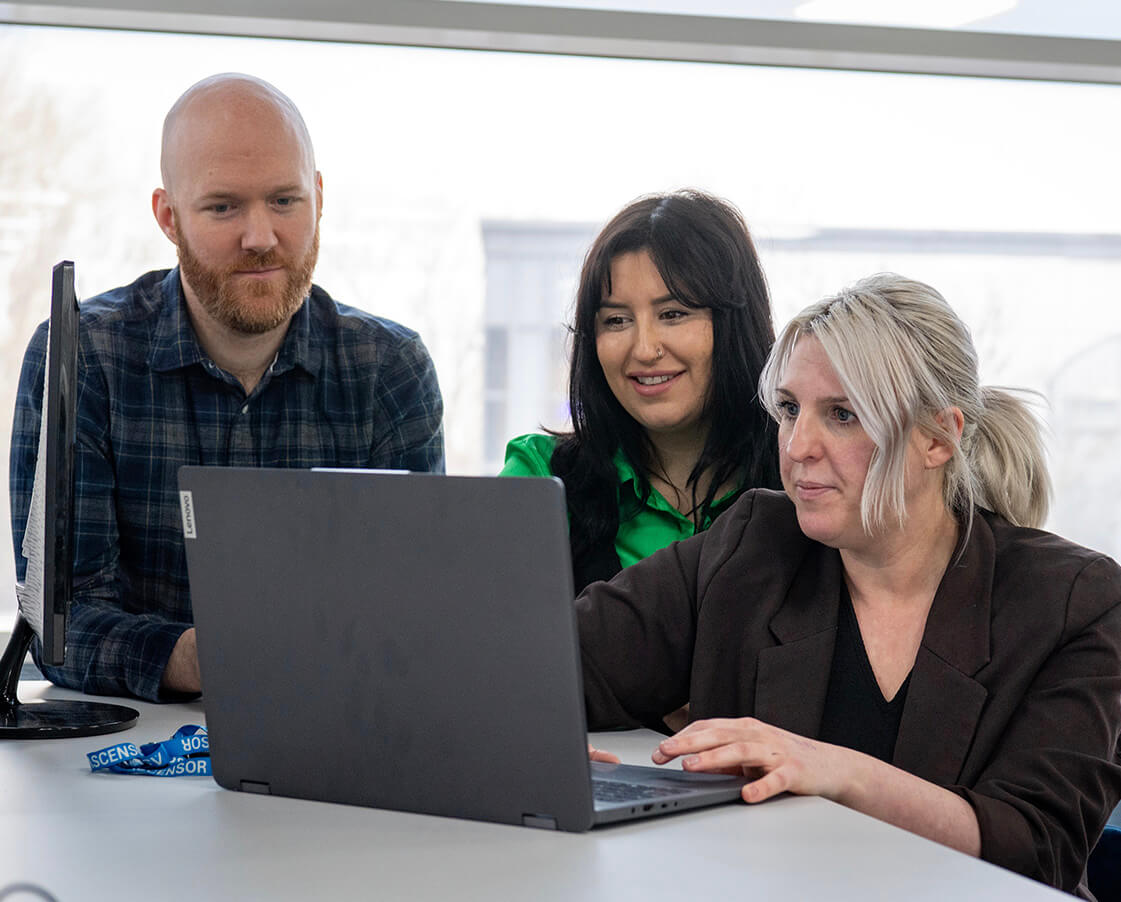 >Why us?
Why choose Ascensor as your social media agency?
Organic social media marketing means that brands can easily connect with audiences who are already interested in their brand. It's free and effective way to build a strong online presence.
Paid social has the power to target a specific audience that has interacted with your business, or is likely to, with paid-for ad posts.
Our audience-focused social media campaigns will get your business in front of the right customers, for the right price. Ascensor really are social media specialists!
An audience-focused social media agency
Social media marketing consists of two separate but equally important branches - organic social media and paid social media.
Get in Touch
Our social media management services
A results-driven Social Media Marketing agency
More social media services
Why Us?
Why choose Ascensor as your Social Media Agency?
Social media began as a method of consumer communication, but today we know that platforms like Facebook, Twitter, Pinterest and LinkedIn are fantastic mediums for building communities dedicated to your brand, pushing traffic to websites, and driving revenue through conversions. Ascensor offers a total social media strategy that helps businesses and brands across the United Kingdom take maximum advantage of the opportunities the diverse platforms offer.
As a full-service digital marketing agency based in Leeds, social media marketing forms part of a wider mix of integrated digital marketing services we provide to our clients. Ascensor can offer a tailor-made digital marketing strategy featuring services such as SEO, PPC, CRO, email marketing, graphic design, content and web development.
Our approach to social media marketing
Our approach draws on years of experience as we plan, execute and manage dynamic social media strategies for our wide range of clients.
Get in Touch
We're already reaping the benefits
I'm loving the content
We trust Ascensor with our social media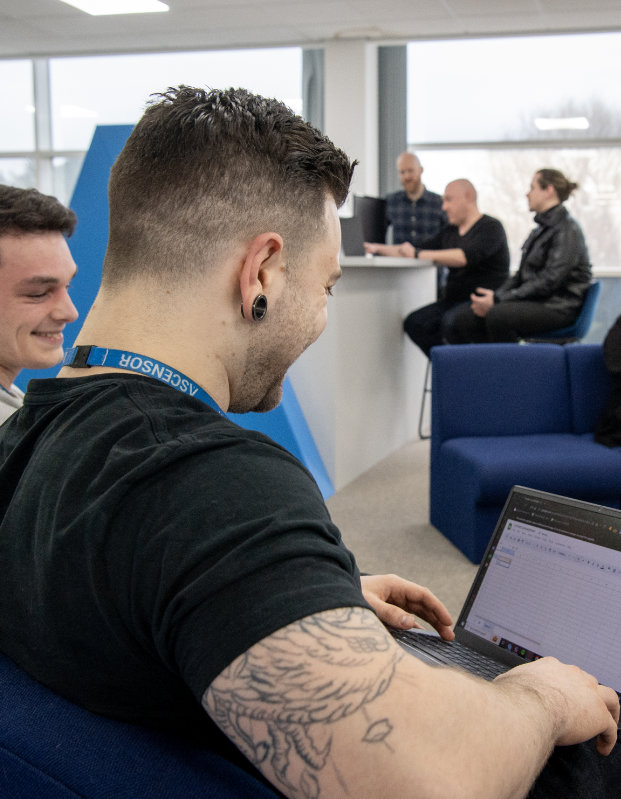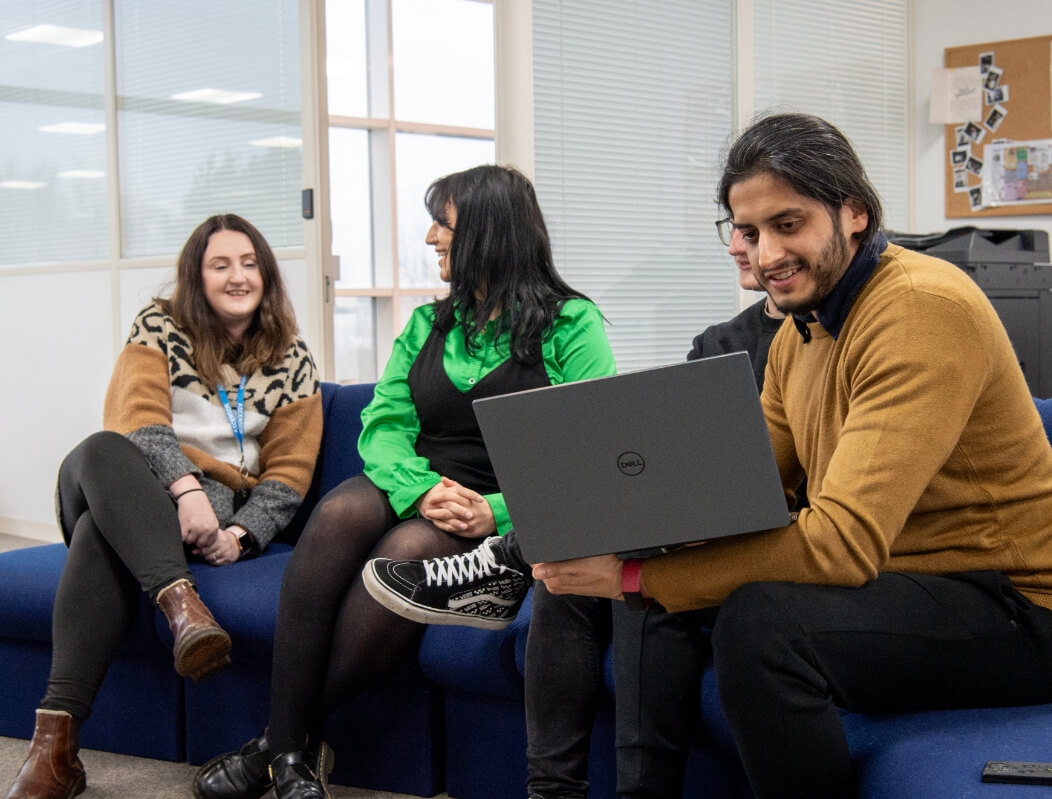 Interested in how we can use social media marketing to boost your brand visibility?
Want to work with a leading digital marketing company?
Interested in how Ascensor's award-winning social media marketing team can help build your brand, increase site traffic and boost your revenue? Complete the form below and our team will be in touch to talk through how we can help grow your business.