Social Media Audits
Elevate your online presence with a social media audit
Get in touch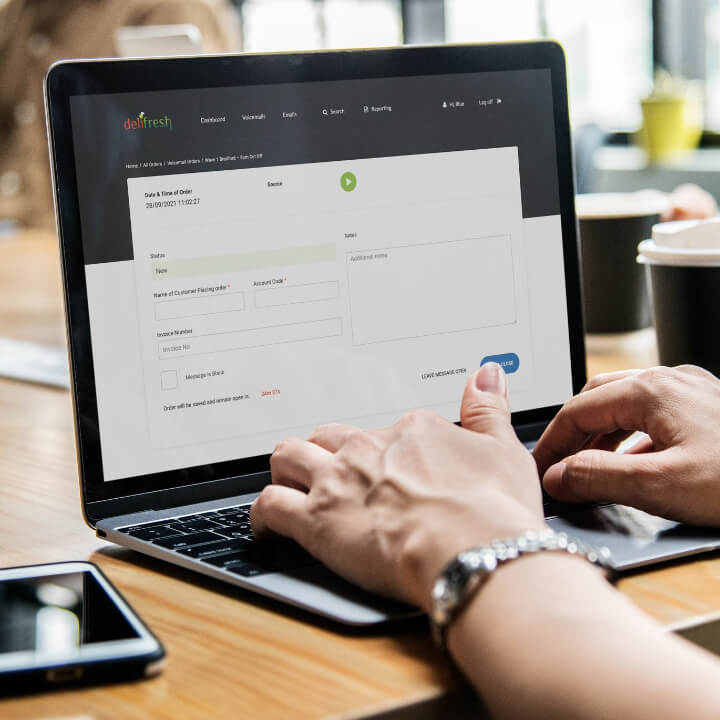 UX Design Web Development
Delifresh
We revolutionised the way Delifresh handle orders and unleashing their B2B growth plans.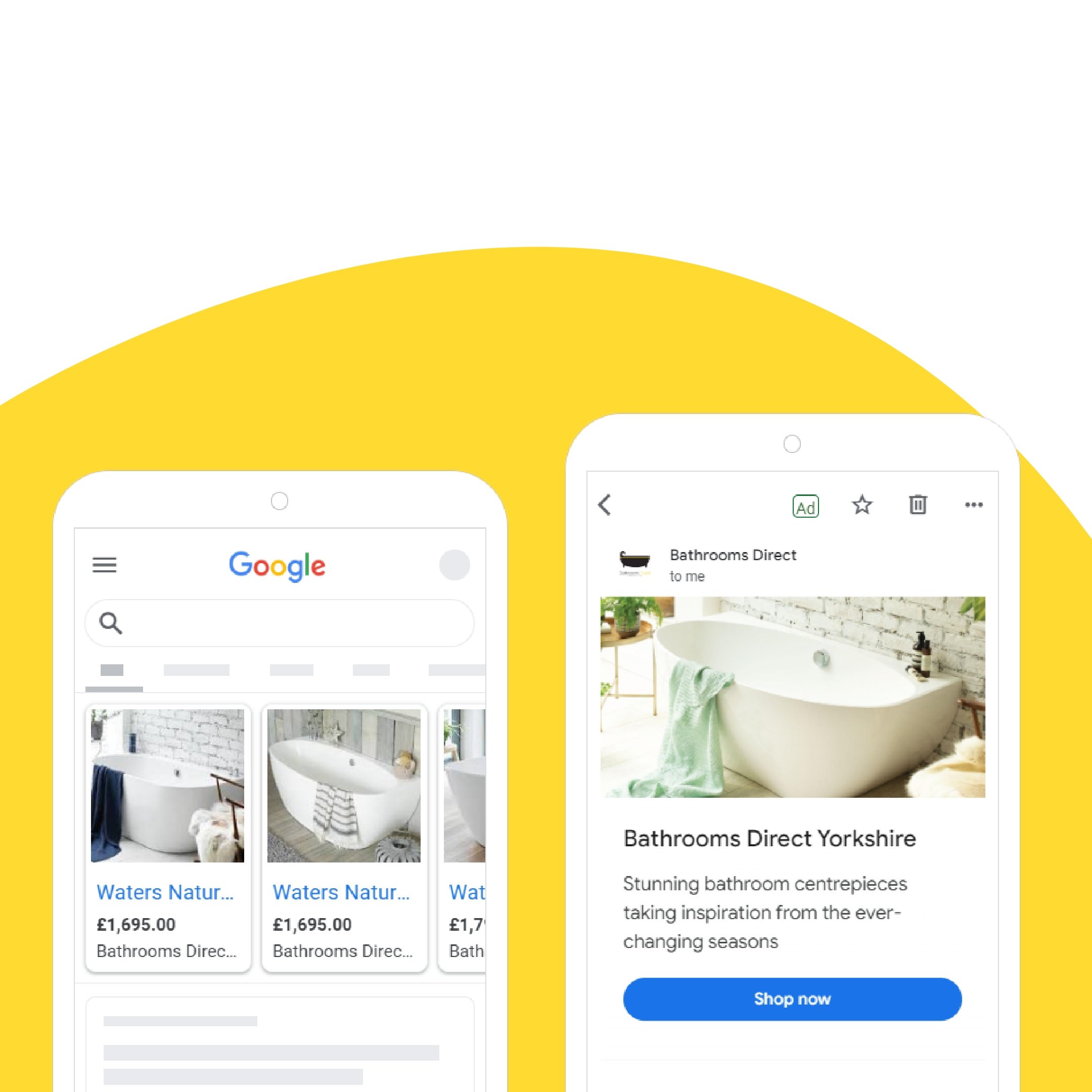 SEO PPC
Bathrooms Direct Yorkshire
We found the PPC & SEO hacks that others miss to deliver exceptional ROI for Bathrooms Direct. Read our case study here.
Social Media Audits
As an image-based platform, Pinterest has the potential to drive huge amounts of traffic to your website.
Ascensor understand the power of captivating content. Our social media experts help your business tap into 430 million Pinterest users seeking inspiration, ideas and new products every day.
Get in touch
Our Social Media Audit Services
How a social media audit benefits your business
- Why choose us?
Our approach
We're a data-driven bunch, using data from multiple sources and social media audit tools to evaluate and measure social performance and inform future strategic decisions. Our analytical skills, combined with our creativity and passion for great content means we are perfectly placed to provide effective social media audits that have the ability to overhaul your current social visibility.
As an integrated agency, we can work across multiple marketing channels to deliver comprehensive and highly effective strategies that span multiple areas of marketing expertise.
From UX design to paid media and digital strategy, we have a proven track record of helping businesses grow.
We're already reaping the benefits
I'm loving the content
We trust Ascensor with our social media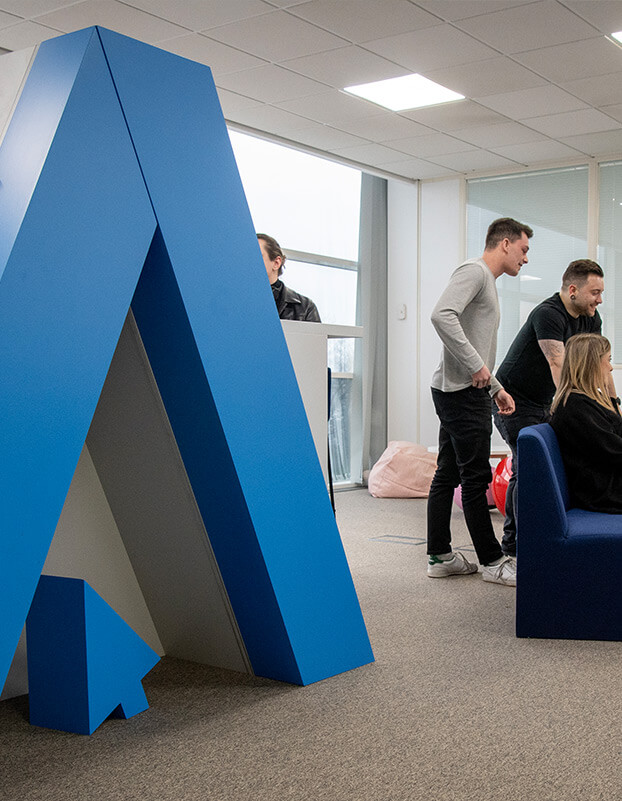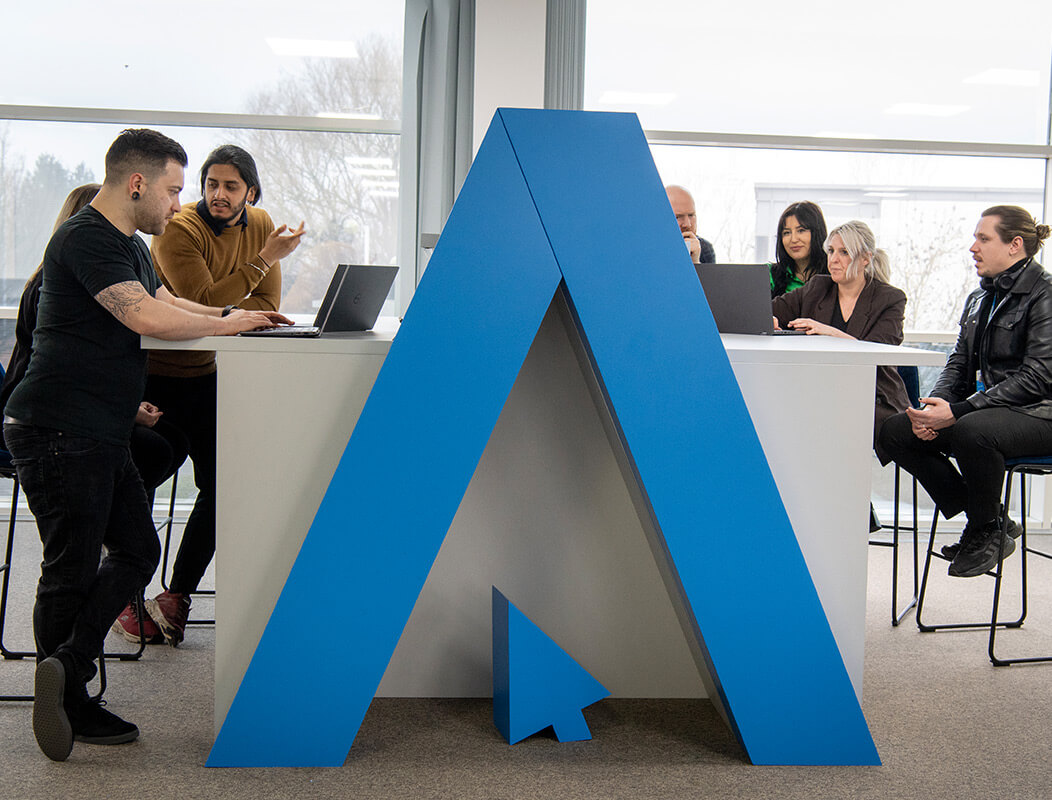 Interested in a social media audit?
Don't wait until your social accounts are under-performing to conduct a social media audit. Your social media channels should be reviewed regularly to ensure you are maximising their potential.
The latest insights and resources from our digital team
Keep up to date with everything that is going on in our world, you can sign up to get all this direct to your inbox
Our latest insights