Content Marketing Agency Leeds
Captivate your audience with effective content marketing
Get in touch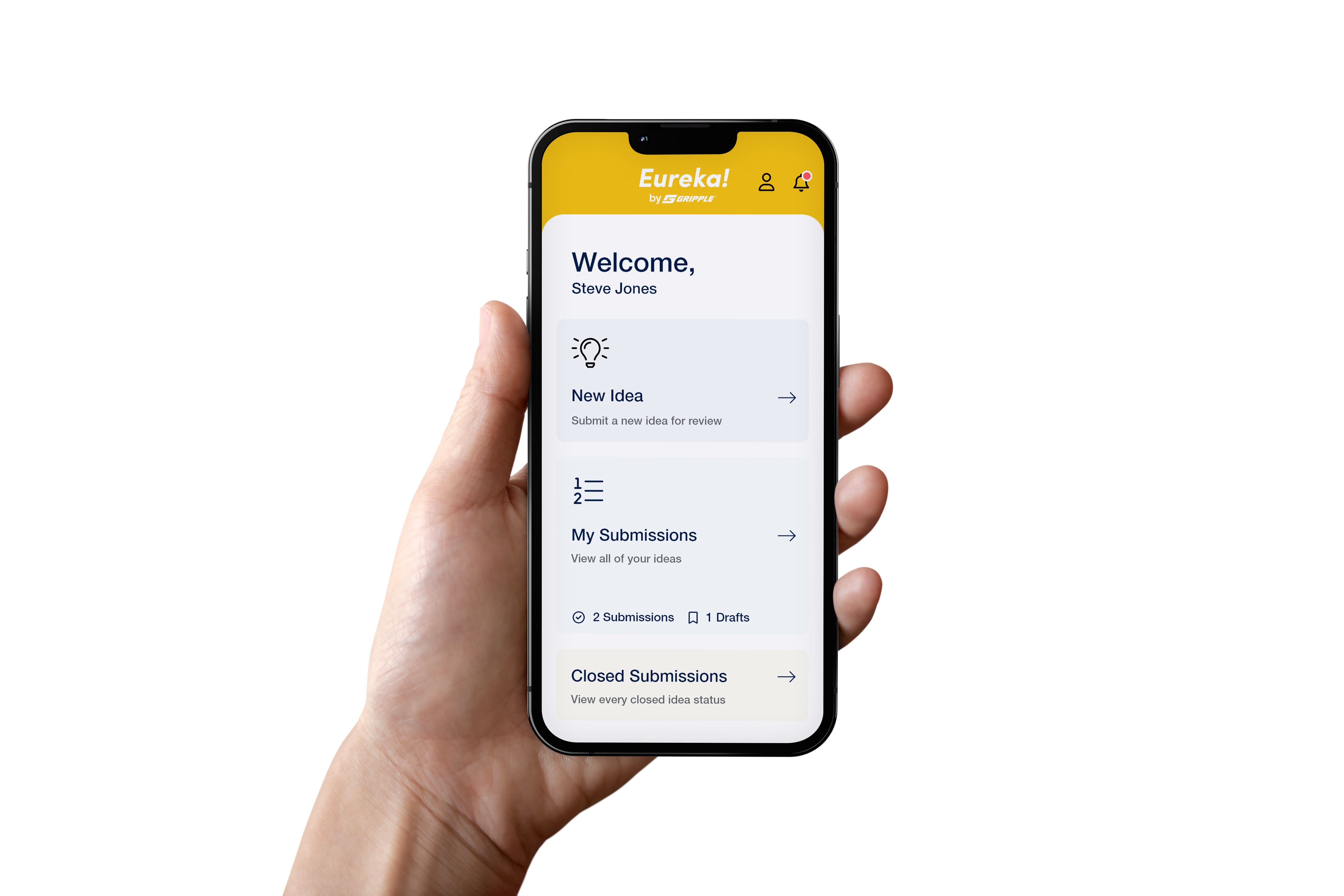 UX Design Mobile & web apps
Gripple
The elegant end-to-end app solution we created helps Gripple quickly and continually innovate in search of their next big product. Read our case study here.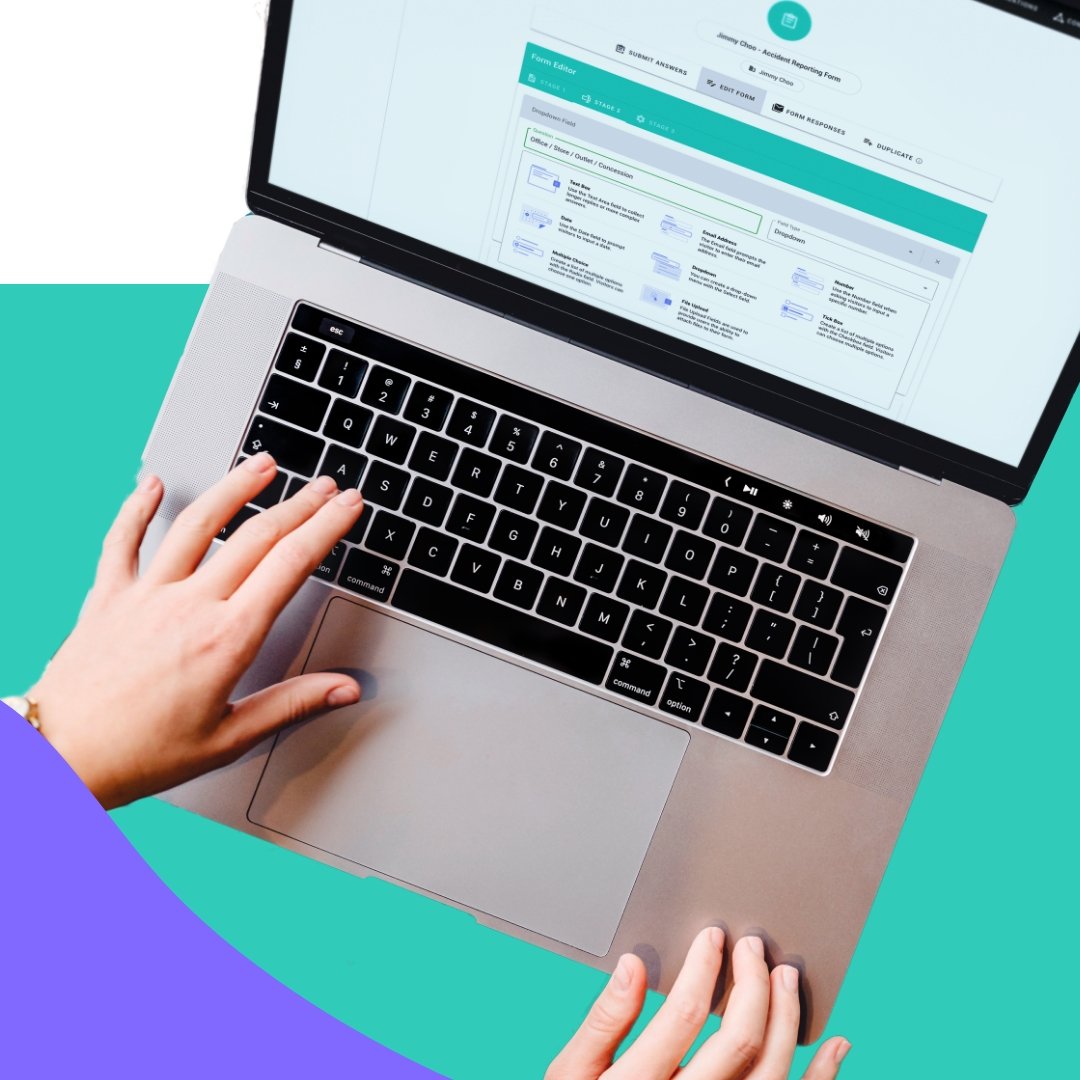 UX Design Mobile & web apps
Crysp
We refined and improved a feature-rich digital platform to cement Crysp's position as a digital compliance leader. Read our case study here.
Content Marketing Agency
Content marketing is all about planning, creating, sharing, and publishing content to reach your target audience and turn them into customers. Captivating content can boost not only sales but also brand awareness, loyalty, reach, and interactions.
We're talking about everything from blogs and vlogs, social media posts and podcasts through to PR, whitepapers, landing pages, and brand videos. It's never been more popular - if you're not making the most of it, the chances are your competitors will be.
Get in touch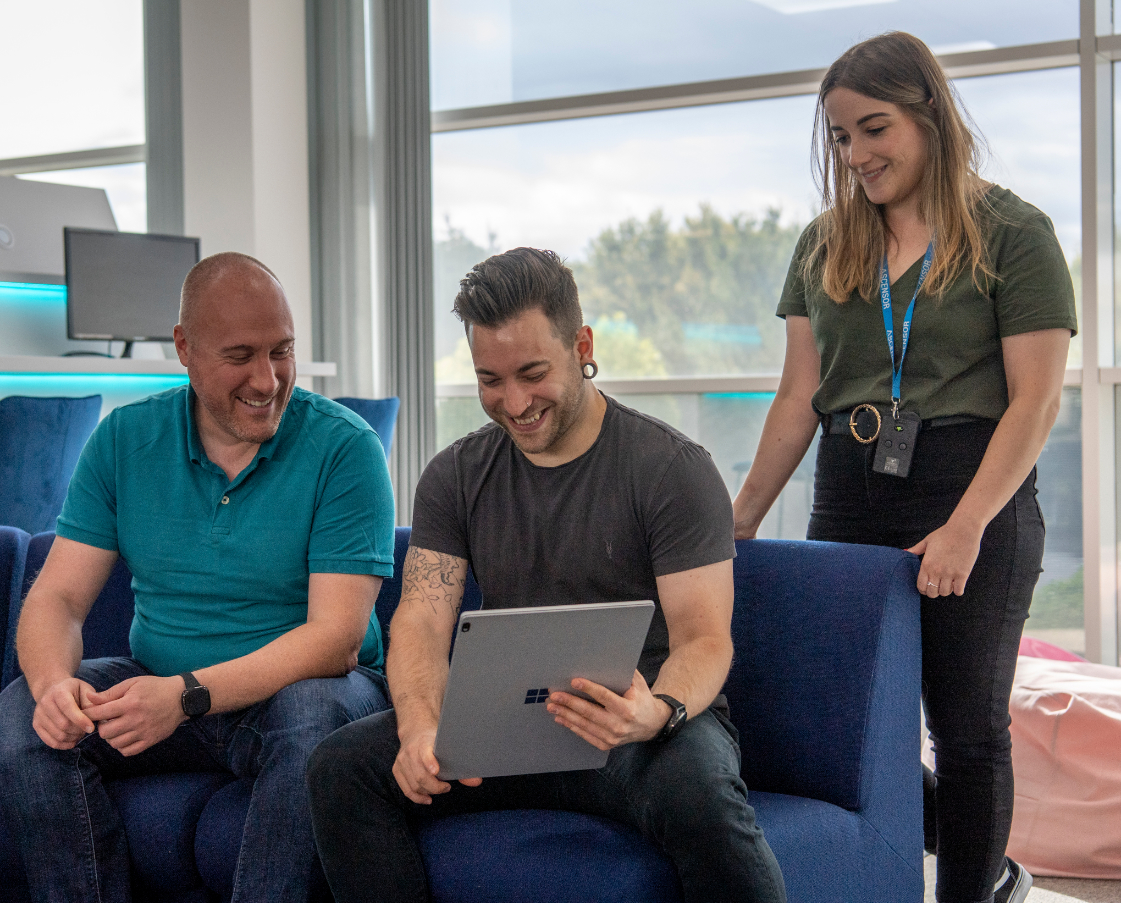 Why us?
Why choose Ascensor as your content marketing agency?
Killer content should be at the heart of every digital marketing strategy. It's vital within SEO, social media and PPC activity too. Well-targeted content marketing campaigns can help grow your business by boosting click-throughs, conversions, and search engine results. Content marketing builds relationships with existing and potential customers, establishes an online presence built on trust, authority and expertise in your field, creates a sense of community around your brand and lets target audiences know about what you have to offer.
Why choose content marketing?
Great content marketing will do wonders for the success of your business. We can make sure it's right!
Get in Touch
Our content marketing services
More content marketing services
Why Us?
Why choose Ascensor for your content marketing?
If you've been looking through search engine results for 'content marketing agency Leeds', you've finally come to the right place.
We'll look at which strands of content marketing will work best for you and create the right content, for the right target audience, on the right platform, at the right time. Our content marketing team is seamlessly integrated with our SEO, social media, video production, CRO, web development and PPC experts to maximise the impact of the exposure we generate.
Whether your goal is to generate leads and sales, build relationships with influencers, or put your business in pole position with expert thought leadership, you'll be working with an experienced creative marketing agency committed to delivering innovative solutions and growing your business.
Why us?
Ascensor are an award-winning full-service digital marketing agency based in Leeds, and our awesome team includes some of the best copywriters and engaging content marketers in the business.
Get in Touch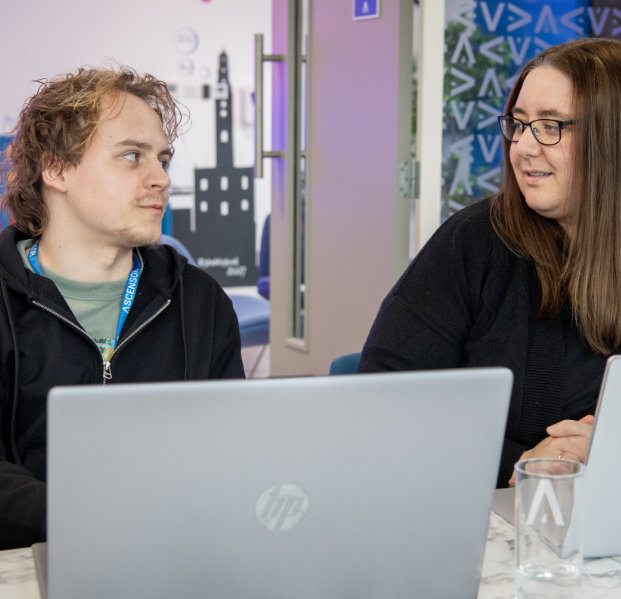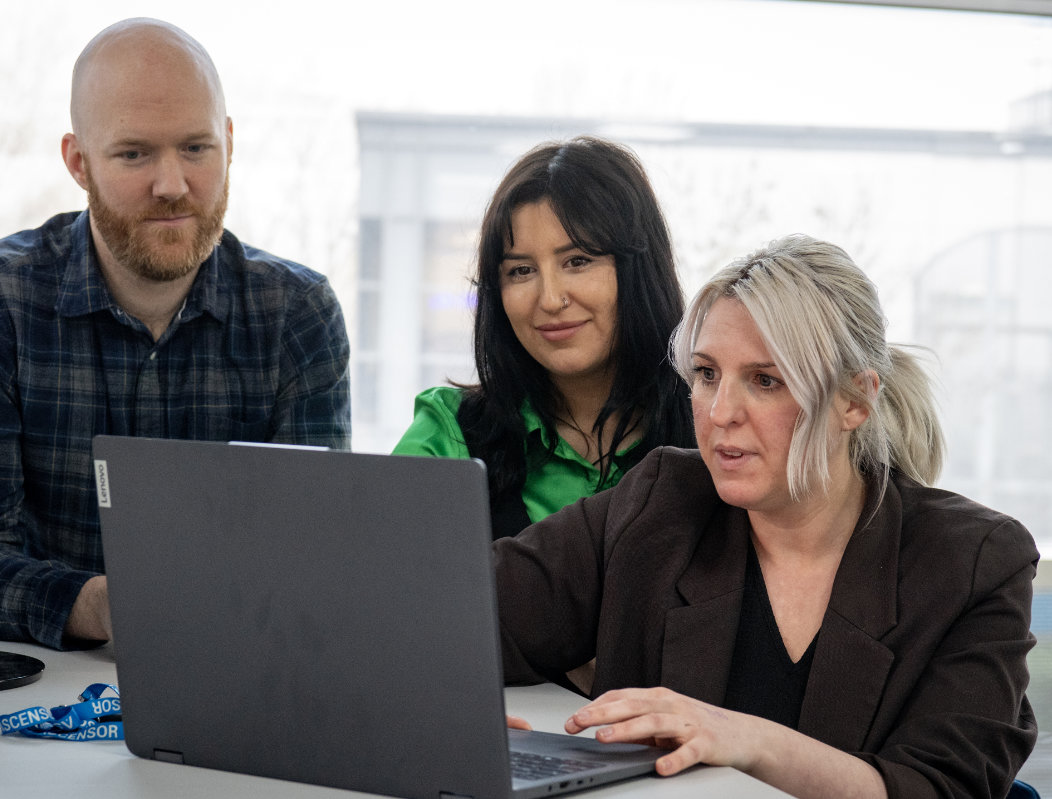 Interested in how we can create a killer content marketing strategy to accelerate your brand exposure?
Want to work with a leading digital marketing agency?
Our smart content marketing strategies and digital marketing services can really take your business to the next level. Contact us below to find out how Ascensor's expertise and insight can drive exposure for your brand.