PPC Agency
A PPC agency that drives new customers to your website
Get in touch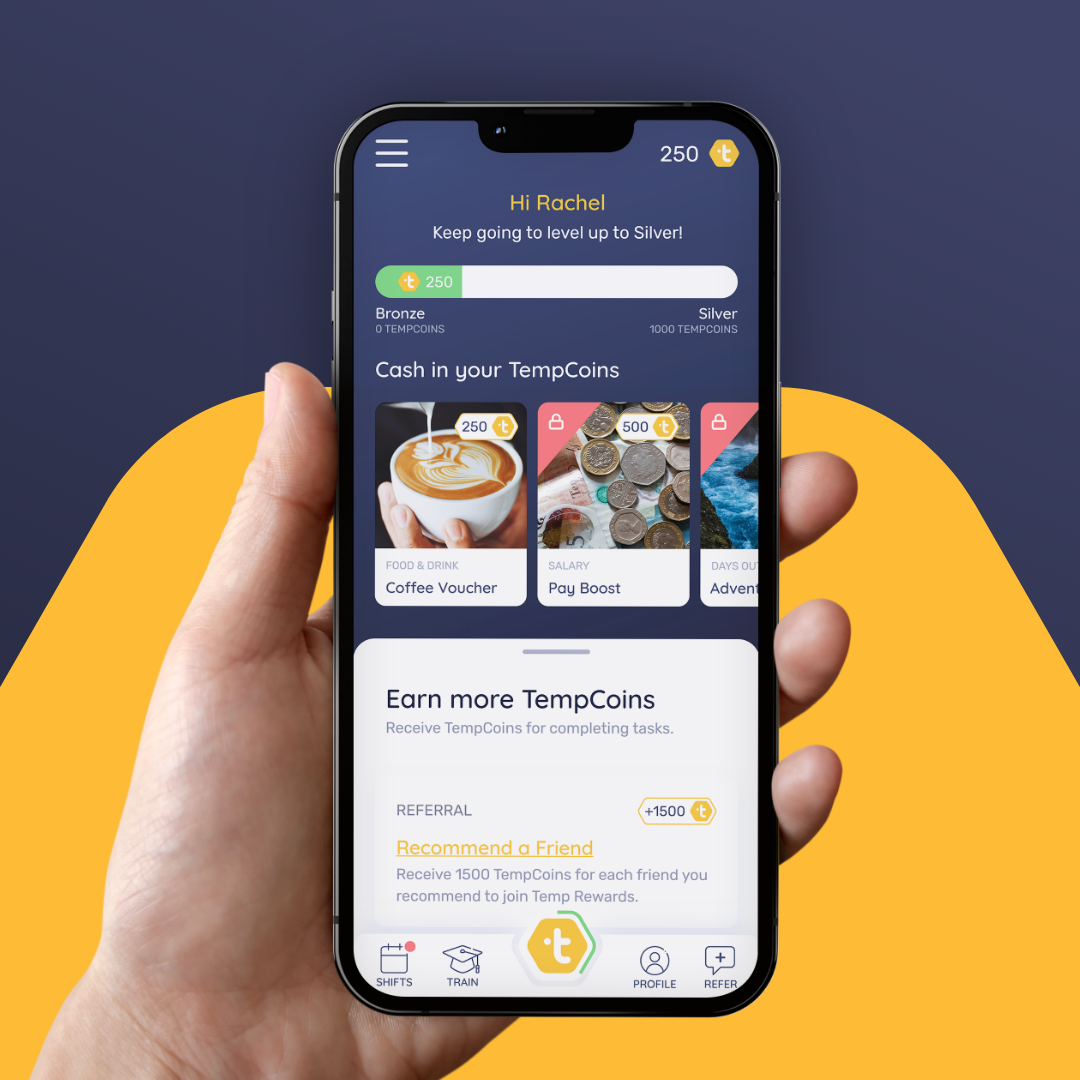 UX Design Web Development
Temp Rewards
A groundbreaking app that encourages worker recruitment, retention and productivity. Read our case study here.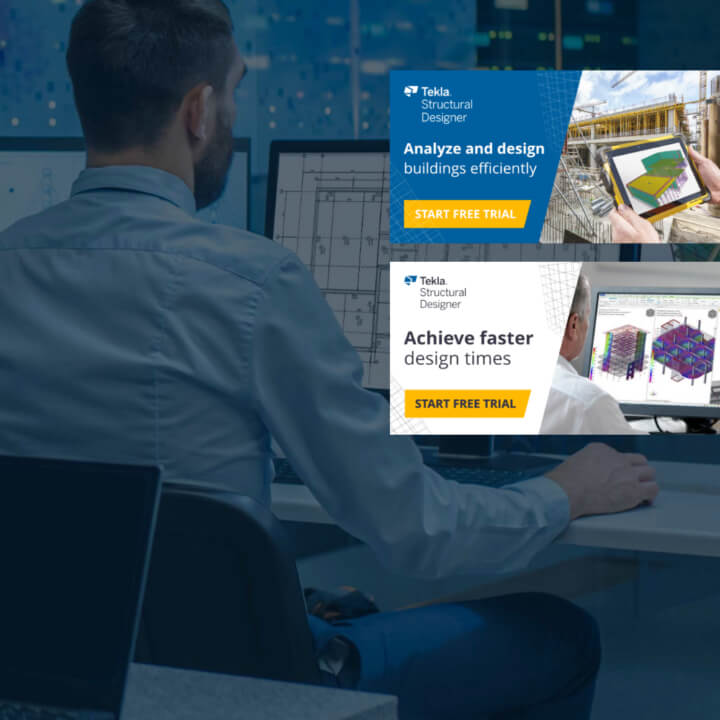 PPC
Tekla
Tekla's PPC campaigns racked up 1.13m impressions, thanks to Ascensor. Find out more in our case study here.
Conversion-focused, data-driven PPC that will maximise your ROI
Drive a high volume of new and existing customers to your site with pay per click advertising from our award-winning agency in Leeds.
A user clicks on one of your online ads, which directs them to your site. The best part? You only pay when they click. With PPC, you can easily track the return on investment from your ad spend, whilst generating incredible brand awareness and revenue.
Get in touch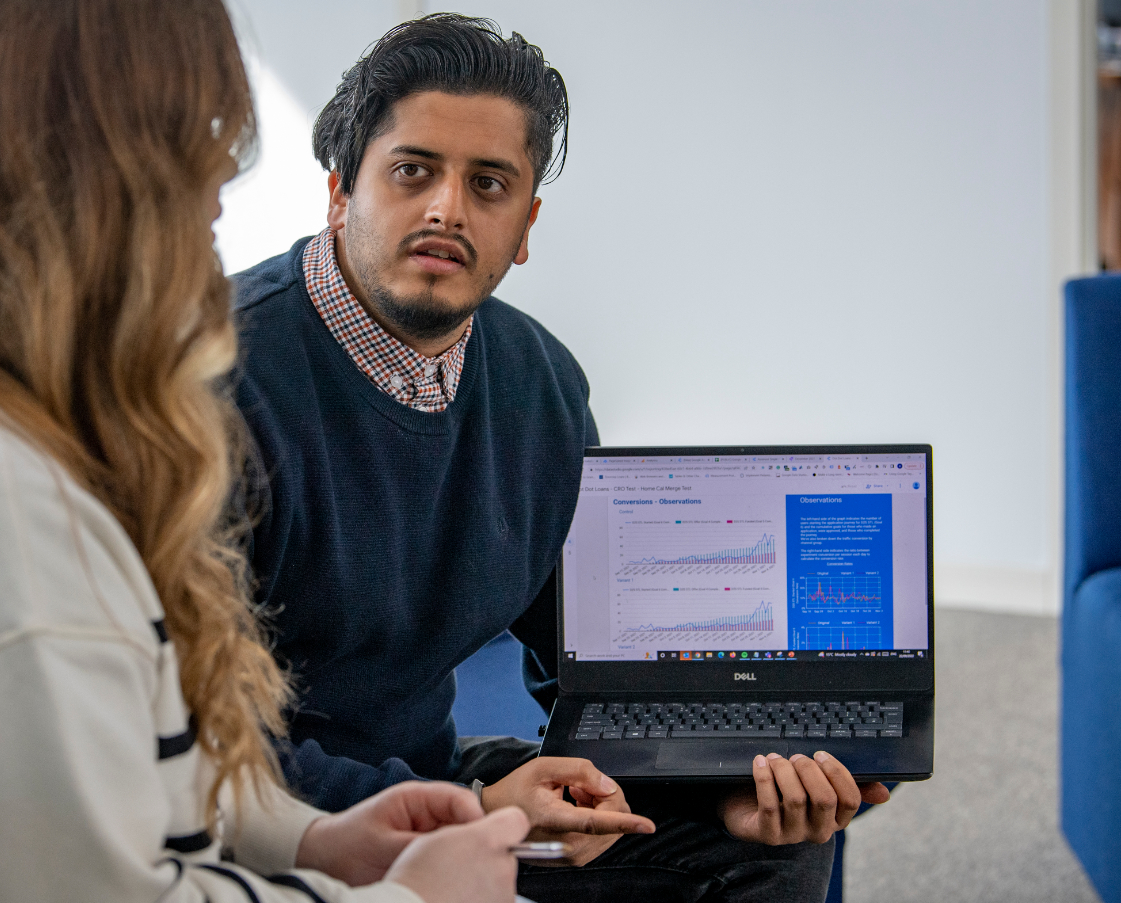 Choose Us
Why choose Ascensor as your PPC agency?
Any good PPC management agency will have return on investment (ROI) and key performance indicators in mind when working with you - but Ascensor are so much more than a PPC agency.
We're a well-established full-service digital marketing agency, so our expert ROI-focused team will look at which aspect of PPC marketing works best for you in your target market, and assess how this can be supported in the long term through additional marketing services and channels, conversion rate optimisation (CRO) and website design.
Ascensor offers a full stack of PPC services and we break down all our clients' campaigns into three sections - Strategise, Optimise and Analyse.
This means that we continually tweak and fine-tune your PPC campaign so its performance improves over time, bringing in more sales, increasing your revenue and helping to grow your brand with tailored digital marketing solutions.
Google partner PPC agency
We're certified PPC Google Partners based in Leeds and use a data-driven approach on PPC campaigns to ensure they're always running as efficiently as possible.
Get in Touch
Our Pay-Per-Click services
More Pay-Per-Click services
Pay per click has evolved so quickly that in a short space of time businesses are now regularly using different forms of PPC in their advertising campaigns and wider digital strategy to enhance brand awareness and revenue.
A PPC marketplace that started out in the early days as primarily Search ads has now evolved into Search, Display, Shopping, Video, and Remarketing, all with their own unique ways of targeting potential customers at different points in their buying journey. Because of how fast the world of PPC advertising has developed, we always tailor our approach to each individual client. Depending on what you want to achieve and taking into account the needs of your industry, your competitors, and much more, we put together a detailed plan of action and work alongside you for every step of your bespoke journey.
As the phrase 'pay per click' suggests, our PPC agency experts work with you to ensure that you're happy with daily spend levels, what you're getting for your money, and the number of conversions that these clicks will lead to. Budgets can be completely flexible around your business and can be tailored towards specific PPC campaigns, months, or even days!
Get in touch
What Trimble said...
What Melissa said...
What Raithwaite said...
A data-led approach to PPC management
Within our award-winning PPC management strategy, every decision we take revolves around the study of analytical data. In-depth data analysis allows us to make decisions in a way that benefits both the long- and short-term performance of your PPC accounts.
As a full-service digital marketing agency based in Leeds, we ensure that our paid search campaigns align with every other form of PPC, as well as other digital marketing channels to ensure PPC success for you.
By using a data-led approach across our award-winning agency, we ensure that our Google and Bing paid search campaigns are using the latest industry insights and marginal gains to obtain every possible advantage in an extremely competitive market.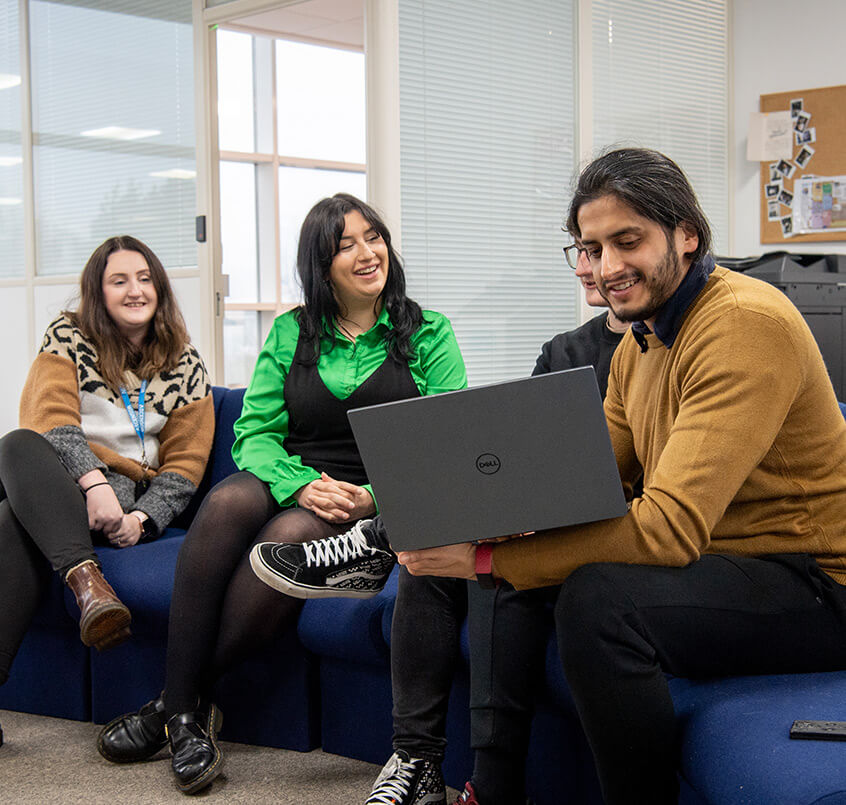 Interested in how we can use PPC to drive a faster return on your investment?
Want to work with an award winning PPC agency in Leeds?Have you been searching for 'PPC agency Leeds'?
We're PPC experts and our PPC marketing strategies can really take your business to the next level. Find out how the talented individuals at Ascensor can help by completing the contact form below.
Get in touch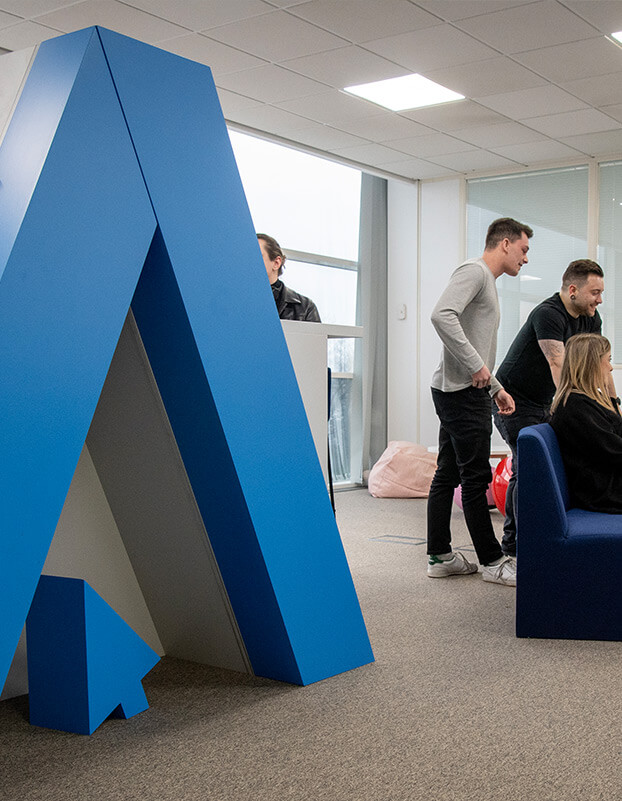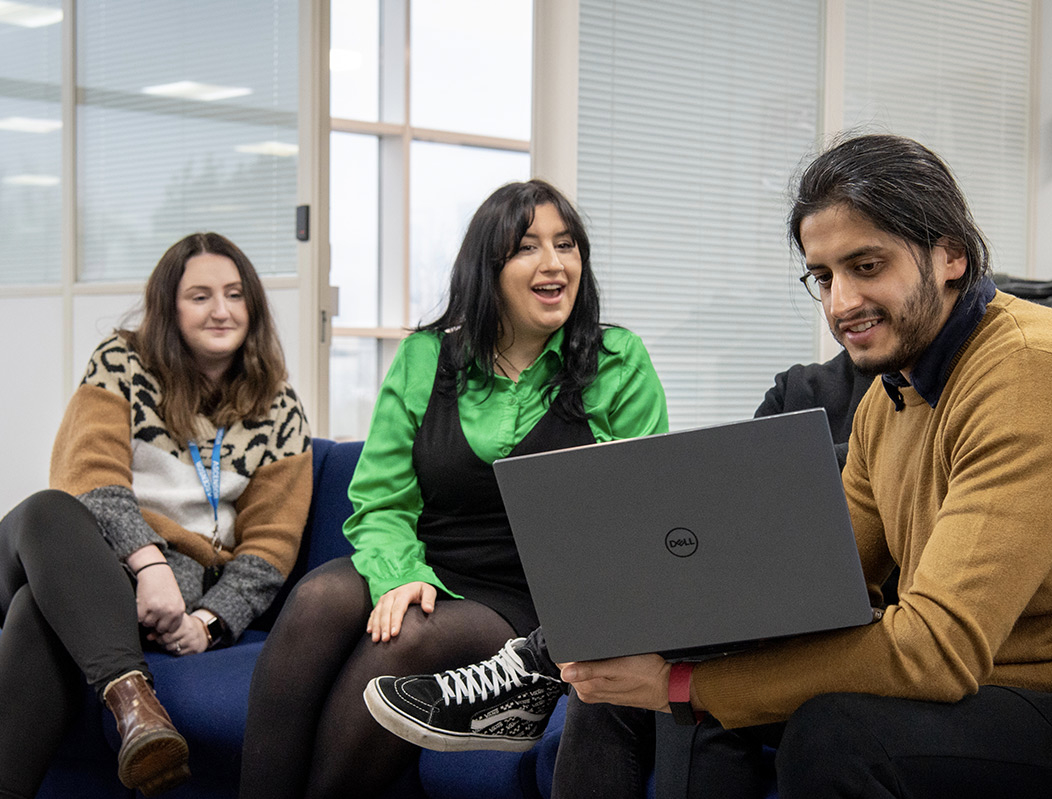 Interested in how Ascensor can help your business grow with PPC marketing?