PPC Landing Page Design
Super-charge your paid ad campaign with PPC landing page optimisation
Get in touch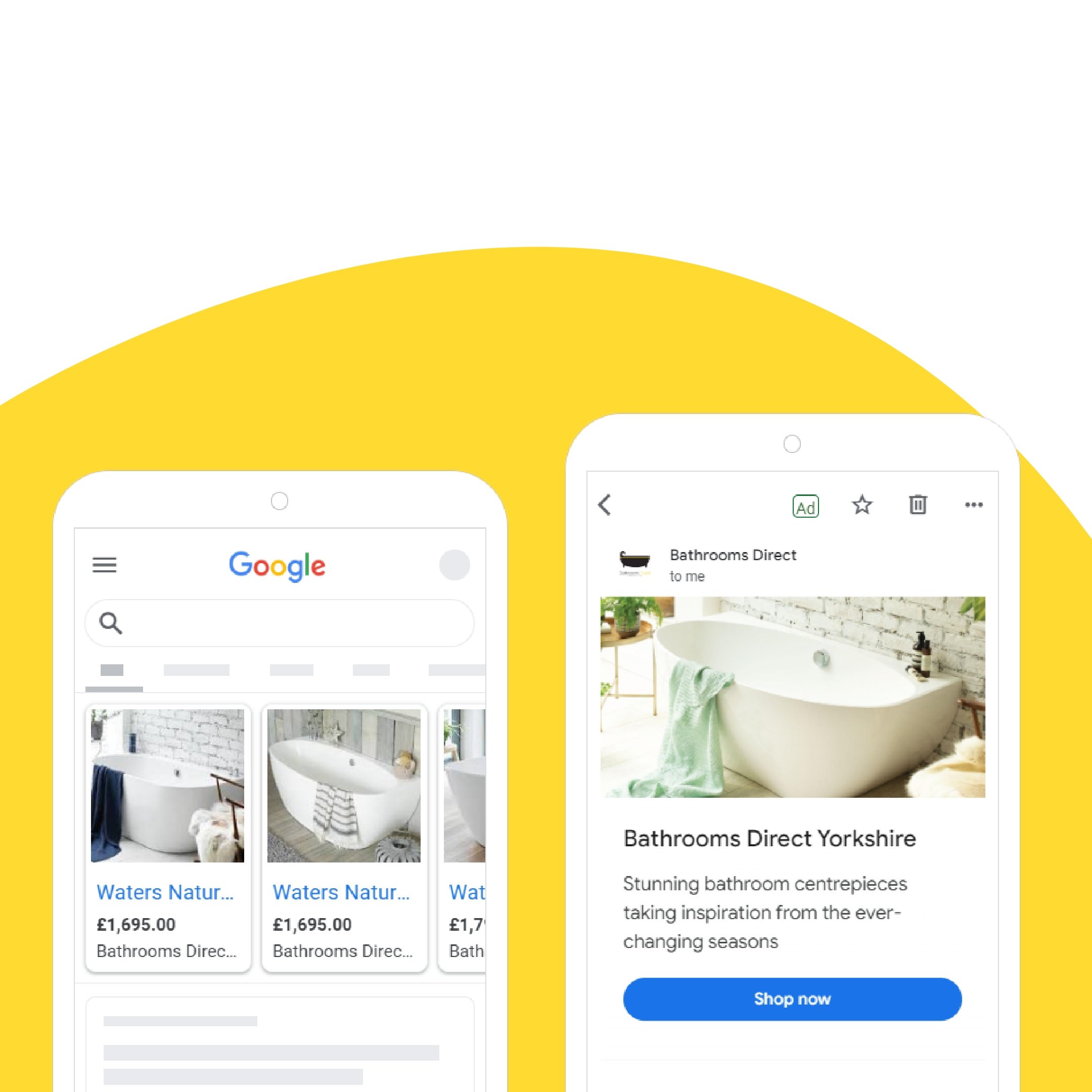 SEO PPC
Bathrooms Direct Yorkshire
We found the PPC & SEO hacks that others miss to deliver exceptional ROI for Bathrooms Direct. Read our case study here.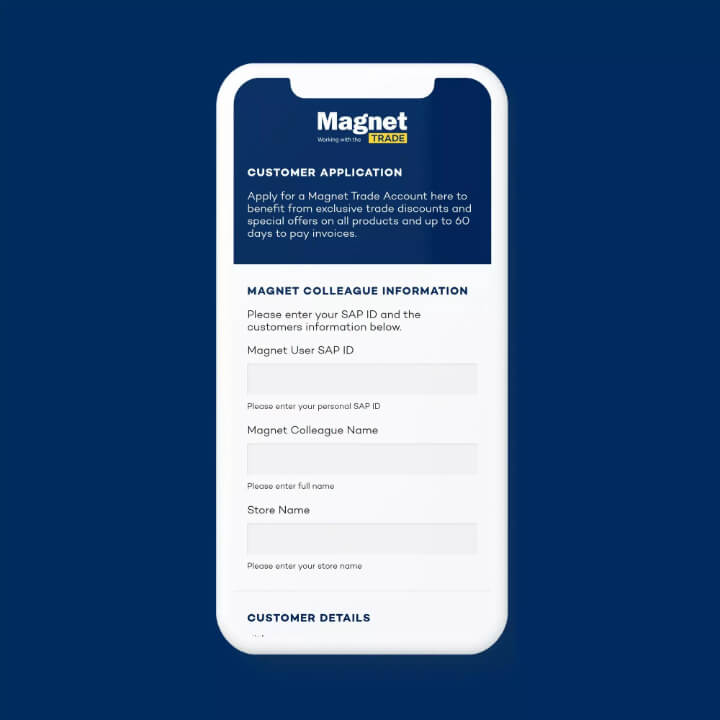 UX Design Web Development
Magnet Kitchens
We made it simple for Magnet's kitchen showroom teams to swiftly process new trade account details.
PPC Landing Page Design
A PPC landing page is a custom-built web page that users 'land' on when they click on your ad. Its primary goal is to convert, whether that's driving users to make a purchase, submit a form or subscribe to a mailing list.
An effectively optimised PPC landing page is a game-changer. It has huge potential for building scalable ad campaigns by increasing your conversion rate and engaging a specific target audience who are already interested in what you have to offer. That's where we come in.
We're an award-winning agency with a brilliant mix of technical and creative minds. Our services span UX, PPC and CRO and we work closely across departments to produce outstanding, data-driven results for clients. Your ROI (return on investment) is the key focus for our team. Your goals are our goals; we want to boost your conversion rate and make sure your webpage is fully-optimised for success.
So, how do we do it?
Talk to us
Our PPC Landing Page Services
Our Approach
More often than not, PPC ads click through to a homepage. However, we believe that a custom landing page can be much more effective as it is tailored to meet specific visitor needs. If a user clicks on an ad, lured by a particular promise or product and encounters a home page with no clear action to complete, it can quickly deter them. Users are unlikely to start searching your site for what they need - they'll just leave.
We nurture those potential leads to capture them at the peak of their interest and reinforce trust, credibility and value.
Great landing pages are carefully designed to fulfil user needs and drive them to convert. Our data-driven approach focuses on creating an intuitive and simple experience that follows landing page best practices. This, combined with our expertise in paid advertising, helps to maximise your traffic and ensure customers convert as early as possible in the customer journey.
Get in touch
Interested in how we can use PPC landing pages to drive a faster return on your investment?
The latest insights and resources from our digital team
Keep up to date with everything that is going on in our world, you can sign up to get all this direct to your inbox
Our latest insights