Influencer Marketing Agency
We use trusted influencers to promote your brand
Get in touch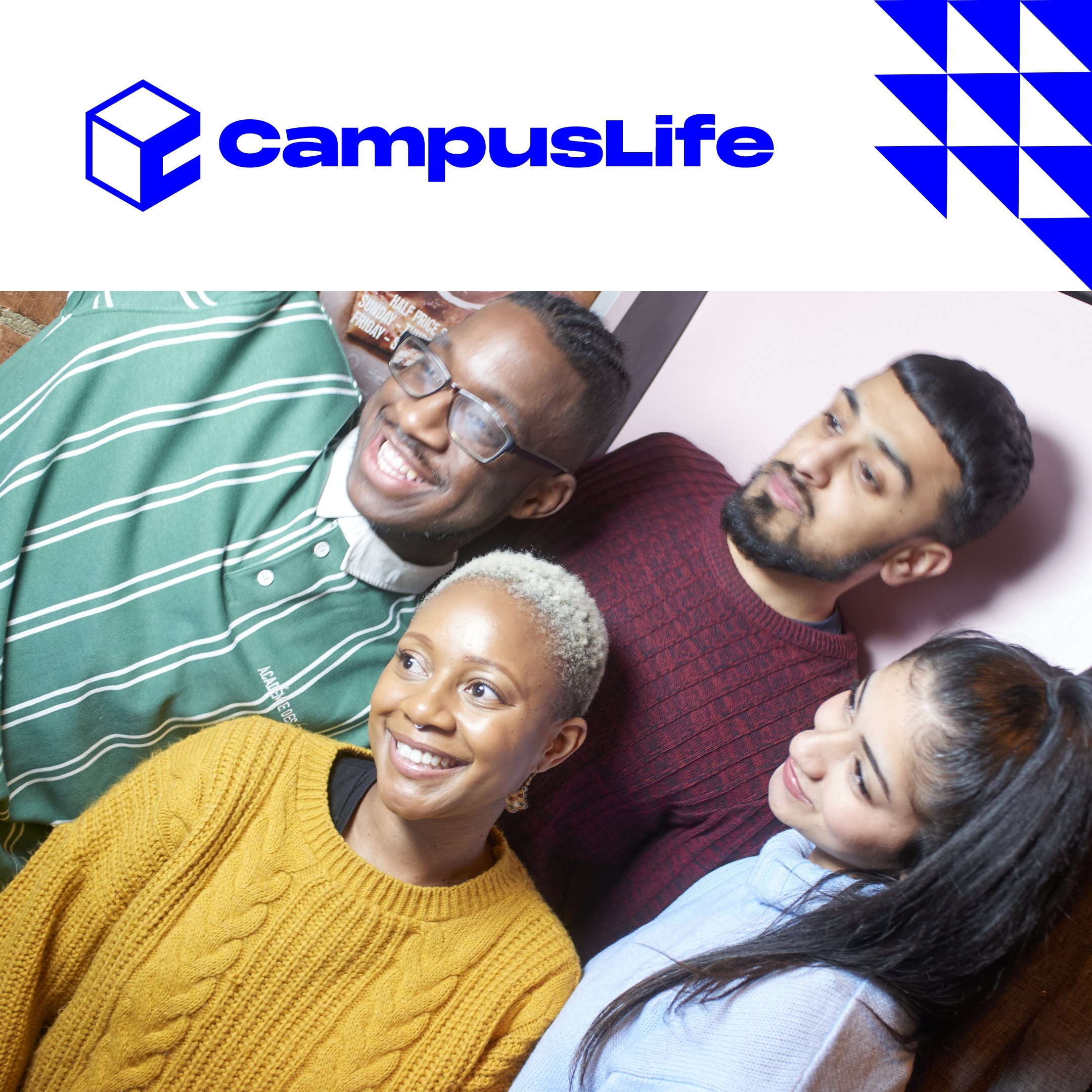 CampusLife
Our data science team transformed labour-intensive, manual data reporting processes. Read our case study here.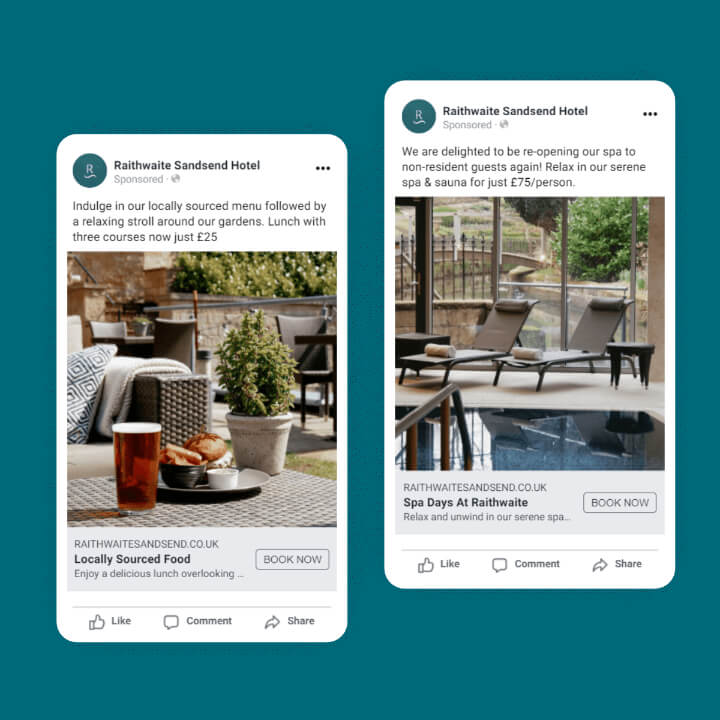 SEO Social media UX Design
Raithwaite Sandsend
We helped Raithwaite Sandsend relaunch following Covid-19 lockdowns
Influencer Marketing Agency
Influencer marketing is a strategy used by businesses to promote their brand which sees them partner with popular social media users or bloggers. It's the latest way of marketing your products and services and telling your brand story.
Influencers are known for helping brands achieve a better rapport and resonance with consumers thanks to their expertise on a particular subject, or their popularity. Influencers create new trends, from fashion to home interiors and food. This in turn can help your brand massively, especially if their key metrics match your target audience.
Get in touch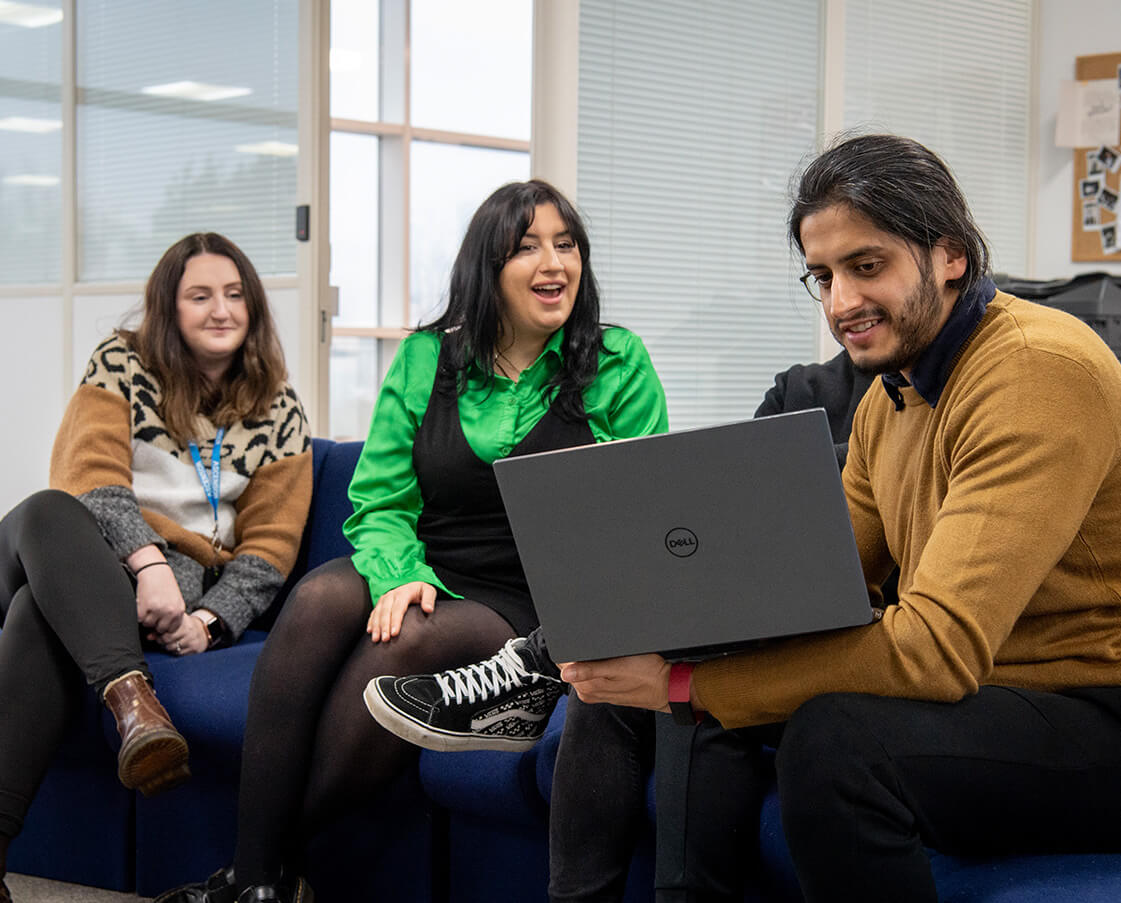 Why Us?
We're an influencer marketing agency that understands you uniquely.
Because we know how wide the influencing world is, Ascensor can help maximise your ROI through our expertise and targeted strategies.
Matching your brand's goals, we can use specific influencer campaigns to create the best digital marketing strategy for you. Thanks to our ongoing relationships with influencers and unique influencer marketing process, we know how to identify the ideal 'spokespeople' for your brand, and which influencer marketing platform is right for you.
Our exclusive partnership with the Yorkshire Blogger Awards has opened up the world of influencing across Leeds and the wider county, which means we have an extended community of bloggers and influencers right on our doorstep, ready to work with. Our connections make it easier for us to find the right influencers to help your business grow.
Why us?
We're an influencer marketing agency that understands you uniquely.
Get in Touch
Influencer Marketing Agency
- Our approach to digital influencer marketing
We're experts with excellent connections to throw your business into the limelight.
Using our unique partnership with The Yorkshire Blogger Awards we have built sustainable relationships with a network of influencers, bloggers and creators across all platforms. Coupled with our expert background in successful link-building, PR, content creation and social media management, Ascensor have the expert team to create the optimal influencer marketing strategies for your business. And as a full service influencer marketing agency, we're able to provide you with the real statistics that matter and hassle-free campaign management.
Interested in how influencer marketing agencies like Ascensor can get your brand seen?
Ascensor are a full service digital marketing agency. Our influencer marketing strategies can really take your business to the next level. Our experienced team are specialists in handling simultaneous influencer campaigns across a range of platforms and can deal with influencer identification, contract management and campaign execution, leaving you to focus on the core aspects of your business.
Contact us below to find out how Ascensor will create influencer marketing campaigns that can drive exposure for your brand and deliver maximum return on investment.
Get in touch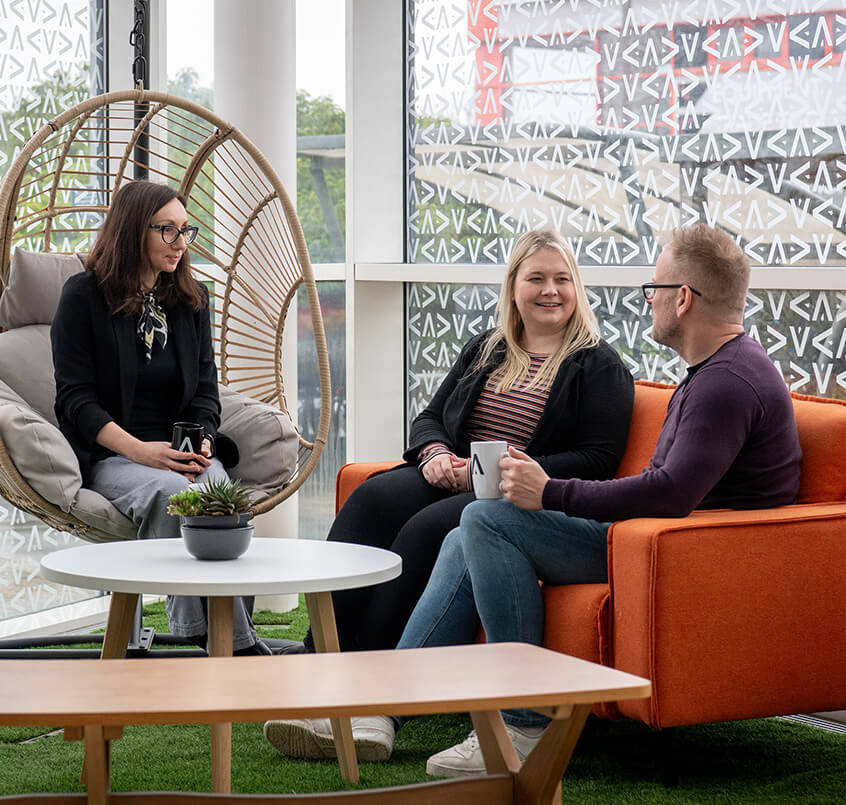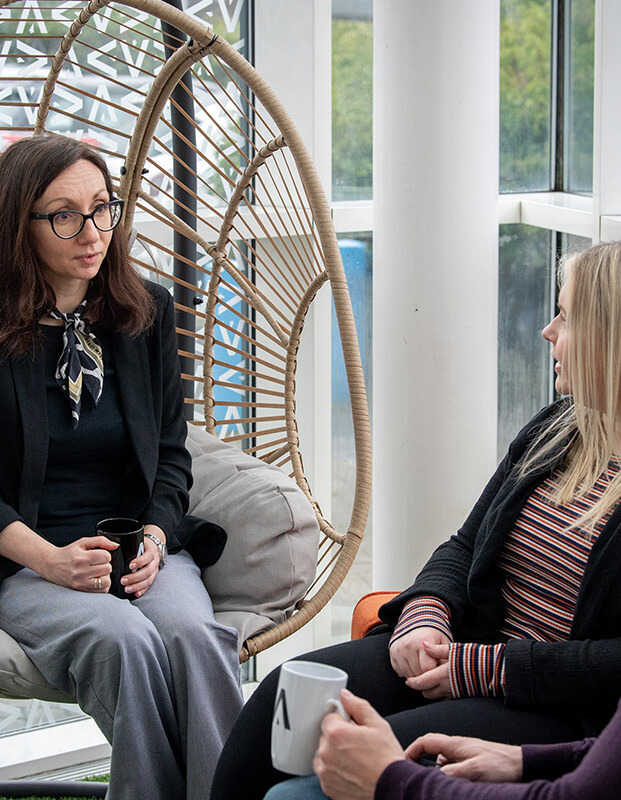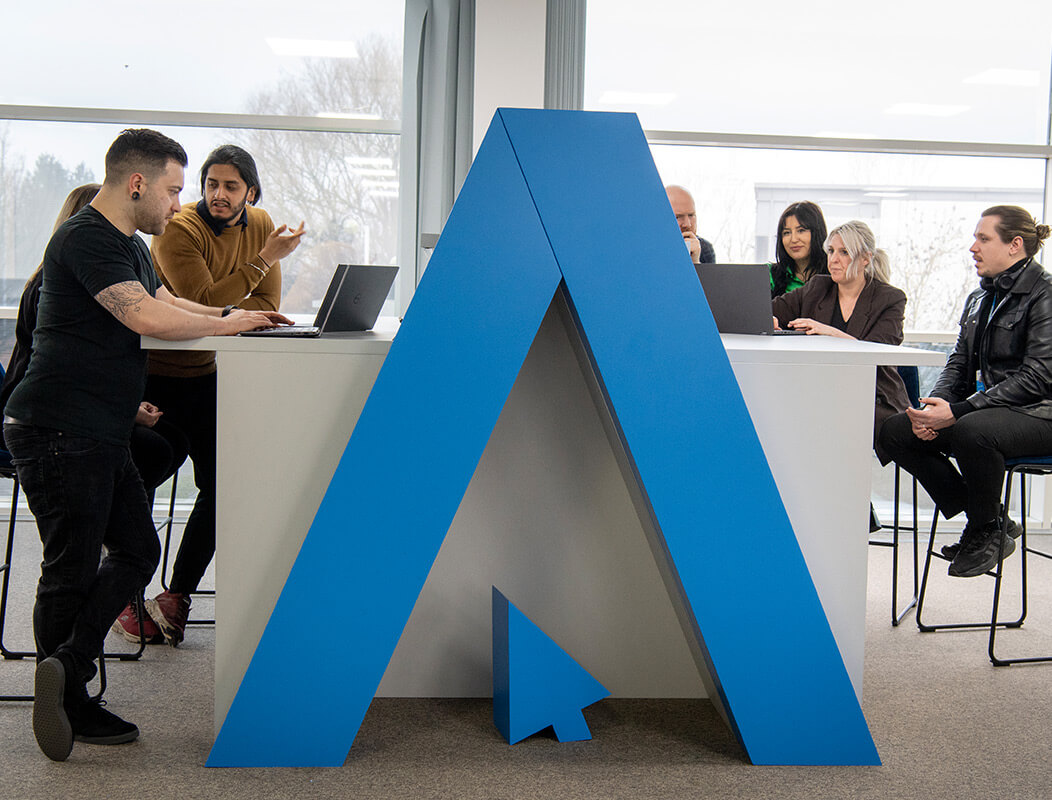 Contact us to find out how Ascensor's expertise, insight and influencer marketing specialists can drive exposure for your brand and deliver maximum return on investment