Facebook Agency
Get the best results for your business on Facebook
Get in touch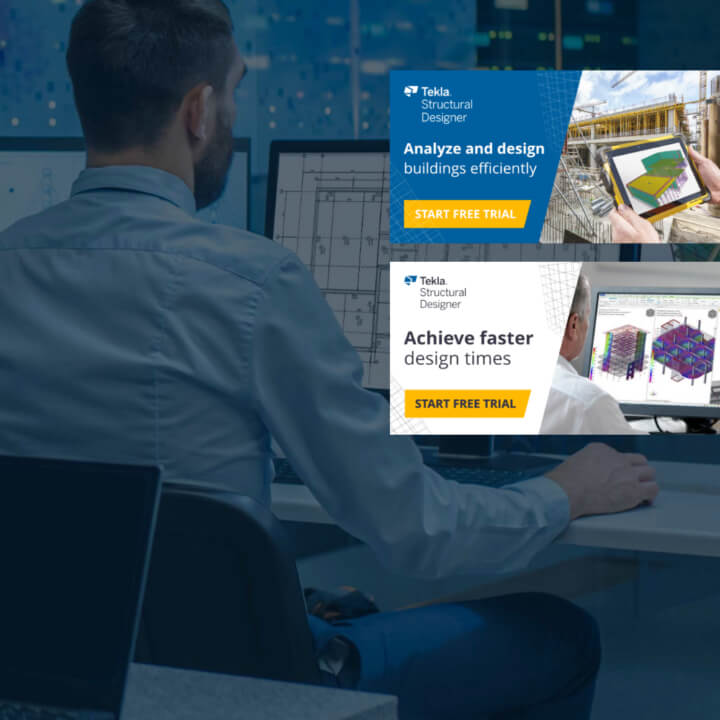 PPC
Tekla
Tekla's PPC campaigns racked up 1.13m impressions, thanks to Ascensor. Find out more in our case study here.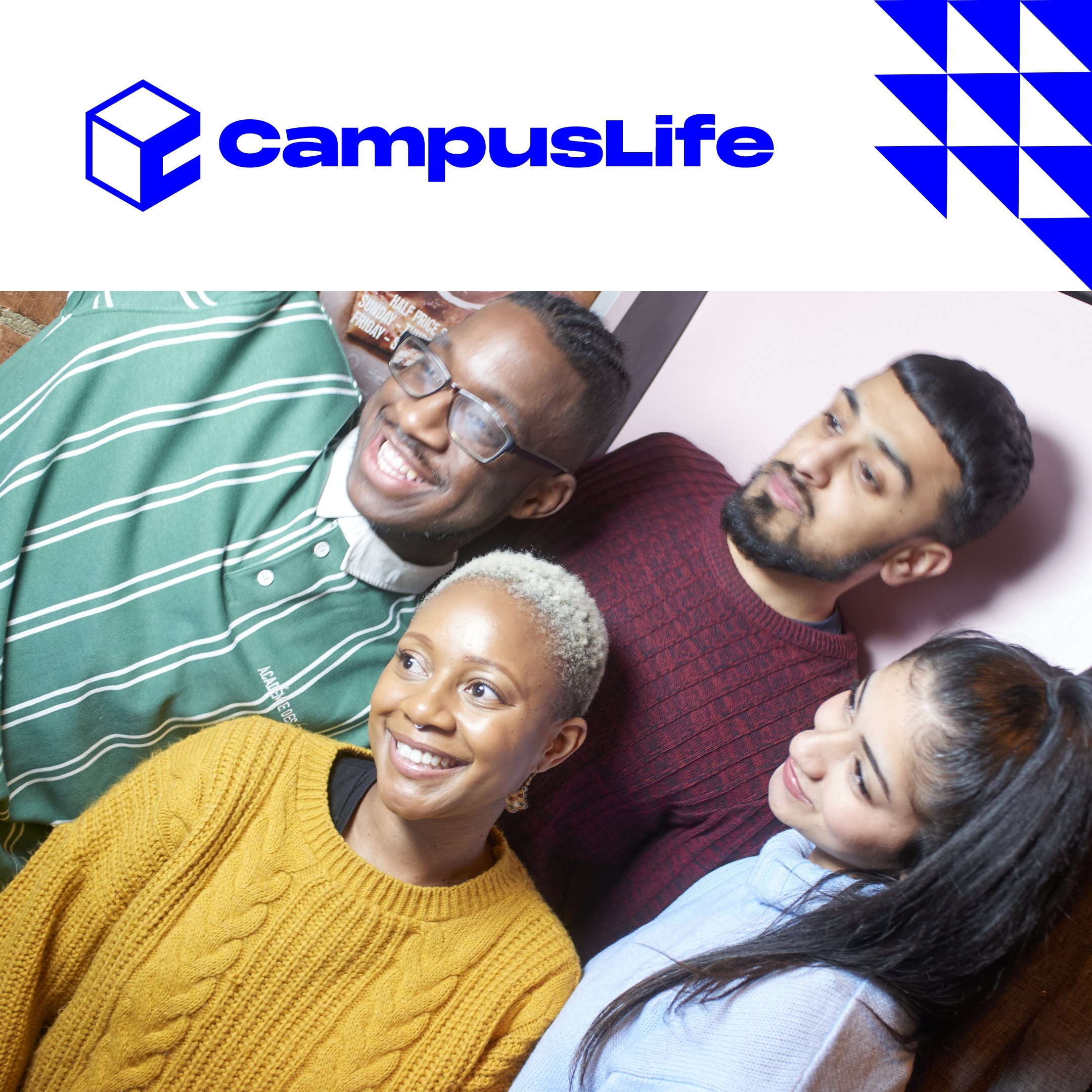 CampusLife
Our data science team transformed labour-intensive, manual data reporting processes. Read our case study here.
Facebook
Knowing where to begin when marketing your business on Facebook can be daunting. Our team of experts understand every aspect Facebook's marketing platform and are ready to help your business implement a successful strategy on the world's largest social network. With years of experience in growing clients across a range of sectors, Ascensor's specialists are ready to get the best results possible for your business.
Get in touch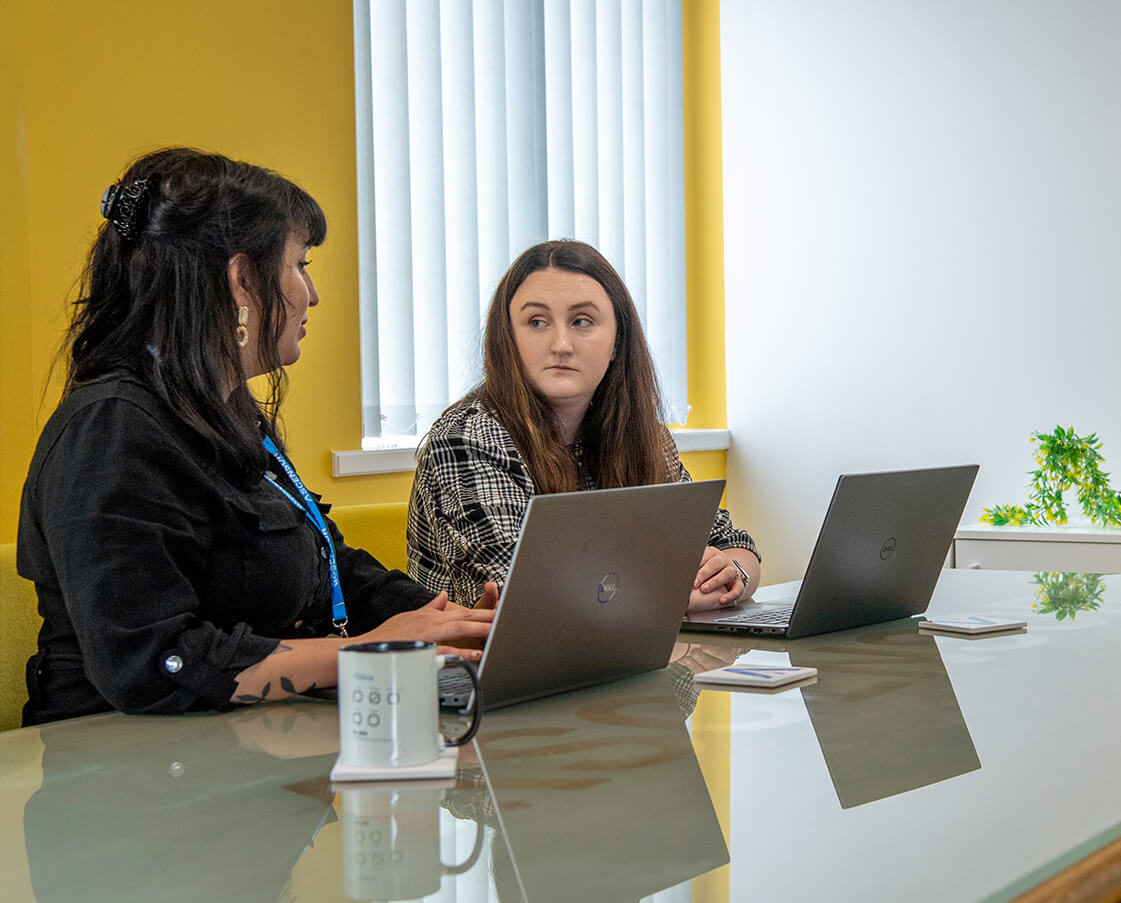 - Why choose us?
Why use Facebook for your business?
For the past decade or more Facebook has been leading the way for businesses when it comes to paid social media. Whether it's posting organically or using paid advertising, Facebook offers a wide range of options to promote your business. Our team of social media experts are on hand to guide you through the best processes and algorithms to ensure that your content will perform to its optimum potential.
As one of the largest social media platforms in the world, Facebook for your business will hugely increase your potential reach and help expand your business into new audiences.
Get in touch
We're passionate about the service we deliver and aim to get incredible results for all our clients.
Ascensor have an in-depth knowledge of Facebook and work with a wide range of clients across a variety of sectors.
We're strategy driven and create solid plans that also have the flexibility to adapt as your business grows and audiences change. We understand that it's not a case of one-size-fits-all and we have a personalised approach to every single client.
As a full-service digital agency, we're fortunate to be able to integrate a number of services in order to provide you with the best possible ROI. We genuinely have your best interests at heart and our years of innovation allow us to continually find new ways to expand your Facebook marketing presence.
Let's chat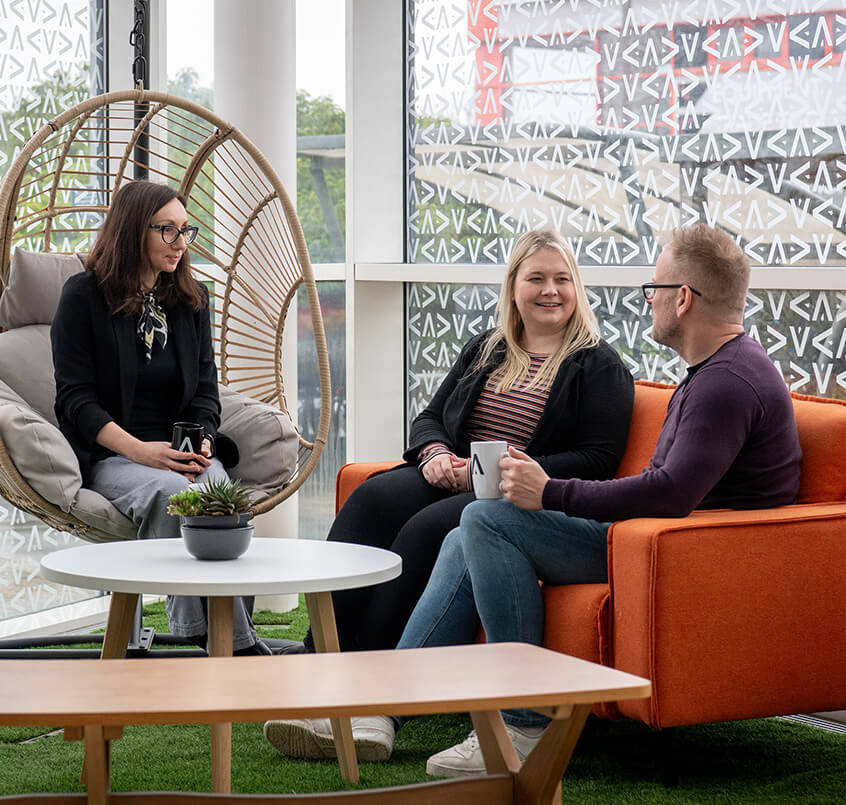 We're already reaping the benefits of their efforts
We trust Ascensor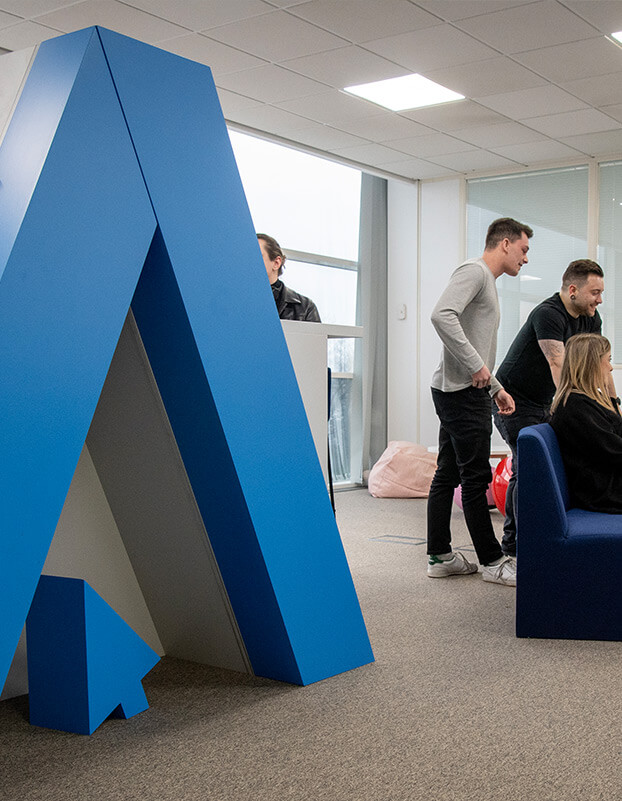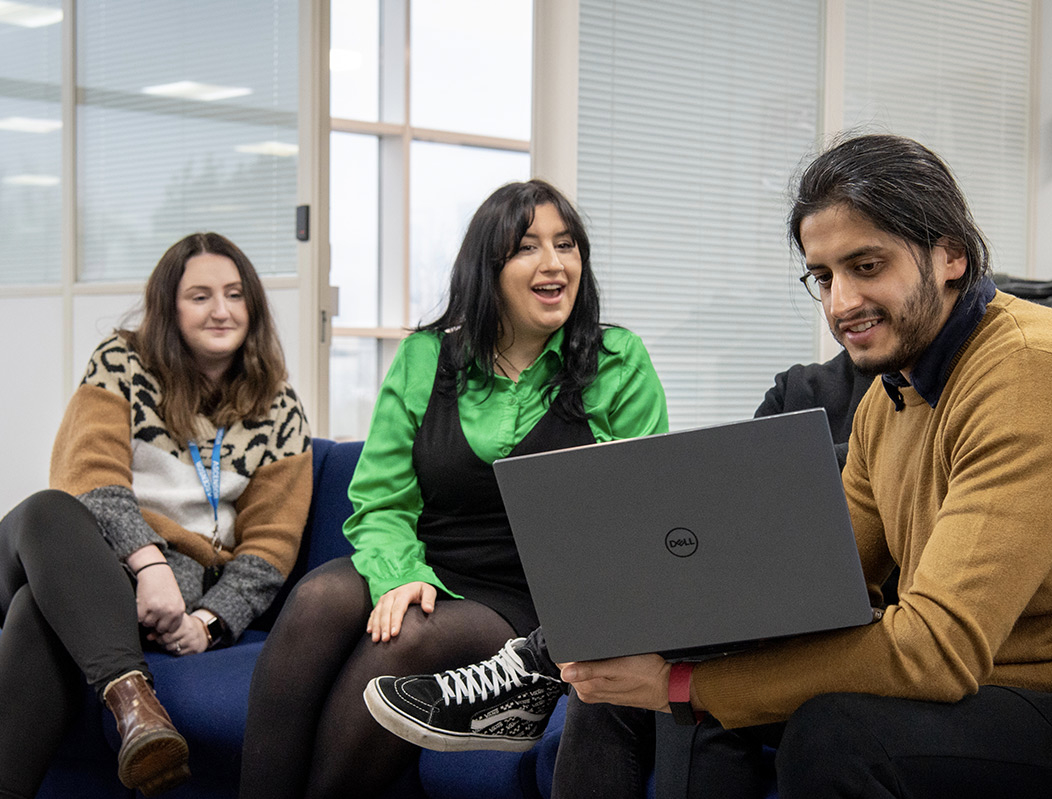 Interested in how we can use Facebook marketing to help grow your business?
Want to know how we can use Facebook Marketing to help increase your reach, drive more organic traffic to your website and boost your engagement with your audience? Please fill in the form below and one of our team will be in touch to talk through how we can help.