Google Shopping Agency
Boost Ecommerce sales with Google Shopping
Get in touch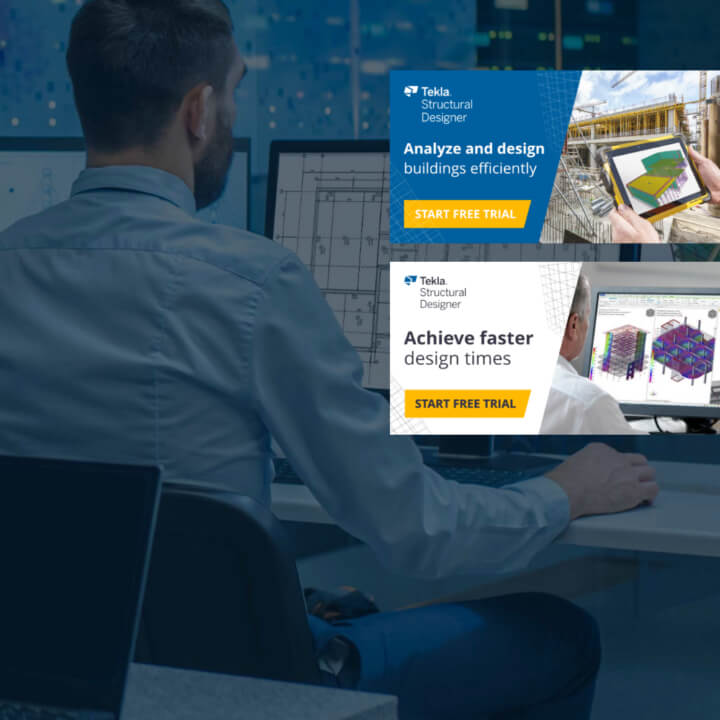 PPC
Tekla
Tekla's PPC campaigns racked up 1.13m impressions, thanks to Ascensor. Find out more in our case study here.
UX Design Web Development
JCT600 VLS
A super-efficient order processing solution harnessing the power of in-house software
Work with a conversion-focused Google Shopping agency
Getting your business in front of customers is key, and Google Shopping allows your products to be highly visible as customers search, compare and buy online.
Do you want to unlock the potential of Google Shopping? We're a certified Google Shopping agency focused on increasing conversions and committed to delivering maximum return on investment for your business.
Get in touch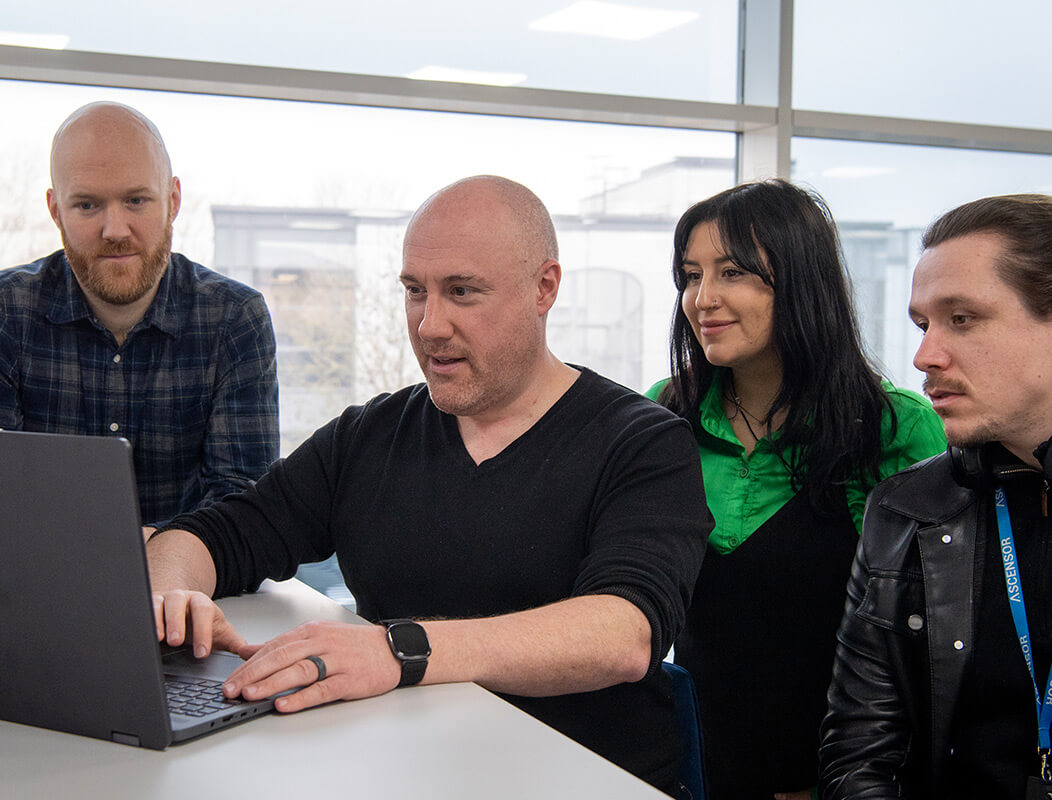 Grow your business with our Google Shopping services
Google Shopping requires more than simply uploading a product feed and waiting for sales to spike. As a certified Google Shopping agency, we've got years of experience creating and implementing high-performing shopping campaigns. We understand the integral role data plays in any Google Shopping campaign and spend your budget wisely using budget management to obtain the highest possible performance and return on ad spend (ROAS). Google Shopping campaigns can work in tandem with Display, YouTube or Facebook ads to help hit your overall KPIs.
Lets Chat
Get incredible Google Shopping ads results
Our services maximise every penny of your Google Shopping campaign budget
From prioritising your most valuable products when calculating your budget to completing comprehensive product and audience analysis, Ascensor work alongside you to achieve your goals. When managed correctly, Google Shopping should be a guaranteed platform on which to improve your sales.

Here are some of the services our specialist Google Shopping agency experts use to bring you great results:
Want to know how our Google Shopping agency services can drive rapid ROI?
Google Shopping has the potential to showcase your products to millions of potential buyers, and you can promote your products to the users that matter the most – the ones searching for them.
Our Google Shopping campaigns and marketing strategies take your business to the next level.
Get in touch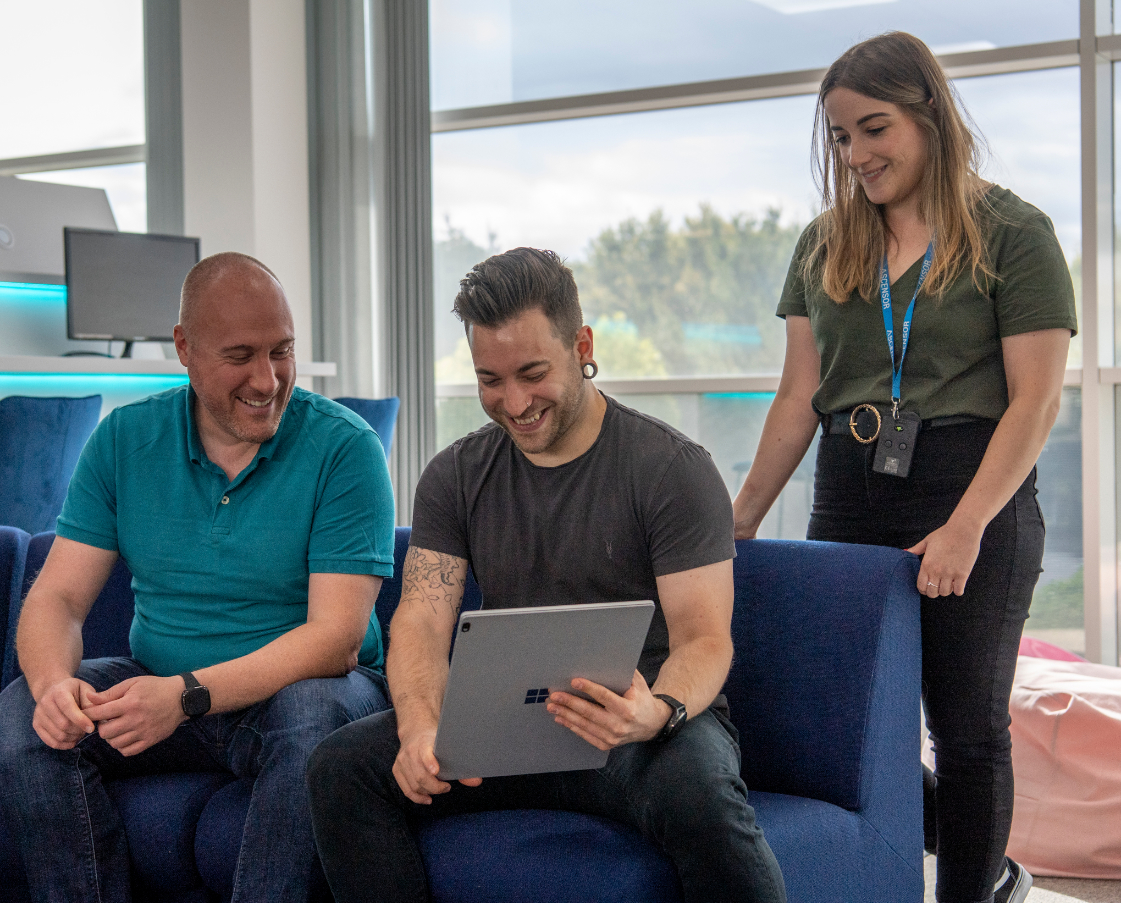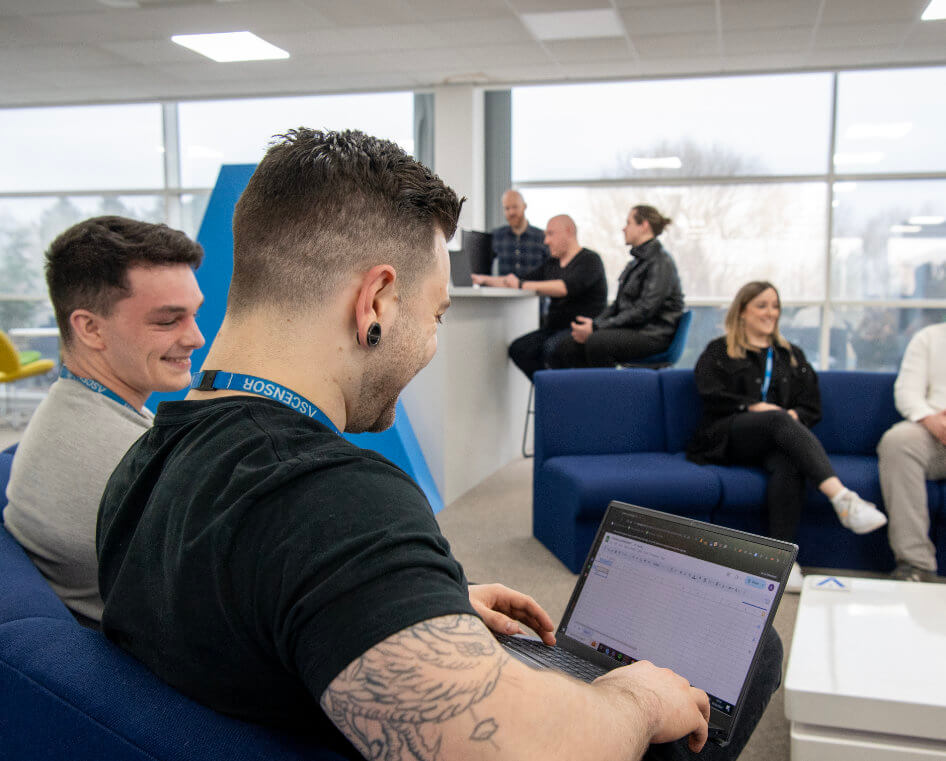 Find out how Ascensor's Google Shopping ads experts can help by completing the contact form below.
The latest insights and resources from our digital team
Keep up to date with everything that is going on in our world, you can sign up to get all this direct to your inbox
Our latest insights