PPC account audits
Get your PPC campaigns on the right track
Get in touch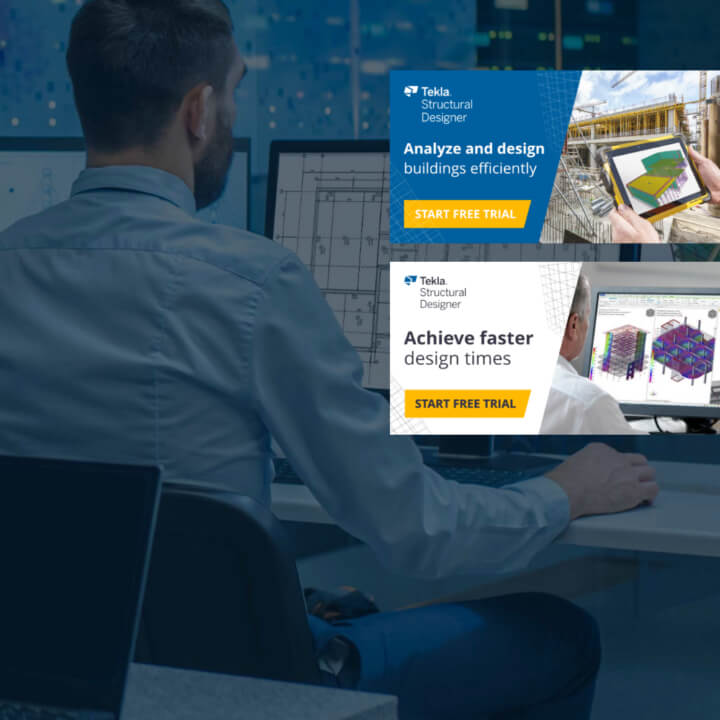 PPC
Tekla
Tekla's PPC campaigns racked up 1.13m impressions, thanks to Ascensor. Find out more in our case study here.
UX Design Web Development
JCT600 VLS
A super-efficient order processing solution harnessing the power of in-house software
PPC account audits
It's not enough to simply set up some PPC ads, throw money at your account and hope for the best.
The success of a pay-per-click campaign depends on recurring comprehensive audits to make sure you're maximising efficiency across your Google Ads accounts.
If you're not seeing the performance and ROI that you want, Ascensor's PPC audit process will boost the success of your pay-per-click campaigns and enhance your conversion rates.
Talk to us
What is a PPC account audit?
A PPC account audit is an analysis of your ads and PPC strategy as a whole to determine if they can be further optimised to get a better return on your investment.
We'll look at ad performance, the cost of your ad campaigns, ad copy, ad extensions and individual search ads.
Some of the most common problems we come across when conducting a PPC audit include ads that are targeted in the wrong location, keywords that are too broad or irrelevant, landing pages with poor UX, bidding wars and ads served ads at times when your business is closed or unable to respond.
Whether done periodically or after a period of performance issues, there's never a bad time for a Google Ads account audit.
Get in Toucht
What's included in a PPC audit?
Also included in a PPC audit?
What are the benefits of a PPC audit?
Put simply, PPC audits ensure that every part of your PPC campaign is optimally configured. PPC audits are the easiest way to spot any inconsistencies affecting your campaign, so we can correct problems and ensure that your target audience is finding your products and services easily, and converting without difficulty. Audits also help prevent your money being wasted. Many businesses spend their marketing budget on ineffective PPC campaigns without realising, as they're not taking the time to see how their campaigns are performing.
Why us?
Why choose Ascensor?
Our industry-leading PPC audit team are a results-driven, ROI-focused bunch who are here to help you achieve your business goals.
We won Integrated Agency of the Year 2022 at the Northern Digital Awards and draw on the expertise of those around us. Our experts are on hand to refine ideas and troubleshoot any issues.
Ascensor's specialist team takes an agile approach to PPC audits. We use a dynamic blend of granular, strategic and detailed techniques to identify the best way to drive results and increase conversions for your business.
Find out more about how our PPC audits help imrpove your campaigns
Ready to talk? So are we. Give us a call – we'd love to discuss your business goals.Alternatively, send us a few details using the form below and we'll be in touch shortly
Let's chat
Interested in how A PPC marketing agencies like Ascensor can help your business grow?
The latest insights and resources from our digital team
Keep up to date with everything that is going on in our world, you can sign up to get all this direct to your inbox
Our latest insights