Paid social agency
Post sponsored ads on your social media to extend your reach
Get in touch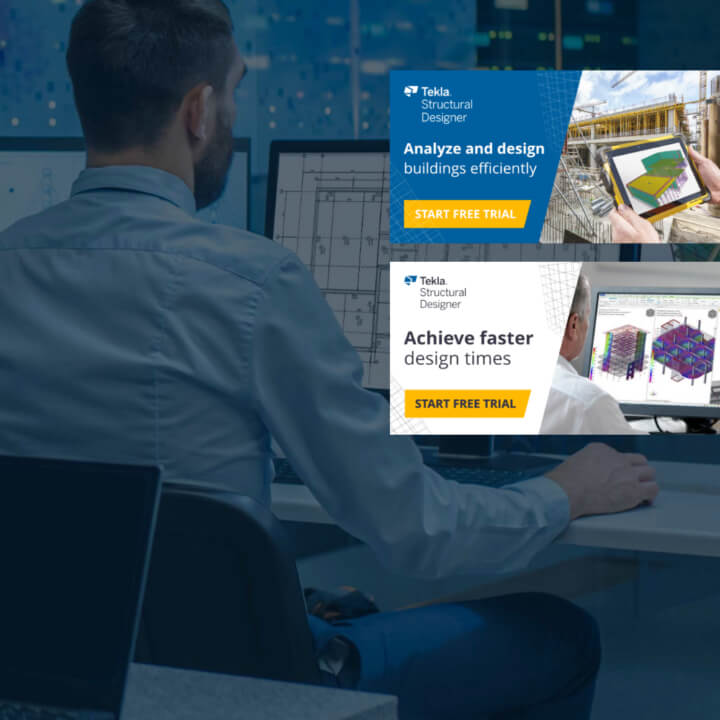 PPC
Tekla
Tekla's PPC campaigns racked up 1.13m impressions, thanks to Ascensor. Find out more in our case study here.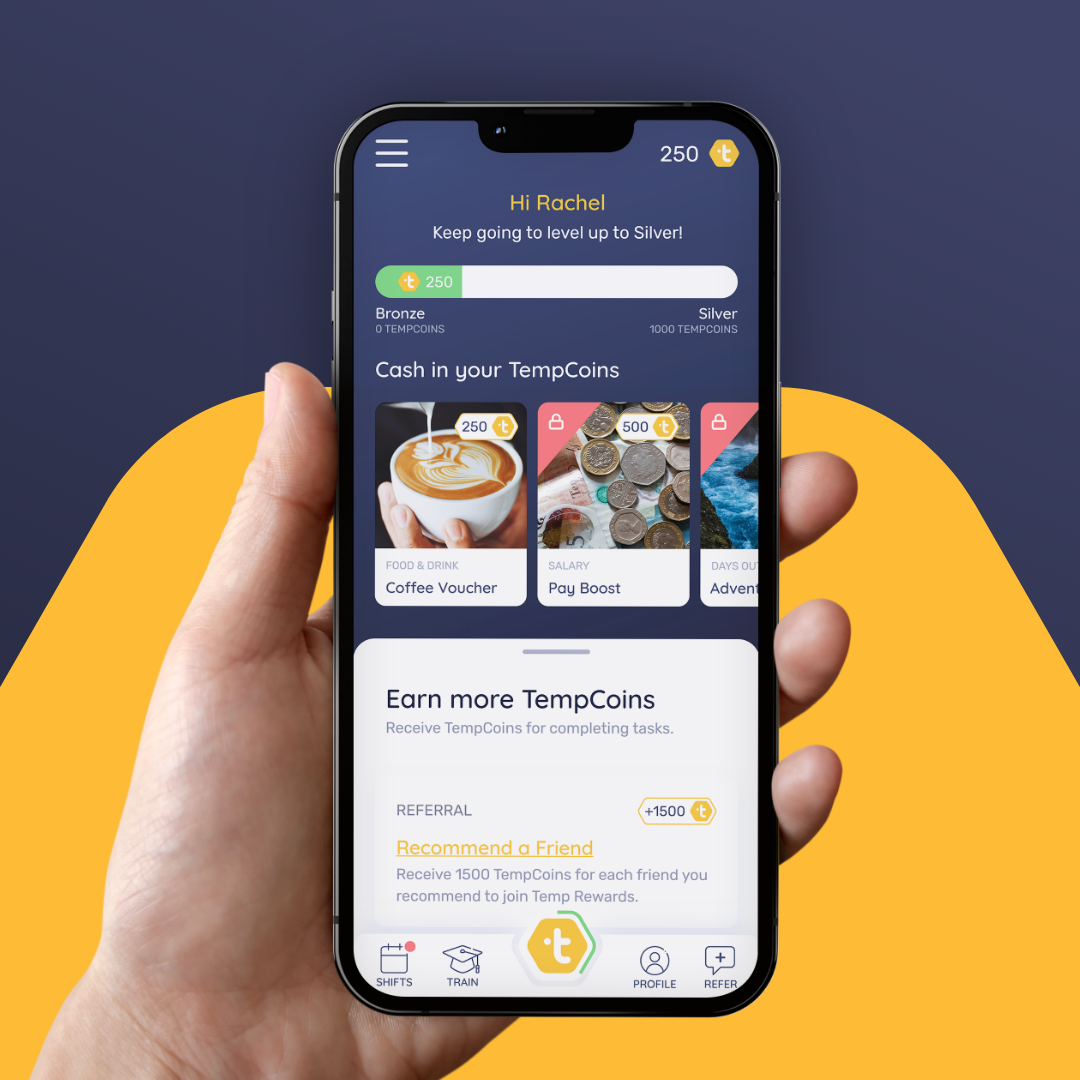 UX Design Web Development
Temp Rewards
A groundbreaking app that encourages worker recruitment, retention and productivity. Read our case study here.
Paid social agency
Working with Ascensor's paid social agency experts gives you the ability to target consumers in their natural habitat – their social media platforms.
Facebook, Linkedin, Instagram and Twitter all offer paid social ad options that you can capitalise on for highly targeted ad placement.
A great paid social strategy is an excellent way to target both new and existing visitors.
Get in touch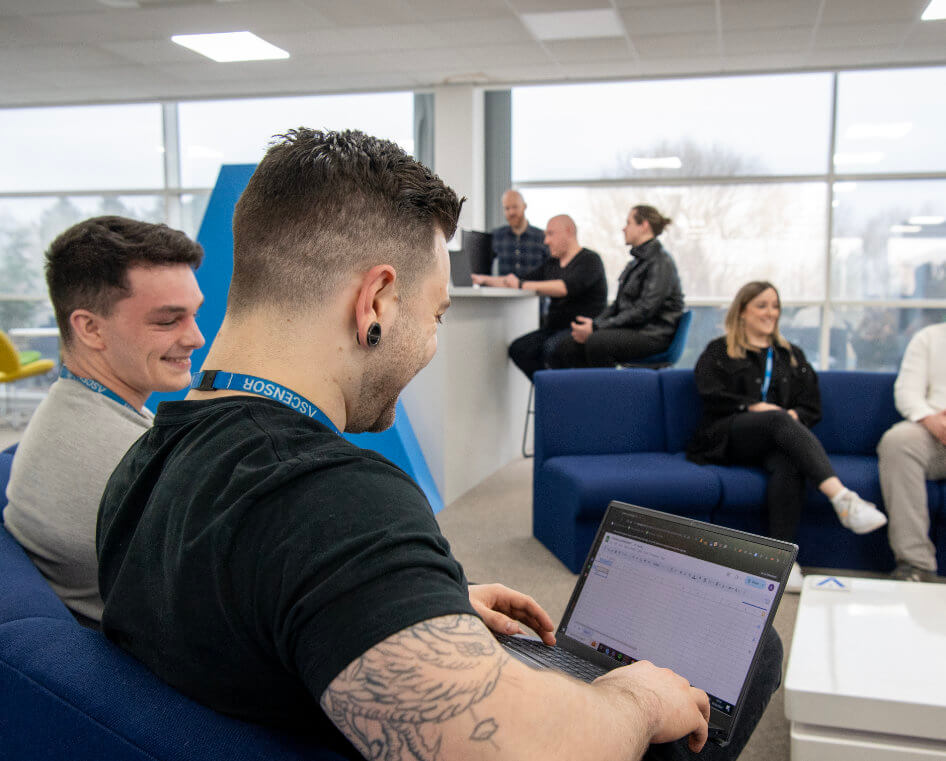 What is paid social?
Expand to new audiences with targeted paid social campaigns
Paid social means that you sponsor your social posts, rather than just organically posting, so that they are seen by more users.
There are different types of social media advertising depending on your desired results, but each requires a budget over a set period of time.
Paid social is often used to expand to new audiences and get a particular message across to your audience, such as special offers, events or recruitment posts.
Get in touch
What is paid social?
Will paid social work for my business?
If your business has a presence on social media platforms, then you can benefit from a paid social campaign.
Plus, if you already have an organic social media strategy and just need a bit of extra help, paid social is perfect for giving your platforms a boost.
Paid social posts running alongside an organic social campaign are an excellent way to boost your reach and support your social growth.
Target the right audiences
Paid social allows you to use unique targeting functionality to reach specific kinds of people who would be interested in your business.
Whether you want to target new customers, visitors who didn't convert or create a lookalike audience based on previous conversions, all of this feeds into our paid social strategies.
Ascensor's award-winning paid social team drive the right types of people to your website and deliver creative campaigns sculpted to achieve the best possible results for your business.
Here's a brief look at how we do it...
We'll help build your paid social strategy
The first place to start before commencing any paid social work is creating a strategy that defines what you want to achieve from your social media presence.
Do you want to increase your brand awareness or boost your sales?
After this has been determined, we'll need to work out which social platform would be best for your business and define the most suitable type of ad for your brand.
Different types of ads are more suitable depending on your business - for example, a more visual business would benefit from an image, video, or carousel ad.
Get in touch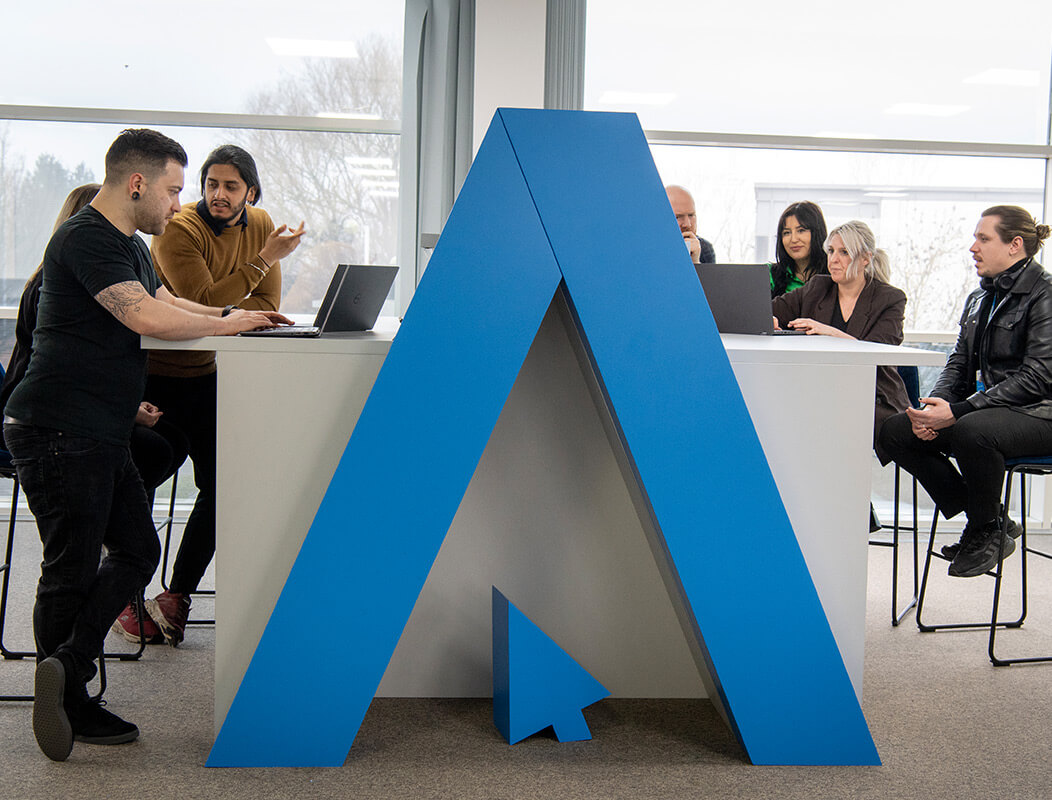 Interested in how we can use paid social to help grow your reach?
Ascensor are an experienced paid social advertising agency, and our expert team are here to advise and guide you through the process of creating and monitoring your paid social campaigns.
We set realistic goals and KPIs based on your budget, to ensure that you see the best results possible based on your spend.
Have a project in mind? Book a call with our team to discuss your paid social campaigns.