Remarketing Agency
Increase your sales conversions with award-winning remarketing
Get in touch
UX Design Web Development
JCT600 VLS
A super-efficient order processing solution harnessing the power of in-house software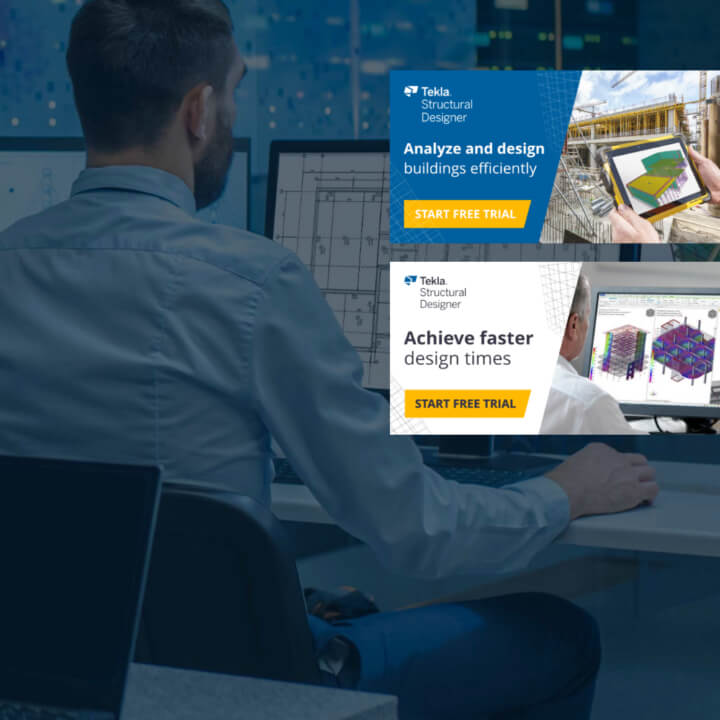 PPC
Tekla
Tekla's PPC campaigns racked up 1.13m impressions, thanks to Ascensor. Find out more in our case study here.
What is remarketing?
Have you ever visited a website then an ad for the same company or product you viewed seems to follow you around as you browse online? You've been remarketed...
Remarketing agencies help to boost your brand awareness and establish a valuable relationship with your potential customers and is usually carried out as part of a PPC or paid social media strategy.
Talk to us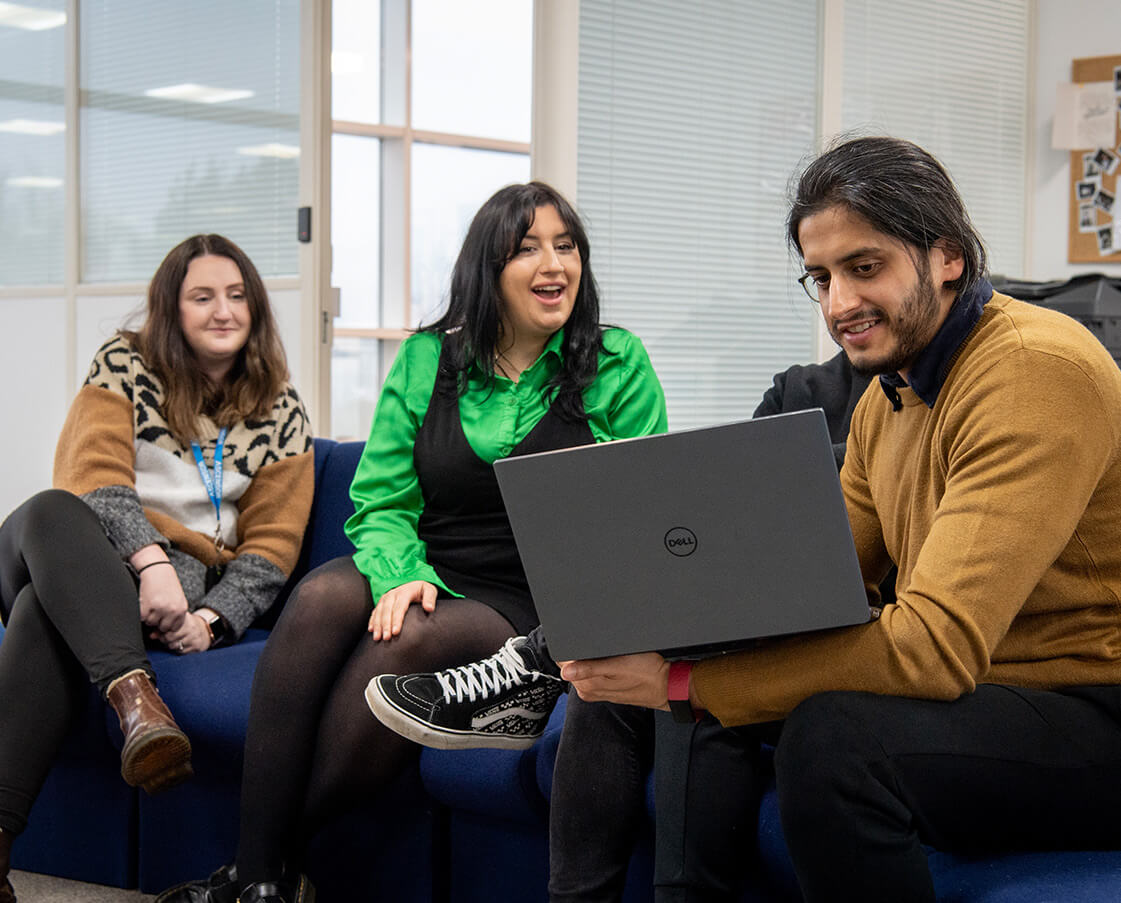 Why use remarketing?
This digital marketing strategy is popular for a reason. When set up correctly, it's an effective way to target users already in your sales funnel and drive a high return on investment. Remarketing keeps your brand at the forefront of a customer's mind and entices them back to make that all-important purchase or conversion.
Remarketing lets you customise your display ads campaign for those who have previously visited your site or used apps. They can be customised with copy and imagery related to the to engage your target audience. Discover how our remarketing team uses remarketing techniques to increase your return on investment:
Get in touch
Why Choose Ascensor?
We are the integrated conversion agency and were awarded Integrated Agency of the Year 2022 at the Northern Digital Awards. Our industry-leading team are a results-driven, ROI-focused bunch who will help you achieve your business goals. As an integrated agency, we draw on the expertise of those around us and our teams are on hand to collaborate, troubleshoot and work together to produce excellent results for our clients.
Get in touch
Looking for a data-driven remarketing agency?
Find out how we use remarketing to drive a faster return on your investment.
The latest insights and resources from our digital team
Keep up to date with everything that is going on in our world, you can sign up to get all this direct to your inbox
Our latest insights