Bing ads agency
Don't limit your reach - maximise your Bing conversions
Get in touch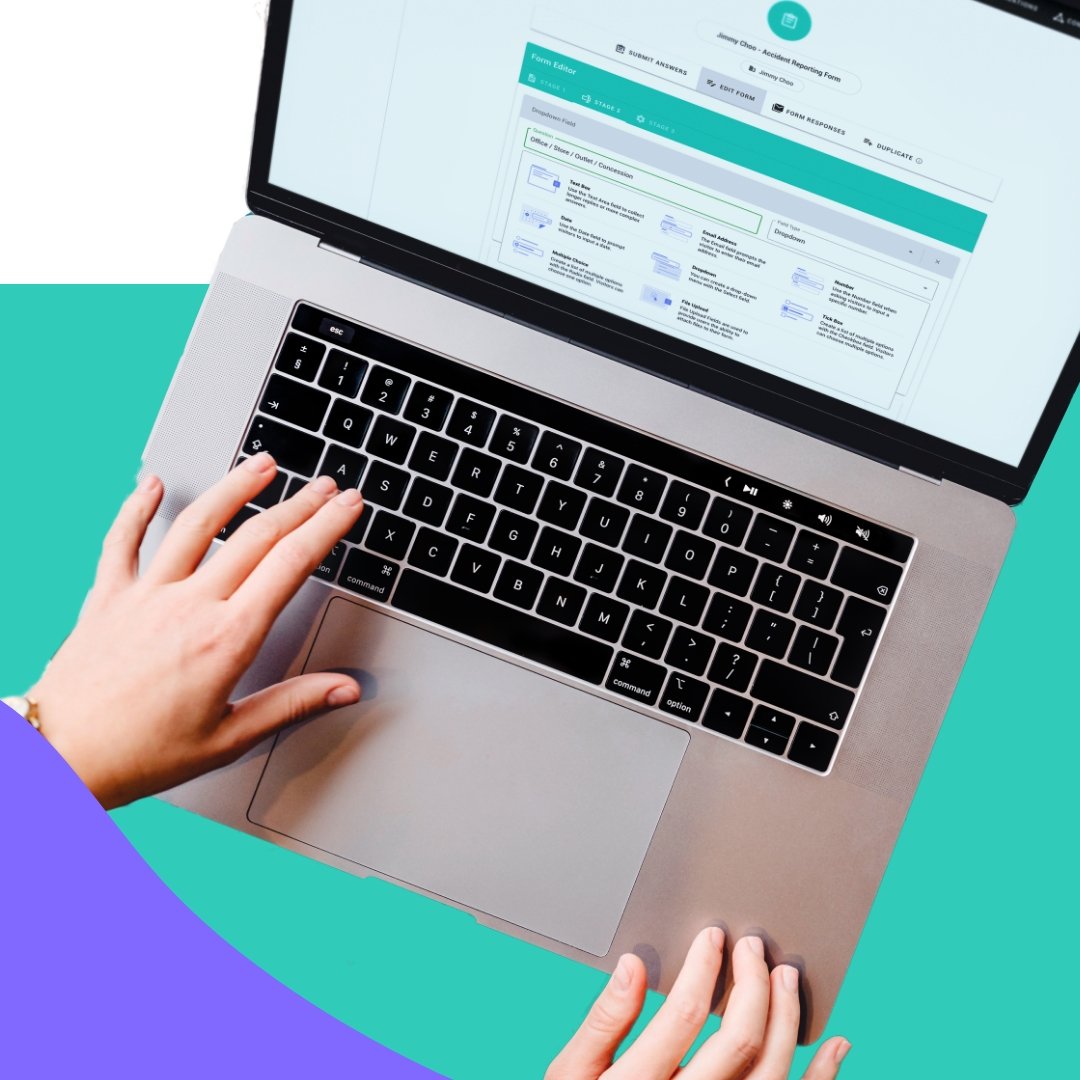 UX Design Mobile & web apps
Crysp
We refined and improved a feature-rich digital platform to cement Crysp's position as a digital compliance leader. Read our case study here.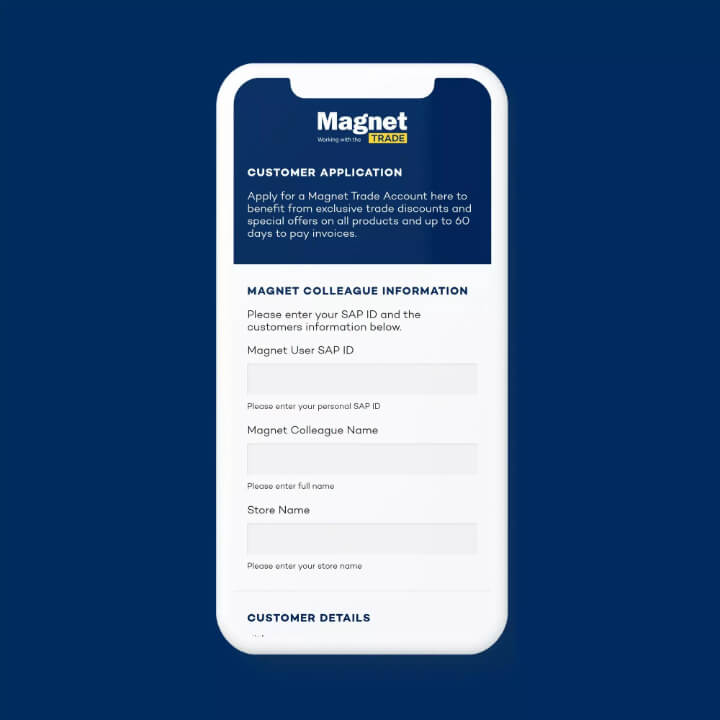 UX Design Web Development
Magnet Kitchens
We made it simple for Magnet's kitchen showroom teams to swiftly process new trade account details.
Bing ads agency
Looking for creative ways to optimise your ad spend? Launching a successful Bing ads campaign means gaining access to thousands of customers that your competitors may be ignoring.
Bing is Microsoft's search engine and makes for a great addition to any PPC (pay per click) campaign.
Getting your ads seen on the second largest search engine in the UK is an opportunity that your business can't afford to miss.
Get in touch





How do Bing ads work?
Like other PPC ad services, Bing ads are powered by relevant keywords that we target based on your range of products and services and the market you operate in.
When users search Bing for one of these keywords, Microsoft serves the most relevant ads based on a combination of ad relevance and how much you're willing to pay.
Then, when a user clicks on your ad, they'll be sent to your site, and you pay for the click. Simple.
How are Bing ads different to Google ads?
Bing ads and Google ads are both types of keyword-based paid advertising that help businesses reach their target audiences.
What many digital marketing agencies overlook is that the majority of modern PCs are pre-installed with Bing as the default search option, not Google, and other search engines have to be actively selected instead of it.
Bing has a different, more mature demographic compared to Google, which means that your approach to your PPC needs to reflect this. Bing also allows for much more granular control of your campaigns, as well as better targeting options for different devices.
Bing Ads services
Our PPC advertising team has years of paid search experience that's given us a deep understanding of PPC and how to get the most out of your paid search campaign.
When you partner with us you'll be working with a dedicated account manager whose goal is to work with the client and the PPC team to meet all the campaign goals and objectives.
At Ascensor, here's what every Bing ads campaign involves:
Why us?
Our approach to Microsoft advertising
As a data-driven Bing ads agency, we don't waste your marketing budget on a PPC strategy that we don't believe will deliver real results for you.
Our Microsoft advertising team have years of digital marketing experience and have worked on successful, high profile Bing ads campaigns, so we'll be able to assist no matter where you want to focus your digital strategy.
Including Bing in your marketing efforts and working with an experienced Bing PPC agency will result in more traffic and a much more effective use of your marketing budget.
With lower costs for both your clicks and conversions, less competition for keywords and an untapped audience actively searching for your product and services, Microsoft ads are a great addition to your paid search strategy.
Partnering with an established Bing advertising agency like Ascensor means you'll be working with experts to help you reach more users and grow your business.
Find out more about how our Bing ads agency can drive incredible ROI
Our Bing ads services and wider PPC marketing strategies can really take your business to the next level. Find out how Ascensor's skilled team can help by filling in the contact form below. Speak to a paid marketing expert today.
Get in Touch
Interested in how A PPC marketing agencies like Ascensor can help your business grow?
The latest insights and resources from our digital team
Keep up to date with everything that is going on in our world, you can sign up to get all this direct to your inbox
Our latest insights