LinkedIn Marketing Agency
Build relationships and acquire high-quality leads with outstanding LinkedIn marketing
Get in touch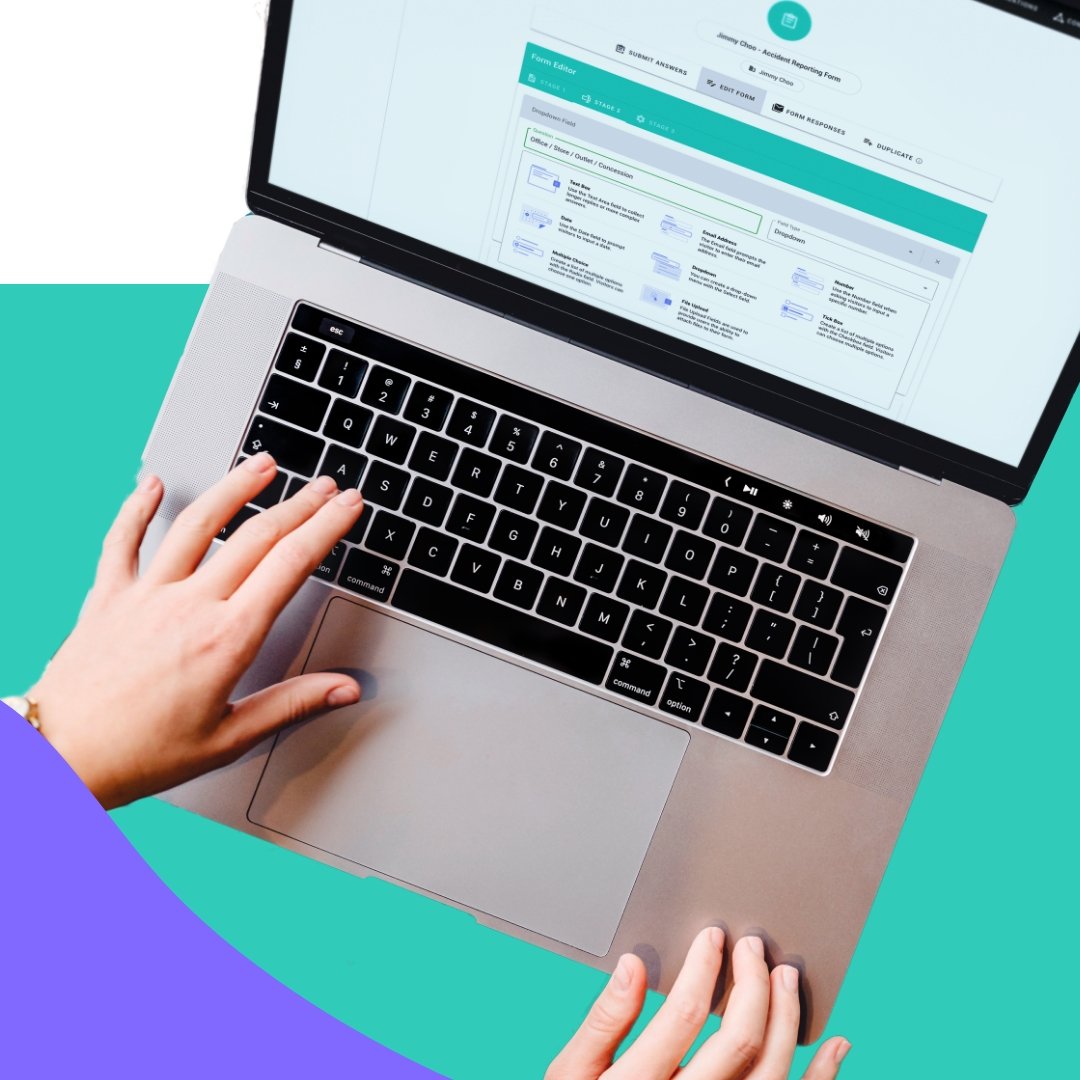 UX Design Mobile & web apps
Crysp
We refined and improved a feature-rich digital platform to cement Crysp's position as a digital compliance leader. Read our case study here.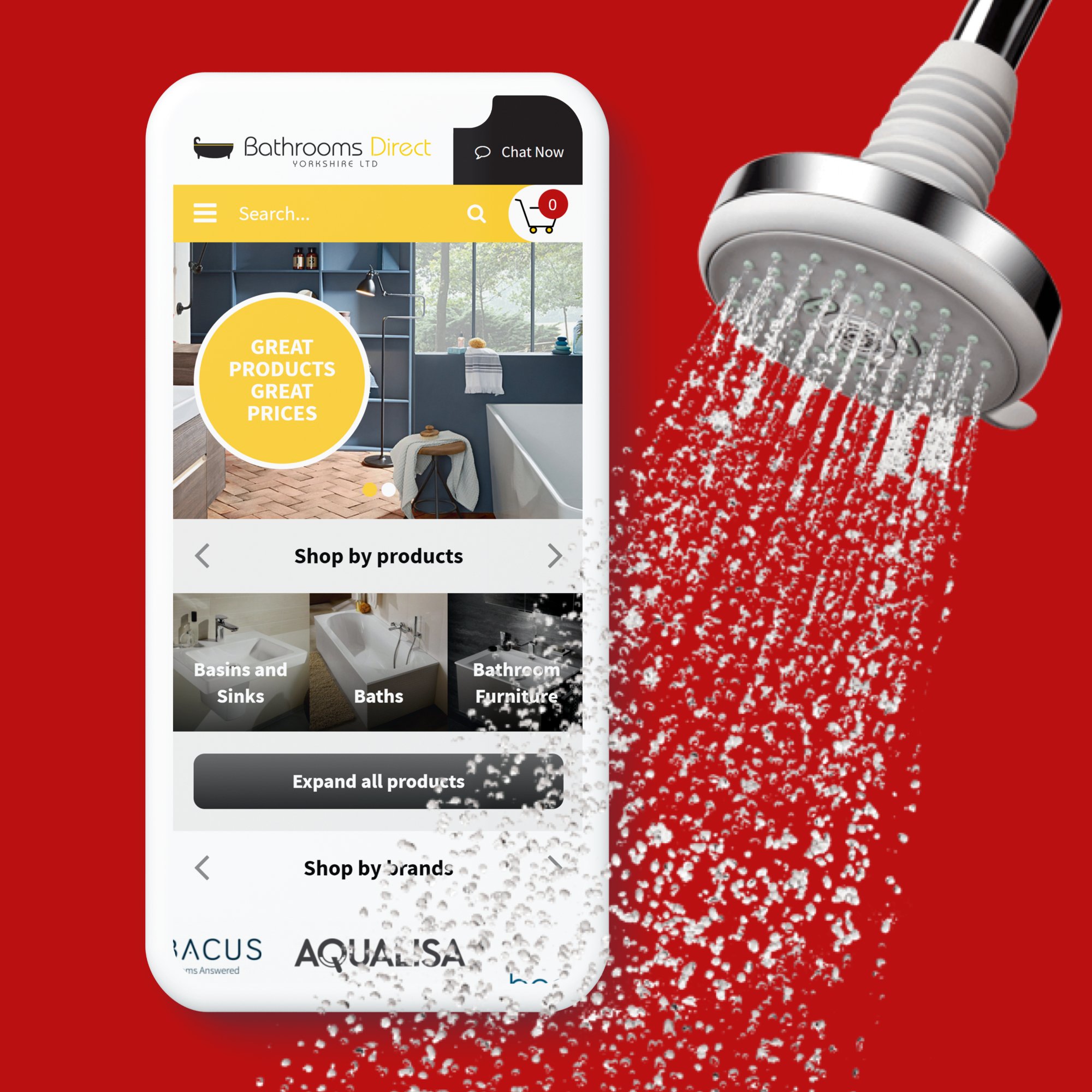 SEO PPC
Bathrooms Direct
Our recent work has seen Bathrooms Direct Yorkshire break revenue records.
LinkedIn
Form strong and lasting connections and use insight-driven, creative content to get in front of your peers and industry specialists on the largest B2B network around. LinkedIn is one of the most effective ways to get your brand in front of the people who have the power to make it happen - and you'll need a dedicated team to get the results the platform is capable of.
Get in touch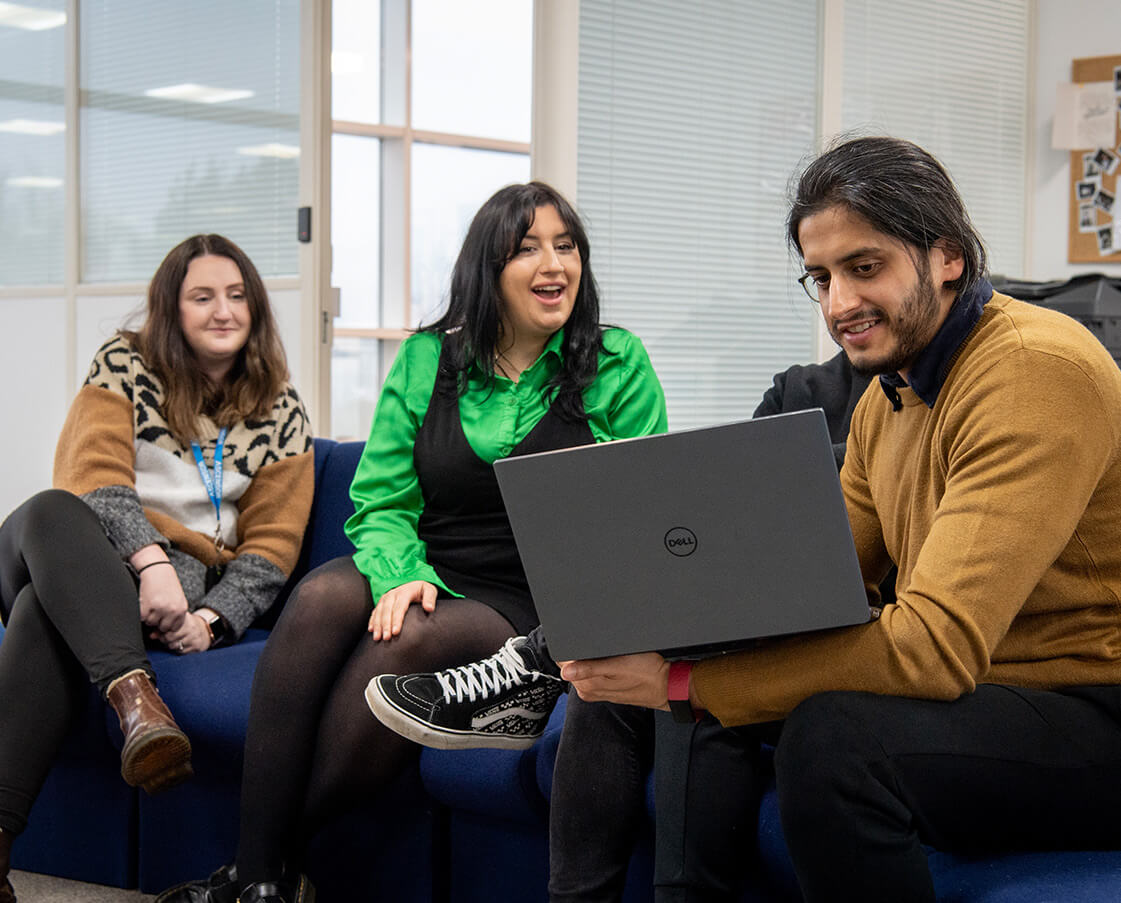 - How can LinkedIn marketing benefit me?
LinkedIn has been the leading digital platform for business marketing for a number of years.
Whether it's using your own personal LinkedIn profile to push your brand or creating a LinkedIn company page to publish updates, LinkedIn has a variety of ways to enable you to promote your business, what it offers, and the latest news.
You've probably seen some LinkedIn posts with thousands of likes and comments. That's all thanks to a strong LinkedIn marketing strategy, an excellent professional network and engaging long-form content that your audience can relate to.
Get in touch
Our LinkedIn marketing agency services
We're already reaping the benefits of their efforts
We trust Ascensor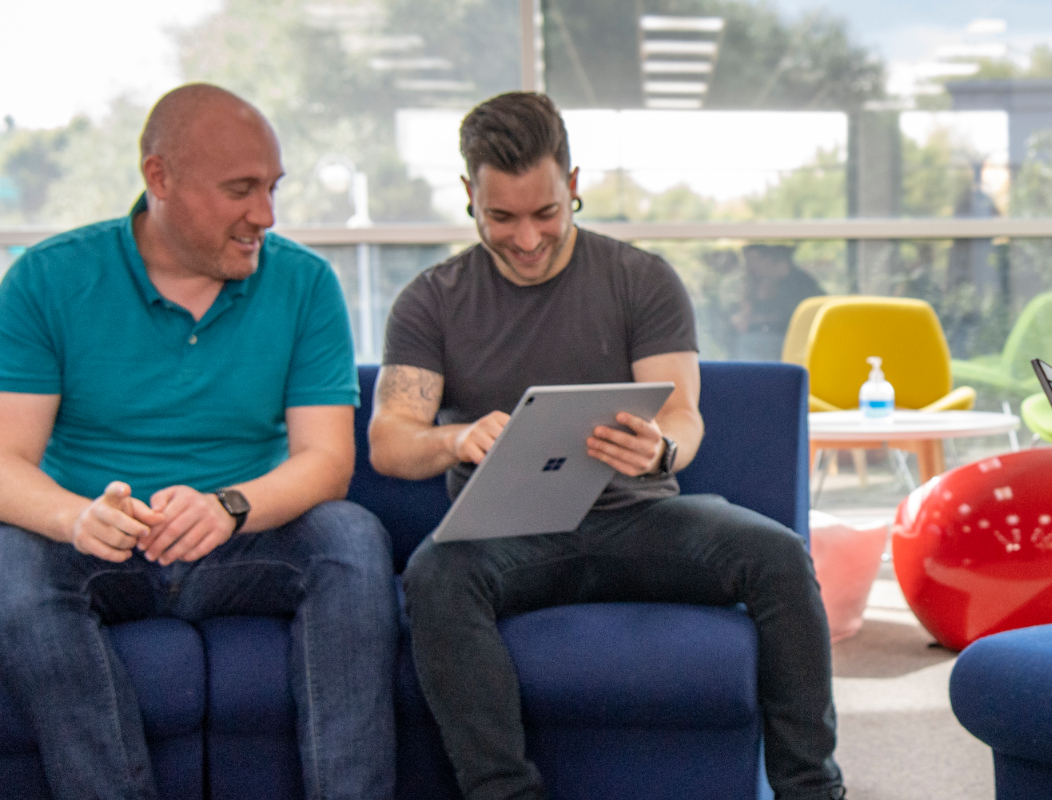 Interested in how we can use LinkedIn marketing to help grow your business?
Ready for your content to be seen on the LinkedIn homepage? Ready to expand your social network? As a LinkedIn marketing agency we're ready to help you take that next step. Chat to our team today to discuss your LinkedIn requirements and we'll get you onboarded.