Instagram Agency
Helping expand your audience and gain greater brand visibility
Get in touch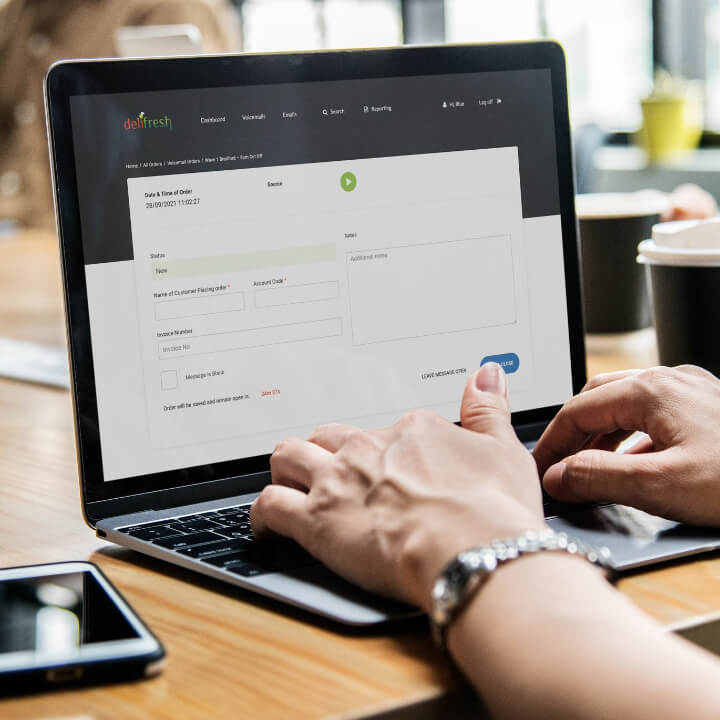 UX Design Web Development
Delifresh
We revolutionised the way Delifresh handle orders and unleashing their B2B growth plans.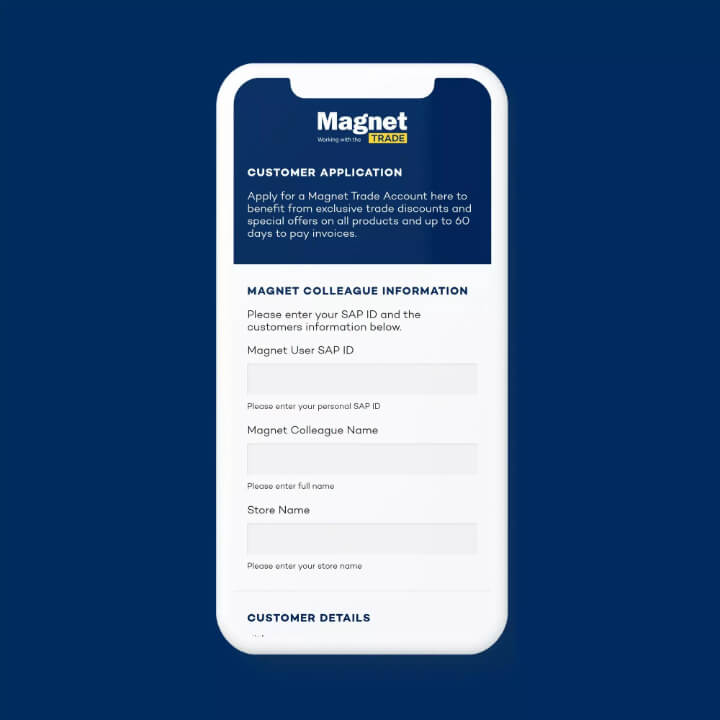 UX Design Web Development
Magnet Kitchens
We made it simple for Magnet's kitchen showroom teams to swiftly process new trade account details.
Instagram
Instagram can transform businesses and greatly expand your audience. With our expert guidance, we can help grow your business at the rate you want and achieve the results you need. Join the two billion active monthly users on Instagram and we'll help revolutionise your social media presence.
Get in touch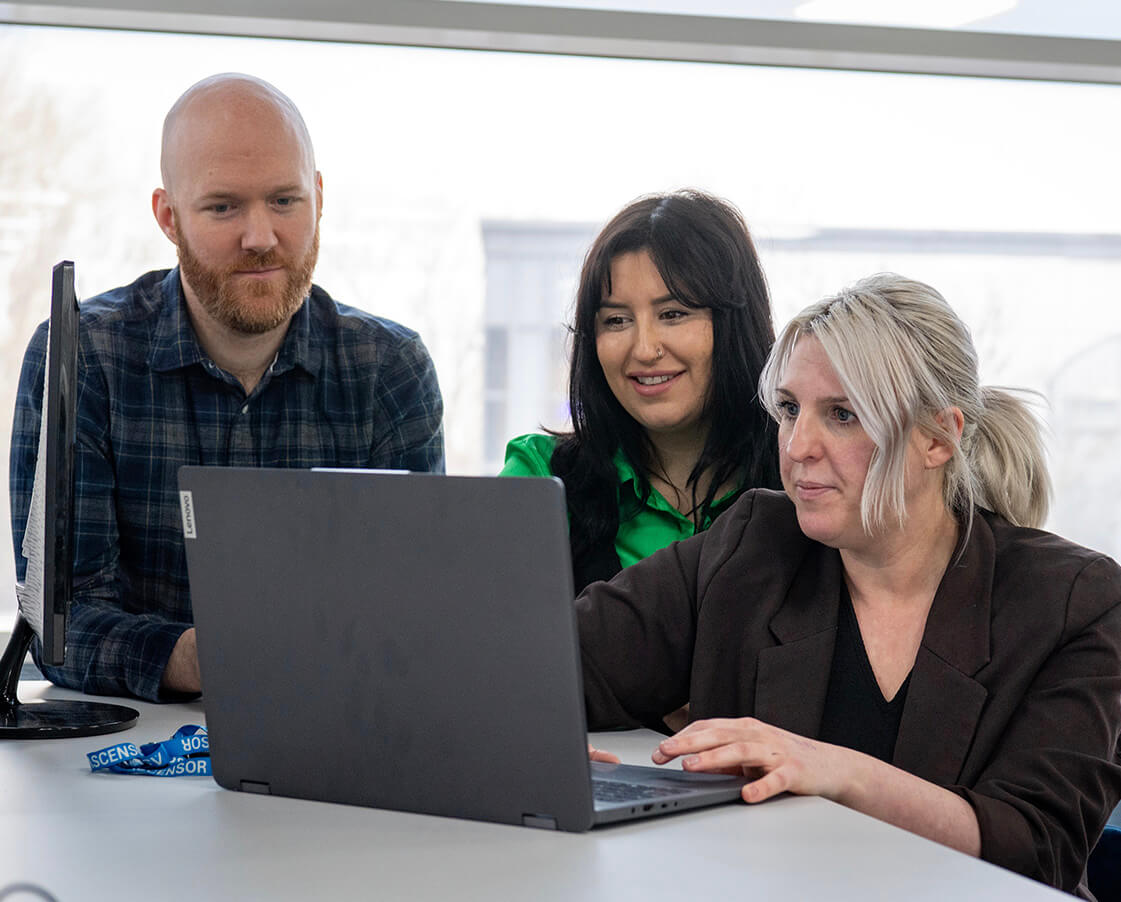 - Why choose us?
Showcase your content and sell directly to your consumers.
While it may be one of the most popular social media platforms, Instagram hasn't always been seen as a platform for business. However, it's now a prime spot for businesses to promote their products and services, with an active audience of a billion monthly users.
With the ability to sell products directly to your consumers, as well as a variety of different ways to showcase your content, Instagram has a number of options to display your products and services to match your business.
Get in touch
Our Instagram agency services
-Our approach to Instagram marketing
Our approach doesn't simply focus on Instagram marketing.
It includes each of our digital marketing services to find ways in various channels can work in synergy to provide you with greater growth at a quicker rate.
We have an eye for detail – we're thorough with our auditing and compile a full report of everything your Instagram is doing really well and where we can help you improve to help you compete against your rivals.
Let's chat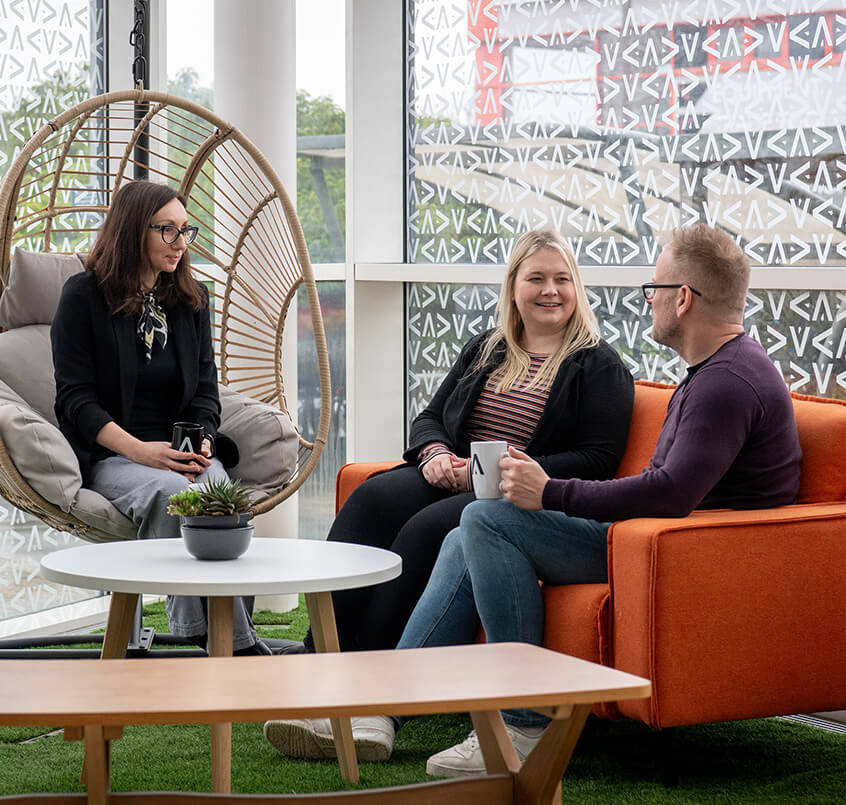 We're already reaping the benefits of their efforts
We trust Ascensor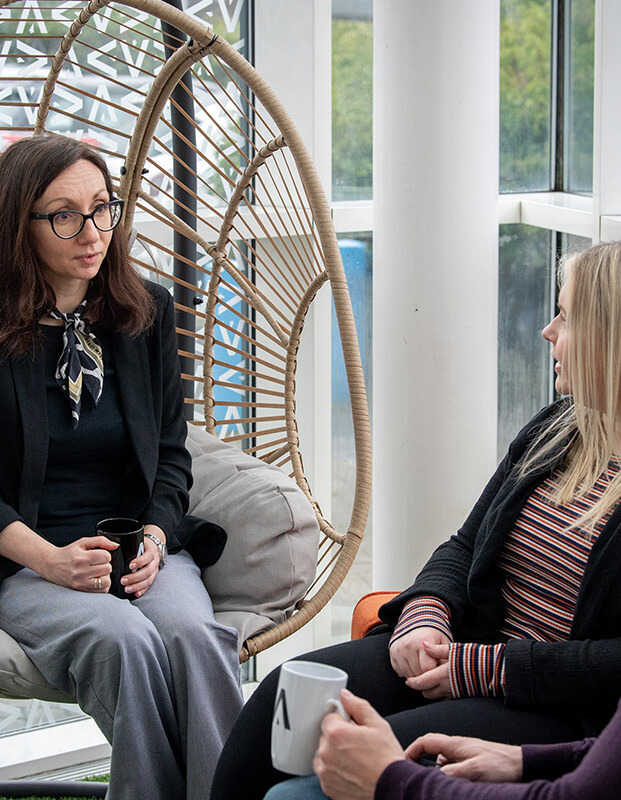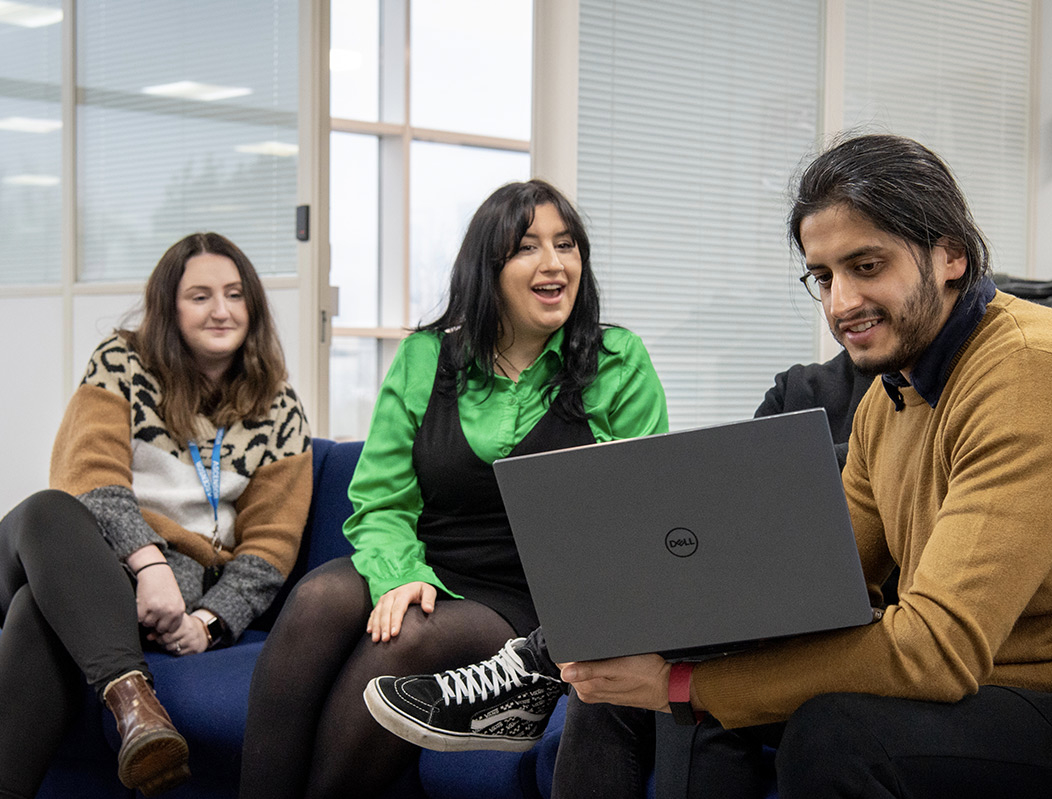 Interested in how we can use Instagram marketing to help grow your business?
Are you ready to grow your Instagram marketing to be an industry leader with rapid reach and growth? Get in touch with our team of experts below to discuss your needs and we can begin creating your strategy and performing a full audit almost immediately.