Social Media Strategy
Drive meaningful engagement with a powerful social media strategy
Get in touch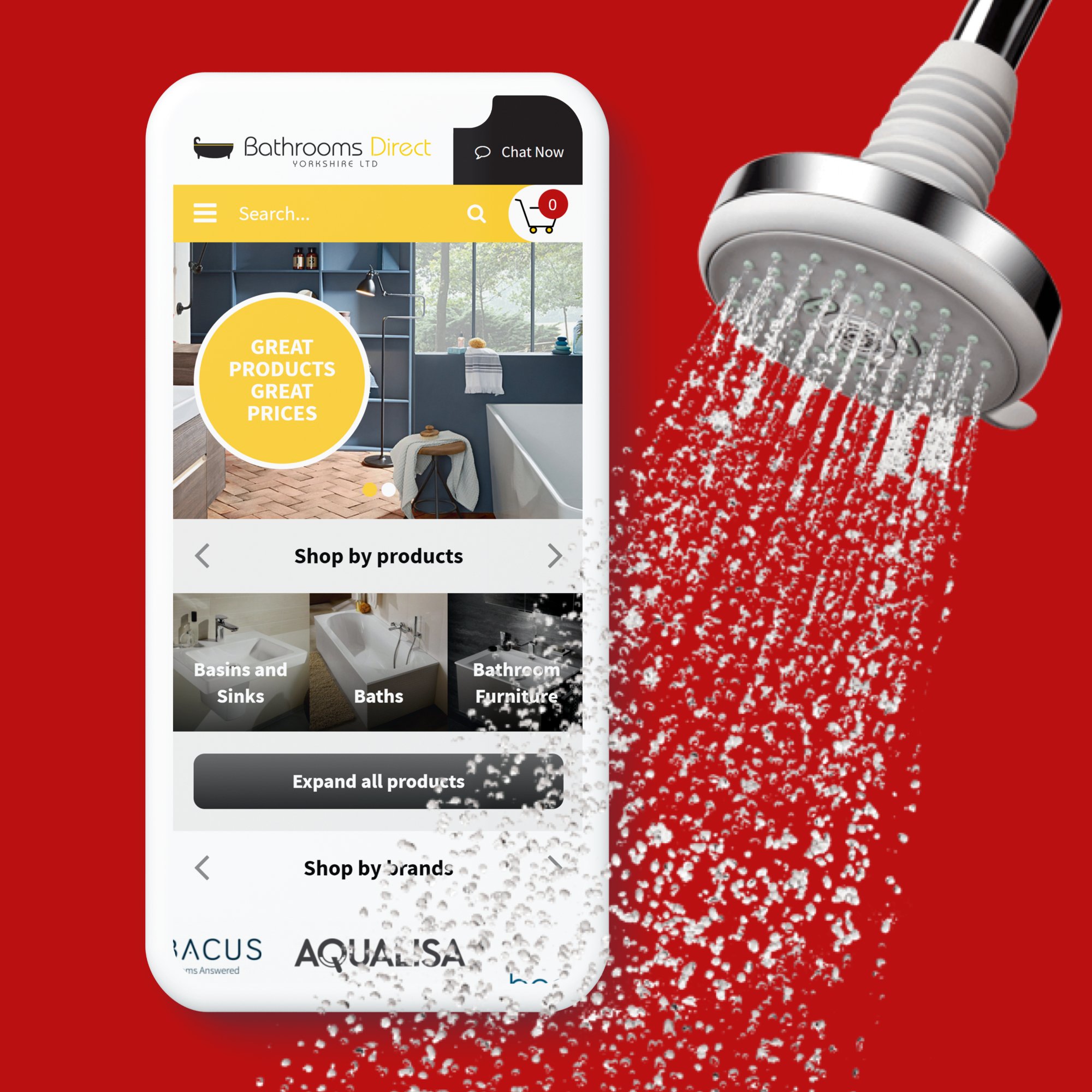 SEO PPC
Bathrooms Direct
Our recent work has seen Bathrooms Direct Yorkshire break revenue records.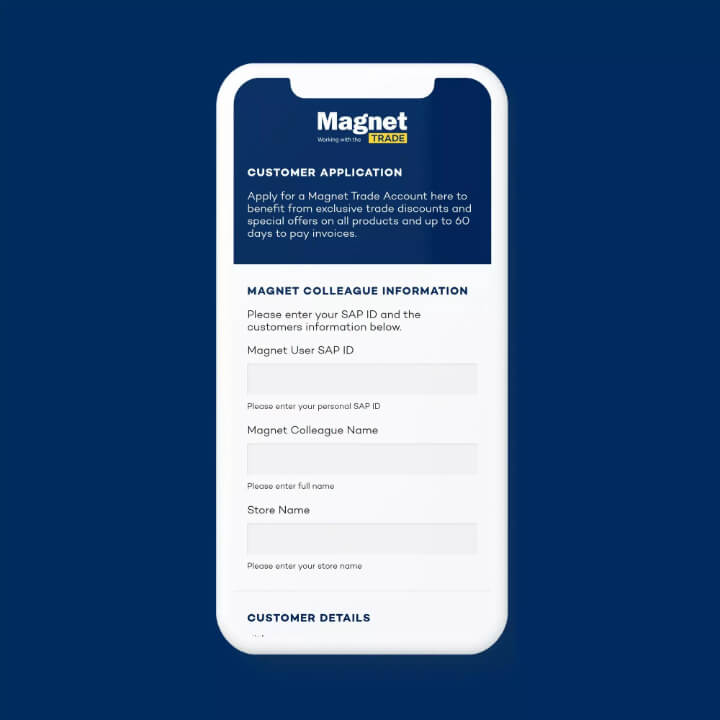 UX Design Web Development
Magnet Kitchens
We made it simple for Magnet's kitchen showroom teams to swiftly process new trade account details.
Social Media Strategy
Creating a social media strategy can be a challenge. What type of content will your target audience engage with? How do you measure performance? How do you build a strong social media presence? An effective social strategy reaches the right people and drives traffic to your website, increases sales and much much more.
We help you to define your target audience and outline clear business objectives that align with your digital goals.
Sound good? Let's chat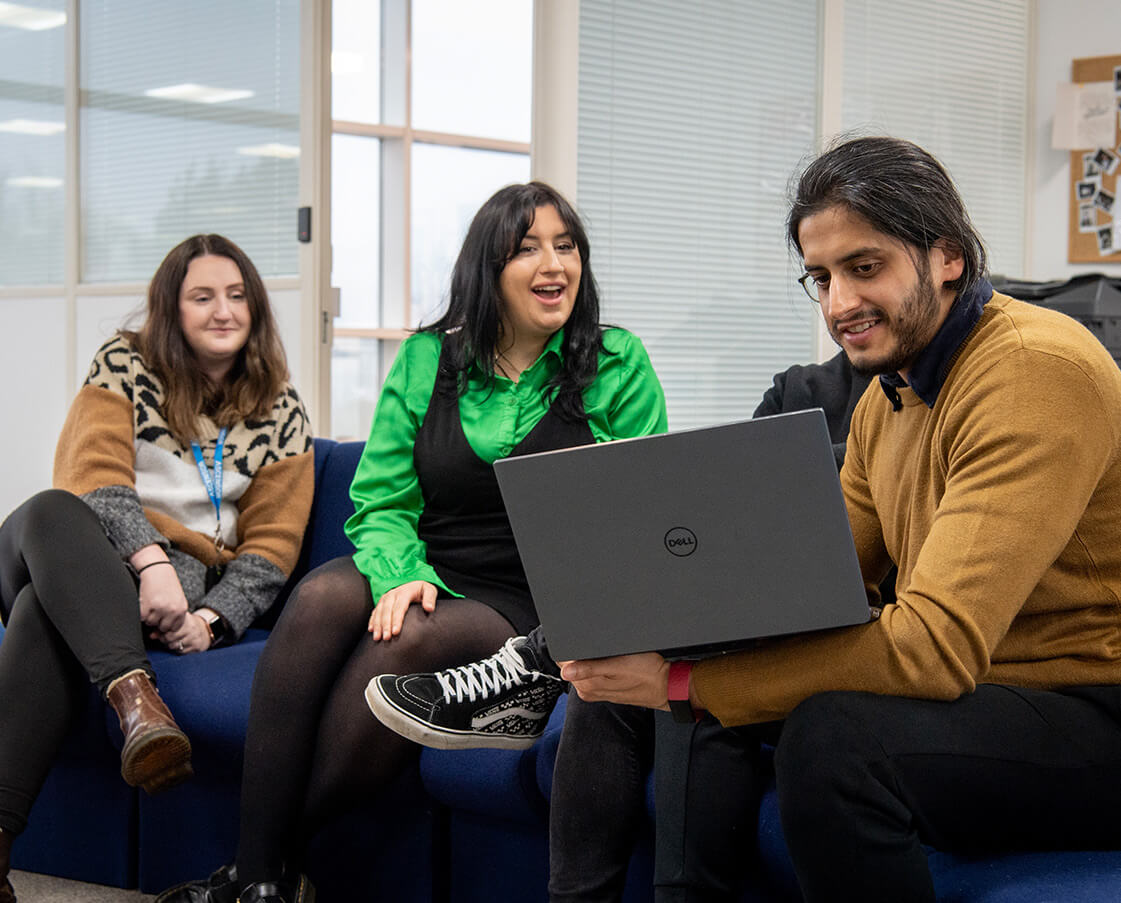 - Creating engagement to drive conversions
Ascensor can provide a strategy to help you continually grow your social media engagement and in turn, increase website traffic, conversions and a return on investment.
From three-month to six-month strategies, our talented team will analyse your social profile and come up with the best solution for you. From the creation of a social media marketing plan to a social media content calendar, our team use carefully crafted copy, imagery and community management to engage and inspire.
If you're daunted by the thought of creating a strategy from the ground up, Ascensor are on hand to create a social media strategy that increases engagements, grows your following and drives meaningful traffic to your product or service pages to ensure you reach your social media marketing goals.
Get in touch
Creating a social strategy - the first steps
Successful social media marketing strategies start with a thorough analysis of your social media accounts to evaluate what you're doing well and assessing where you can improve, as well as defining your marketing objectives and what you want to achieve from each social media platform.
When starting to analyse areas for improvement, we'll also conduct competitive analysis to assess what your competitors are doing on their social media channels, and what tactics you may be able to implement and evolve to your own advantage.
At Ascensor, we'll find the potential opportunities a fresh social media approach could deliver for your business.
Let's chat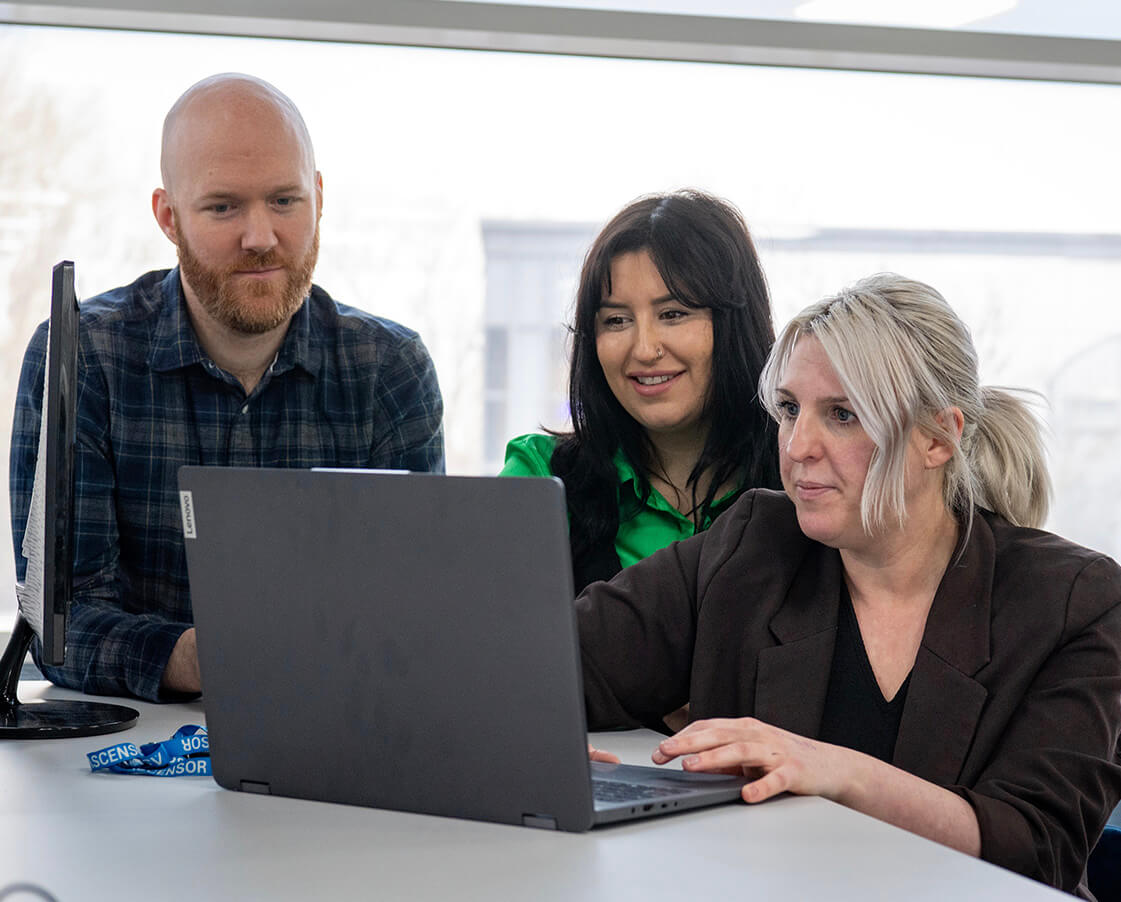 Creating a social strategy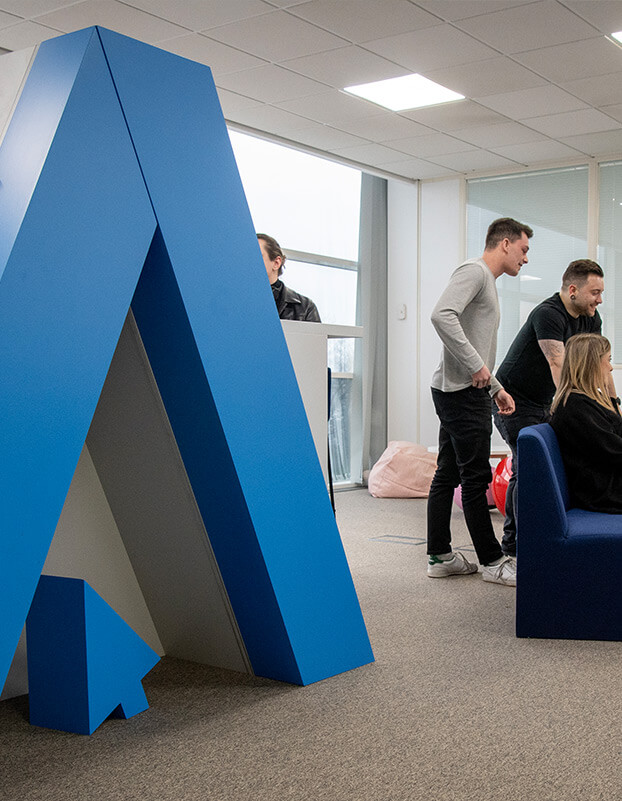 Interested in how we can help you reach and engage with your target audiences through social?
Get in touch with Ascensor to discuss whether your current social media marketing efforts are fulfilling your potential.
Ascensor's award-winning social media strategy team can help build your brand, increase site traffic and boost your revenue.
Complete the form below and our social media team will be in touch to talk through how we can optimise your social network strategy, as part of a wider mix of integrated services we provide to our clients.