Social Media Management Agency
We take the hassle out of social media management
Get in touch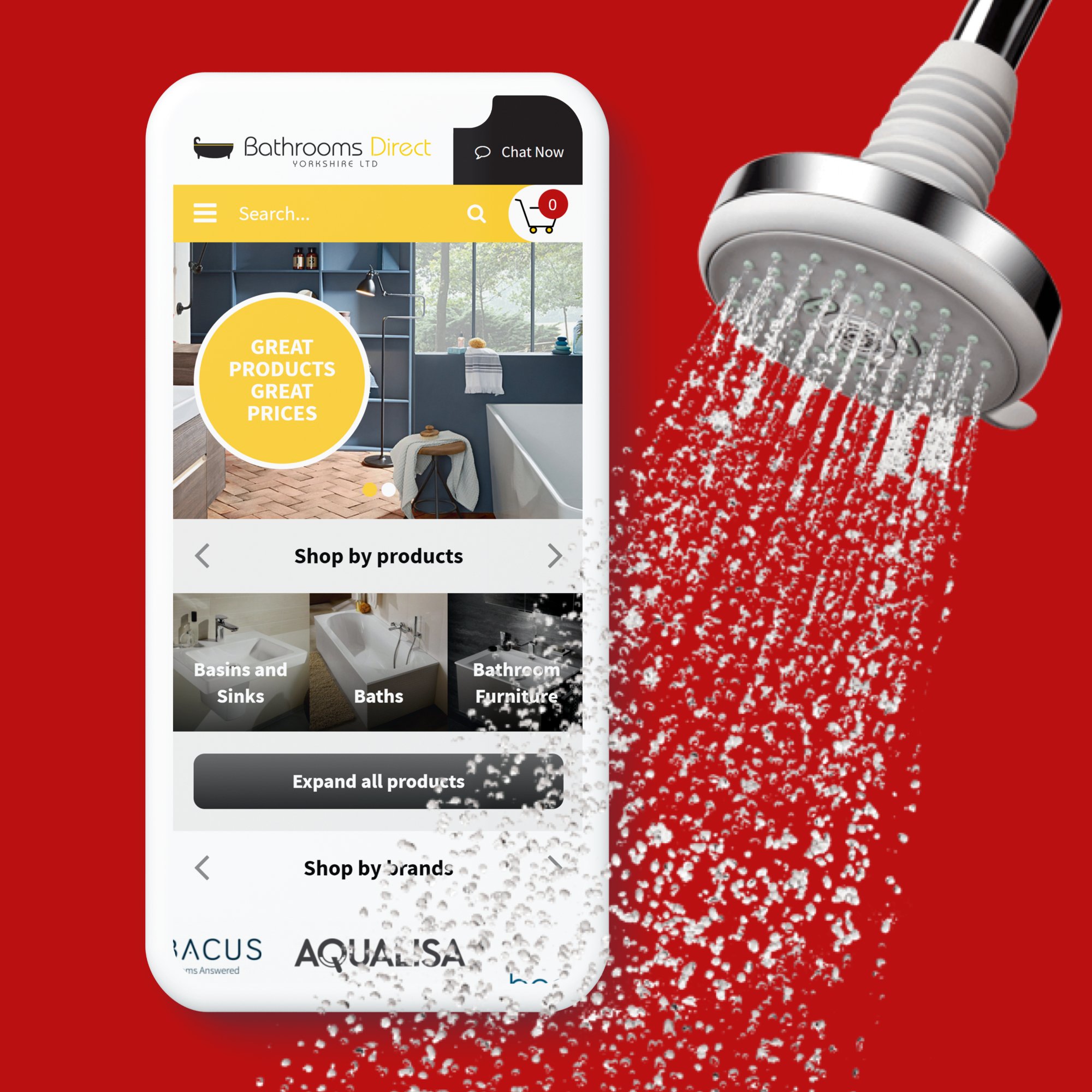 SEO PPC
Bathrooms Direct
Our recent work has seen Bathrooms Direct Yorkshire break revenue records.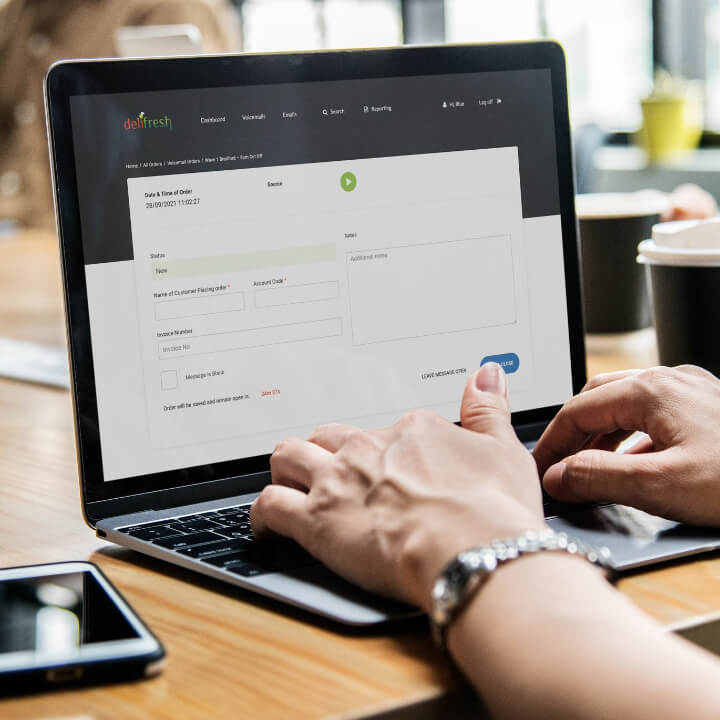 UX Design Web Development
Delifresh
We revolutionised the way Delifresh handle orders and unleashing their B2B growth plans.
Social Media Management Agency
Social media management covers a spectrum of specialist skills that require time and expertise. Content creation, scheduling, engagement - there's lots to consider.
Our team of experts are here to manage your social media accounts. We create a social media marketing strategy that engages your target audience with captivating content, combined with regular scheduling and reporting for a powerful social media presence.
Sound good?
Get in touch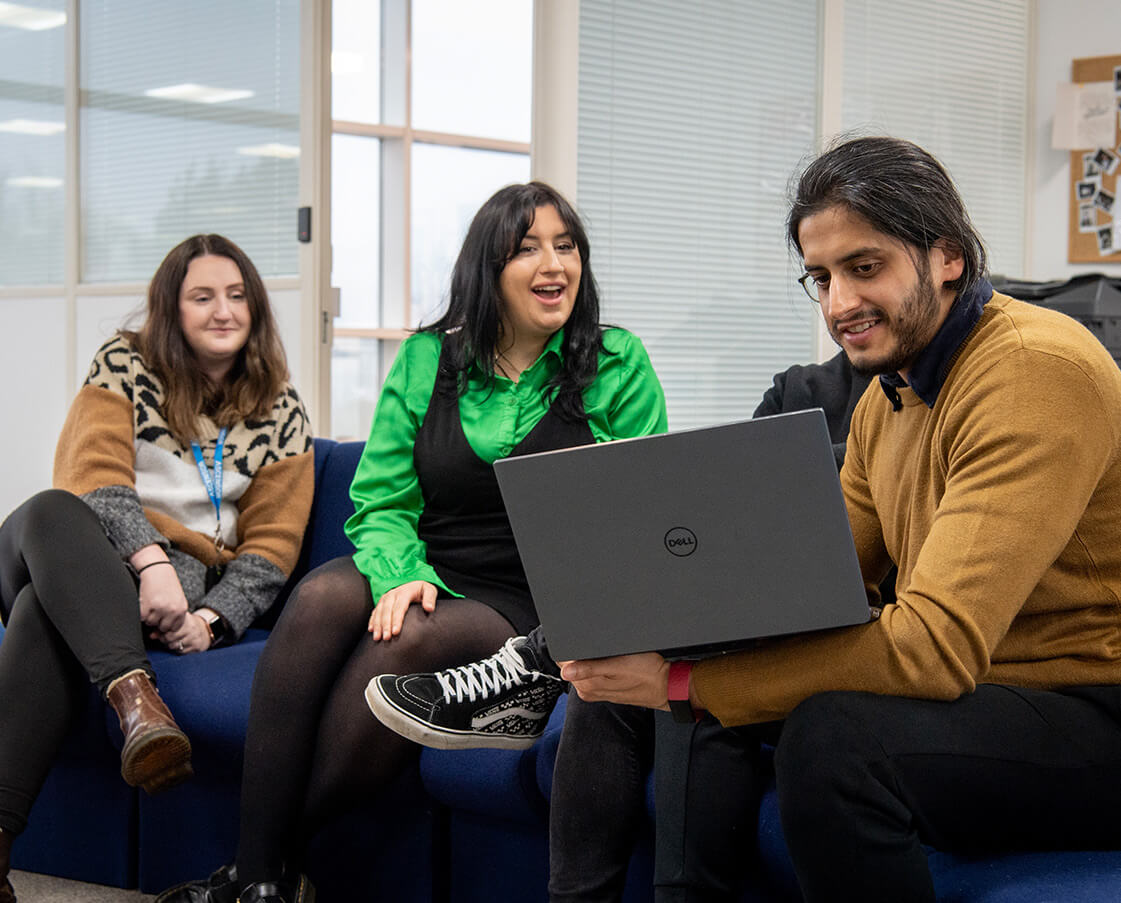 Social Media Management Agency
Our approach to social media management
Strategy-led campaigns
At the start of the process, our social media managers will thoroughly research and create a social media strategy that reflects your brand and your aims. We aim to become an extension of your own team and make every effort to understand your business inside and out, in order to create a visually cohesive strategy that encompasses your tone of voice.
Conversion-focused
Typically, conversion has been difficult to measure on social media, but our reporting and progress analysis is always data-focused to ensure we can prove how much engagement, interaction and leads you're getting from your different digital channels.
Brand awareness is key
Whilst leads are important for many businesses, brand awareness is the first important step for your audience to see and trust your business. Through consistent, engaging content, we can entice your audience and help to build trust with your brand. We use a range of media including images, videos and graphics across a wide selection of social media channels to suit your business.
Continuous monitoring and development
We use cutting-edge tools to optimise the time within your retainer to ensure you get the maximum number of leads possible within your budget. Social media management software means that publishing social media posts and brand mentions can all be monitored in just one place.
Why choose Ascensor?
We're an award-winning social media agency who love to create social media campaigns with impact. You'll have direct contact with an Ascensor social media manager who'll be able to assist with any questions or ideas you have relating to social media management, your content calendar, social campaigns and everything in between. We can't wait to work with you!
Get in touch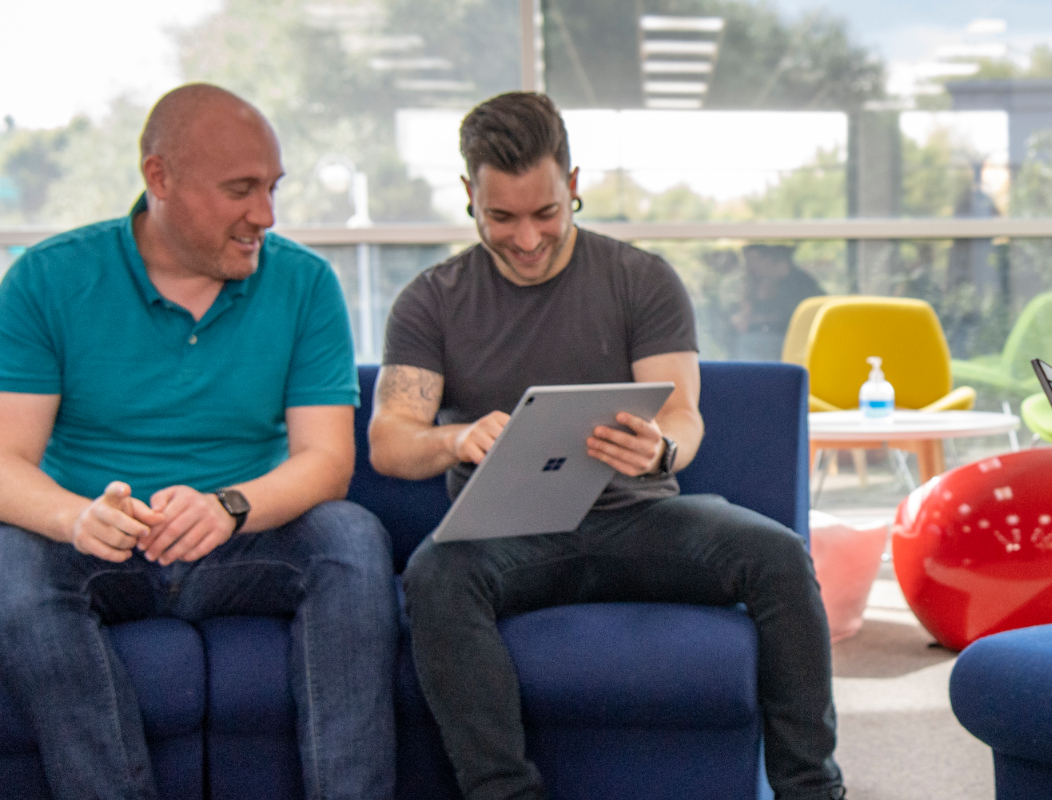 Are you ready to step up your social media management?
If you need help managing social media and improving your marketing efforts, get in touch with our team today. Let our social media marketers ensure your brand is visible across all social channels.