Website Migration Services
Don't lose traffic — cover all the SEO bases and make transitions as smooth as possible
Get in touch
UX Design Web Development
JCT600 VLS
A super-efficient order processing solution harnessing the power of in-house software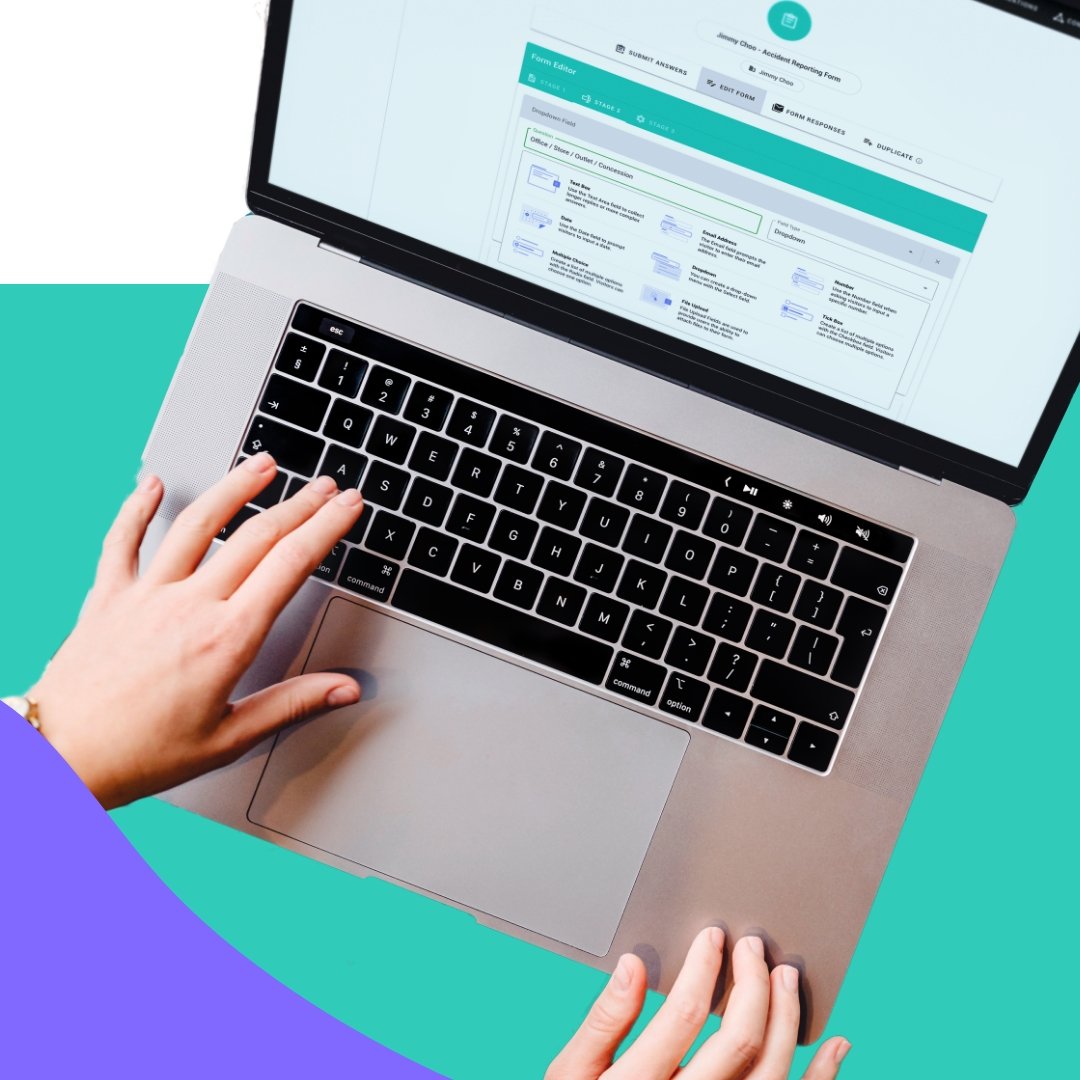 UX Design Mobile & web apps
Crysp
We refined and improved a feature-rich digital platform to cement Crysp's position as a digital compliance leader. Read our case study here.
Website Migration Services
Here at Ascensor, our developers and SEO team are well versed in ensuring that your website migration runs without any difficulties.With experience in handling both re-platforming projects and website domain migrations, quickly and successfully migrating a website is something we pride ourselves on.
Get in touch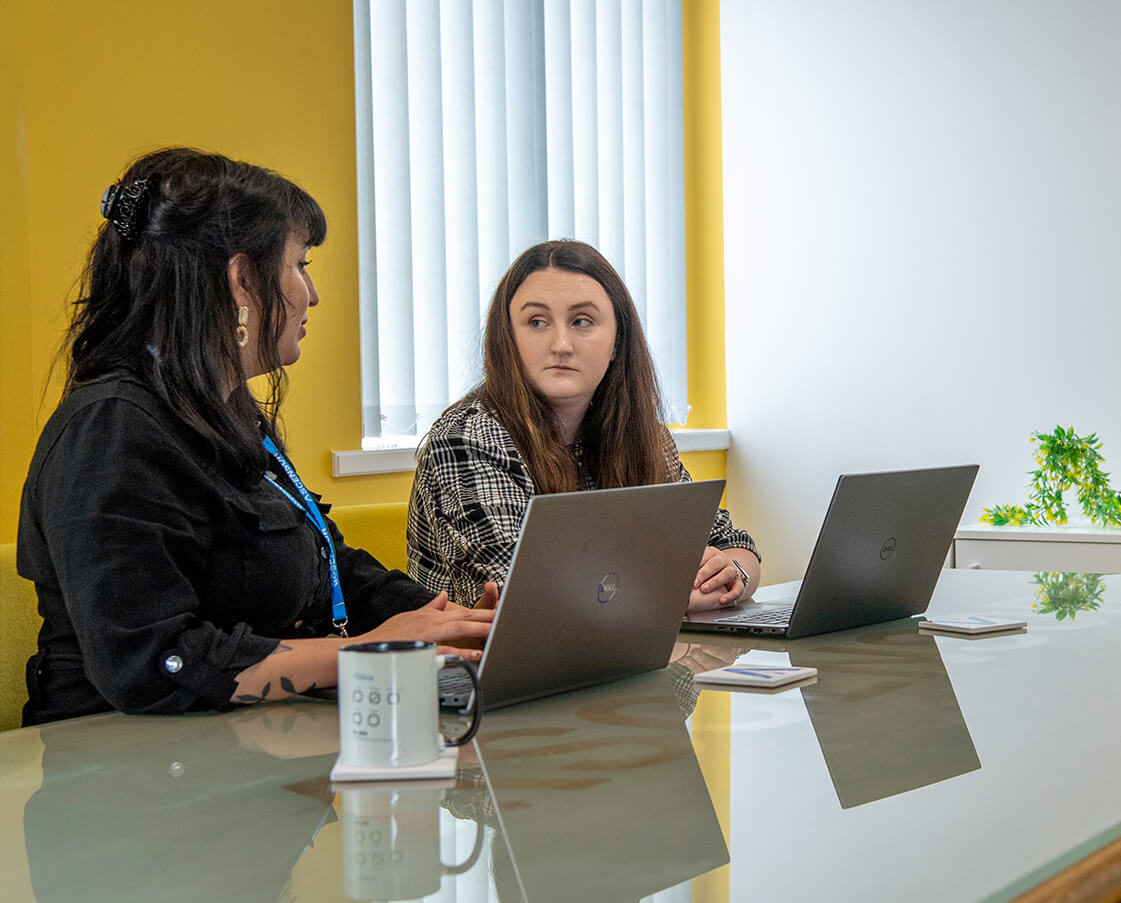 - What is an SEO site migration?
Securely and safely transfer all data and rankings.
An SEO migration refers to the process of transferring search engine rankings, authority and indexing signals following a significant update to your website or its URL structure.
When website migrations are carried out correctly, there should be no broken links across the new site and no significant loss of organic traffic.
Get in touch
- The different types of site migrations
There are several types of different site migration, but broadly speaking they fit into the following examples:
Protocol change: HTTP to HTTPS site migration.
Subdomain or subfolder change: when a business decides to move certain areas into subdomains or subfolders.
Domain name change: Usually required when a business is rebranding and moving from one domain to another.
Top-level domain change: Often when a business launches international websites and needs to move from country code top-level domains to generic top-level domains.
Site structure changes: Changes to the entire site architecture that can have an effect on internal links and URL structure.
Web hosting migration: Our development team are well-versed in web hosting migrations. Utilising Azure, AWS, Google Cloud, Apache, or NGINX, we can find the right platform for you and deliver a trouble-free migration for your entire website.
CMS migration: Moving from Magento to Wordpress, or Drupal to Craft CMS? Our team can help throughout the content management system migration process.
Get in touch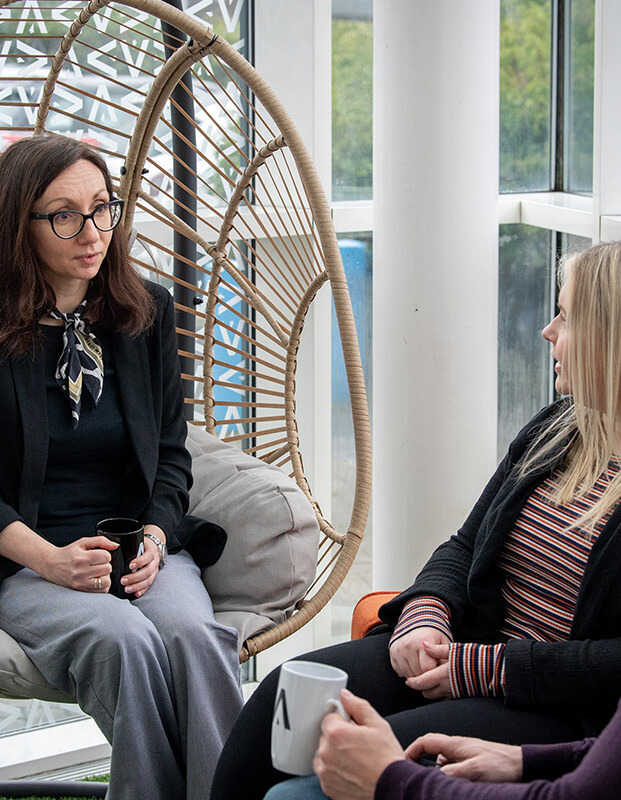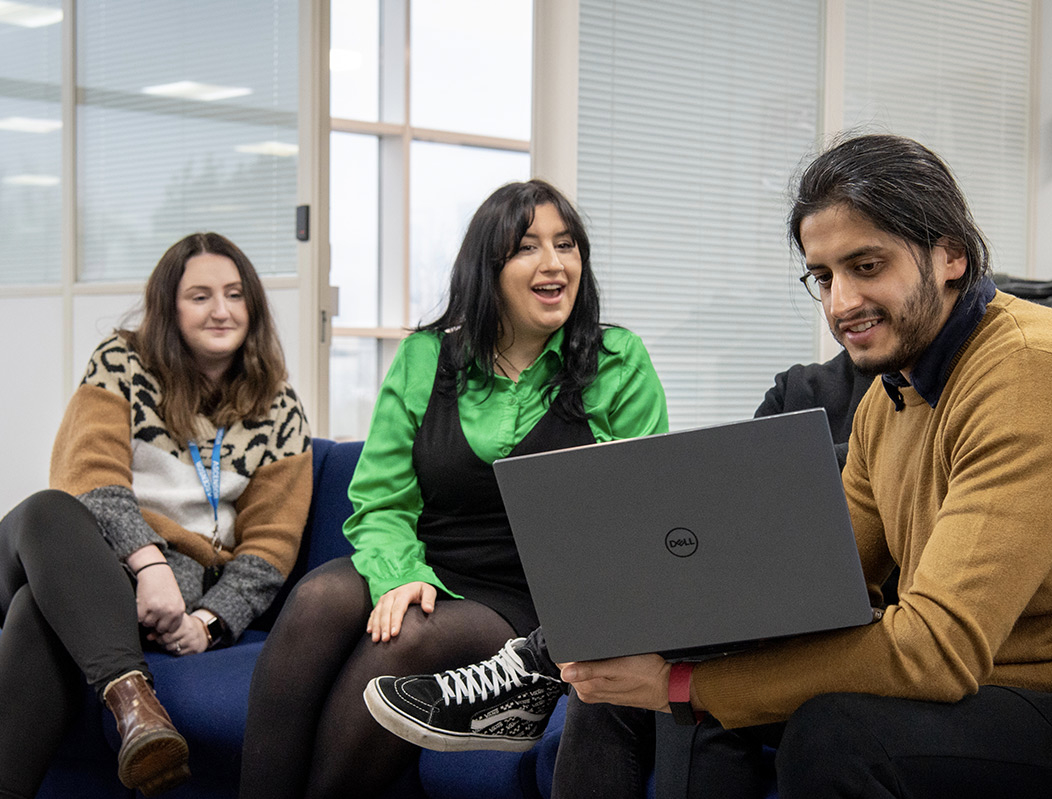 We're site migration experts. Let us help you with your website migration!
Do you need to migrate a website, but don't know the first thing about the website migration process? From setting up tracking to establishing a thorough 301 redirect map, we make the entire migration as seamless as possible. Ascensor offer a wide range of specialist digital marketing services, with technology and data at the heart of everything we do. Fill in the form below and one of our migration service team will be in touch to discuss how we can help.