SEO Audit Services
Audit your website to detail organic search performance and discover new opportunities
Get in touch
UX Design Web Development
JCT600 VLS
A super-efficient order processing solution harnessing the power of in-house software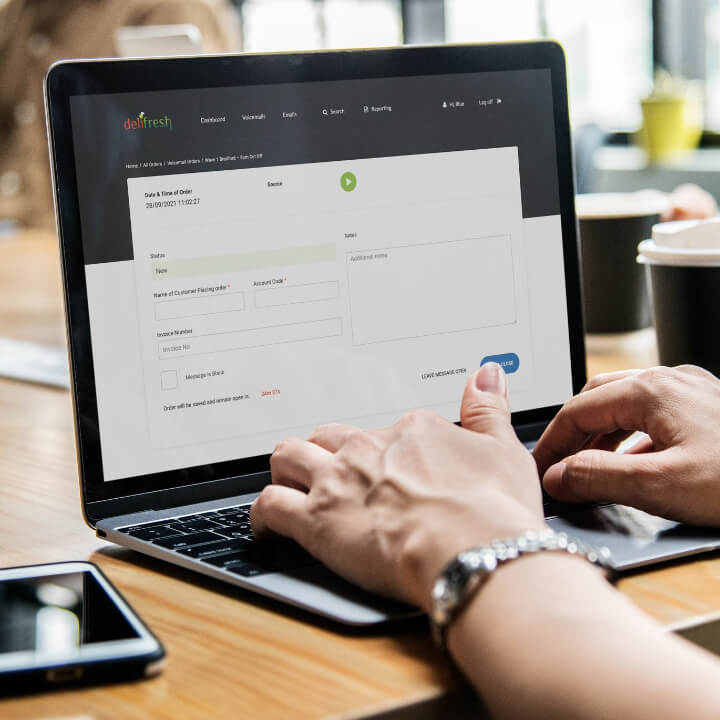 UX Design Web Development
Delifresh
We revolutionised the way Delifresh handle orders and unleashing their B2B growth plans.
SEO Audit Services
An SEO audit refers to the process of evaluating your website to see how well it is performing and ranking on search engine results pages.
Our SEO audit services can help spot new opportunities to improve your organic search performance and evaluate how your website fairs against the competition. Ascensor are an expert SEO audit agency and we're passionate about improving your organic traffic and improving your position in organic search results.
Get in touch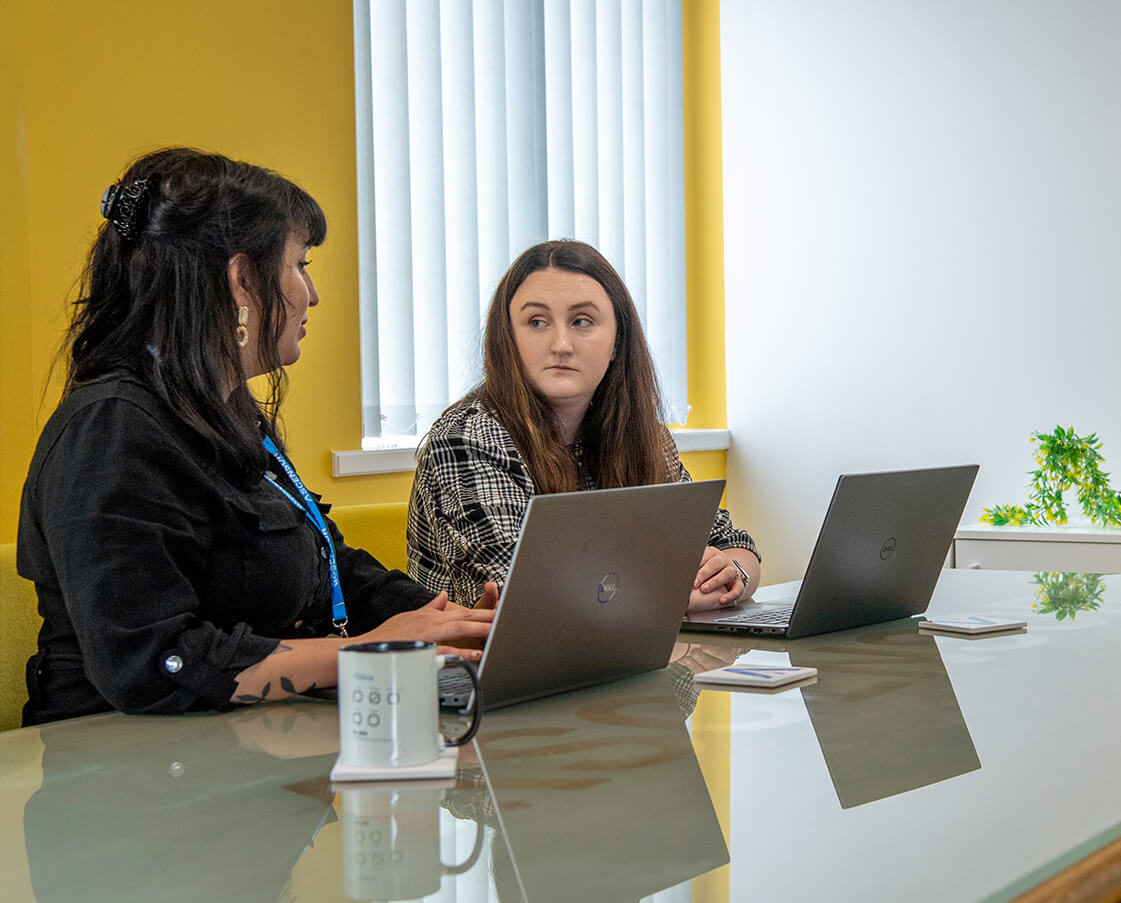 - What to expect from our SEO audit services
We target the 4 main areas of SEO to improve your websites rankings.
The inclusions in your SEO audit can vary dependent on your website's unique requirements. However, broadly speaking, the four areas we will address are on-page SEO, technical SEO, content, and off-page SEO.
Get in touch
Our SEO auditing services
- Why is an SEO audit important?
Often clients - even those with established websites - can be totally unaware of the issues their website has.
Certain technical issues can be difficult to spot, and if levels of organic traffic to the website remain high due to the strength of the brand, site owners may feel like they have no need to change anything.
It's only after an SEO audit, however, that issues such as broken links or slow site speed that are potentially costing search engine traffic come to light.
Even if the technical foundations of your website are strong, keyword research may unearth opportunities for new pages to be built to target relevant keywords that you might not have yet considered.
Once every facet of the SEO audit process has been completed, we'll create a comprehensive SEO audit report that sets out the actions we recommend.
Get in touch
Technical & SEO tools
We'll utilise the right site audit tools to help reveal which pages Google and other search engines may have an issue with, discover broken links, assess site speed, site architecture and a host of other technical SEO issues.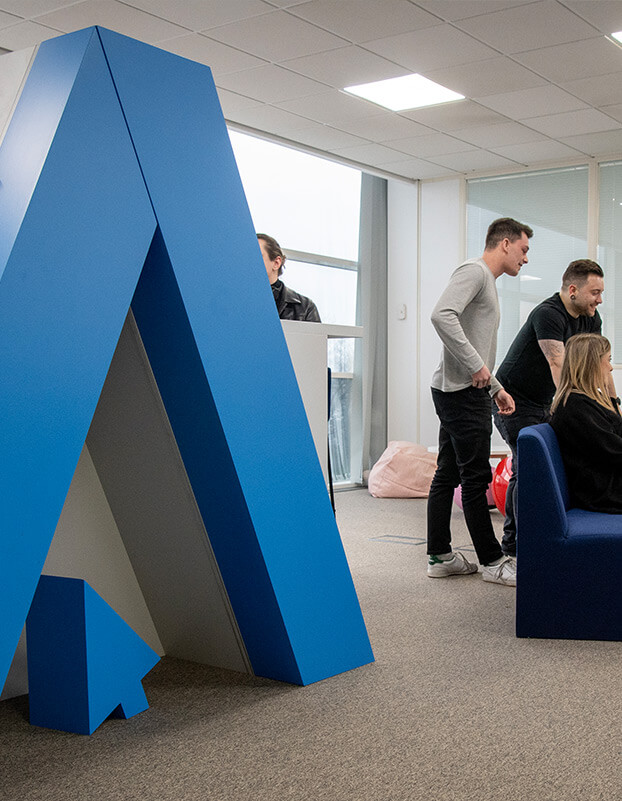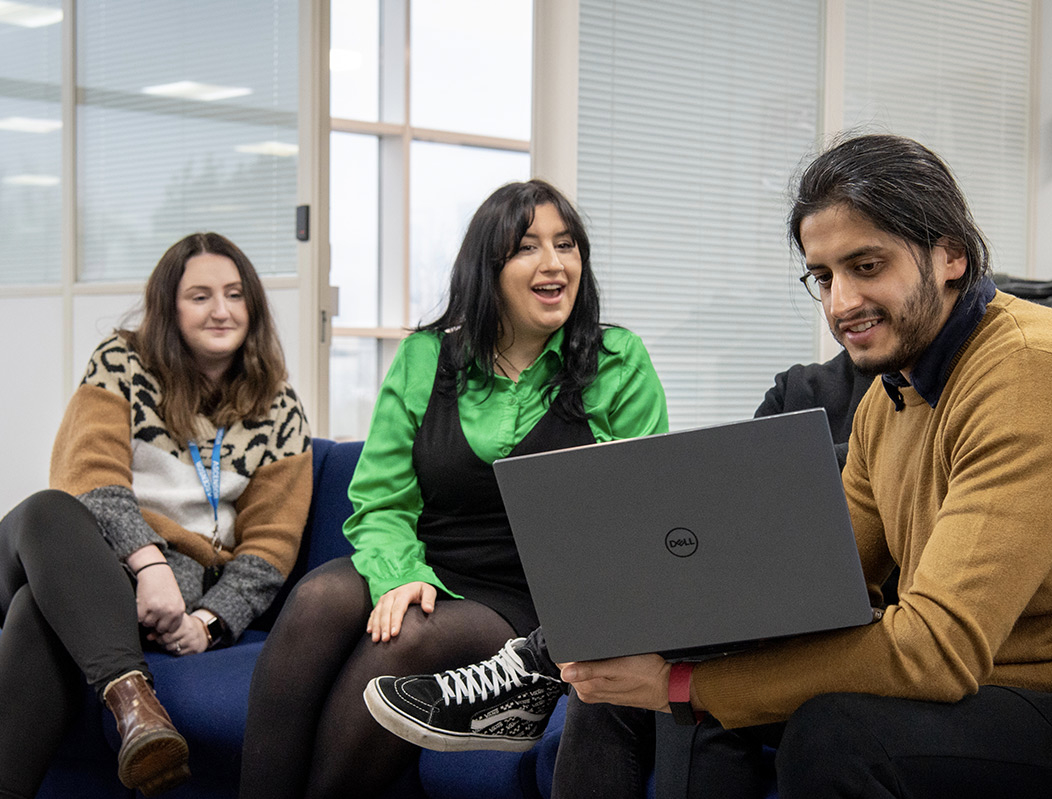 Want to know more about our wesbite SEO audit services?
Our specialist SEO audit team are always happy to help. Ascensor offer a wide range of digital marketing services, with technology and data at the heart of everything we do. Just fill in the form below and one of our SEO team will be in touch to discuss how we can support you.