Ecommerce SEO Services
Discover an award-winning ecommerce SEO Agency
Get in touch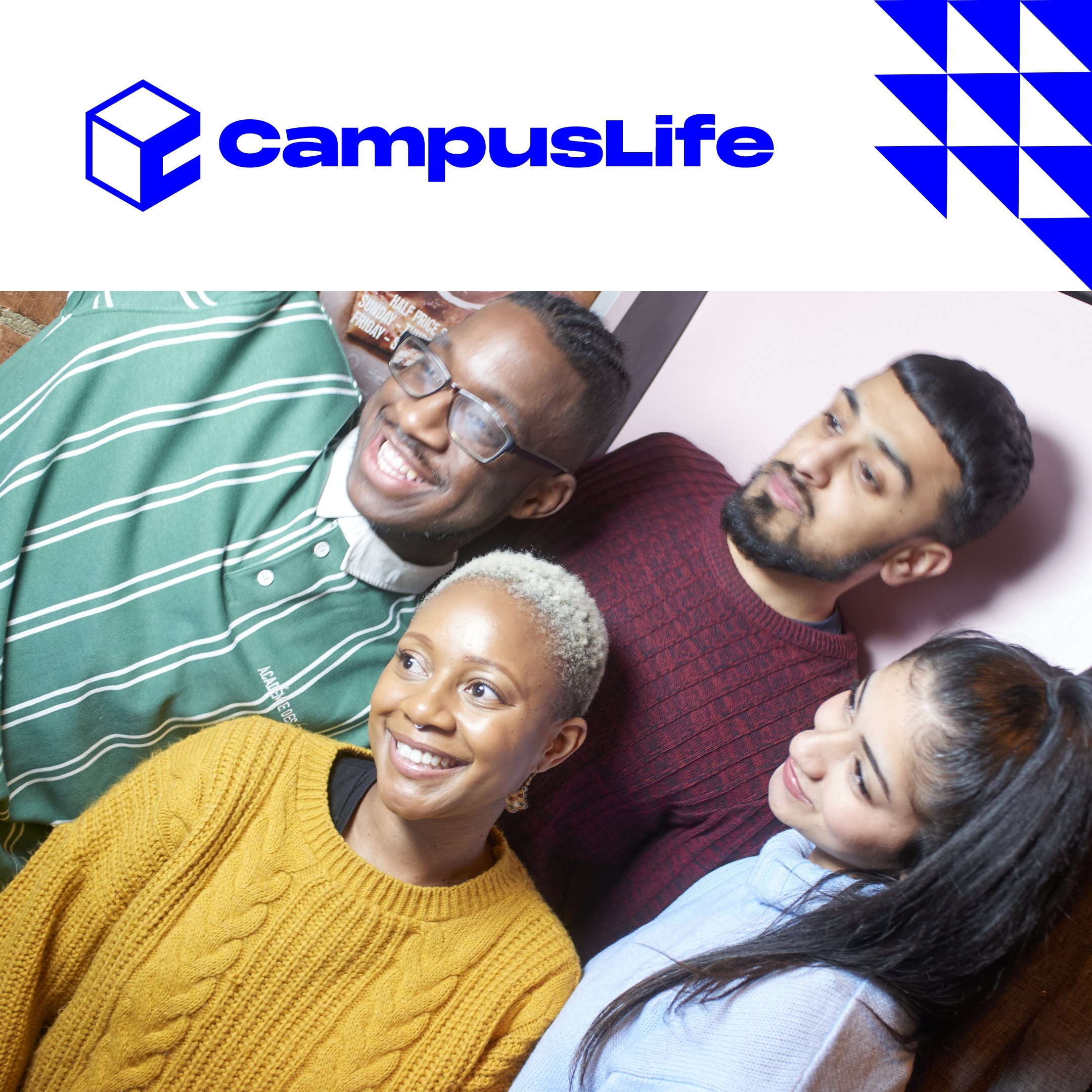 CampusLife
Our data science team transformed labour-intensive, manual data reporting processes. Read our case study here.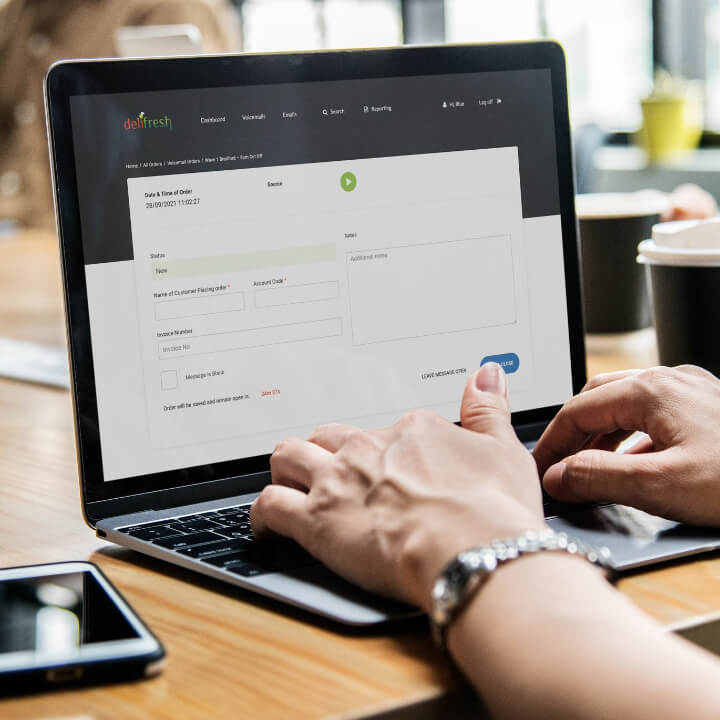 UX Design Web Development
Delifresh
We revolutionised the way Delifresh handle orders and unleashing their B2B growth plans.
Ecommerce SEO Services
Are you struggling to drive organic traffic to your Ecommerce website? With organic traffic accounting for a large proportion of web traffic, investing in a solid SEO strategy is a necessity for Ecommerce sites, if you intend on growing and remaining competitive.
For online stores in every sector, it's absolutely crucial to ensure that your products and services are seen prominently in search engine results pages in order to grow sales.
Ascensor are a skilled and experienced Ecommerce SEO agency - and we've been delivering boosting organic traffic and sales for Ecommerce stores since 2007.
Get in touch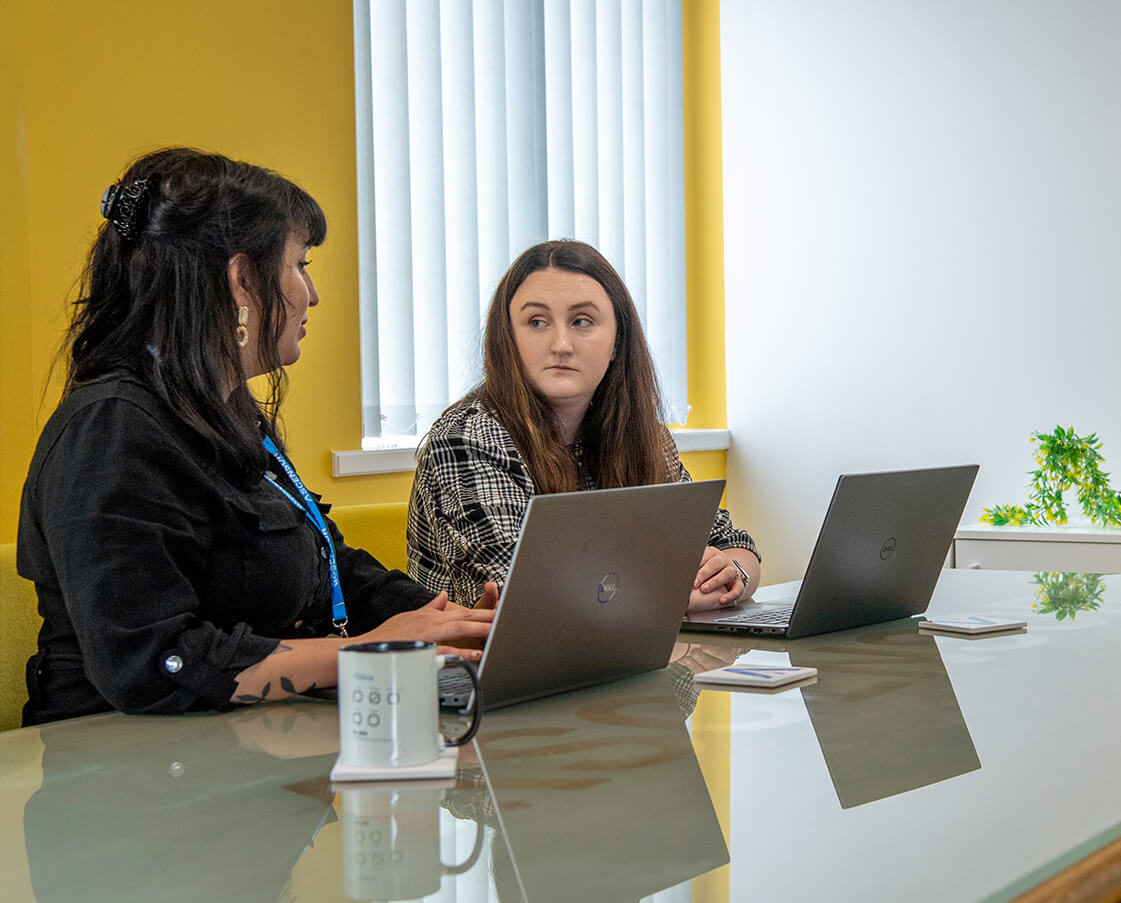 - An Ecommerce SEO agency that gets results
Using SEO to get the most out of your Ecommerce website is just as vital as the way your website looks and functions.
Ecommerce SEO, when carried out correctly, will have a significant positive impact on organic visibility and online sales.
It's important to choose a professional Ecommerce SEO agency that understands the nuances of search engine algorithms and is experienced in providing tangible results.
We've helped companies increase online revenue by more than 200% in less than six months, and grown sales by millions of pounds a year.
Our search engine optimisation services will help move your Ecommerce website towards the top of organic search results for the keywords most important to your specific business.
We work across the entire sphere of Ecommerce, from start-ups and SMEs through to multi-national organisations, growing brand awareness, increasing leads and maximising sales.
Get in touch
- Ecommerce SEO services that deliver
Our Ecommerce SEO agency experience
Ascensor are a Google Partner agency, with a deserved reputation for delivering return on investment and material growth for Ecommerce businesses since 2007.
We use leading-edge technologies and digital tools to help deliver exceptional results, thanks to our expertise in cross-platform Ecommerce SEO services.
Ascensor's Ecommerce SEO services are custom-built to meet your needs. We know that your business is unique and doesn't simply fit into a ready-made Ecommerce SEO package.
To deliver demonstrable results, we take evidence-backed strategies and tailor them to your website.
You'll always know what we're working on and why we're doing it. Transparency is key.
ISO-certified
Ascensor are one of only a handful of ISO27001-certified agencies, which means we always take a meticulous approach when it comes to information security and dealing with your data.
That's why you can rest easy knowing that we always use ISO-secure processes when we develop, host and optimise your Ecommerce site.
Get in Touch
Here are the Ecommerce SEO services we provide:
Here are the Ecommerce SEO services we provide:
What Bathrooms Direct said…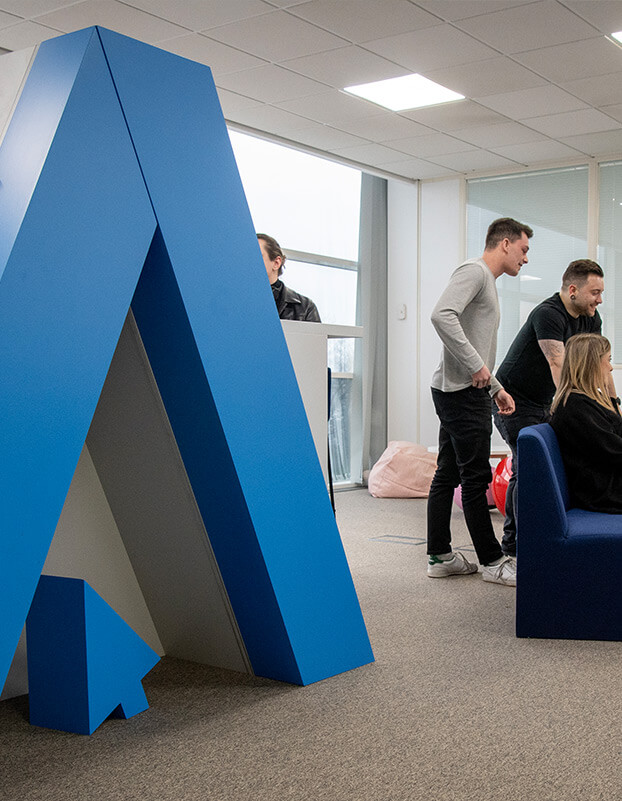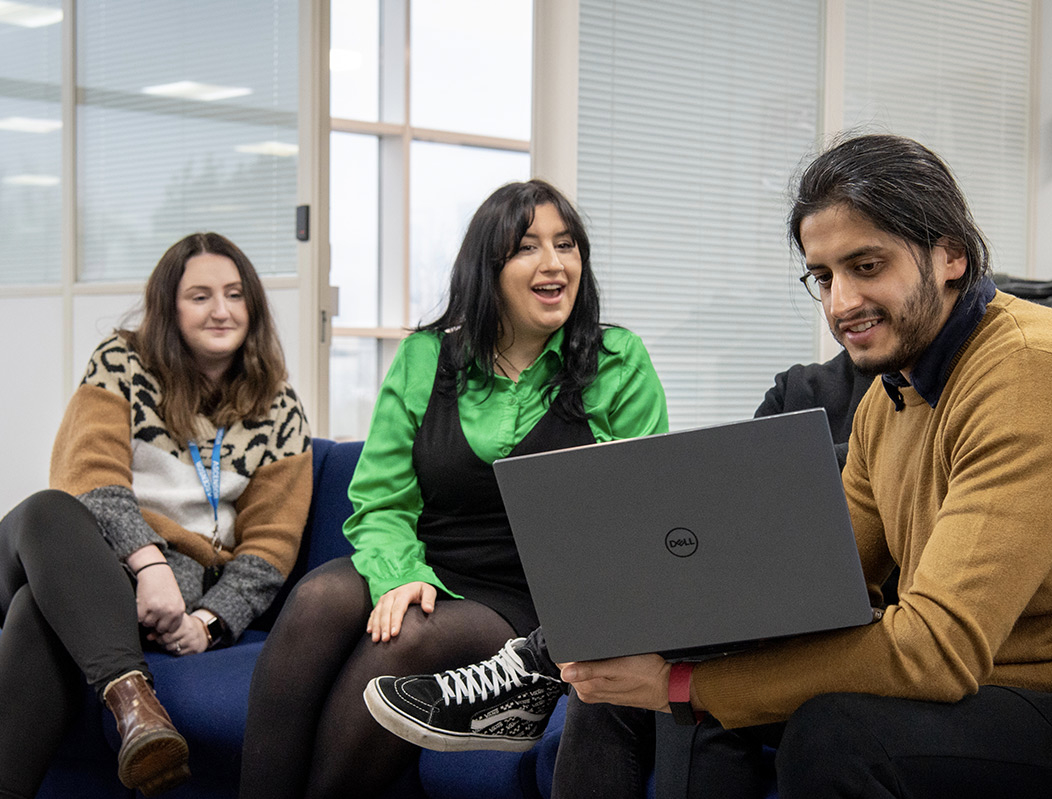 Interested in how our Ecommerce SEO services can help your business grow online?
Ascensor are experienced Leeds-based Ecommerce SEO experts, and our award-winning work will bring you outstanding return on investment. Get in touch with our experienced full-service digital marketing agency team today and let's get started on your Ecommerce SEO project.