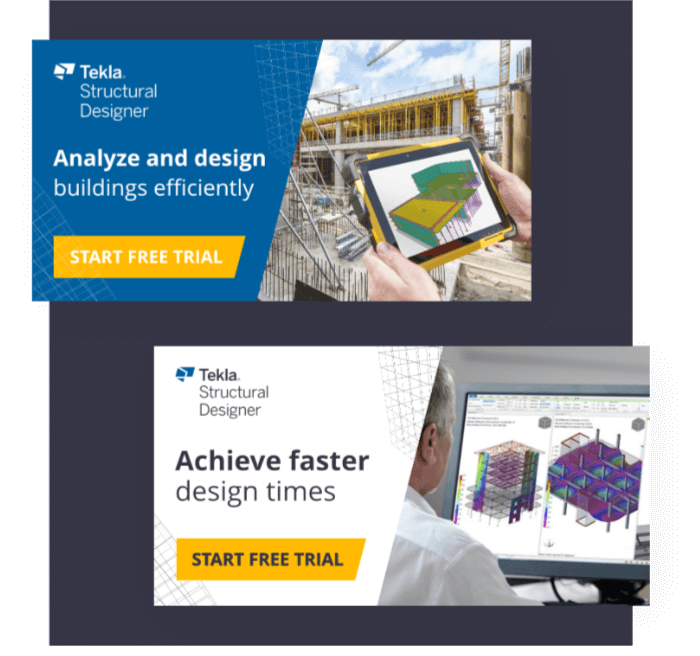 Trimble's Tekla software is helping to transform the construction industry, allowing BIM (building information modelling) professionals to analyse and design buildings more efficiently and profitably.
Engineers use Tekla Structures to model factories, residential buildings, stadia, bridges and skyscrapers, and more than 15,000 engineers now rely on Tekla Tedds software every month to automate engineering calculations and boost productivity.
---
Results
In a 12-month period, Ascensor's conversion-focused B2B PPC campaigns racked up 1.13m impressions and 43,000 clicks through to the Tekla website.
We weighted the ad copy and images towards building brand awareness and promoting Tekla's product trials, with conversion rates always at the forefront of our efforts.
The leads generated by the free trial sign-ups have given the firm a massive competitive advantage.
With a new website launching it was important to ensure that both new and returning users were always visiting tekla.com/uk, and with more than a million impressions in the last year, Tekla continues to be a leader in global engineering technology.
Find out more about PPC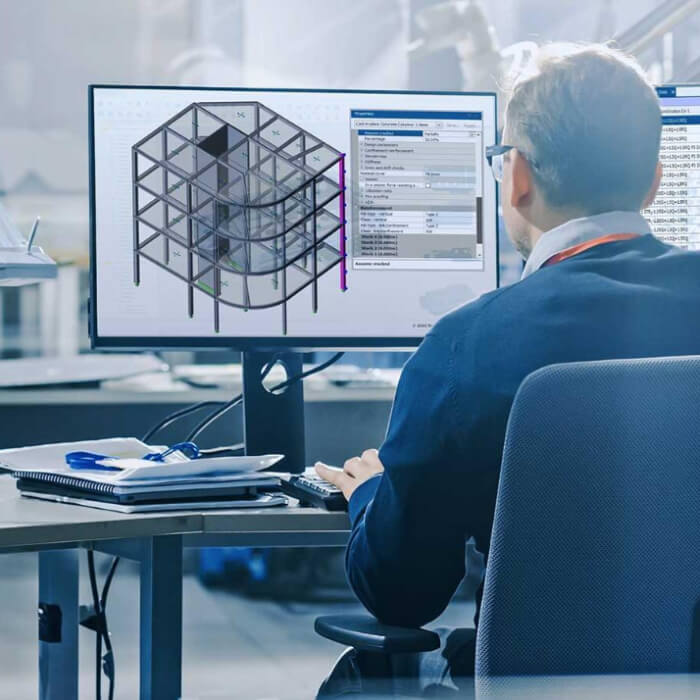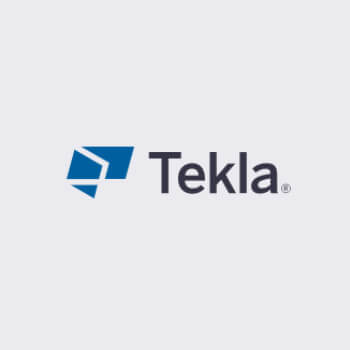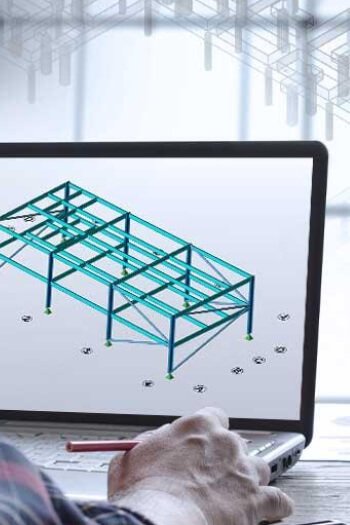 The aim
Trimble chose to work with us to help increase brand and product awareness and ultimately boost sales of their software and training courses.
Trimble offer free trial periods for their Tekla Tedds and Tekla Structural Designer products across the UK, and large numbers of architectural and construction engineers enquire and sign up for the initial period.
This meant that any marketing campaign needed to be a balancing act that targeted the right demographics - focusing heavily on industry professionals who actually have the budget to dedicate to the Tekla software and/or training courses.
What we did
We began our ongoing long-term partnership with Trimble in April 2017, taking ownership of their paid search (PPC) campaigns and rapidly improving conversion rates and lead generation.
Tekla software is designed for construction, engineering and architectural professionals, so getting to know the precise demographic we were targeting was key.
Once we'd got to know the customer, Ascensor's PPC team created campaigns based on insight, creativity and carefully tailored messaging that focused on promoting free trials for Tekla Tedds and Tekla Structural Designer.
We've produced a wide variety of ad types, including Search, Display, video and Performance Max, all directly targeted at engineers and other specialists working within the construction and design industries across the UK.
By building new event and goal completions within Google Analytics, we were able to accurately track how Tekla's free trials performed as well as other key metrics including the conversion rate across different channels and the impact that Google Ads had on this.
The team prevented wasted spend by analysing user behaviour, recognising patterns and optimising the campaign (for example by removing non-converting search terms) in real time as needed.
Our PPC campaigns have also promoted Tekla's DMFA (design for manufacture and assembly) ebook, and during periods of Covid lockdown in the UK we also switched to promoting webinars rather than in-person training events.
Tracking successful free trial sign-ups across multiple sub-domains means that we have to use event-based tracking as a conversion.
This then feeds into an internal sales process in which the Trimble sales team contact users who have signed up.
We produce regular weekly and monthly reports that allow both parties to analyse the data and make informed decisions.
As an integrated digital marketing agency, all these services are provided in-house by our conversion-focused team.
Find out more about PPC
Previous project
Bathrooms Direct
Next Project
Raithwaite Sandsend
What Trimble said…
I have found the Ascensor team easy to work with. They respond well to the brief given and also come back with suggestions and ideas on ways to improve our goal completions, which shows in results. Regular reporting helps with communication and they always respond quickly when contacted.

Marian Thomasson Marketing Manager
Trimble Solutions