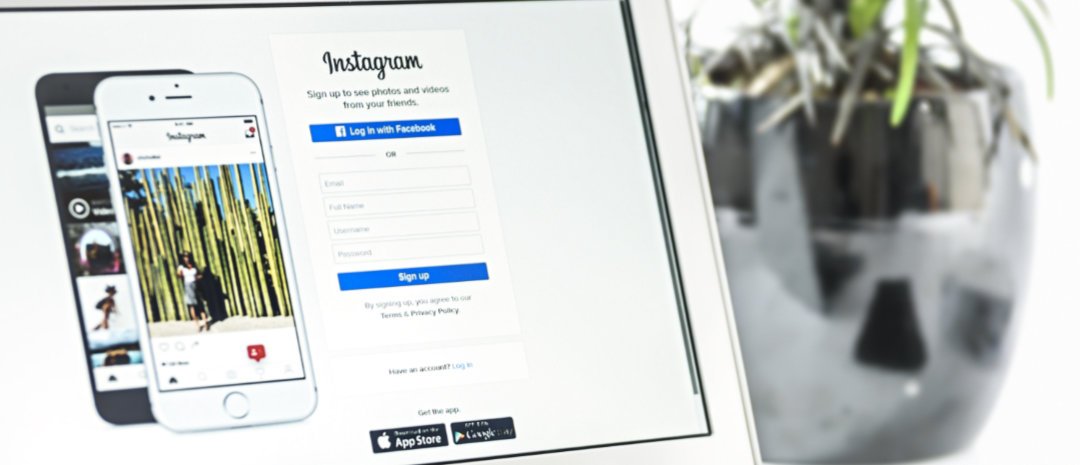 A Guide to Growing your Business using Instagram
There are over 800 million instagrammers worldwide. More than 500 million of these users use Instagram every day to interact with friends and followers. 70% of Instagram users have also spent time looking up a brand on Instagram and finding out more about their products and services.
With big opportunities on a free platform which has the potential to pull thousands towards your business, you might be aware that you may be missing out if you are not marketing your products and services. But where do you start?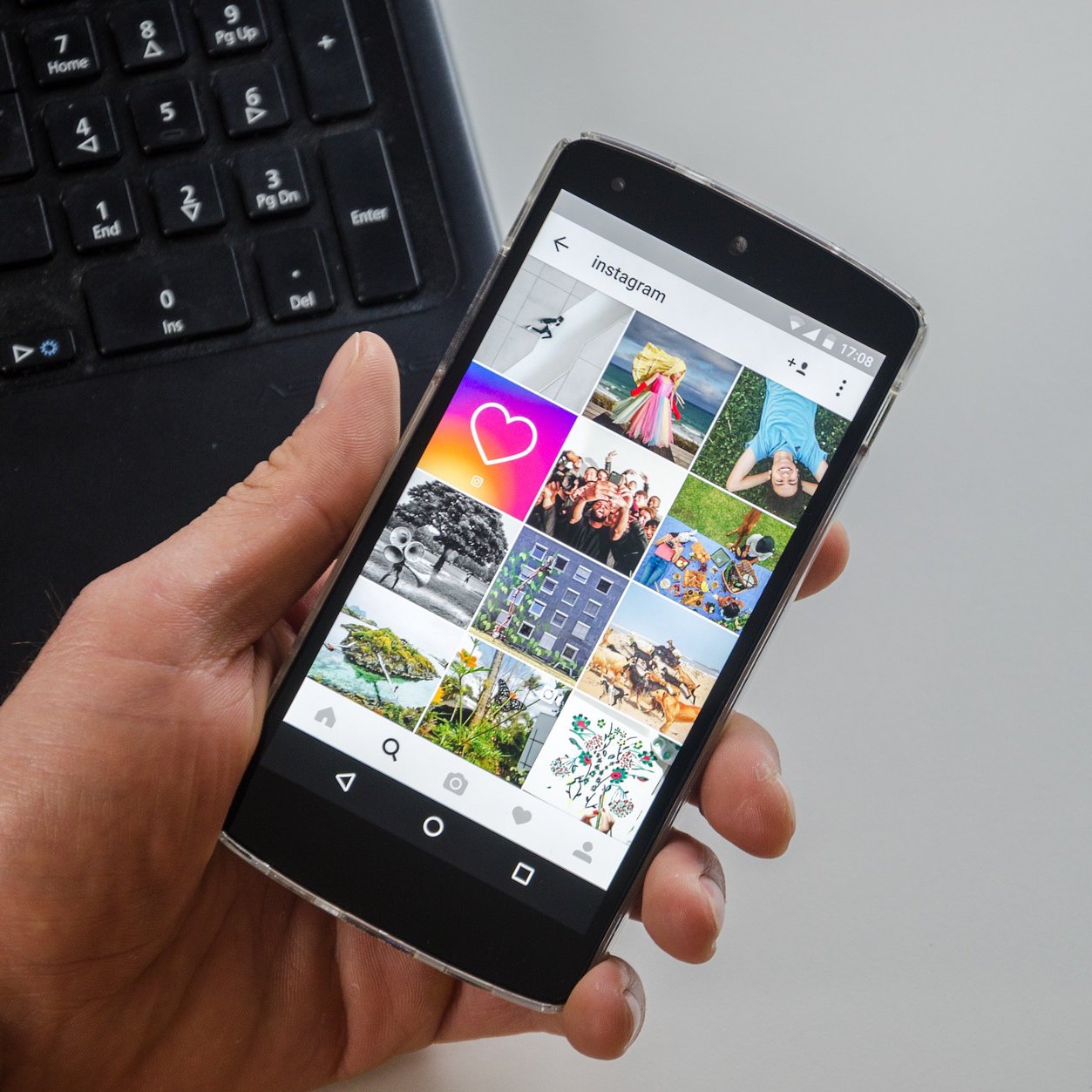 #Tip 1: Get a Business Account
Instagram Business Account
Instagram is designed for mobile-only use. Although you can visit Instagram on a desktop, this does not include all the functionality of its mobile app counterpart. This includes uploading your content and posting to the stories feature. If you are setting up Instagram on behalf of your business, you should set it up with a business account so that you have access to analytics and calls to action on your homepage (shop, call, email etc).
To set up an Instagram business account, you should sign up with your company email and then you simply need a Facebook business page to merge with. You can do this by clicking on your business account settings and linking to this page.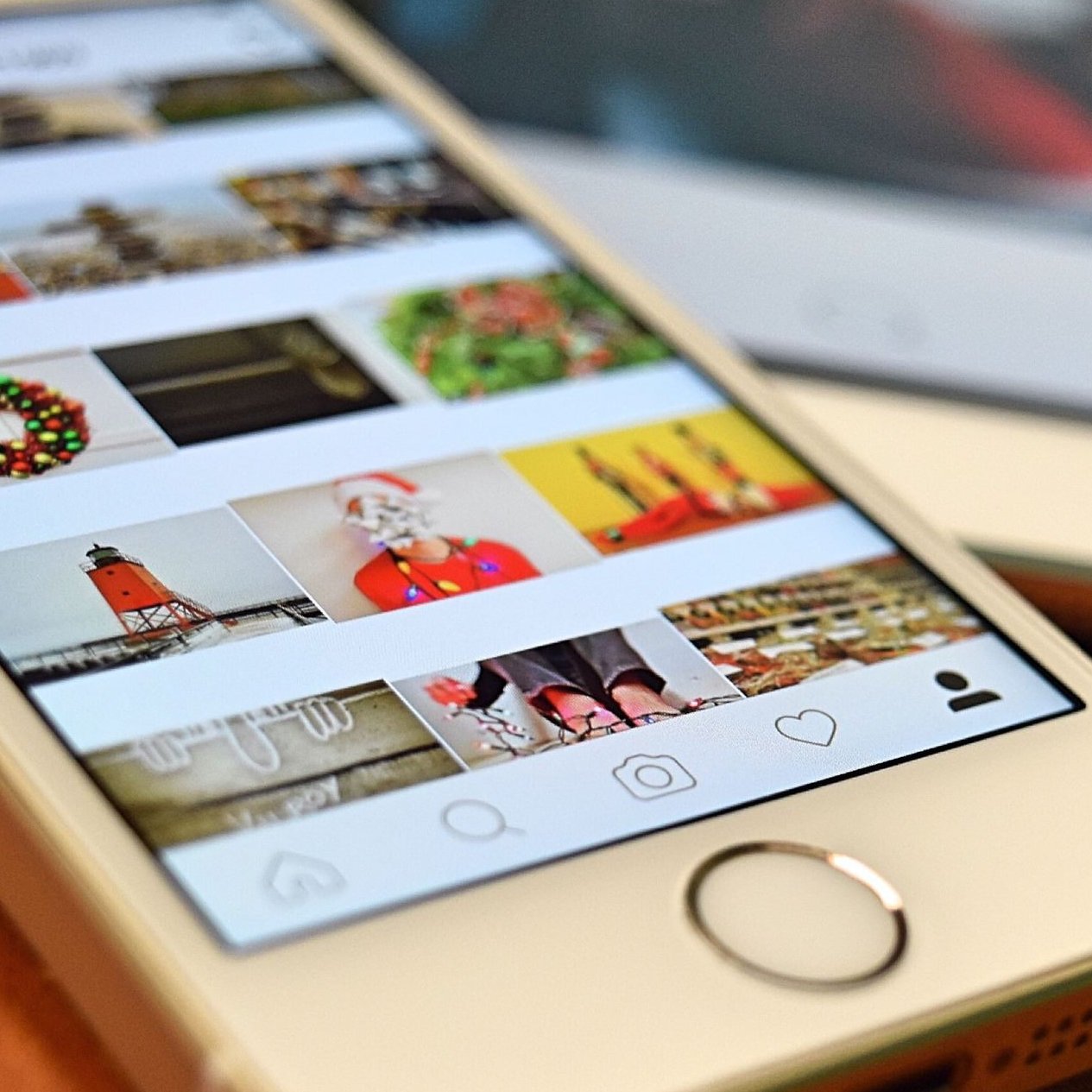 #Tip 2: Ensure your bio tells your audience everything they need to know
Optimising your Instagram Bio
Instagram Bios have space for 150 characters. You can now use hashtags on your profile, so if you have your own hashtag that you could use for each of your business posts, users can click on this tag when they find your profile to see more. If you were a hairdresser you could have something such as "#hairbyhannah" or "#hannahssalon".
Your Bio is the first thing that users will find out about you, so it is important you explain who you are, what you do and where you are based (If you are a local business). You can also include a single link on your bio, usually this is for websites, however, you can use this feature to get your audience to visit videos or blogs if you have content elsewhere and want to direct users to this. As Instagram don't allow links in your posts, this function is always good to utilise.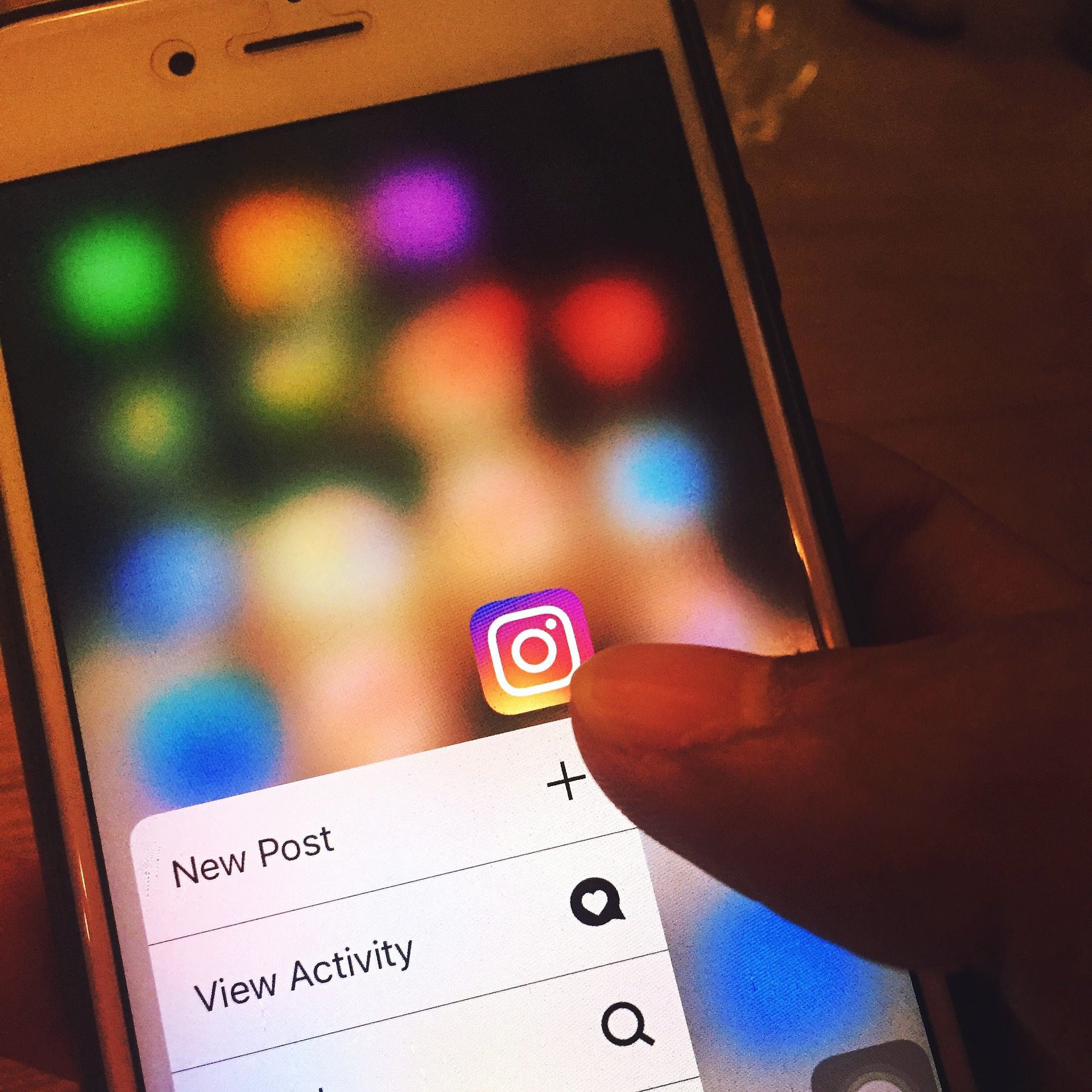 #Tip 3: Post engaging content regularly
Posting
When posting to Instagram, it is important you take time to think about who your audience is and how you can reach them. For example, if your audience are stylish women and you want to encourage them to book an appointment with your new salon, your posts should be examples of your best hair work, celebrity inspirations or cuts and colours that are currently popular. You can explore this in both photographs and videos. You want to keep people engaged and keep it consistent.
It is important that you post regularly to keep your audience engaged. Instagram algorithms respond better to accounts that frequently upload content. On the Instagram dashboard, you can find a magnifying glass on the navigation bar. This is the discovery page. When your audience engages regularly with your content, your images will start to appear on this page which will encourage those with similar interests to interact with you.
#Tip 4: Reach more audience using hashtags relevant to your business
Hashtags
Hashtags are basically free advertising. You should use relevant hashtags when you post, but you can also find relevant hashtags using tools like the hashtagger app on iOS and android to find popular and trending hashtags that are relevant to you. You can add up to 30 hashtags in a post, however your goal should be to use relevant tags to reach the right people instead of tags that will simply just get you a like. If you are a local business for example, try using a mixture of location-based hashtags and ones relevant to your posts.
You can also find other accounts following hashtags. Depending on your audience, you could follow some brands or celebrities that might be well known in your field and show your audience that you are aware of the latest trends and share the same interests. For a hair salon, this might be following L'Oréal on Instagram for example if you use their products or celebrities who appear on the red carpet frequently so you can follow them as inspiration.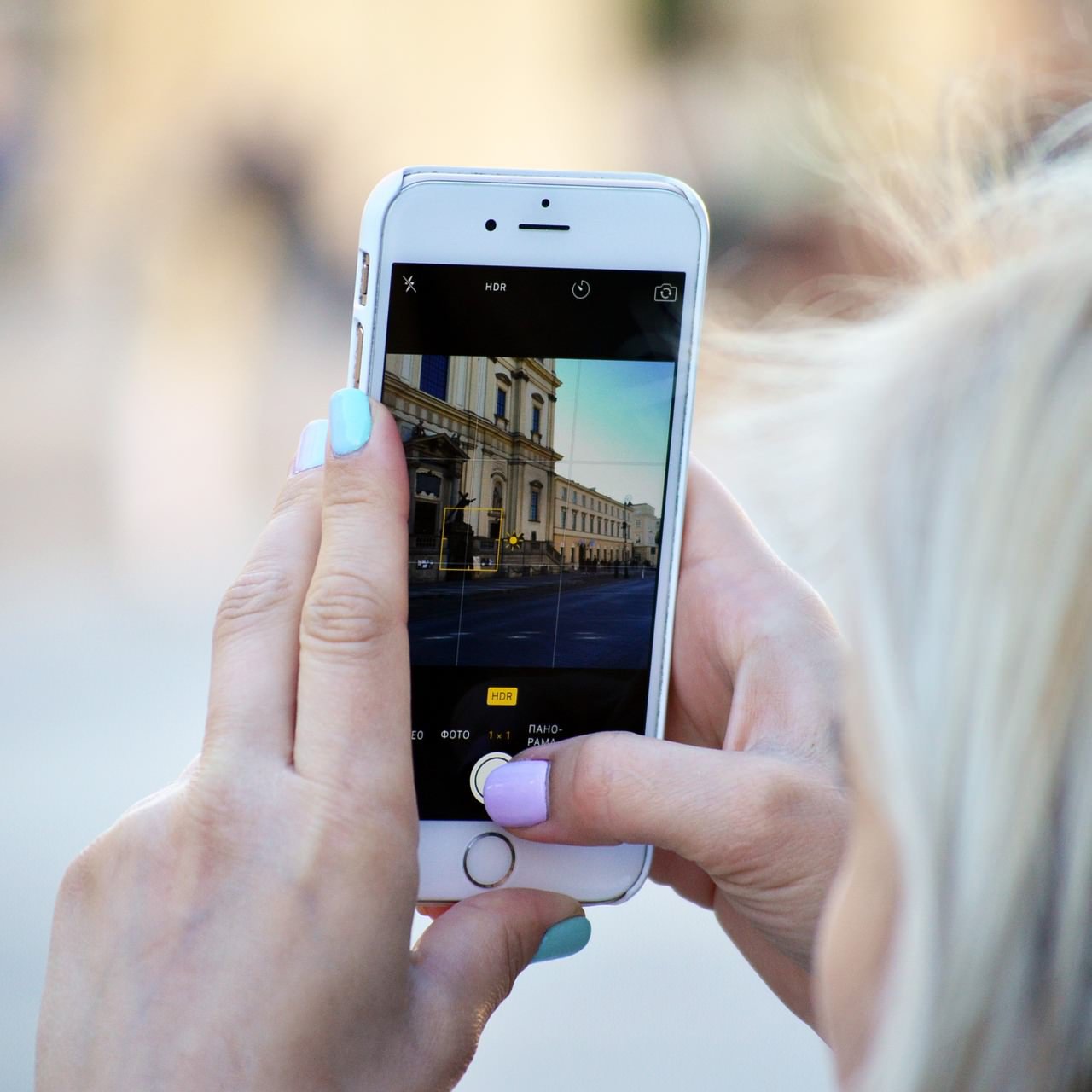 #Tip 5: Interact with your followers using Instagram stories
Stories
Instagram stories are a great way of interacting with your audience regularly. These stories appear in your followers news feed at the top but will disappear after 24 hours. With Instagram stories, you can take photographs and videos with or without a filter, add captions in different fonts and colours, create boomerangs (short and quick repetitive videos) and even create polls. You can now even include hashtags in your stories and these will appear for users searching for that hashtag. Stories disappear from your profile after 24 hours, however you can now feature top stories on your profile for those who visit your profile to see.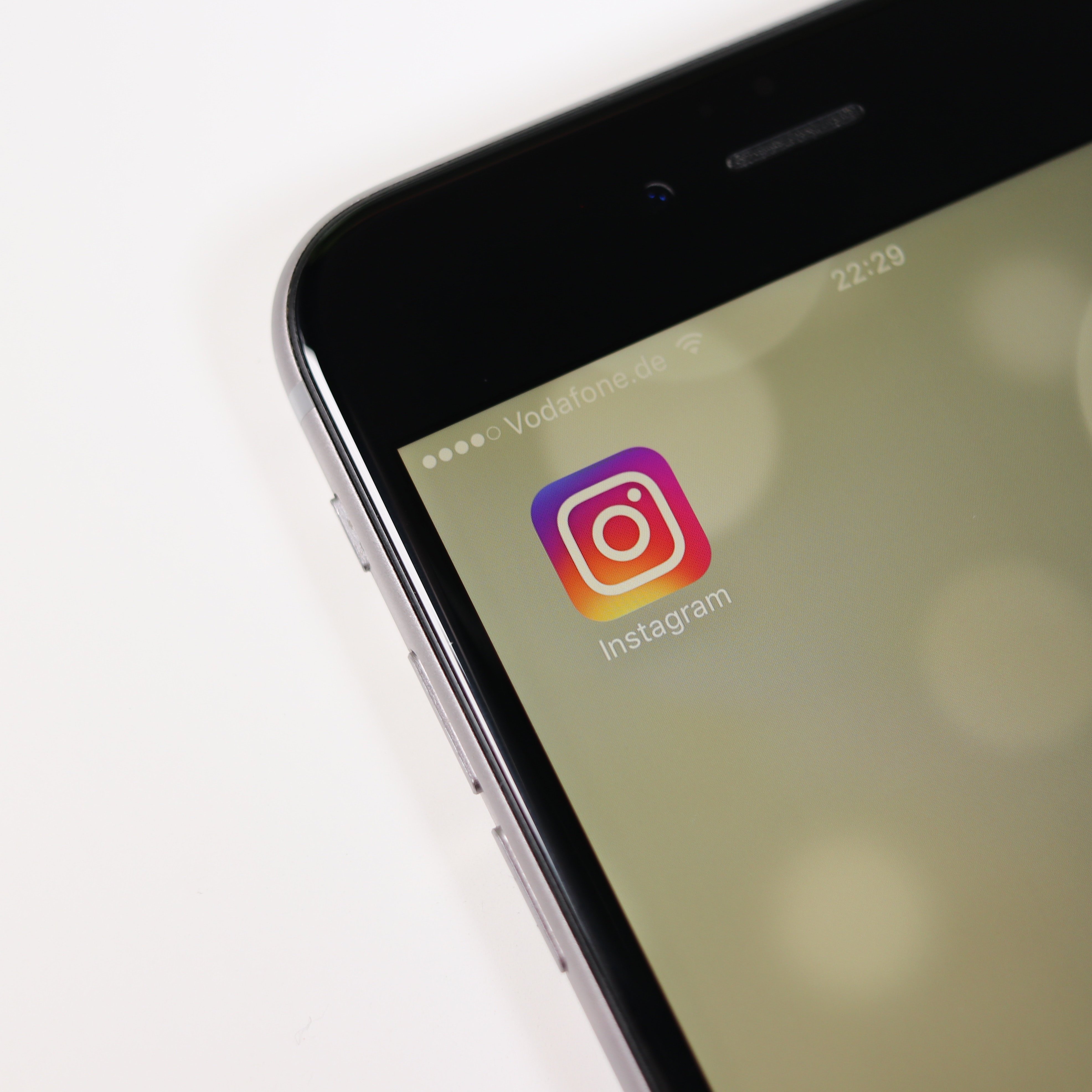 #Tip 6: If you struggle with time, use a scheduling tool for your posts
Scheduling
If you have a busy schedule, it can be quite hard for you to fit in all of your Instagram posting. You can now get a few different types of free tools to help you schedule your posts so that they appear frequently on your profile, however you could in fact sit down and do a few posts in bulk. Free tools that allow you to schedule your Instagram posts include Hootsuite and Buffer. For these platforms you simply have to create an account and connect all the social media accounts for your business, then you can start scheduling all of your posts.
With a new business account, you might be unfamiliar with information about your audience. If you visit the analytics section on your business profile, you can switch to your "Audience" tab and find information about your followers including gender, age range and location. At the bottom of this section, you will be able to see a bar chart entitled "Followers". Using this tab, you will be able to take a look and see when your followers are most often online so you can schedule your posts to try and match their analytics to ensure you make the most from your scheduled posts.
How Ascensor can help
Ascensor can help you with your digital marketing strategy and find an approach to social media that works for your sector. Alternatively, we can guide you on the latest social media trends and advise how you can stay on top of the market. Get in touch with us here.
Was this post helpful? Help other by sharing it