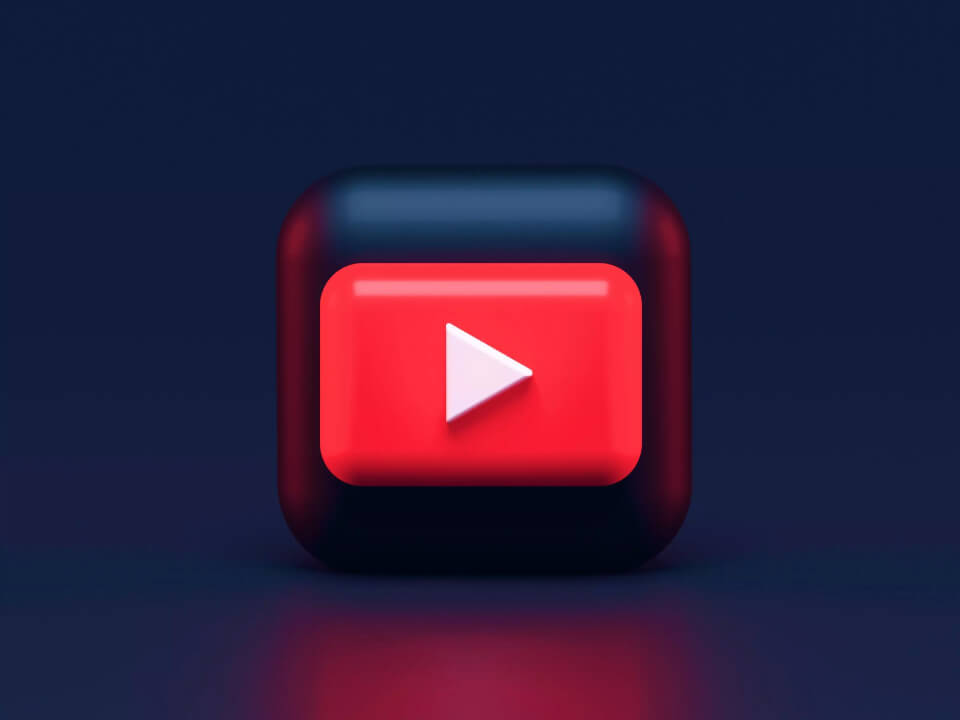 As the days get shorter and the nights get colder, your customers are getting ready for the Christmas rush - so now's the perfect time to get your brand in front of potential customers.
Here we'll show you one of the easiest and most effective ways to do just that.
If there's any time of year where people are most likely to spend, then it's Christmas.
With the prevalence of online shopping increasing each year, there's never been a better time to invest into your digital marketing.
And with the cost-of-living crisis only worsening in the UK, the
Institute of Practitioners in Advertising
recently found out that 48% of shoppers don't want to spend any of their budget during the festive period.
This means it's better to launch your marketing campaigns sooner rather than later.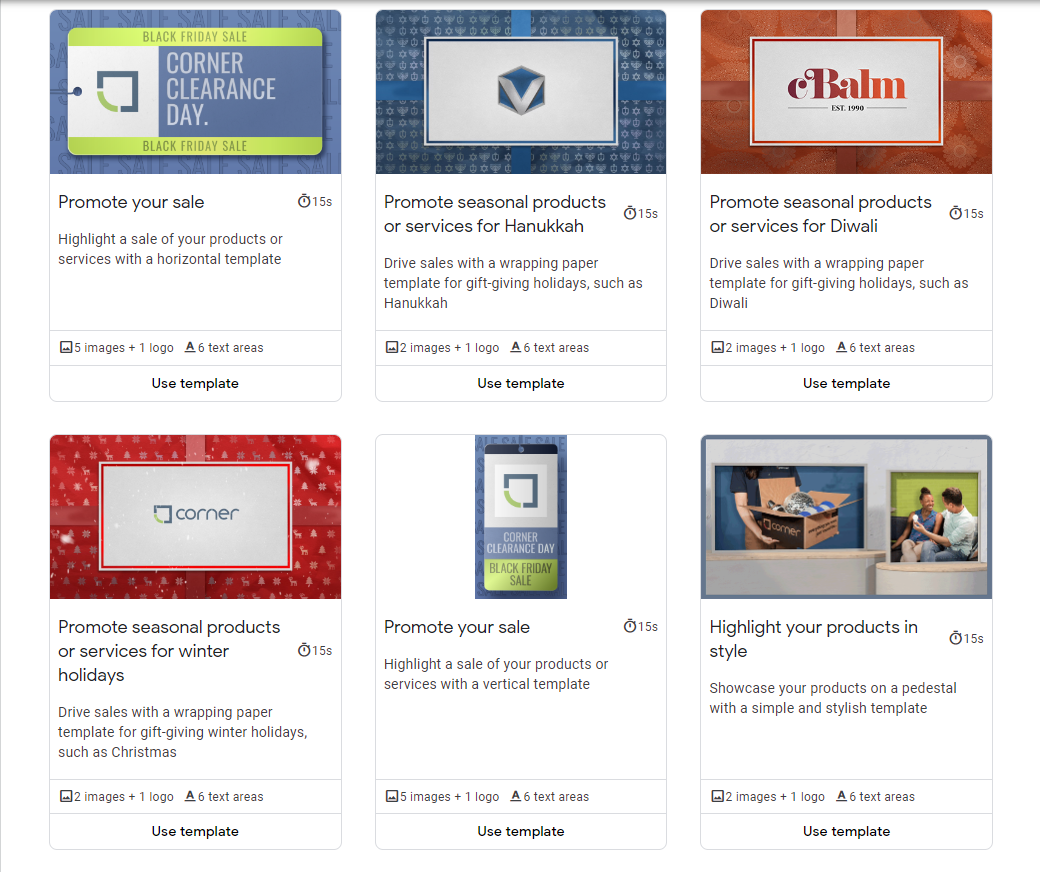 Festive videos

Included in every Google Ads account is the new video asset creation tool, complete with even more jingle bells and whistles as Google has added festive video ad templates. These are perfect for Ecommerce businesses and look fantastic.
But it's not just Christmas that can be targeted, there's also the option to create video ads for Hanukkah, Diwali, and of course, Black Friday!
Black Friday is an especially important template, as this year, given the current economic issues in the UK, people are looking to get their Christmas shopping done cheaply and early.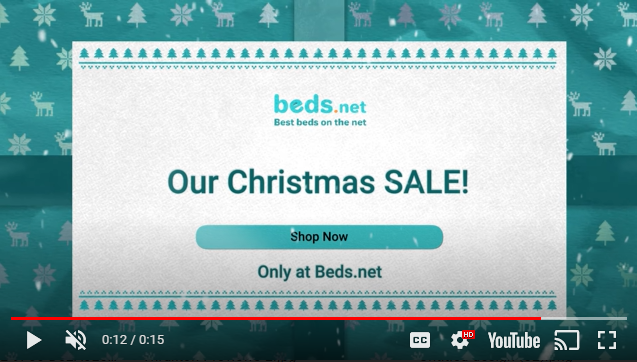 How do I actually make the videos?

The templates are very simple to use. Look at the above image of the Black Friday template, you can see on the right hand side what is required.
In this case we need five images, one logo and six pieces of text. The hardest part of the process is often condensing your text down to the required character length limit, which varies from template to template.
We'd strongly recommend that you use high-quality images, no less than 1080p resolution for the square image placements. Don't worry too much about your image dimensions as this is something you can crop.
Make sure your logo is also high quality and at least 1000x500. A .png version of this with no background will look much more professional on your finished ads.
Once the video is created you can review it, and if you're happy with it you can start using it in any kind of ad campaign that supports video delivery, such as video campaigns or Performance Max.
Unfamiliar with Performance Max? Check out our in depth look at them
here
.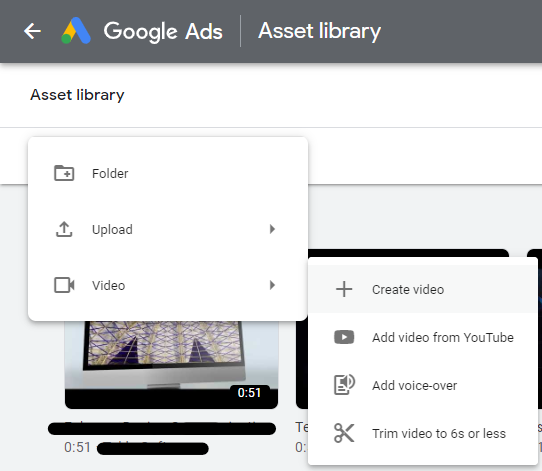 Final tips

Don't be afraid to try new things! These ads don't take long to make, so make a few, use different ad copy, change up the images, try out some different colours and just get creative. Remember, you can include up to five videos in a Performance Max campaign and more than that in most video campaign formats.
Also, once you've created your videos and set them live, you can view the performance of each one in the 'view details' section of asset groups to see which video is getting you the best results.
If you need help creating video assets or want to create professional and high-converting video ads, then get in touch with us and let Ascensor's PPC experts do the job for you.
Was this post helpful? Help other by sharing it