Google have launched a new way for advertisers to create engaging and professional video ads that look great and convert well.
The new video creation tool can be found in the asset library of your Google Ads Manager's tools and settings.
The tool has been designed with simplicity in mind, with 13 templates to choose from. Simply pick the style that suits your brand and get creating! The templates are modular and combine assets that you provide, such as text, logos and images to create professional and captivating video ads.
You can preview your video in real time and add in audio from Google's collection within the video editor.
The templates have animations and transitions that all sync perfectly with any of the music tracks available, making these videos not only look and feel but sound expertly crafted too.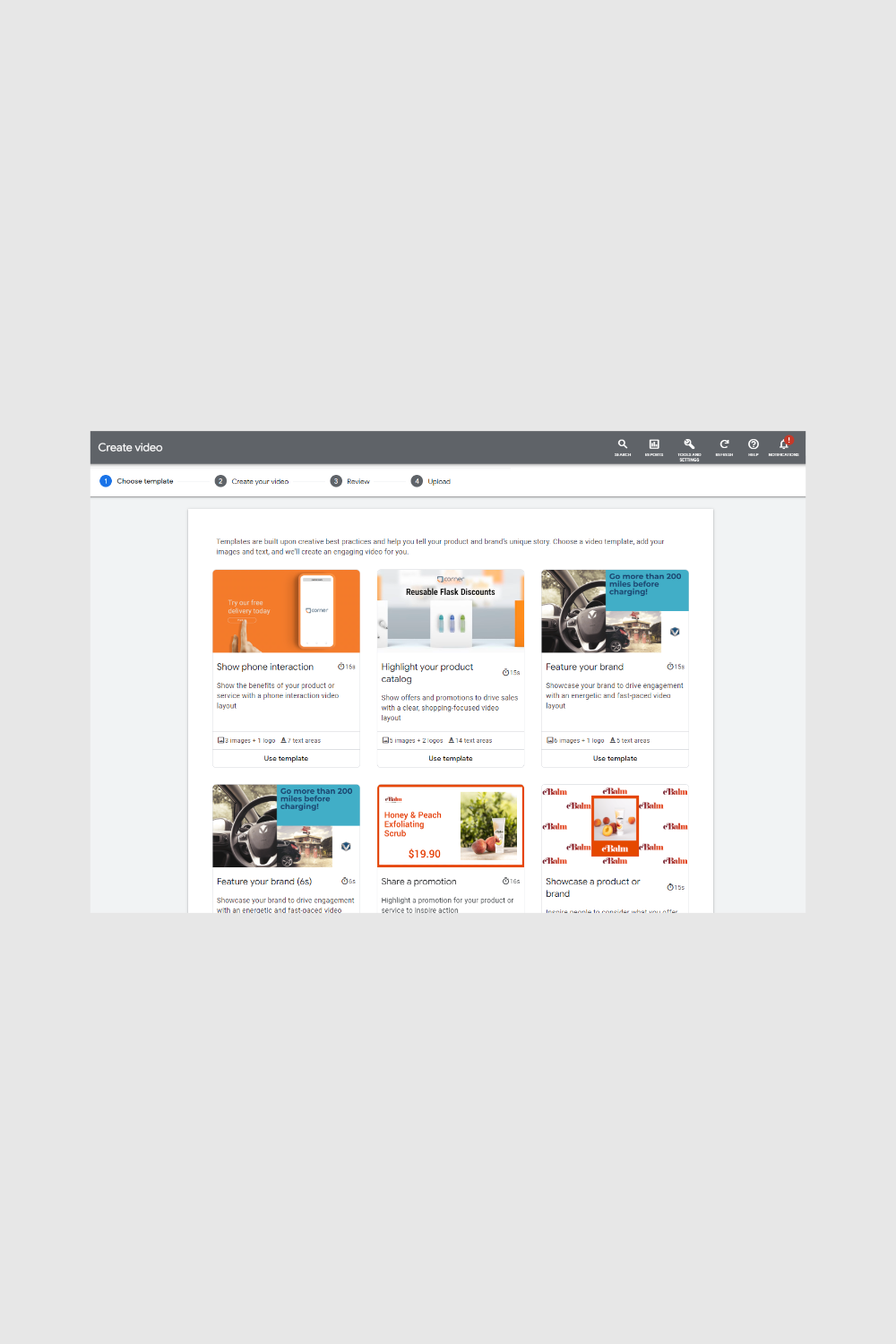 We've been making some of these videos for our clients to use in their Performance Max campaigns. So far they've been very successful, and we're already seeing a decrease in cost per click and an increase in click-through rate.
Check out this video we made using Google's new video editor and AI voiceover features.
How does the AI voiceover work?
Alongside the new video creation tool, Google has released AI voiceover software that works within Google Ads itself. Once you've made a video and uploaded it, it will be saved into your Assets Manager.
Here you can add a voiceover to existing videos and make them even more powerful. You simply input a script that the AI voice reads from - we did this by writing similar content to the text that appears on the video ad itself.
Google offers multiple types of voices, but there are currently only male and female voices available for the UK. The US English version has different styles of voice for both male and female, including an 'expert' voice.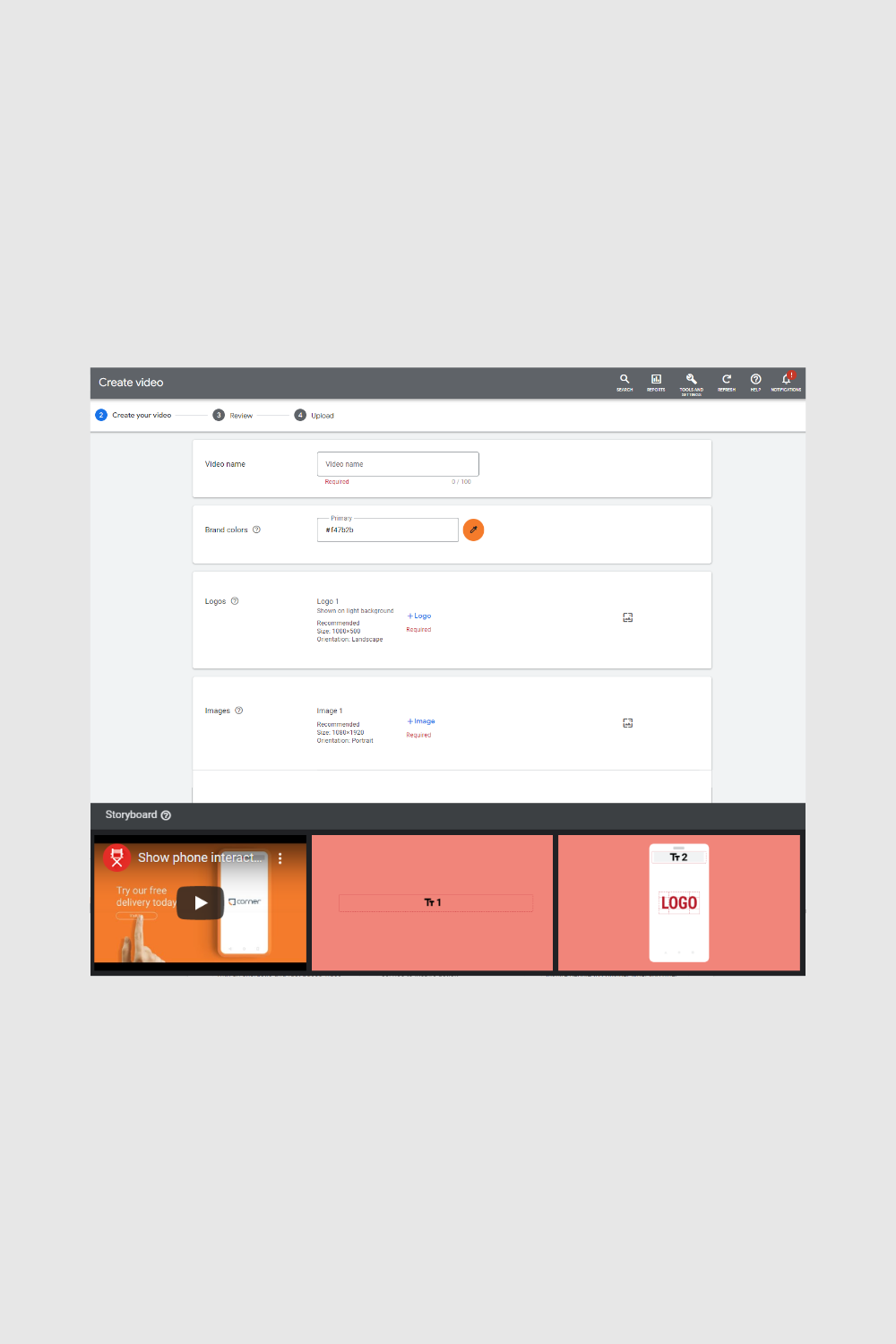 Get your videos converting consistently
The voiceover feature uses Google's industry-leading text-to-speech technology.
The ABCD guidelines for effective video time and time again show that videos featuring a voiceover consistently convert better than standard text and audio videos.
For us at Ascensor, this meant we were eager to implement this new tool to upgrade our clients' ad campaigns and further improve their results, with higher conversion rates ultimately leading to more leads and sales.
Google seems to be focusing more on video content, which is no surprise considering social media platforms like TikTok are leading the way with content creation/consumption with Facebook and Instagram following in its footsteps. Google has also taken a leaf out of TikTok's book with YouTube Shorts, which are very similar to TikTok's in-app videos.
With users now preferring to view and watch content rather than scroll and read, it's easy to see why Google is releasing new video-focused tools for advertisers to take advantage of.
And we're already taking action and implementing these new video templates for our PPC clients.
Speak to our expert team now if you want to upgrade your paid search ads.

Was this post helpful? Help other by sharing it