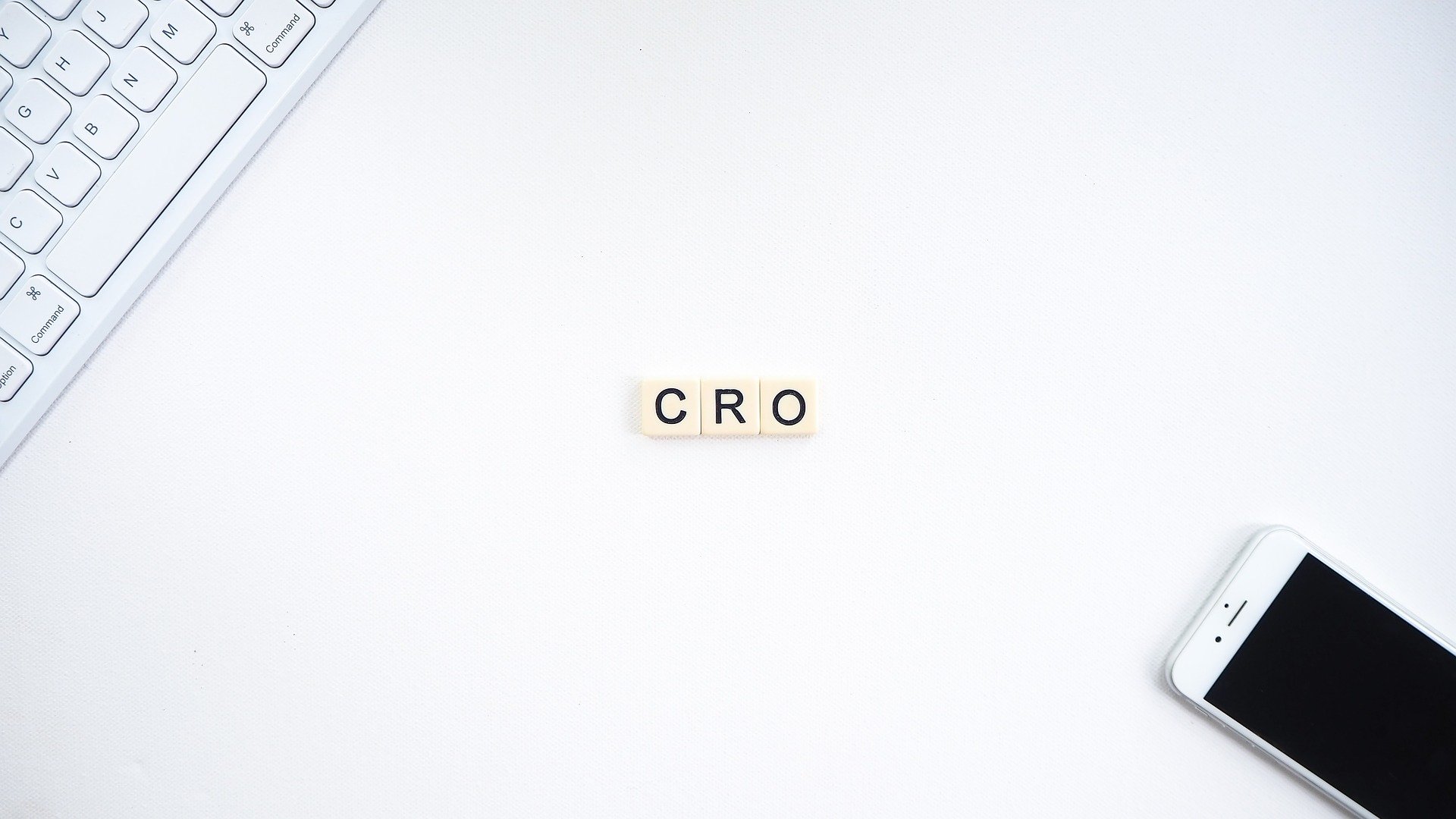 Continuously optimising your website for improved conversions is a no-brainer if you want to get the most bang for your marketing buck.
However, you may frequently find yourself in a bind when it comes to developing a step-by-step strategy that actually produces meaningful results.
To get you started, here are some statistically proven tactics you can use to steadily increase your website conversion rate and boost your bottom line.
Optimise your calls to action
CTAs, or calls to action, are arguably the most important aspect of your copy. Users are guided through your marketing funnel by your CTAs, which provide clear instructions on what to do next. They are also essential for converting leads into valuable conversions.
Because CTAs are so important, you should spend some time optimising them in terms of wording, colour, positioning, and other factors.
Remember:
Keep your CTAs brief while pushing for 'immediate' action.
Personalisation has repeatedly been shown to increase conversions.
Buttons out-perform text, links, and images in terms of conversion.
Make sure your landing pages provide content and offers that complement your CTA.
Include testimonials and reviews prominently
Having genuine testimonials and social proof on your website can be a great asset.
Longer testimonials are more likely to convert than shorter ones. Ensure that testimonials are evenly distributed throughout the website, from product and service pages to checkout.
And, increasingly, video testimonials are being used to highlight your positive feedback.
Produce high-quality content
Creating high-quality content is absolutely vital to increasing conversions.
New content is highly valued by search engines, and quality content entails not only providing new and interesting information, statistics, tips, guides and more, but also thoroughly understanding your target audience and subject matter.
If you've got a blog on your website, make sure to publish and promote it on a regular basis.
With enough of it, you can entice visitors to stay longer and learn more about your company, eventually converting them. Try to vary content types, such as video, audio, and visual content.
Cultivate and educate with webinars and thought leadership
Webinars can be a great way to attract new leads for your business. They help you educate your visitors about problems they may be experiencing, present you as a trusted, authoritative source of information and build credibility for your brand.
Start promoting the webinar well in advance, using all of your available channels. You can send a note to your email list, write about the webinar on your blog, and promote on social media.
Improve site speed
Site speed is one of the most important factors influencing search rankings and it's frequently problem number one for Ecommerce websites.
You can drastically increase conversions and increase overall traffic if you focus on decreasing page load time.
Google PageSpeed Insights can help you test the speed of your website and assist you in identifying problem areas.
Turn visitors into subscribers
Your email list is one of the best ways to reach a wide audience and get them converting. Whether you have a large or small list of subscribers, make it a priority to build it every day. In exchange for subscribing, provide your users with something interesting and useful, such as videos, white papers, podcasts, infographics or ebooks.
Make email opt-in forms visible in the footer, header, sidebar, or at the end of the post to build a quality email list.
Dedicated landing pages for specific products or services often prove to be a goldmine for businesses as they reduce distraction and force users to focus on your calls to action.
Want to know more about increasing conversions?
The strategies we've mentioned above are tried and trusted, but there are plenty more methods for converting visitors into sales and leads.
What else works well for you in terms of traffic generation? Are you looking to boost your sales and leads?
Get in touch with Ascensor's digital marketing team and discover how we can help your business grow.
Was this post helpful? Help other by sharing it