A successful April Fools' Day post really can skyrocket engagement and broaden audience reach.
April 1 is the perfect time to embrace humour and show your business's lighter side, as well as being an opportunity to increase brand recognition and web traffic.
The annual custom gives you a reason to break with the usual marketing rules in order to go viral – crafting fake content, writing absurd headlines and even promoting fake products.
Savvy marketers have realised it's important to come up with an idea that's only faintly believable, so that the vast majority of your audience isn't really taken in but still appreciates your efforts enough to share, comment and like.
Concepts that sound a little too plausible are likely to be skipped, bring you negative engagement or bad publicity and won't bring your business the viral boost you're hoping for.
Here are five of our favourite April Fools' posts from brands that have really resonated with audiences in recent years.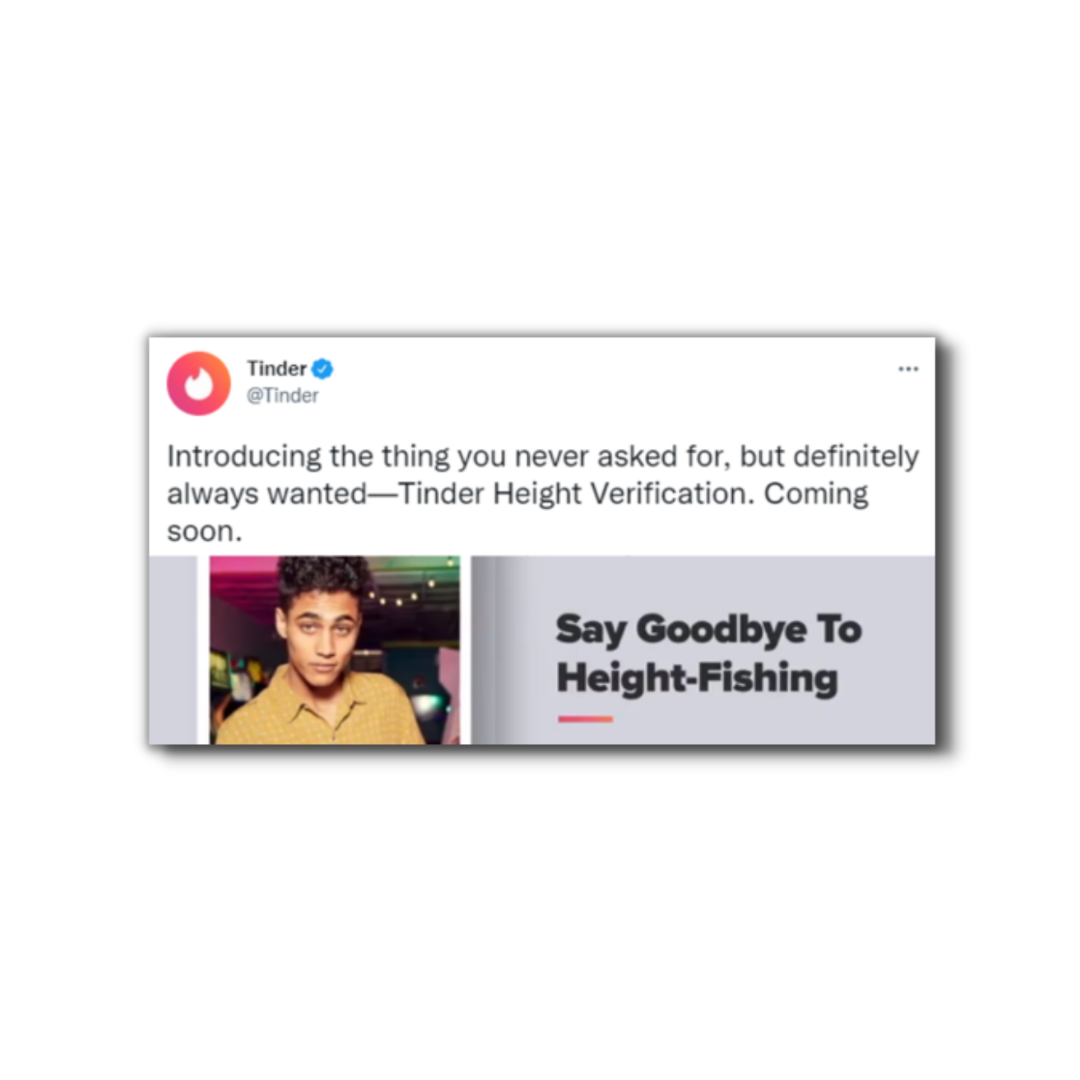 A tall story
Dating app Tinder racked up more than 3.6m views with a social video claiming they were introducing height verification to all profiles in order to 'bring truthfulness back into the world of online dating'.
As with many of these examples, very few users actually fell for the prank, but Tinder showed creativity by taking a common gripe from the dating world and having fun with it to boost their viewing stats and engagement.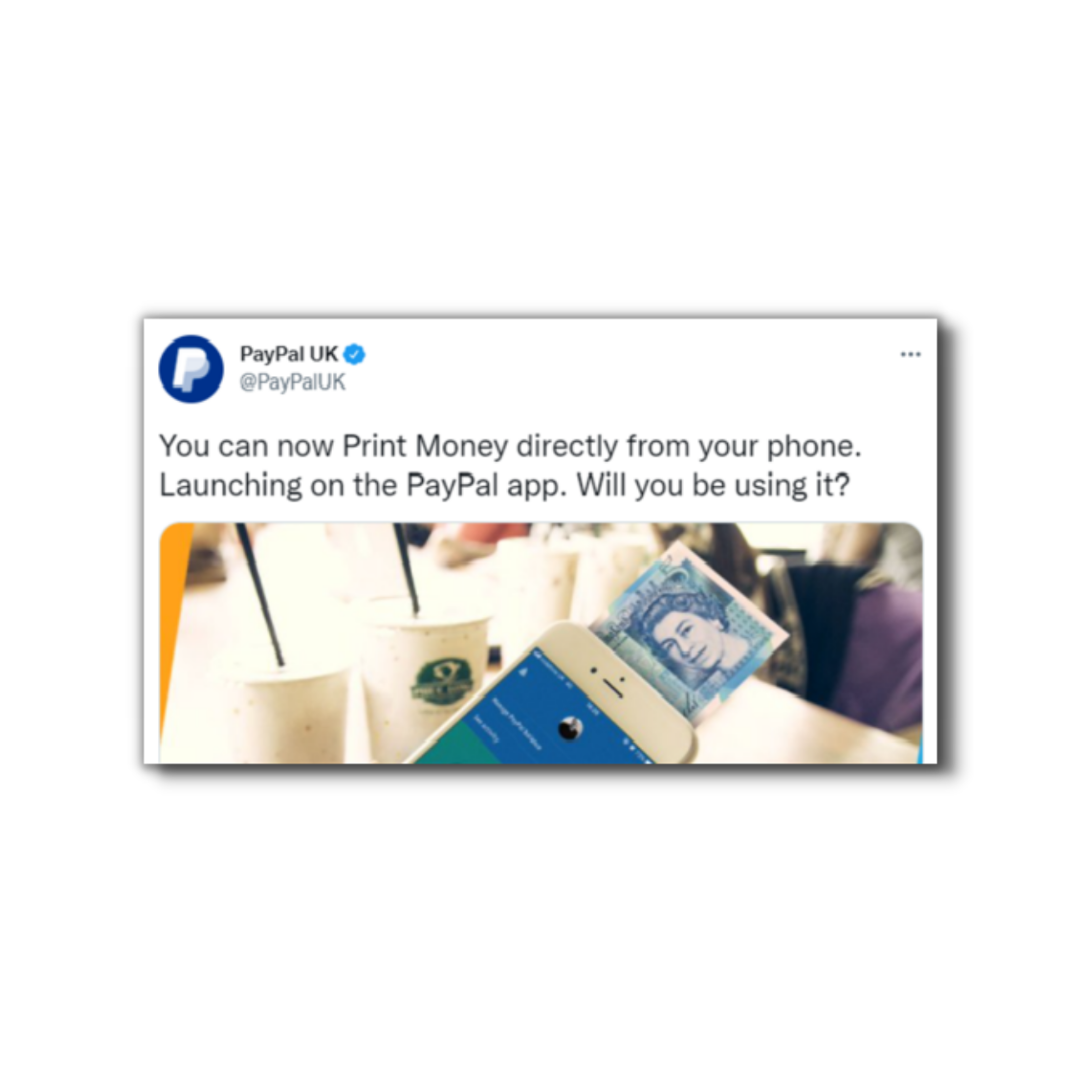 A licence to print money
PayPal's claim that they were giving users the ability to print money through their mobile app raised a few eyebrows on April 1, 2018.
A simple three-sentence tweet, complete with an intriguing image, prompted a multitude of comments and gained them thousands of likes. This low-risk, high-reward post shows what's possible with minimal outlay of time or resources.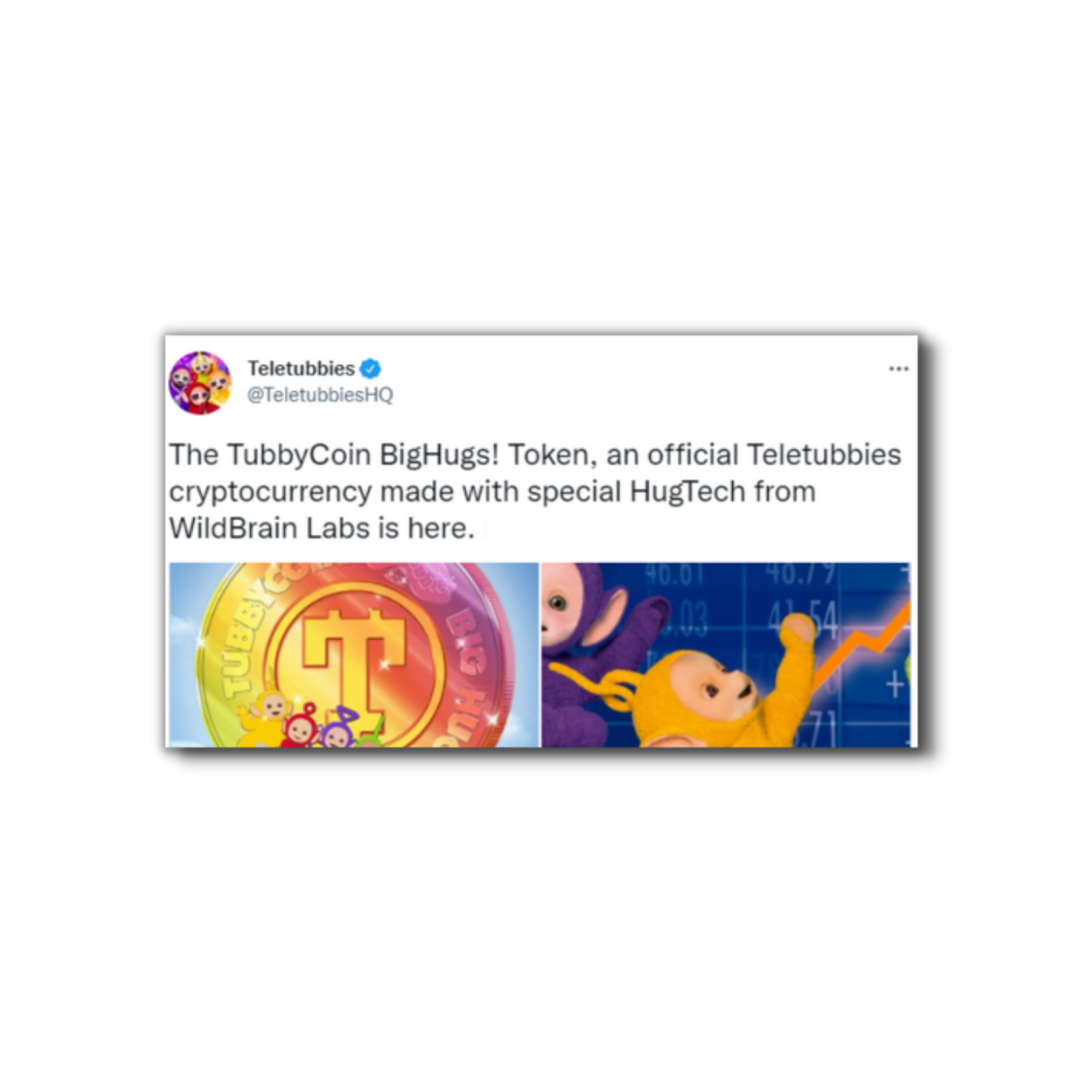 Hugs all round
This well-planned April Fools' campaign increased the social capital of media company WildBrain, who own the Teletubbies brand.
Their initial tweet about launching an official Teletubbies cryptocurrency attracted more than 36,000 likes, and the link it contained explained that whilst it wasn't real, the more users shared the fictitious cryptocoin with friends and family, the more cash they would donate to a children's charity. This is a great example of an April Fool's Day concept that benefits not only the brand involved but the wider community.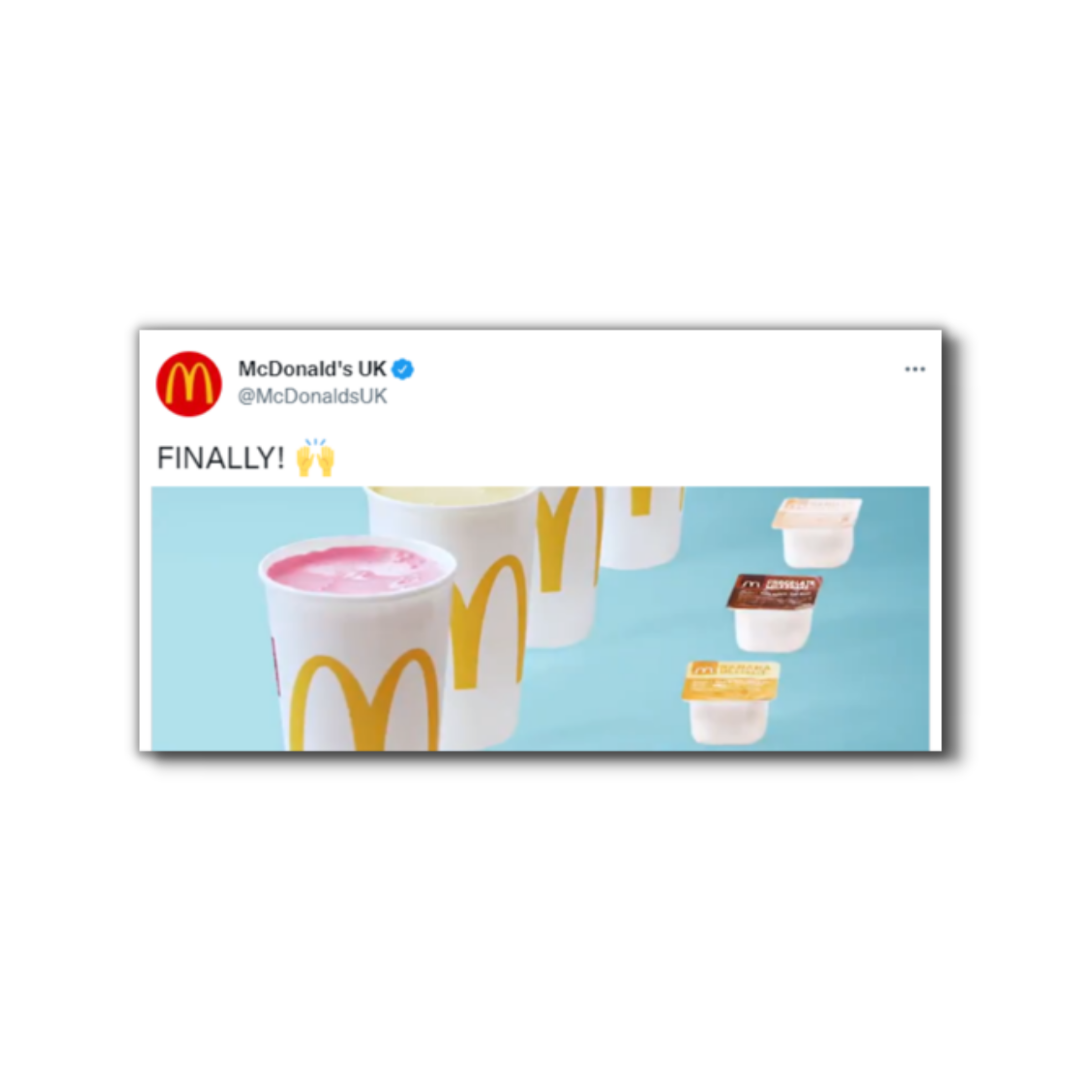 Shaken and stirred
This tweet from 2019 really got people talking.
Apparently aimed at a unique subset of people who 'love to dip their fries in their milkshake', McDonalds' 15-second video was viewed 875,000 times and attracted thousands of replies from consumers, most of whom realised it was a spoof but appreciated the joke, despite a stomach-churning shot of strawberry milkshake being poured over a portion of fries. Short and memorable, two staples of the Golden Arches' menu were catapulted into the timelines of thousands of users, bringing the brand plenty of exposure for very little outlay.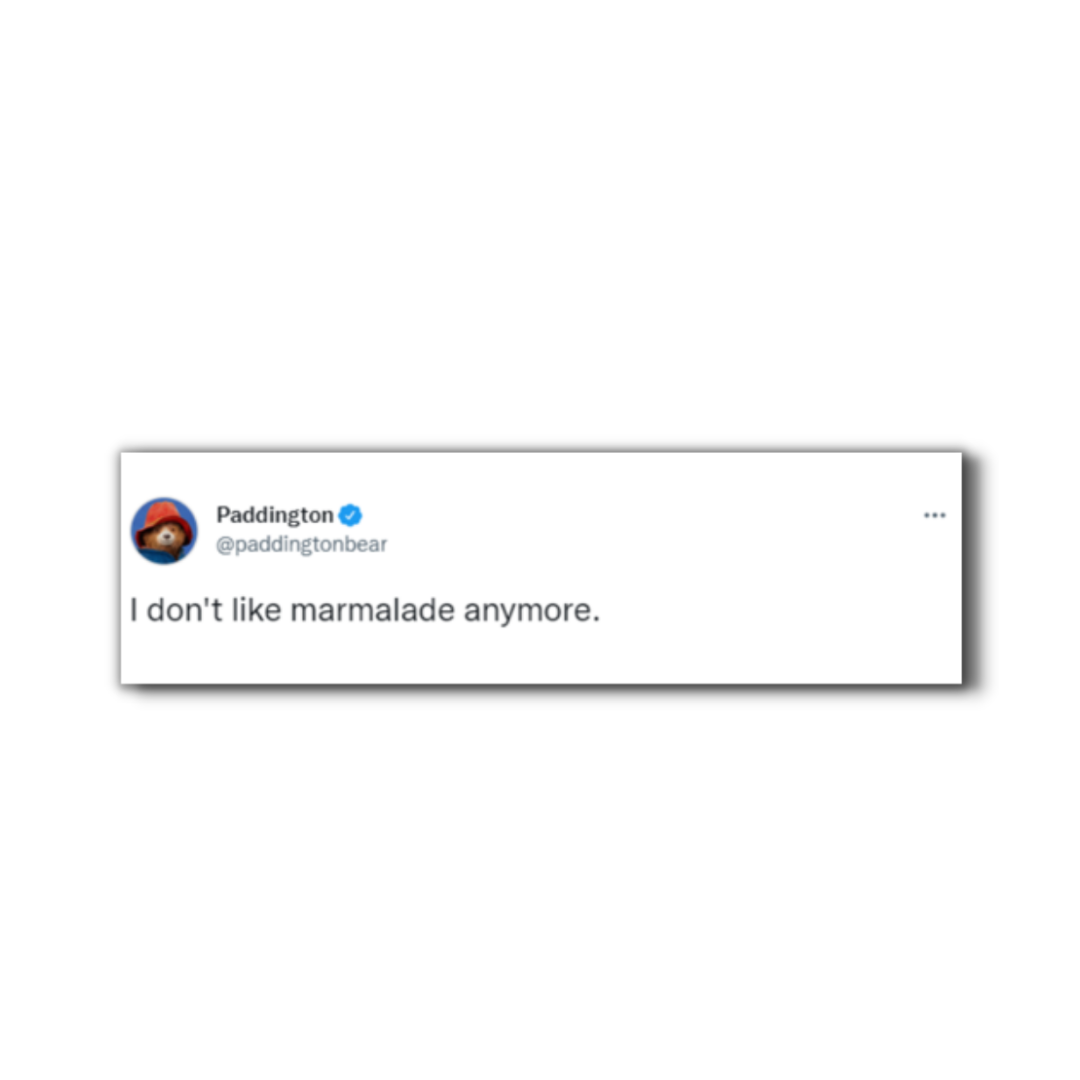 Deepest, darkest Twitter
Who can forget when the news broke on the official Twitter account of Paddington that he no longer liked marmalade? This modest, single tweet last year picked up more than 151,000 likes from fans who clearly appreciated the absurdity of the message. This April Fools' Day joke was perhaps the hardest to believe.
Paddington will always like marmalade.
We're no fools…
While it's important to get your messaging right at key points in the calendar, your social media posts shouldn't only be focused on a handful of major events.
The experts at Ascensor work 365 days a year to boost your business with effective social media marketing.
We use social platforms to build your brand, increase site traffic and drive revenue through conversions.
Get in touch with the Ascensor team to discover how we can put social media at the heart of your digital strategy.
Was this post helpful? Help other by sharing it