Are you maximising your email marketing?
99% of consumers check their email every day (HubSpot)
Marketers who use segmented campaigns note as much as a 760% increase in revenue (Campaign Monitor)
59% of respondents say marketing emails influence their purchase decisions (SaleCycle)
With stats like these, it's no surprise that 83% of B2B companies use email as part of their content marketing plan (Content Marketing Institute), and we're here to discuss why you should too.
Email has long been a hot topic within marketing, with many business owners and marketers alike commenting 'Is it past its best?', 'Email is dead' and 'I prefer reaching my audience with paid ads instead'.
So we're here to answer your questions and tell you that email marketing is extremely effective and is very much alive! This, like everything within content marketing, is ultimately dependent on how well it is carried out.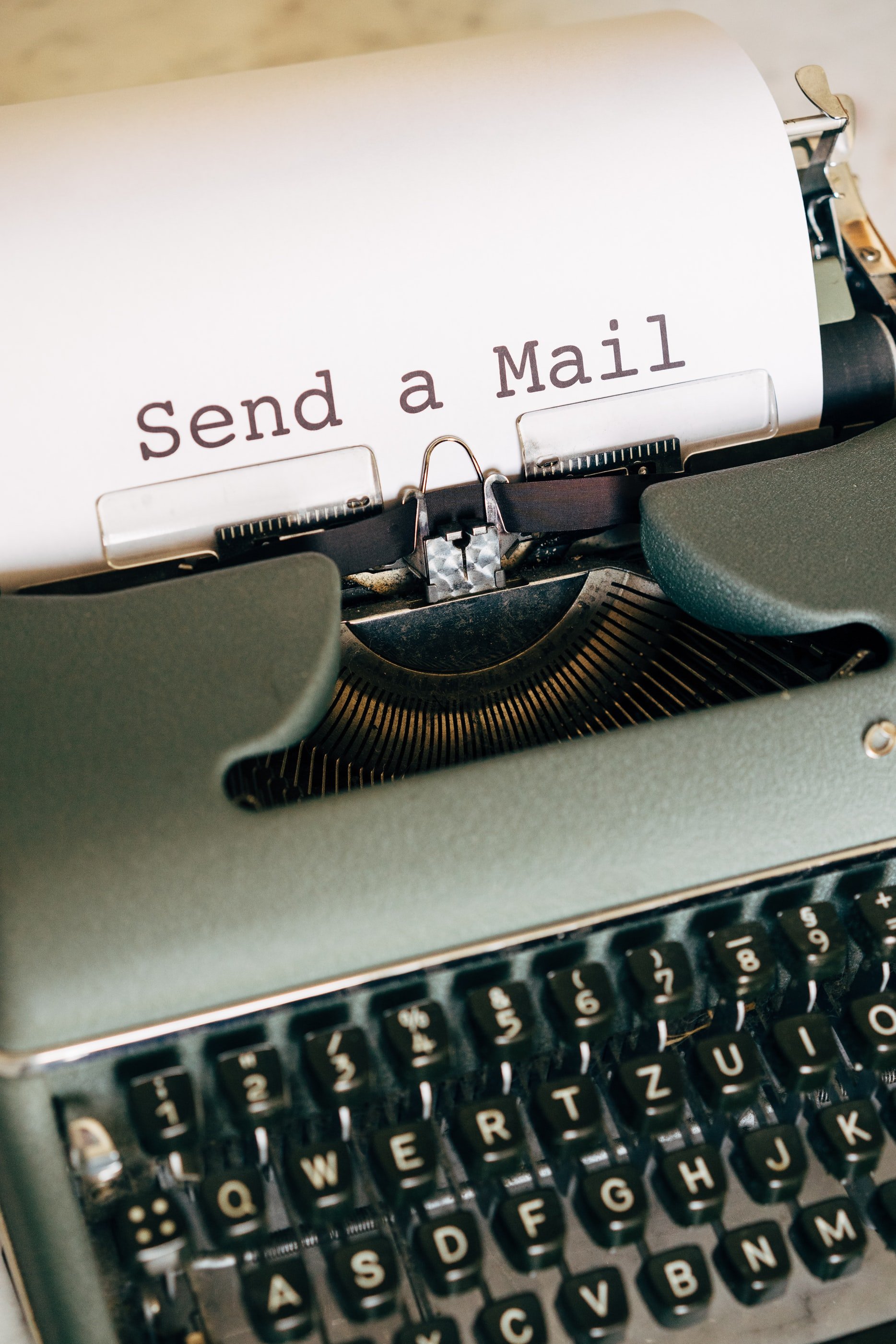 Effective Email Marketing
As long as your email marketing strategy is well thought-out, targeted and has high-quality content, you are pretty much sure to succeed in driving more sales through this channel. With an email marketing agency onside too, good engagement is even more achievable!
If you take one thing away from this article, then it should probably be this… bombarding and spamming your customers with lots of emails isn't going to get you more engagement. Instead, your email marketing strategy should be meticulously planned with time, day, regularity, audience and subject line. As we all know, the subject line is arguably what makes us decide whether to open the email or not. Yes the sender also plays a big part, but this can only be a beneficial factor if customers see your emails as interesting and relevant.
Emails land directly in the right person's inbox, at exactly the right time. You have an extremely high chance that they will see your subject line, in comparison to the likelihood that every single one of your targeted customers click on your ad. Email marketing is a quick, simple and cost-effective channel to always incorporate within your marketing strategy.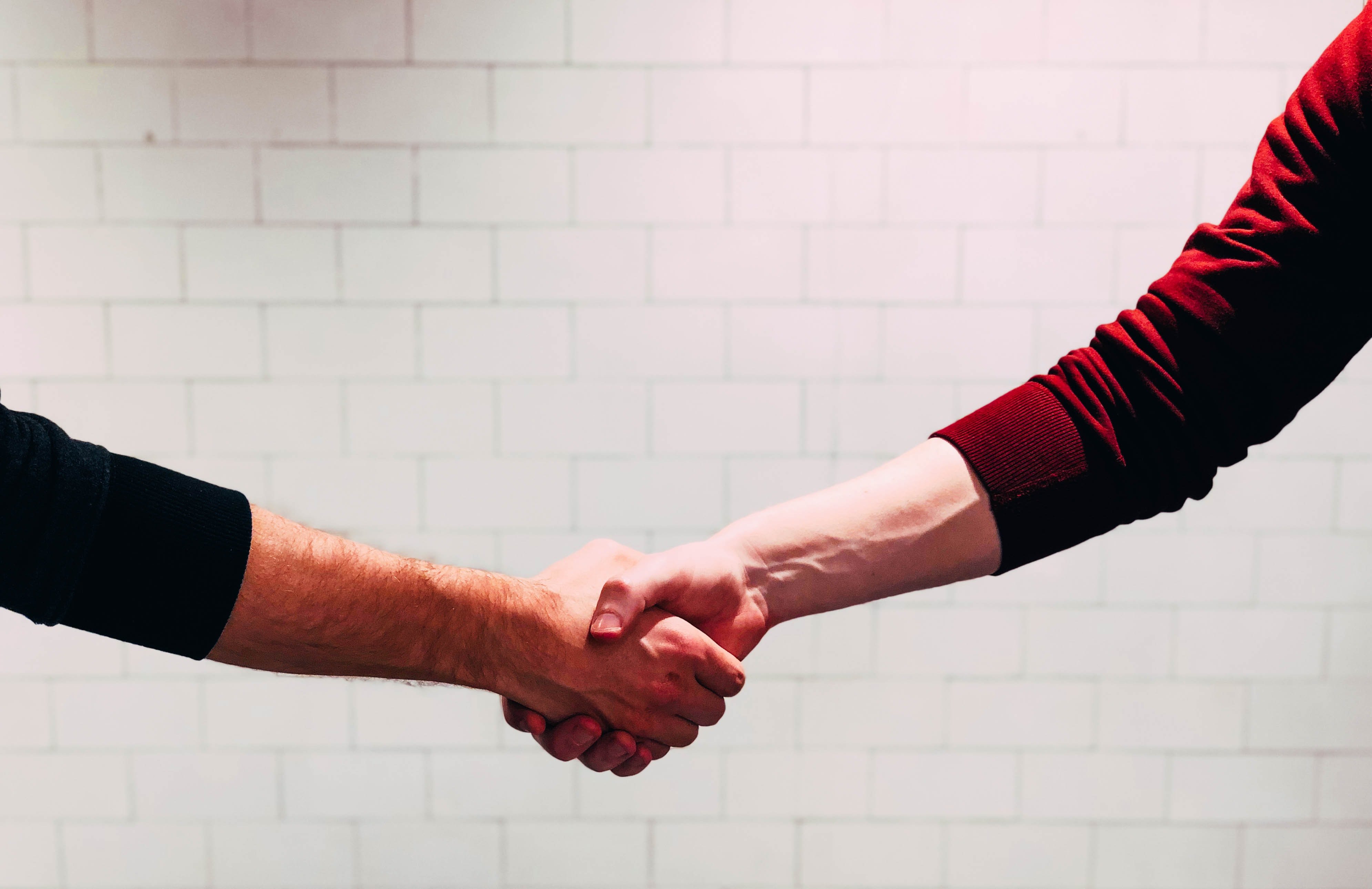 Segmenting Your Contacts For Email Marketing
Segmentation. Segmentation. Segmentation. The key to achieving great engagement and a successful email marketing campaign is segmenting your customers.
Segmenting (separating) your contacts into different lists according to their purchases, services or customer type can be done through a CRM or an email marketing platform. Within the platform you'll be able to better target your customers with relevant content, because nobody wants to receive an email that has very little relevance to themselves.
This further targeting is a must when it comes to upselling and cross-selling opportunities as well as keeping your customers engaged in general.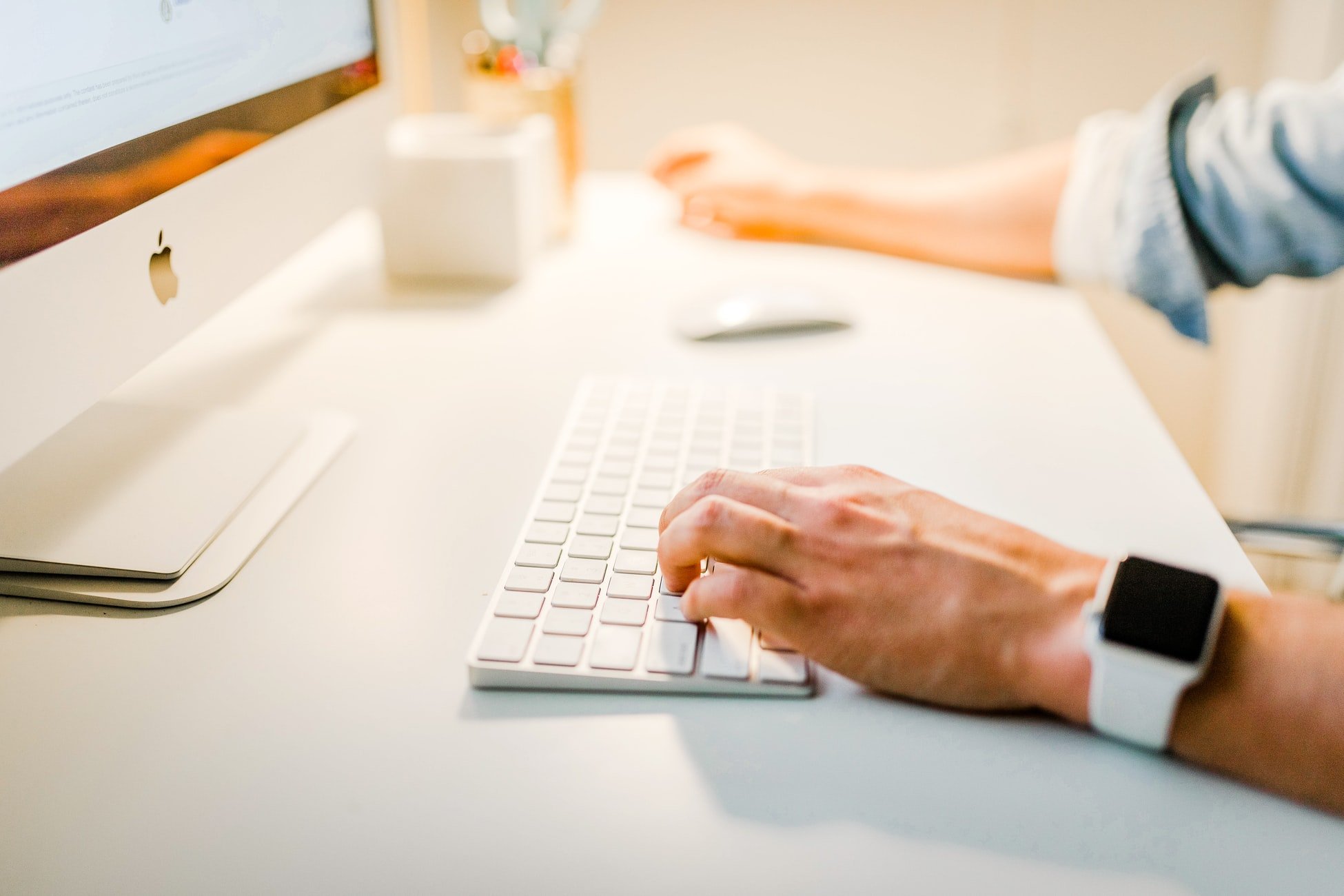 Making Marketing Automation Work For Your Business
Here at Ascensor, we're Active Campaign experts.
A marketing automation platform, like Active Campaign, is used to keep track of your customers and their details, creating and sending email campaigns and automating marketing processes. Sounds good doesn't it! So if you aren't already utilising a platform like this for your marketing … let's discuss further how effective it can be.
Whether it's pushing an abandoned basket/related item from your eCommerce website, or nurturing a prospect following data capture, marketing automation can reduce a lot of the admin time and improves overall effectiveness.
Spending less time doing the manual tasks leaves more time for you to spend on growing your business in other ways.
Email Marketing Leeds
Now that we've put our case forward for why email marketing is quite simply a vital part of your marketing strategy, let's chat! We'll work with you to build an email marketing strategy and create compatible, attractive and effective emails, designed to increase sales.
Chat email marketing with us today!
Was this post helpful? Help other by sharing it